Leave Your Ideas!
Suggest Your Favorite Coins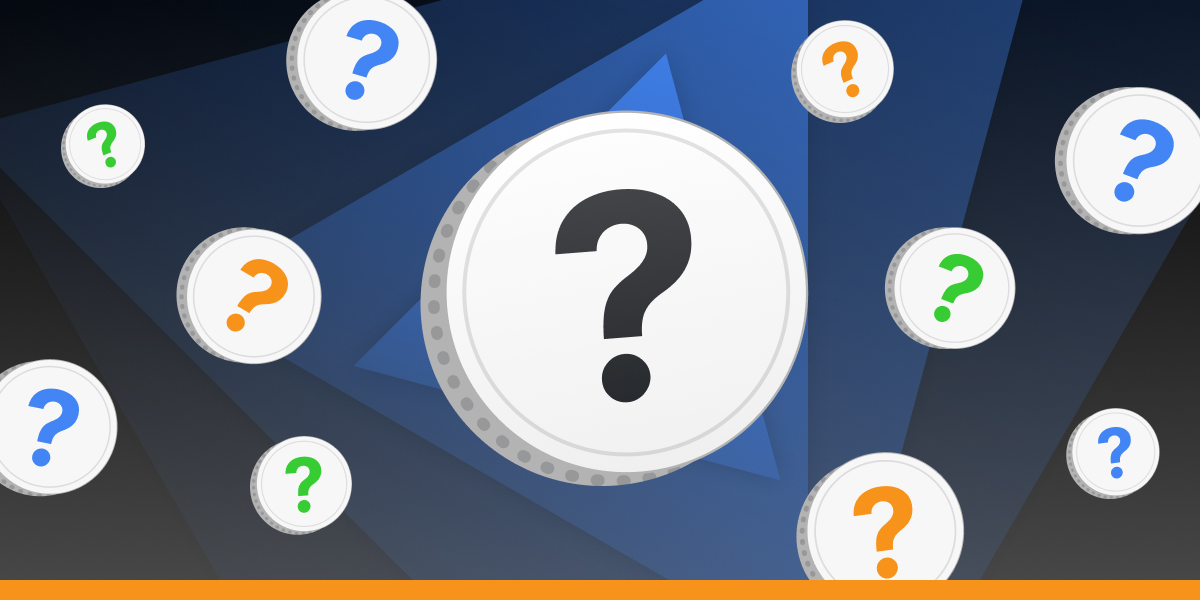 NC Wallet is all about users' convenience — which is why we always strive to make our wallet even better! In the past, we have already expanded our supported cryptocurrency list and added many popular Ethereum-based tokens(coins). But now we want to ask you what cryptocurrencies you want to see in the wallet next.
To ensure the convenience of all, we would like to know your opinion and add the coins — that you need! How to send a suggestion? All you need is to:
Click on the Contact Us button at the top of the screen
Write your name and select Suggest improvement
Fill in the email field and in the mail itself write the cryptocurrencies that you would like to see in NC Wallet (remember the mail should be written in English!)
We will go through all your suggestions and most definitely add the most requested currencies to NC Wallet!
---
NC Wallet — a wallet created by people for people!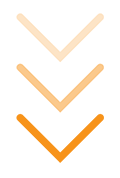 NC WALLET
Recently Added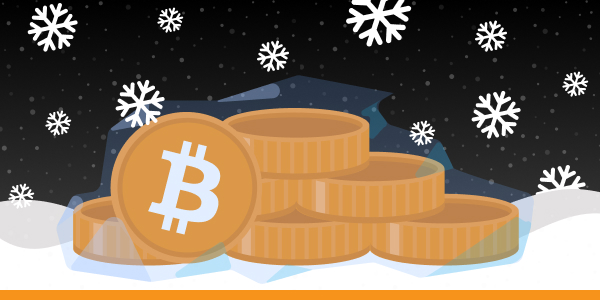 Can cryptocurrencies be frozen — or blocked — on a blockchain? The answer to this question might surprise you as asset blocking occurs regularly in the crypto community.
Published: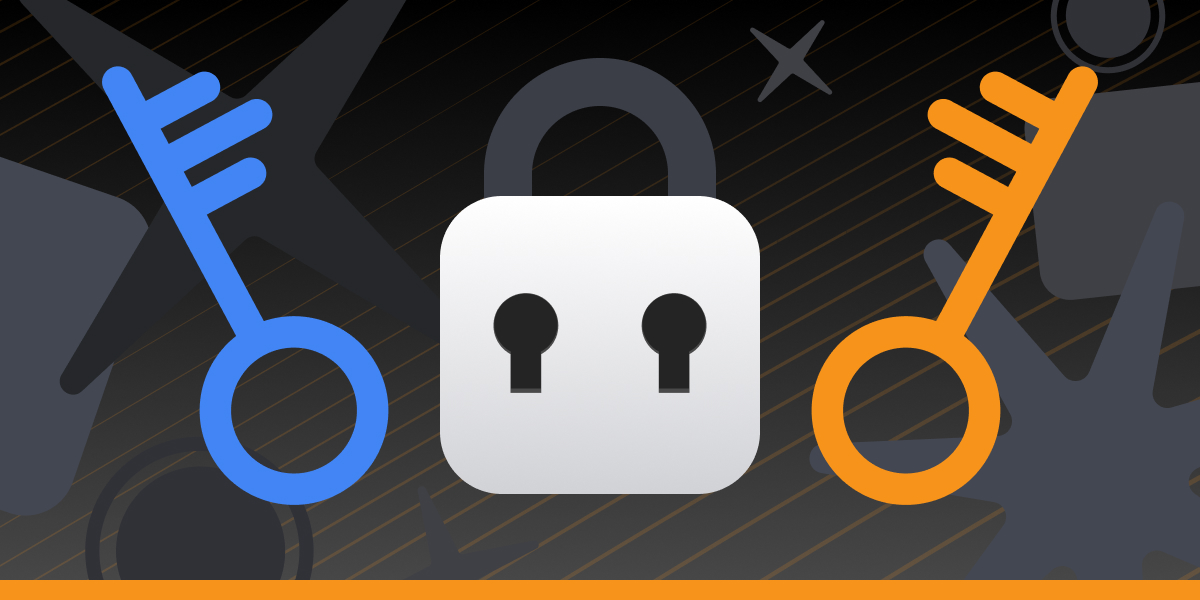 Do you enjoy the top-notch two-factor authentication solution? This sweet feeling of protection... But what if we tell you that it has become even better?
Published: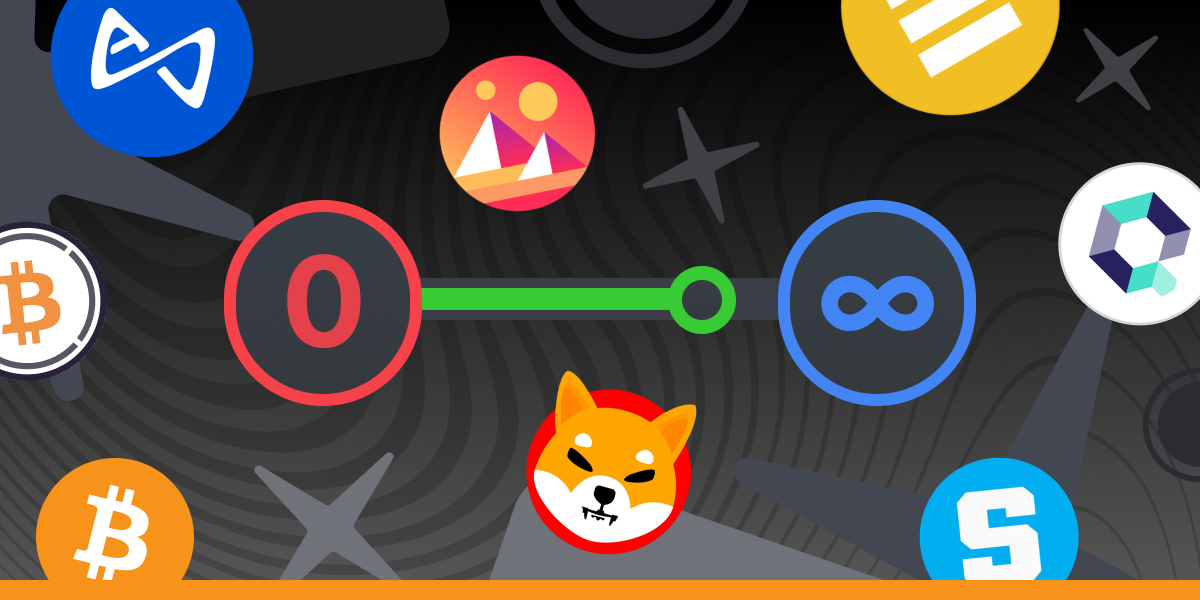 Limits for limitless security! The time has come to get your cryptocurrency safety to a whole new level. From this moment forward, set your own limits on withdrawal and exchange to ensure maximum protection of your funds.
Published: