Leave Your Ideas!
Suggest Your Favorite Coins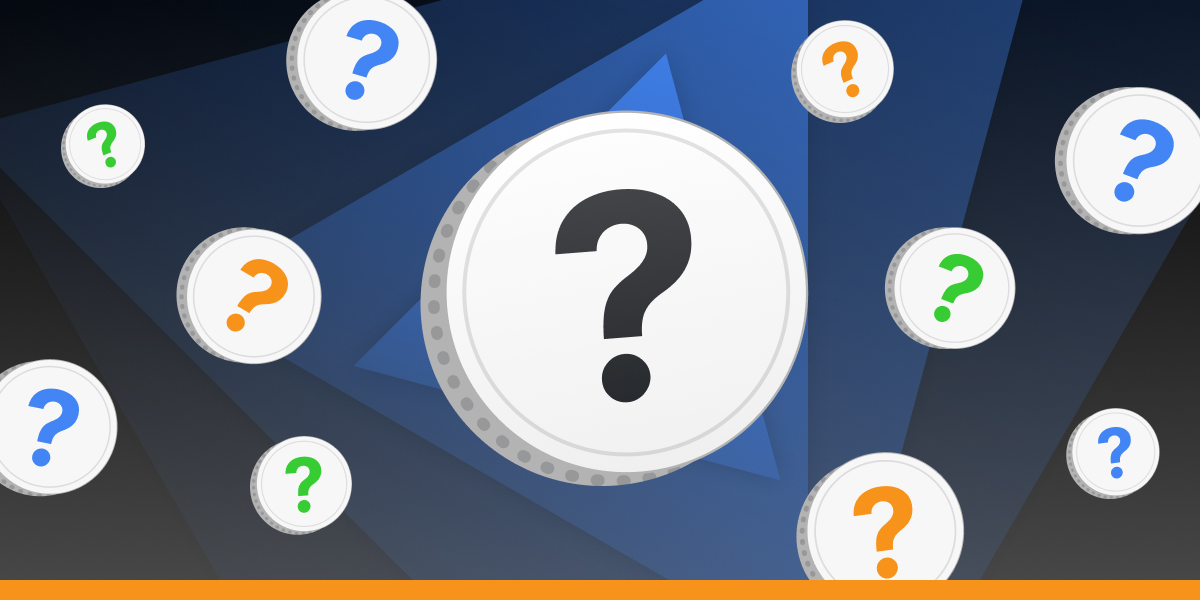 NC Wallet is all about users' convenience — which is why we always strive to make our wallet even better! In the past, we have already expanded our supported cryptocurrency list and added many popular Ethereum-based tokens(coins). But now we want to ask you what cryptocurrencies you want to see in the wallet next.
To ensure the convenience of all, we would like to know your opinion and add the coins — that you need! How to send a suggestion? All you need is to:
Click on the Contact Us button at the top of the screen
Write your name and select Suggest improvement
Fill in the email field and in the mail itself write the cryptocurrencies that you would like to see in NC Wallet (remember the mail should be written in English!)
We will go through all your suggestions and most definitely add the most requested currencies to NC Wallet!
---
NC Wallet — a wallet created by people for people!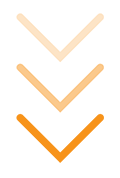 NC WALLET
Recently Added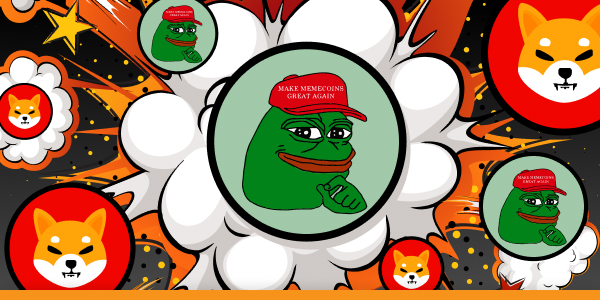 In 2021, the price of a meme coin named Dogecoin jumped nearly over 800% in 24 hours. Today it has a market cap of about $8 billion. What are the reasons for such cosmic growth and what is the point of meme coins?
Published: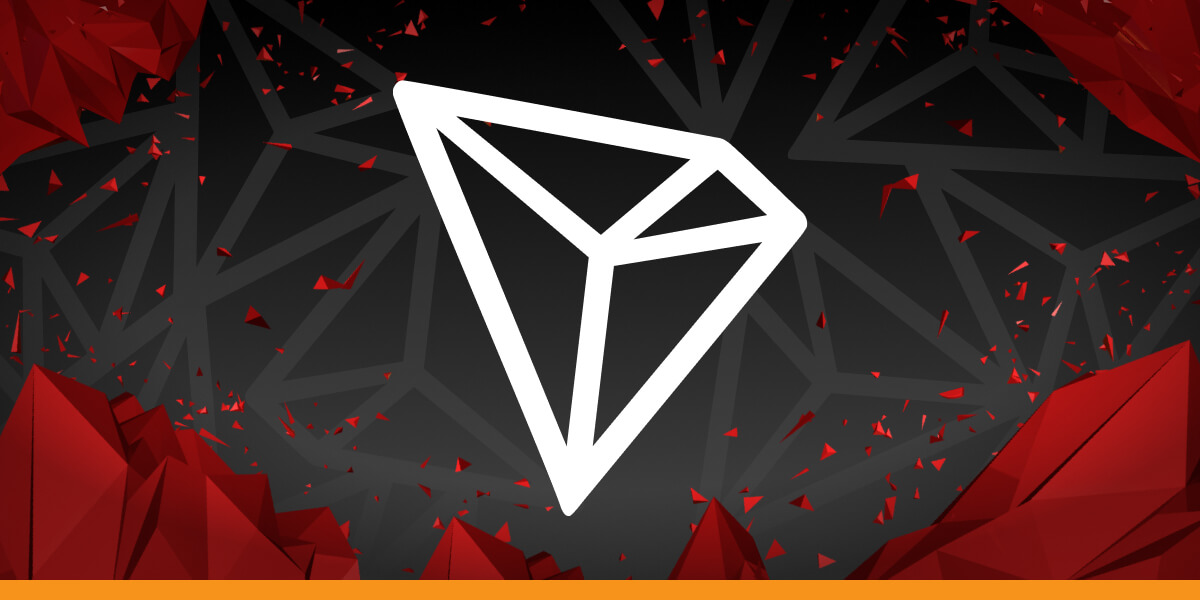 The first wallet that pays you for holding TRX! Our legendary no-commission transactions are available for TRONIX (TRX) — NC Wallet now supports the TRON network. Enjoy fast and zero-fee operations and a daily bonus on your balance.
Published: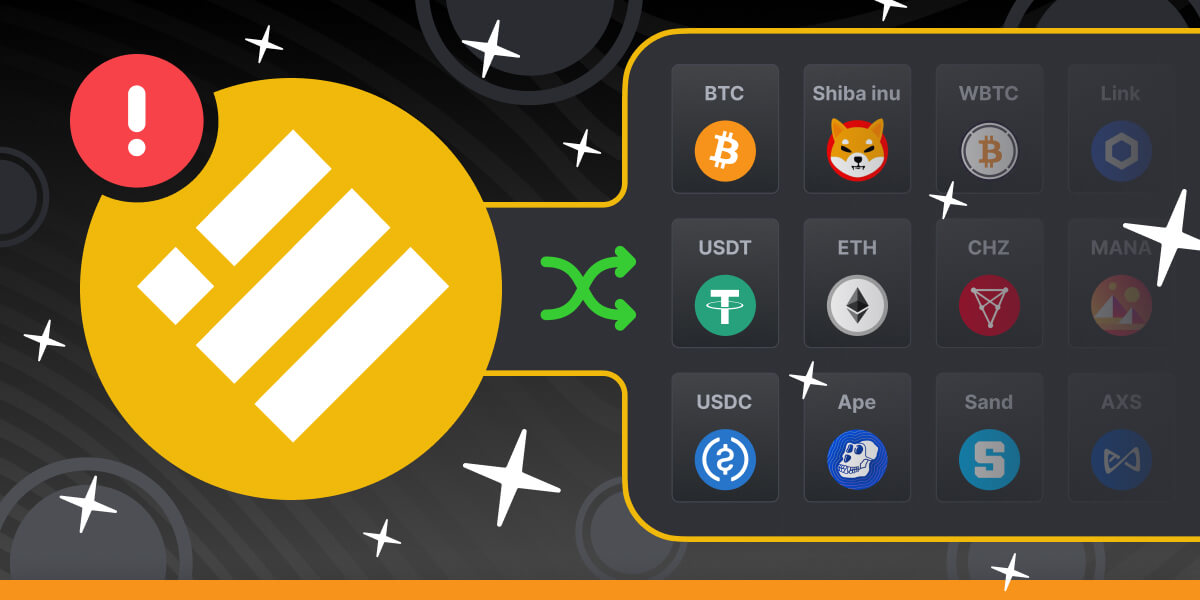 Binance officially announced that it will stop supporting BUSD by February 2024. If you are a Binance stablecoin owner, there is nothing to worry about. You can exchange BUSD in NC Wallet until that time — without any limits or commissions.
Published: