Easy payments in Bitcoin
Send BTC in Seconds Using QR Code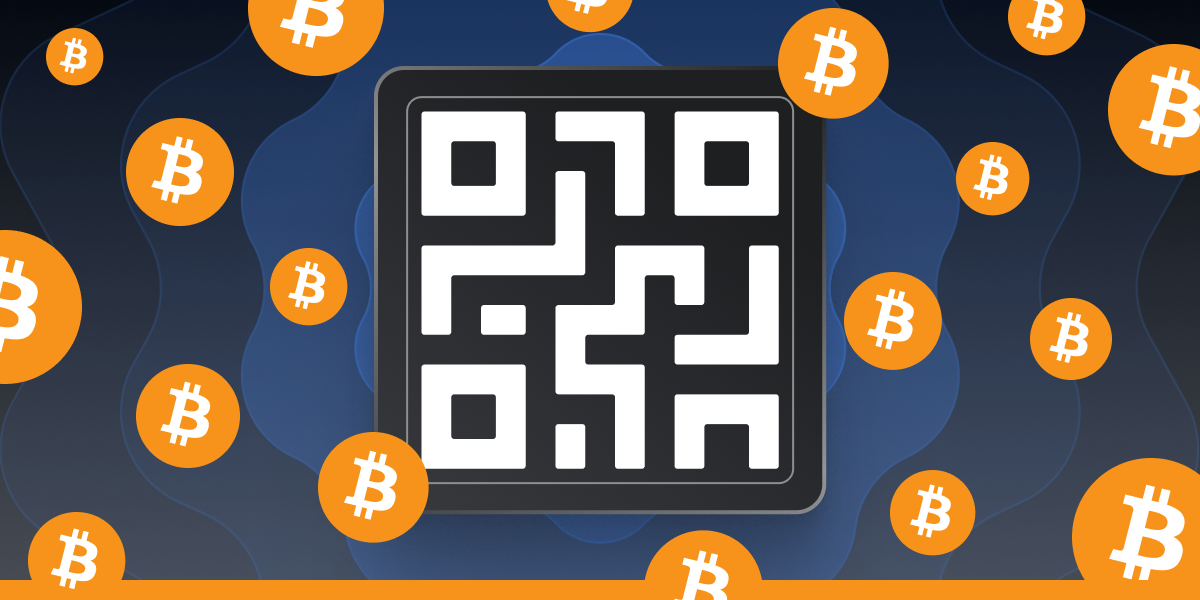 Simply scan and pay! We focus on every minor detail to make your transactions super-easy and smooth. Now you can send BTC with a QR code faster. You don't even need to open the NC Wallet app and copy-paste the withdrawal address — we will do it for you! How does it work?
Turn on the camera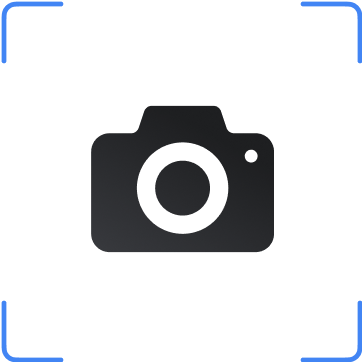 Scan the QR code with the address you want to send assets to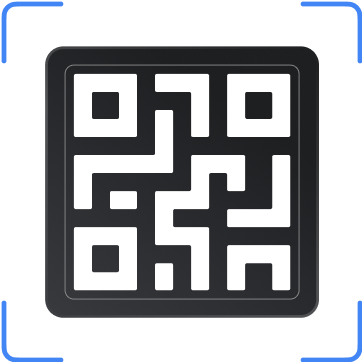 Click the link that appears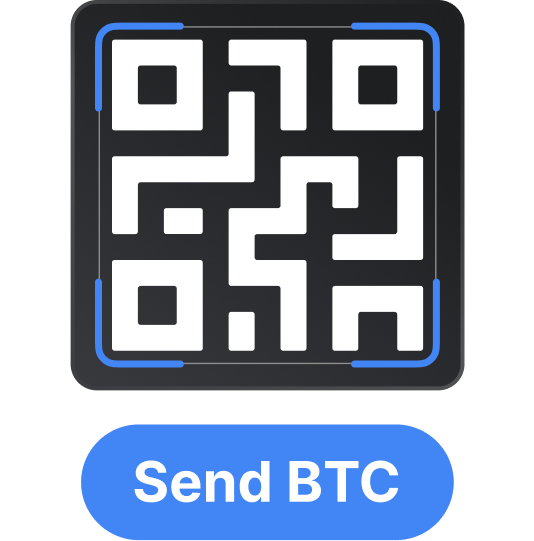 The link will open the NC Wallet app on your phone. The withdrawal address and the payment amount are already filled in. Just check the details and confirm the transaction. It takes more time to read this news than to send your BTC!
You also can repeat any payment or complete it later. Go to the QR codes history, choose the address, and confirm the transaction.
Try a new easy way to send BTC!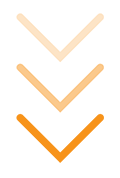 TO NC WALLET
Recently Added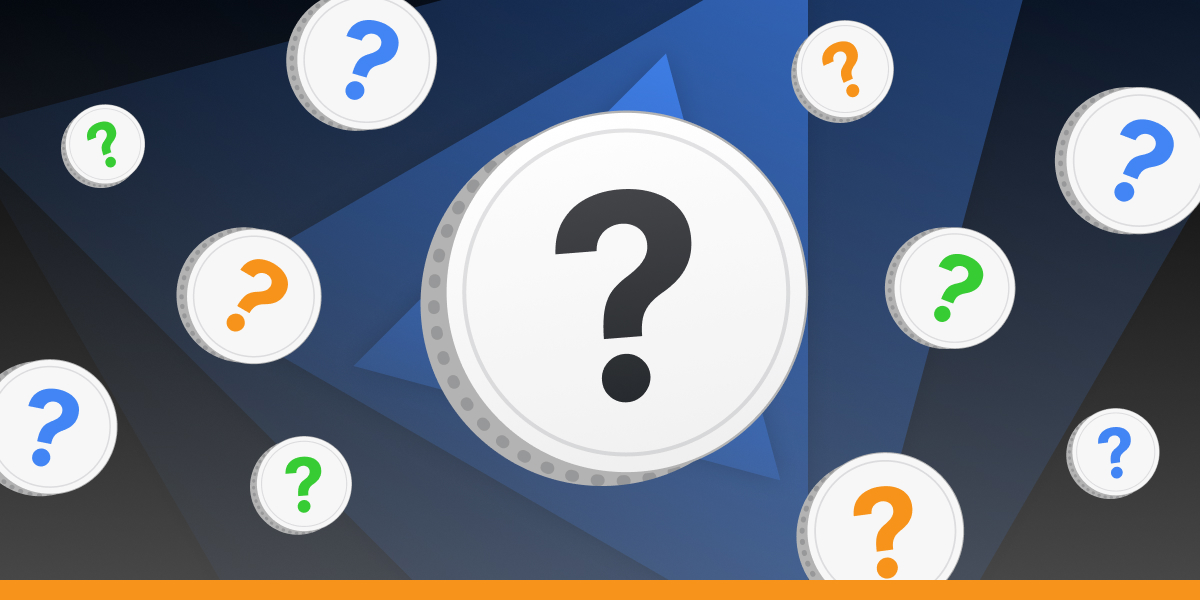 NC Wallet is all about users' convenience — which is why we always strive to make our wallet even better! In the past, we have already expanded our supported cryptocurrency list and added many popular Ethereum-based tokens(coins). But now we want to ask you what cryptocurrencies you want to see in the wallet next.
Published: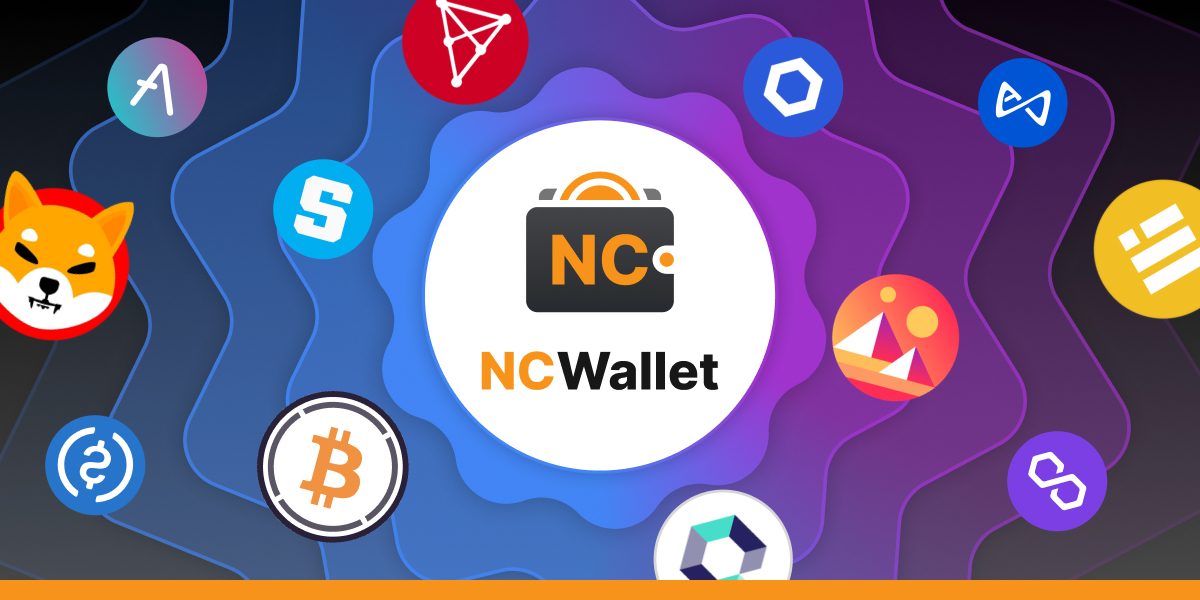 The world of cryptocurrency is huge and has so many tokens for you to check and try. Now you can easily explore their wide variety and always have a safe space for storing together with an innovative NC Wallet solutions!
Published: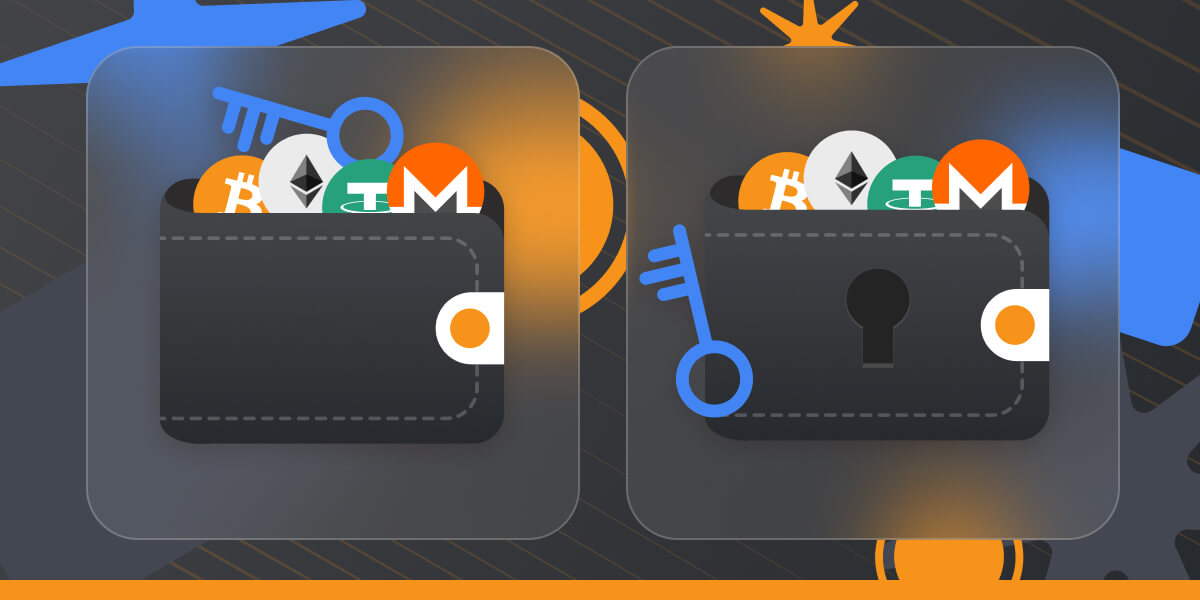 To start working with cryptocurrency, you first need to understand what crypto wallet is right for you. But when reading about them, many understand that the choice is not as simple as it might seem. So, let's take a closer look at what kinds of wallets are there and which one is right for you.
Published: