#cryptocurrency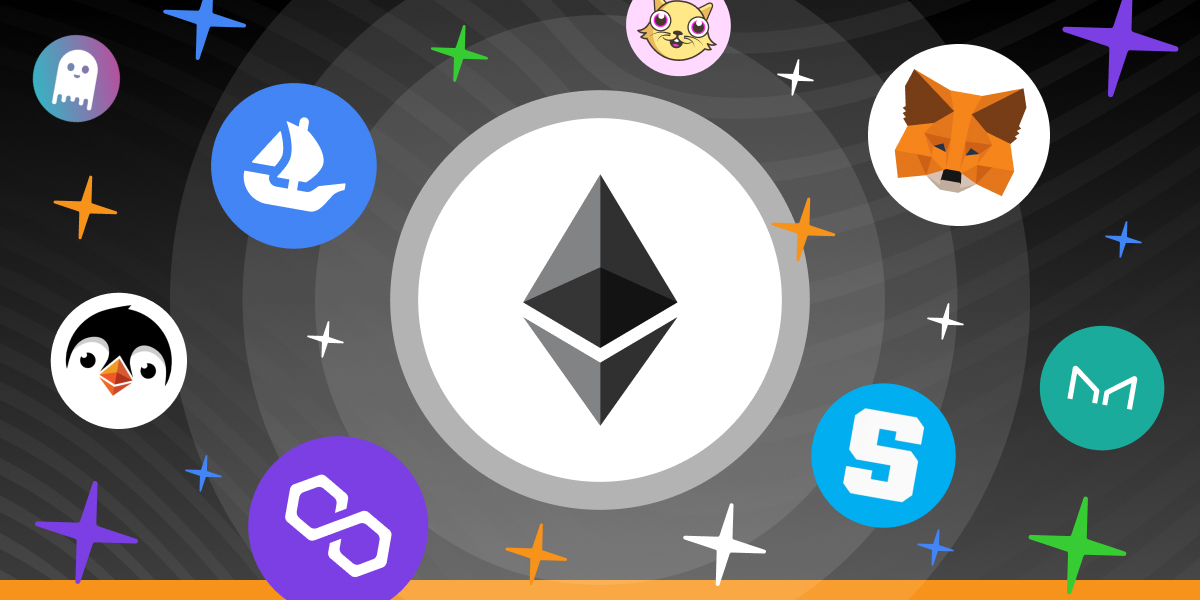 Ethereum is a blockchain of the second generation and a giant ecosystem on which other networks and projects are built. Its main innovation is the ability to perform so-called smart contracts. In this article, we will consider what makes them "smart" and how Ethereum works.
Published: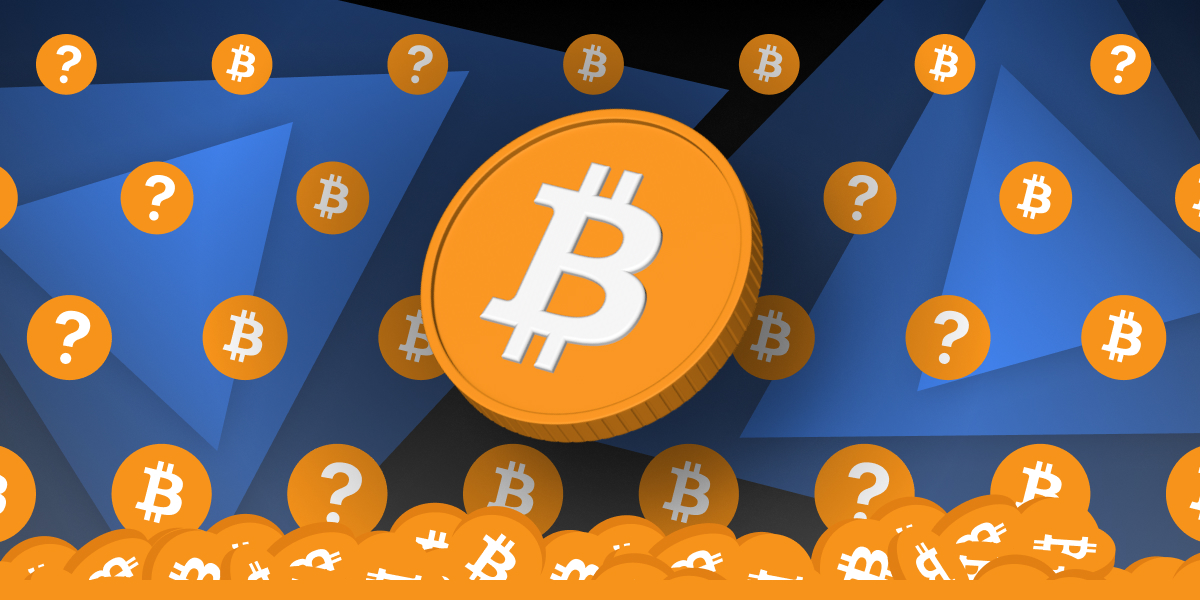 Every blockchain has its features and advantages. For easier navigation in the crypto world, it's better to understand what the differences are and how they work. We suggest starting by exploring the Bitcoin network.
Published: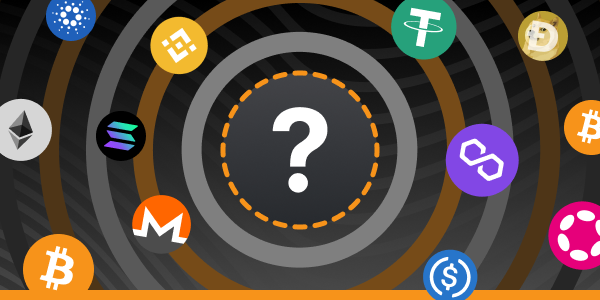 Our crypto spaceship is about to take flight. Welcome on board! Let's start our journey by learning the basics: what is cryptocurrency and how it works.
Published: