#ethereum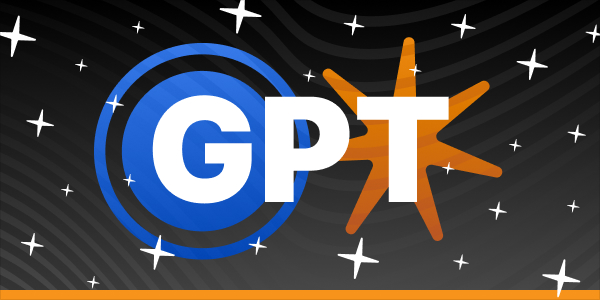 Imagine that there's an expert that knows about potential blockchain vulnerabilities and can warn you about them. What if this expert could also analyse the previous patterns and point out weak points of blockchain technology? Do you think this is impossible? Not at all. Recently, an AI-powered chatbot that can reveal loopholes in smart contracts has been discovered by the crypto community. Prepare to achieve exciting results!
Published: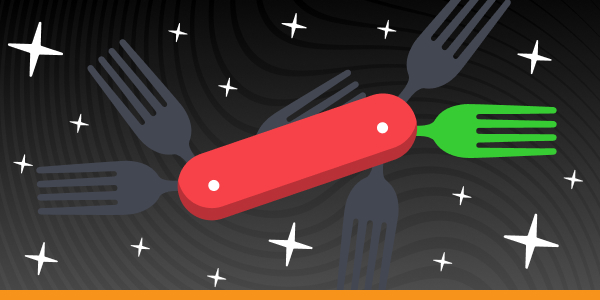 In the crypto world, improvements are a regular occurrence. But things aren't always as simple as updating an application on your phone. To make any blockchain-related changes a consensus must be reached – not an easy task in itself. This is when community members should decide which route to take, just like meeting a fork in the road.
Published: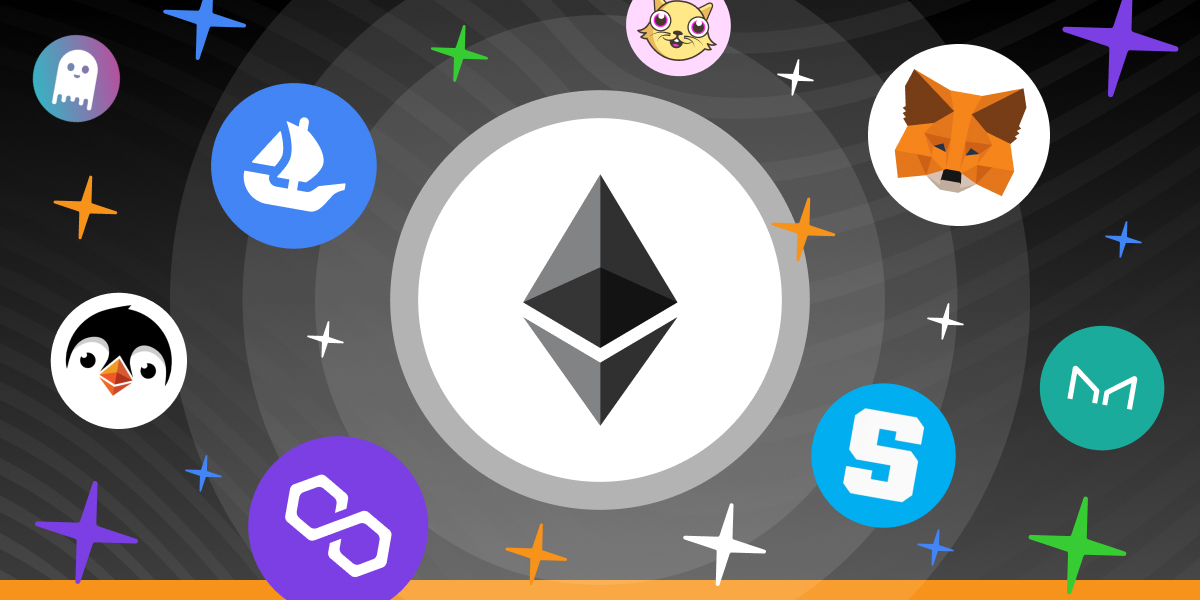 Ethereum is a blockchain of the second generation and a giant ecosystem on which other networks and projects are built. Its main innovation is the ability to perform so-called smart contracts. In this article, we will consider what makes them "smart" and how Ethereum works.
Published: