MATIC is Already Available!
NC Wallet Now Supports Polygon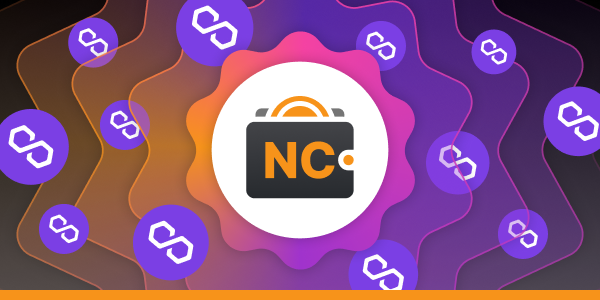 The first Polygon-based currency is already available on NC Wallet! We've expanded the list of supported networks and now you have access to MATIC. Make any transactions with the new token — receive, send, or swap — in a few clicks and with almost zero fees.
With MATIC in your wallet, you get all the advantages of Polygon:
2
Network fee of a fraction of a cent
3
Easy access to the world of NFT because on Polygon you can create and sell your non-fungible tokens with a minimum network fee.
NC Wallet is opening the doors to give you a new level of flexibility. Choose from different currencies, switch among networks in seconds, and manage your assets without limits.
Add MATIC to your wallet and expand your crypto horizons with Polygon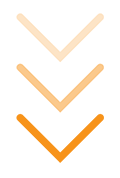 NC WALLET
Recently Added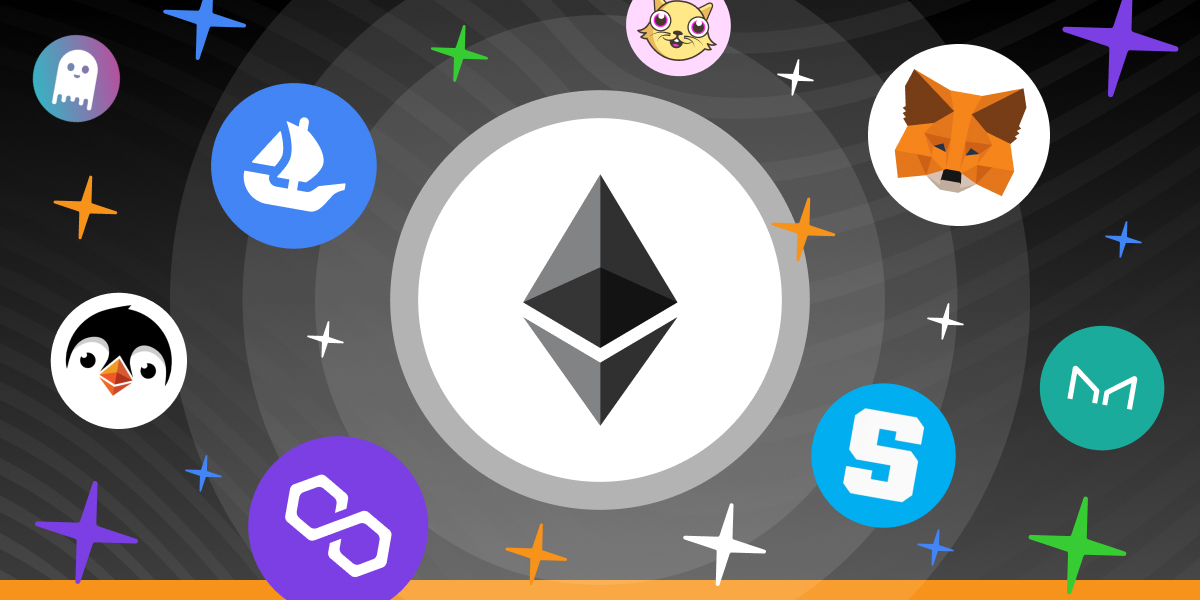 Ethereum is a blockchain of the second generation and a giant ecosystem on which other networks and projects are built. Its main innovation is the ability to perform so-called smart contracts. In this article, we will consider what makes them "smart" and how Ethereum works.
Published: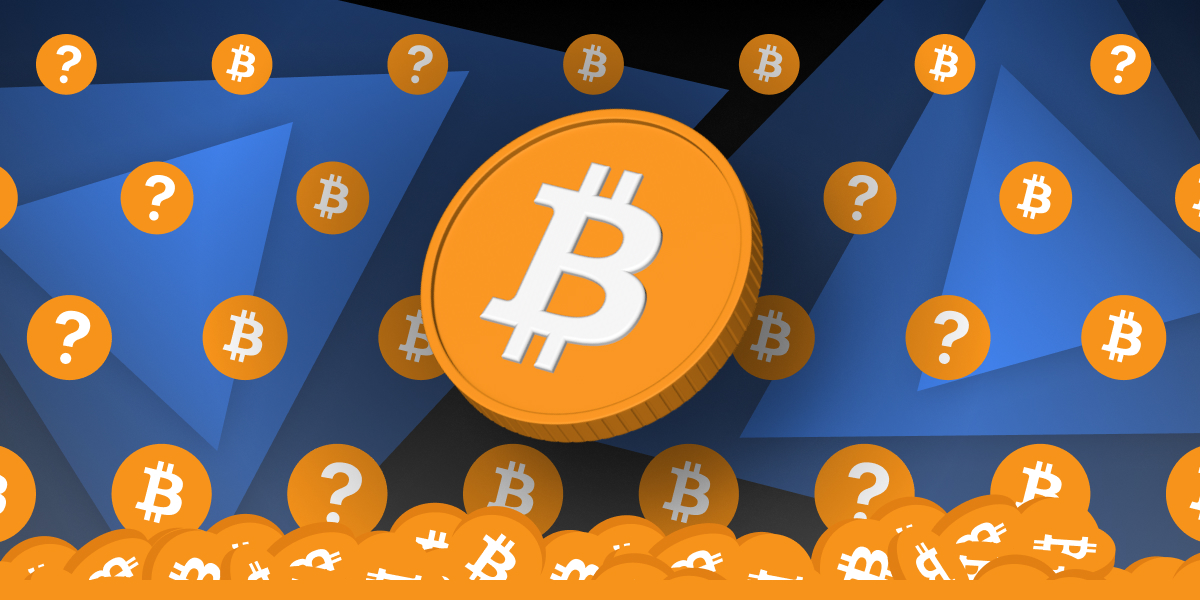 Every blockchain has its features and advantages. For easier navigation in the crypto world, it's better to understand what the differences are and how they work. We suggest starting by exploring the Bitcoin network.
Published: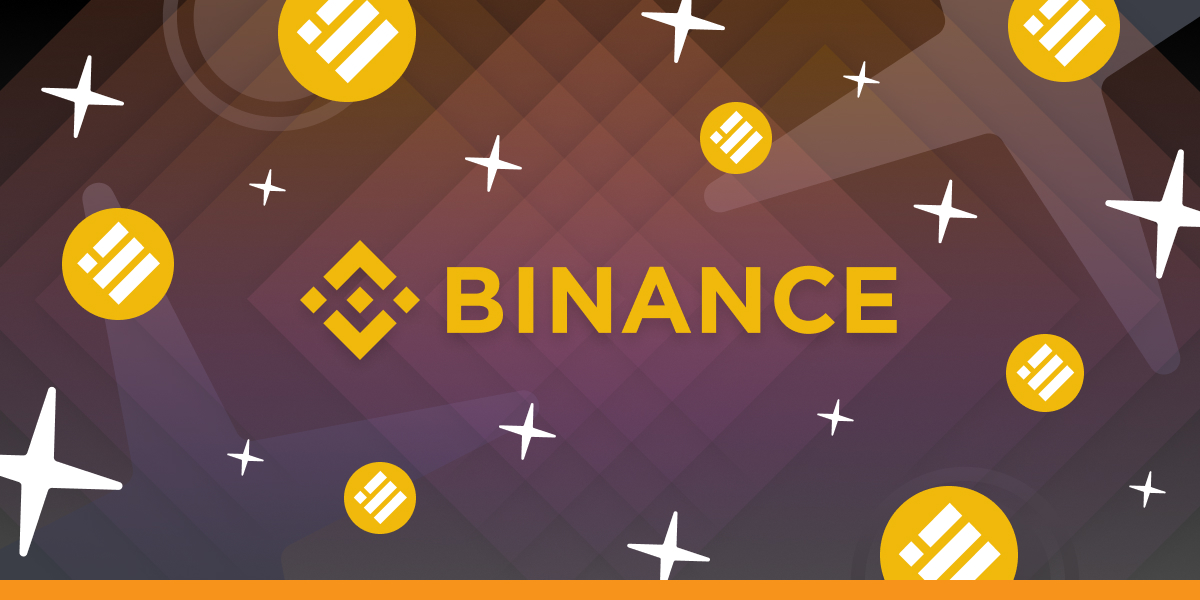 Unlock fresh possibilities! Now BNB Smart Chain (BEP-20) is supported by NC Wallet. Your wallet is ready for depositing, sending, and exchanging Binance Coin (BNB) and Binance USD (BUSD) on this network.
Published: