MATIC is Already Available!
NC Wallet Now Supports Polygon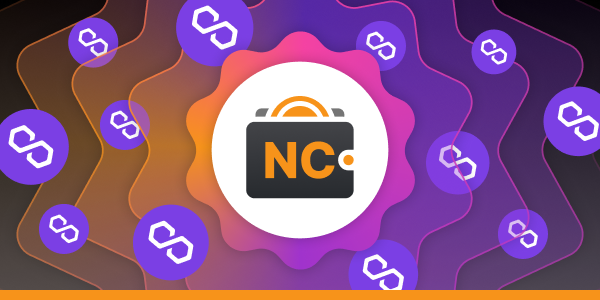 The first Polygon-based currency is already available on NC Wallet! We've expanded the list of supported networks and now you have access to MATIC. Make any transactions with the new token — receive, send, or swap — in a few clicks and with almost zero fees.
With MATIC in your wallet, you get all the advantages of Polygon:
2
Network fee of a fraction of a cent
3
Easy access to the world of NFT because on Polygon you can create and sell your non-fungible tokens with a minimum network fee.
NC Wallet is opening the doors to give you a new level of flexibility. Choose from different currencies, switch among networks in seconds, and manage your assets without limits.
Add MATIC to your wallet and expand your crypto horizons with Polygon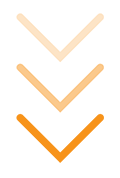 NC WALLET
Recently Added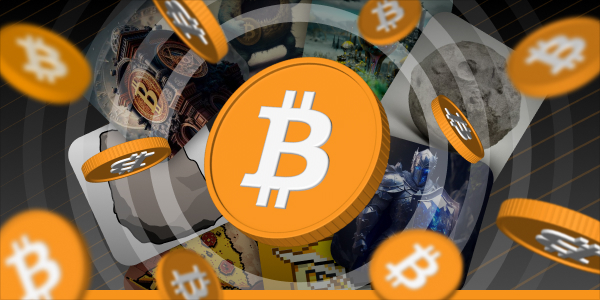 It's been only six months since Bitcoin NFTs were first launched, but they have already made quite a few headlines. When Ordinals were released in early 2023, they became an immediate trend. A couple of months later, however, they caused one of the biggest overloads in the history of the Bitcoin blockchain, which raised a debate on whether we need Bitcoin NFTs in the first place. So, what makes Ordinals so "un-ordinary"?
Published: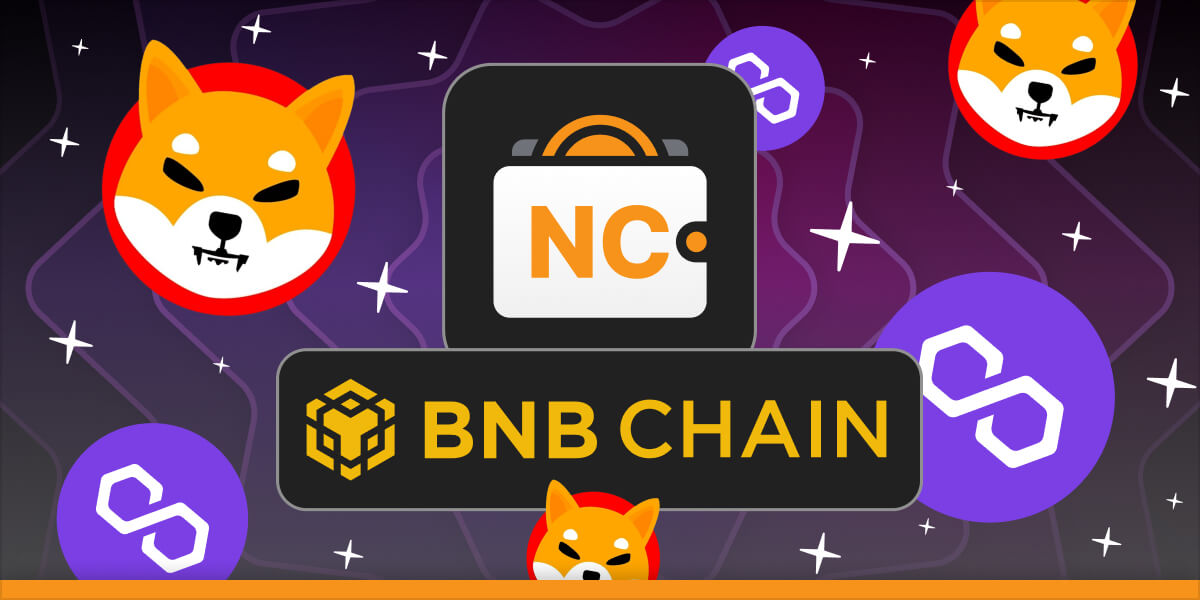 Exciting news for all Binance Smart Chain fans! By popular demand, we have added two more cryptos — MATIC and SHIB — to the BSC's supported list. From now on, make commission-free transactions with both assets using our trusted and reliable NC Wallet.
Published: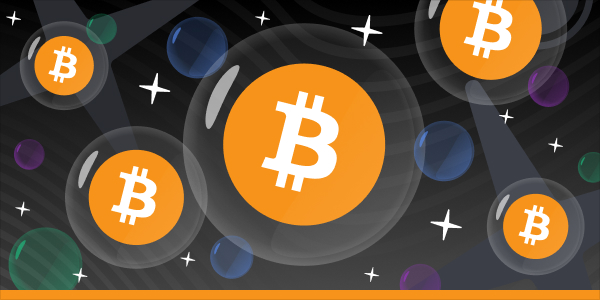 In the 1980s many people were suffering from the so-called "computerphobia" — the fear of never-seen-before smart computers. Some early-day users even felt like they "could be replaced by a machine [or] become a slave to it". And what is the situation like today? On average, a person spends around 7 hours a day in front of the computer, and this number is growing exponentially…
Published: