MATIC is Already Available!
NC Wallet Now Supports Polygon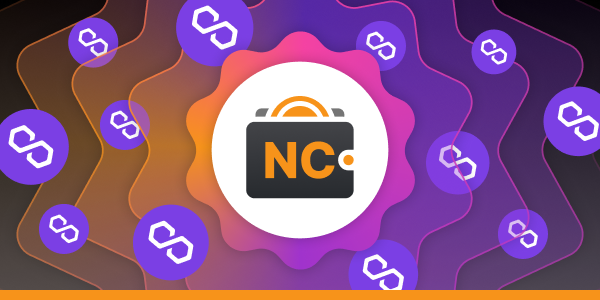 The first Polygon-based currency is already available on NC Wallet! We've expanded the list of supported networks and now you have access to MATIC. Make any transactions with the new token — receive, send, or swap — in a few clicks and with almost zero fees.
With MATIC in your wallet, you get all the advantages of Polygon:
2
Network fee of a fraction of a cent
3
Easy access to the world of NFT because on Polygon you can create and sell your non-fungible tokens with a minimum network fee.
NC Wallet is opening the doors to give you a new level of flexibility. Choose from different currencies, switch among networks in seconds, and manage your assets without limits.
Add MATIC to your wallet and expand your crypto horizons with Polygon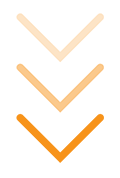 NC WALLET
Recently Added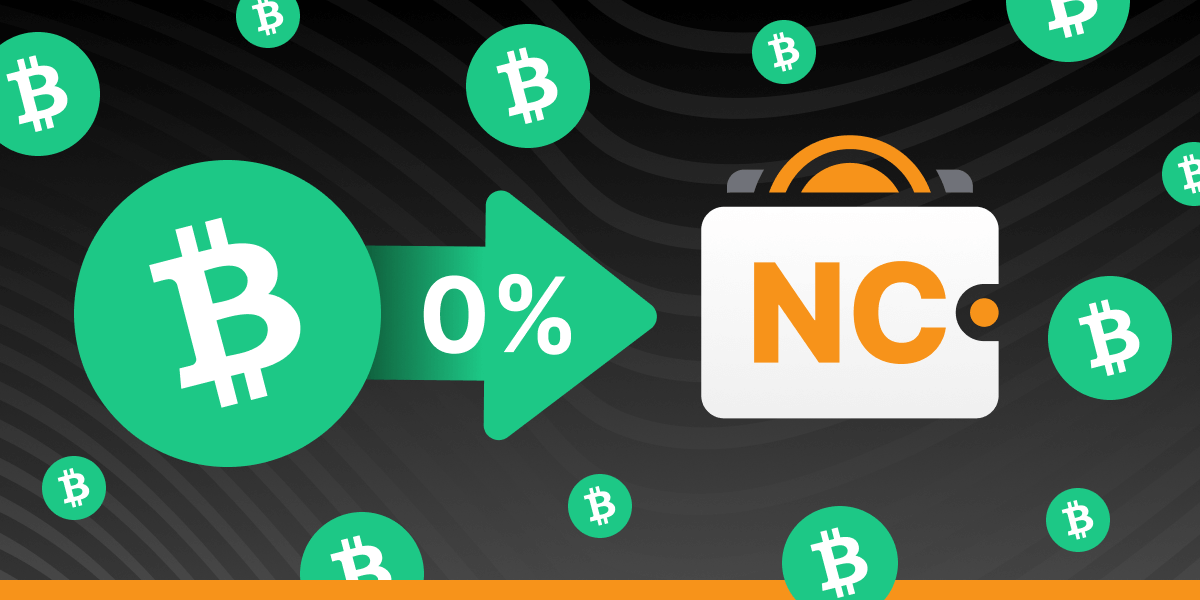 Exciting news keep on coming for NC Wallet users! From now on, you can make transactions with one more cryptocurrency and network — Bitcoin Cash (BCH)!
Published: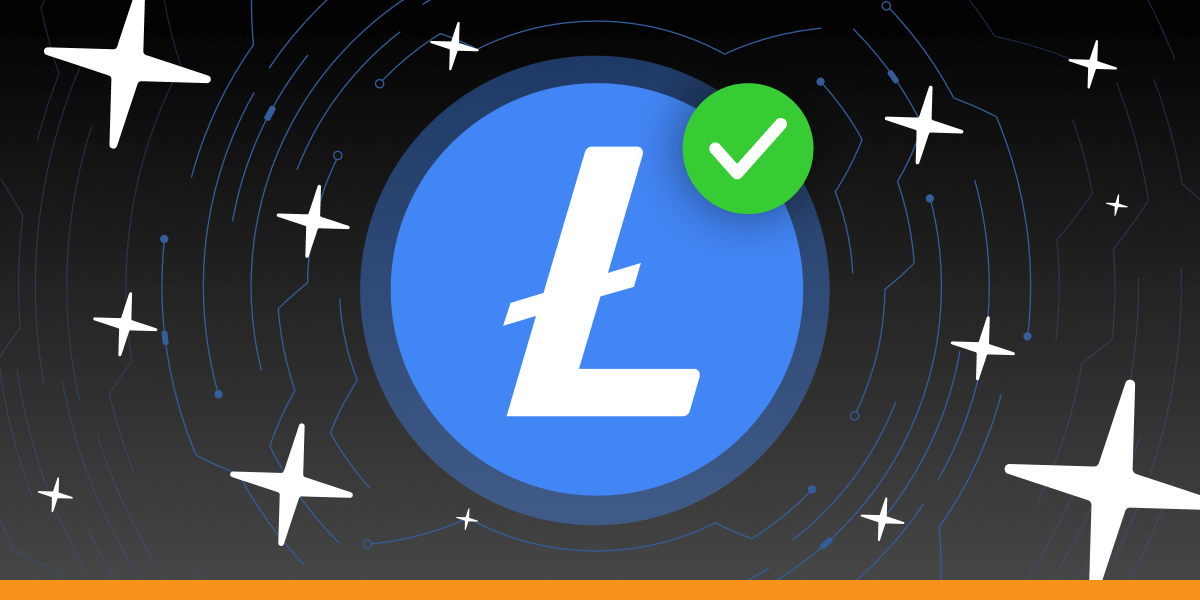 You asked — we listened: the Litecoin network is already available. Now, you can make fast, safe, and free transactions with Litecoin (LTC)! NC Wallet doesn't charge any fees, what is more, it covers the network commission.
Published: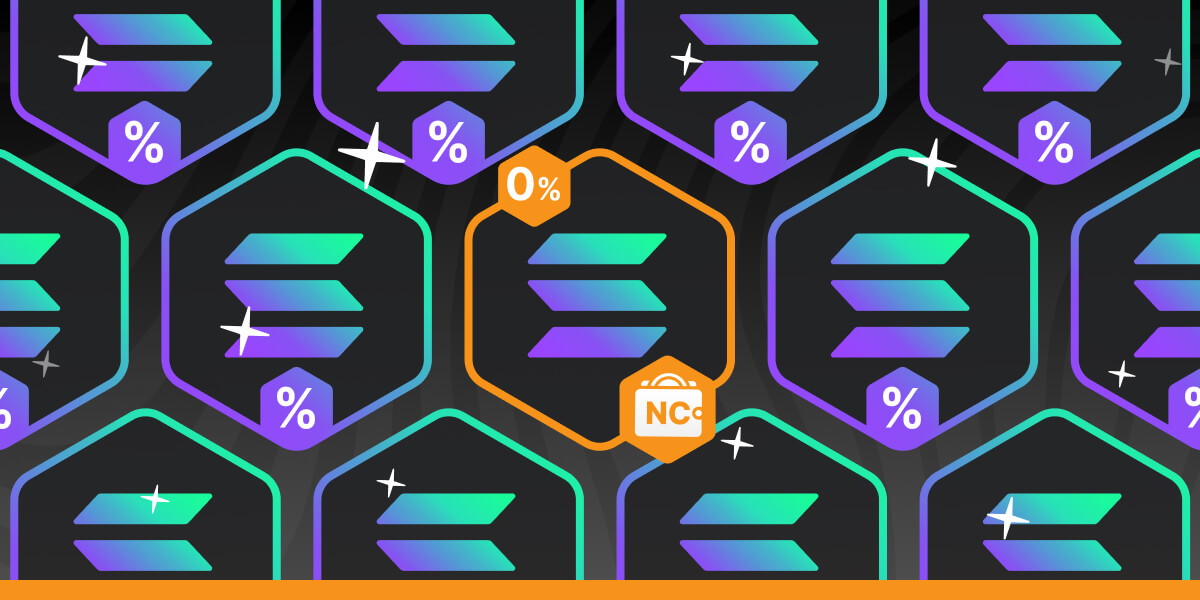 Are you looking for a wallet supporting Solana? We recommend starting with understanding the concept of Solana rent. This may help you prevent extra expenses! NC Wallet explains what it is and how to avoid paying fees using the network.
Published: