We're Getting Closer to You
Now Balance Displayed in Local Currency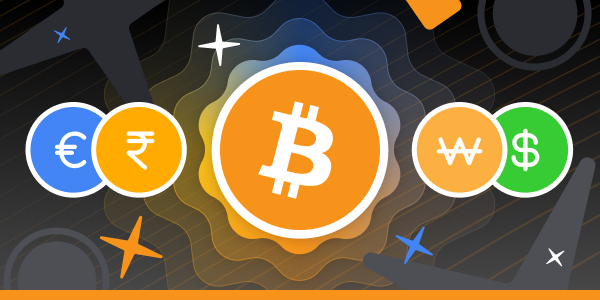 Good news for our users from India and South Korea! Now in NC Wallet, your balance and cryptocurrency prices can be displayed in Indian rupees(INR) and South Korean wons(KRW).

All the figures have become more understandable! Forget about additionally converting euros or dollars to your national currency — we've already done it for you. Just change the main fiat currency in the wallet settings to the one of your country and keep track of your balance and prices in a convenient format.
If you are not from India or South Korea, stay tuned! We are going to expand the list of fiat currencies available for displaying your balance. If you want us to add the domestic money of your country to the interface — leave your suggestions in our support form.
NC Wallet is a crypto wallet that has everything for managing your assets most comfortably!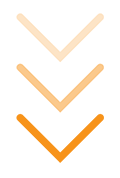 NC WALLET
Recently Added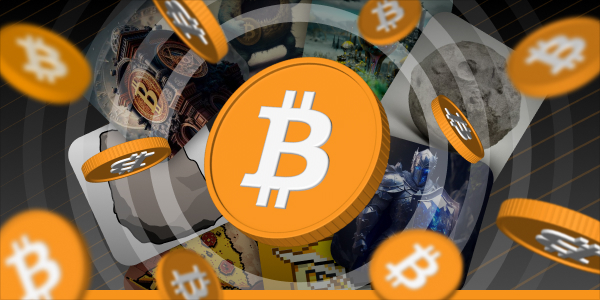 It's been only six months since Bitcoin NFTs were first launched, but they have already made quite a few headlines. When Ordinals were released in early 2023, they became an immediate trend. A couple of months later, however, they caused one of the biggest overloads in the history of the Bitcoin blockchain, which raised a debate on whether we need Bitcoin NFTs in the first place. So, what makes Ordinals so "un-ordinary"?
Published: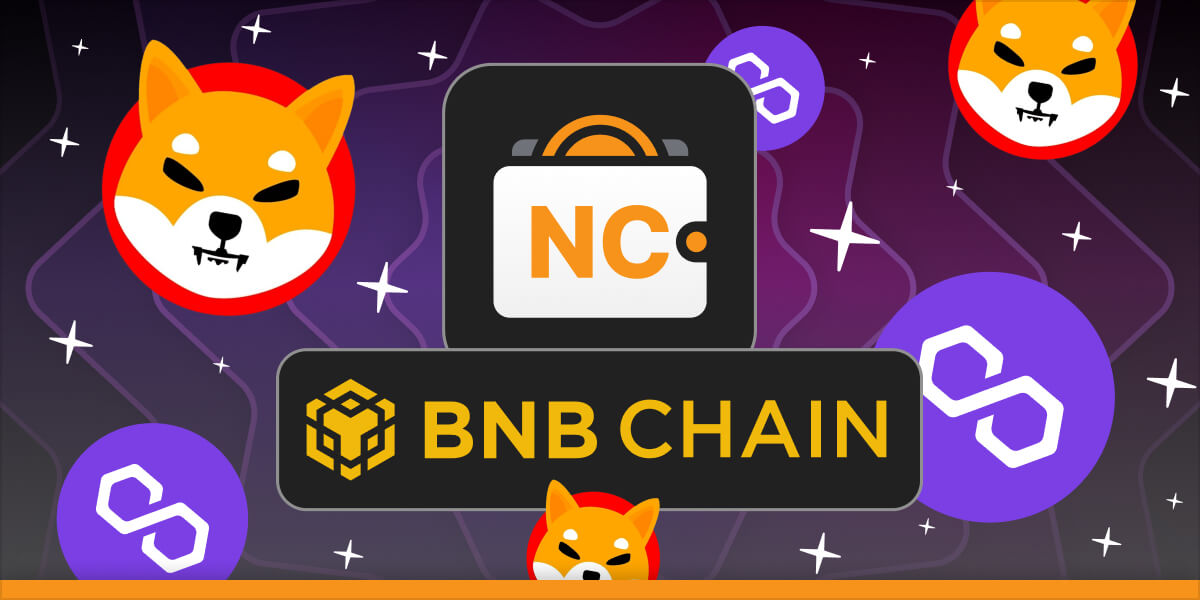 Exciting news for all Binance Smart Chain fans! By popular demand, we have added two more cryptos — MATIC and SHIB — to the BSC's supported list. From now on, make commission-free transactions with both assets using our trusted and reliable NC Wallet.
Published: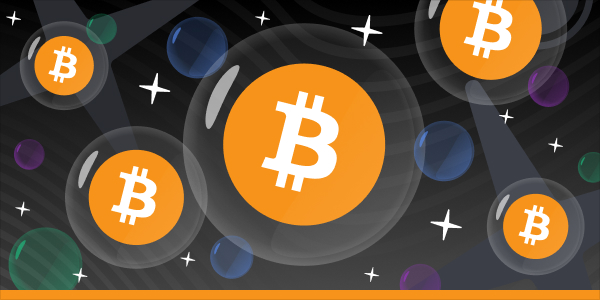 In the 1980s many people were suffering from the so-called "computerphobia" — the fear of never-seen-before smart computers. Some early-day users even felt like they "could be replaced by a machine [or] become a slave to it". And what is the situation like today? On average, a person spends around 7 hours a day in front of the computer, and this number is growing exponentially…
Published: