We're Getting Closer to You
Now Balance Displayed in Local Currency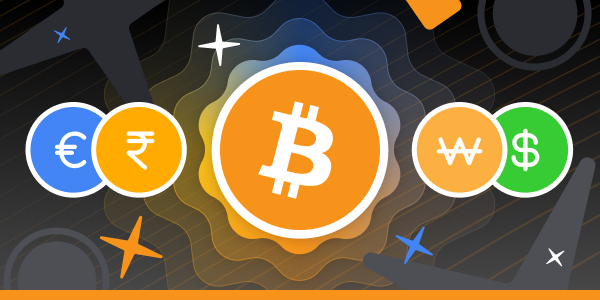 Good news for our users from India and South Korea! Now in NC Wallet, your balance and cryptocurrency prices can be displayed in Indian rupees(INR) and South Korean wons(KRW).

All the figures have become more understandable! Forget about additionally converting euros or dollars to your national currency — we've already done it for you. Just change the main fiat currency in the wallet settings to the one of your country and keep track of your balance and prices in a convenient format.
If you are not from India or South Korea, stay tuned! We are going to expand the list of fiat currencies available for displaying your balance. If you want us to add the domestic money of your country to the interface — leave your suggestions in our support form.
NC Wallet is a crypto wallet that has everything for managing your assets most comfortably!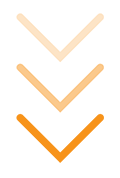 NC WALLET
Recently Added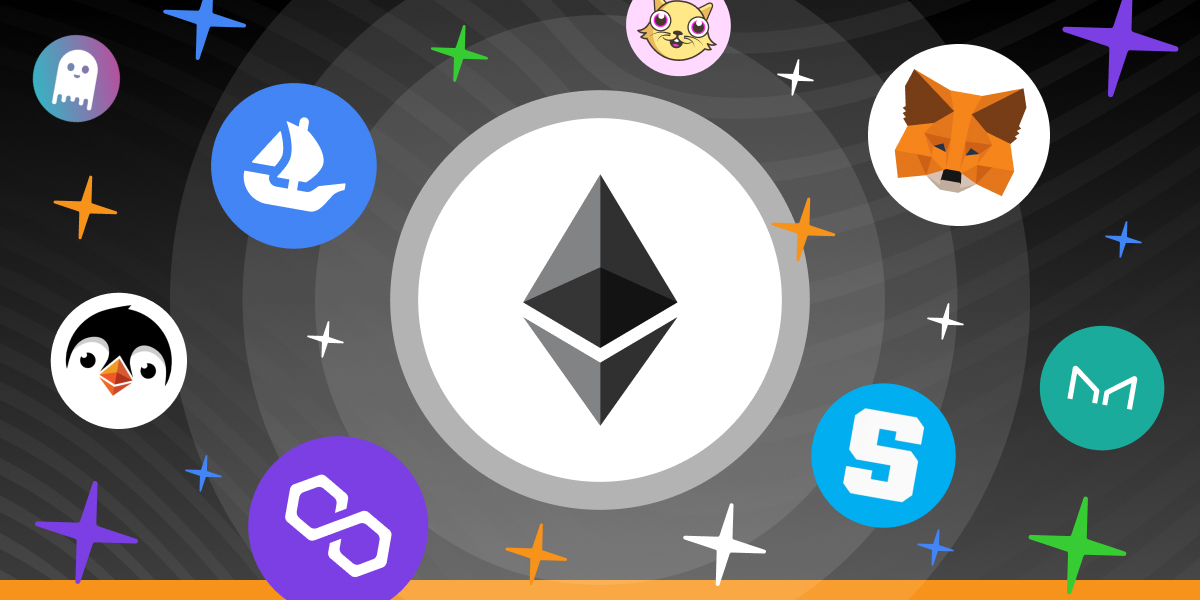 Ethereum is a blockchain of the second generation and a giant ecosystem on which other networks and projects are built. Its main innovation is the ability to perform so-called smart contracts. In this article, we will consider what makes them "smart" and how Ethereum works.
Published: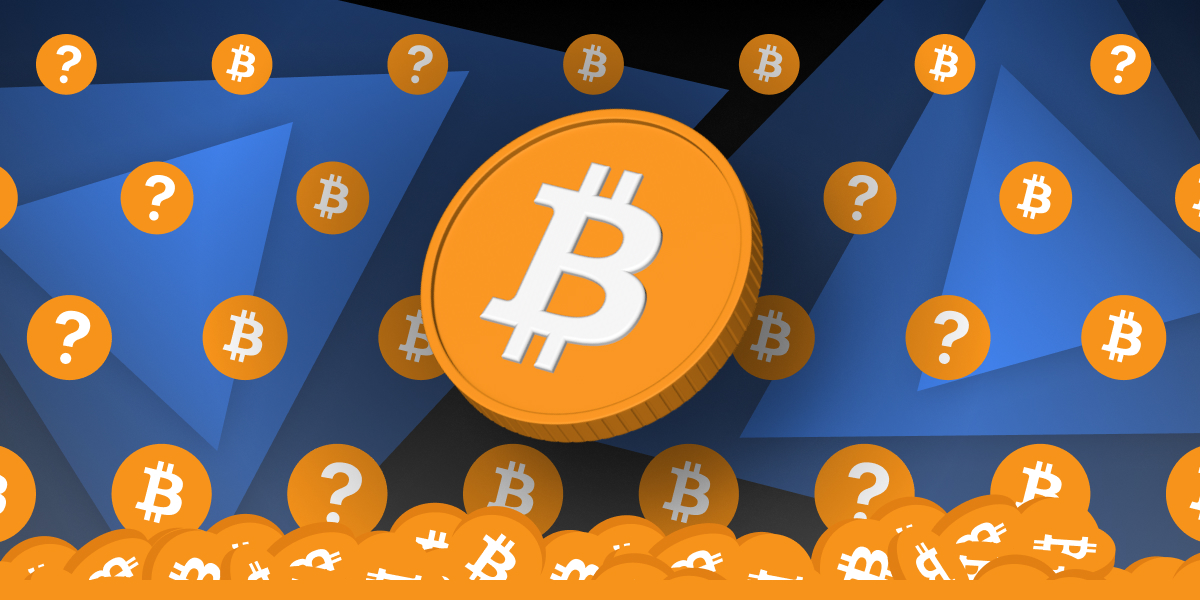 Every blockchain has its features and advantages. For easier navigation in the crypto world, it's better to understand what the differences are and how they work. We suggest starting by exploring the Bitcoin network.
Published: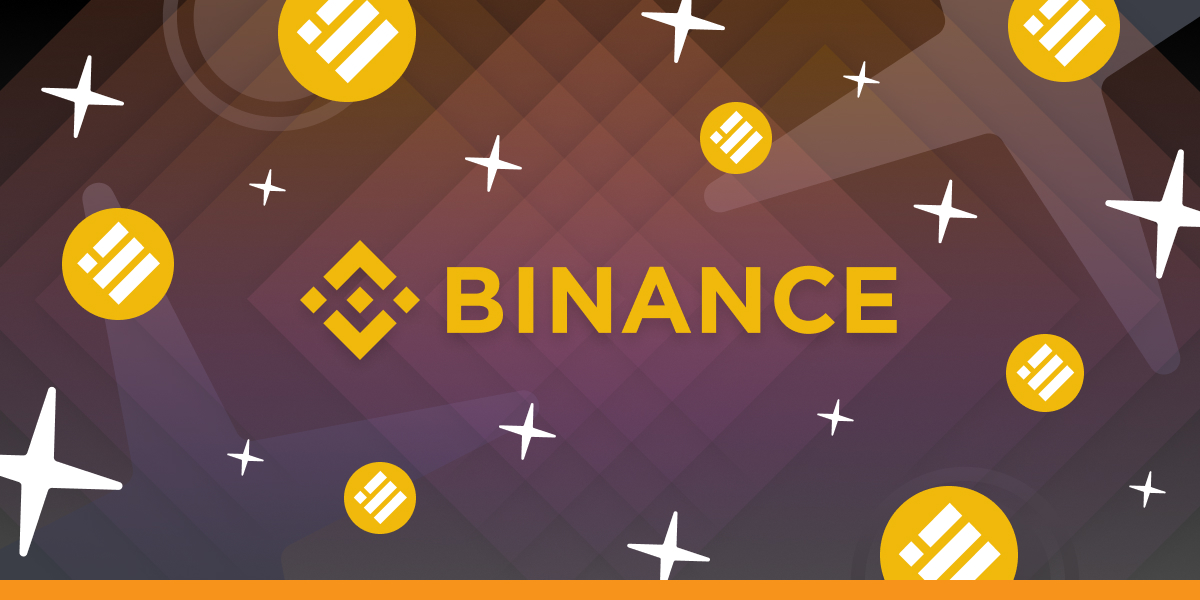 Unlock fresh possibilities! Now BNB Smart Chain (BEP-20) is supported by NC Wallet. Your wallet is ready for depositing, sending, and exchanging Binance Coin (BNB) and Binance USD (BUSD) on this network.
Published: