Income with Crypto
What is Staking in Crypto?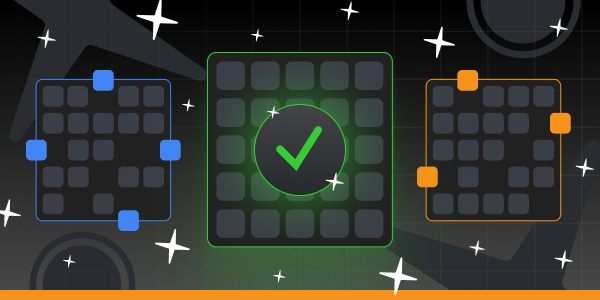 Can you make cryptocurrency work for you and earn passive income? There are several ways you can try, but in this article, we will focus on "staking". How does it work, and is it safe? What staking methods are there to try? Let's find out!
What is Staking?
Staking is a popular way of generating benefits for holding specific cryptocurrencies, such as Ethereum (ETH), Solana (SOL), Tezos (XTZ), and many others. All of them use the same method of approving operations — the Proof-of-Stake (PoS) model — which relies on validators to check transactions and add new blocks to the blockchain. When you reserve — or "stake"— crypto assets that use PoS, validators are getting an increased chance to confirm transactions in decentralized networks, while you earn percentage-rate rewards at the same time.
How to Stake
Choose the validator
Perform a staking transaction
Receive rewards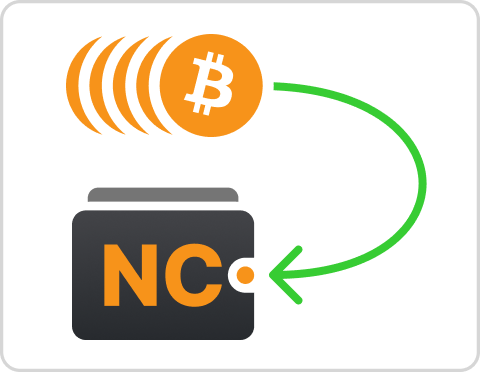 Get back your stake
Staking cryptocurrencies directly through validators gives you more control over your stake because no middleman is involved in the process and you can stake assets to a validator of your choice. You are also more likely to receive maximum rewards.
Alternatively, if you don't meet some staking amount requirements or simply don't want to spend time looking for a reliable validator you can stake with the help of a trusted third party, like a crypto exchange or staking pool. But you should keep two important things in mind: first, pools and exchanges usually take a cut of your earnings, and second, these services could be compromised. Nevertheless, you should take a close look at the conditions being offered and opt for the staking option that fits your personal needs.
Staking may be a lucrative way of earning passive income with the help of blockchain technology. Remember that a secure and safe wallet is a must for anyone using digital assets!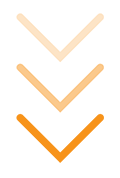 NC WALLET
Recently Added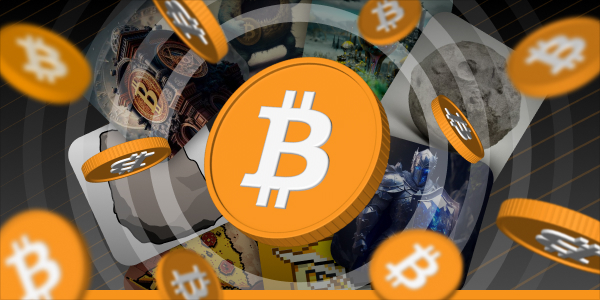 It's been only six months since Bitcoin NFTs were first launched, but they have already made quite a few headlines. When Ordinals were released in early 2023, they became an immediate trend. A couple of months later, however, they caused one of the biggest overloads in the history of the Bitcoin blockchain, which raised a debate on whether we need Bitcoin NFTs in the first place. So, what makes Ordinals so "un-ordinary"?
Published: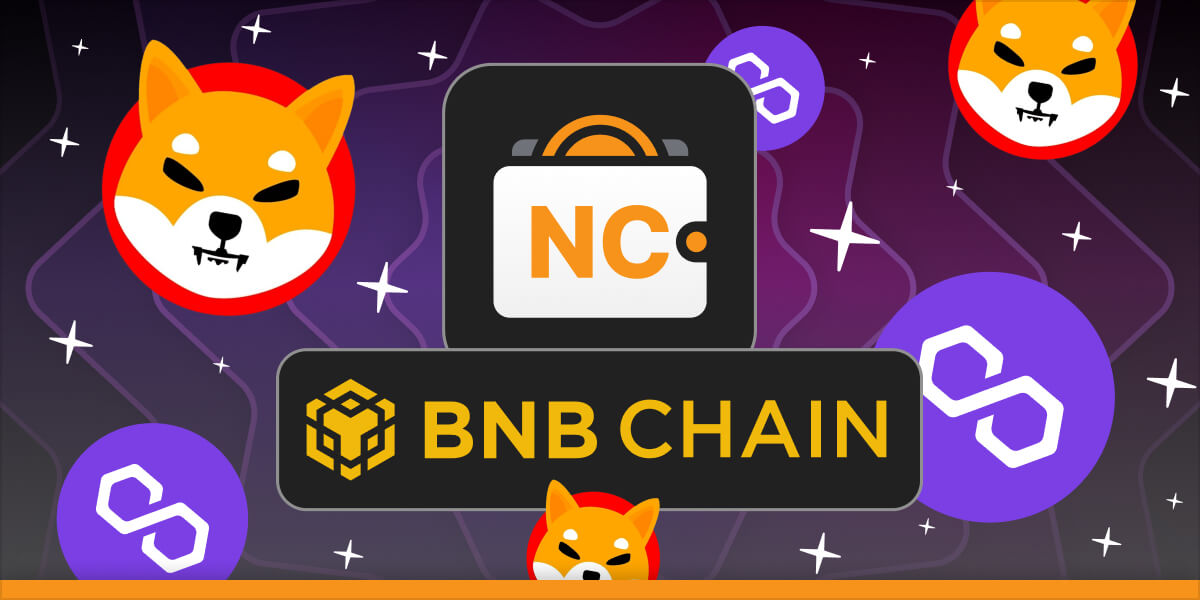 Exciting news for all Binance Smart Chain fans! By popular demand, we have added two more cryptos — MATIC and SHIB — to the BSC's supported list. From now on, make commission-free transactions with both assets using our trusted and reliable NC Wallet.
Published: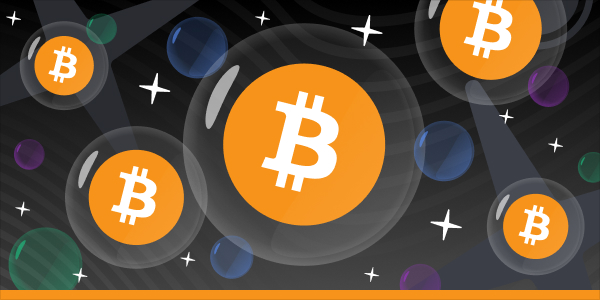 In the 1980s many people were suffering from the so-called "computerphobia" — the fear of never-seen-before smart computers. Some early-day users even felt like they "could be replaced by a machine [or] become a slave to it". And what is the situation like today? On average, a person spends around 7 hours a day in front of the computer, and this number is growing exponentially…
Published: