Small changes matter
PayMe! Get Paid Easy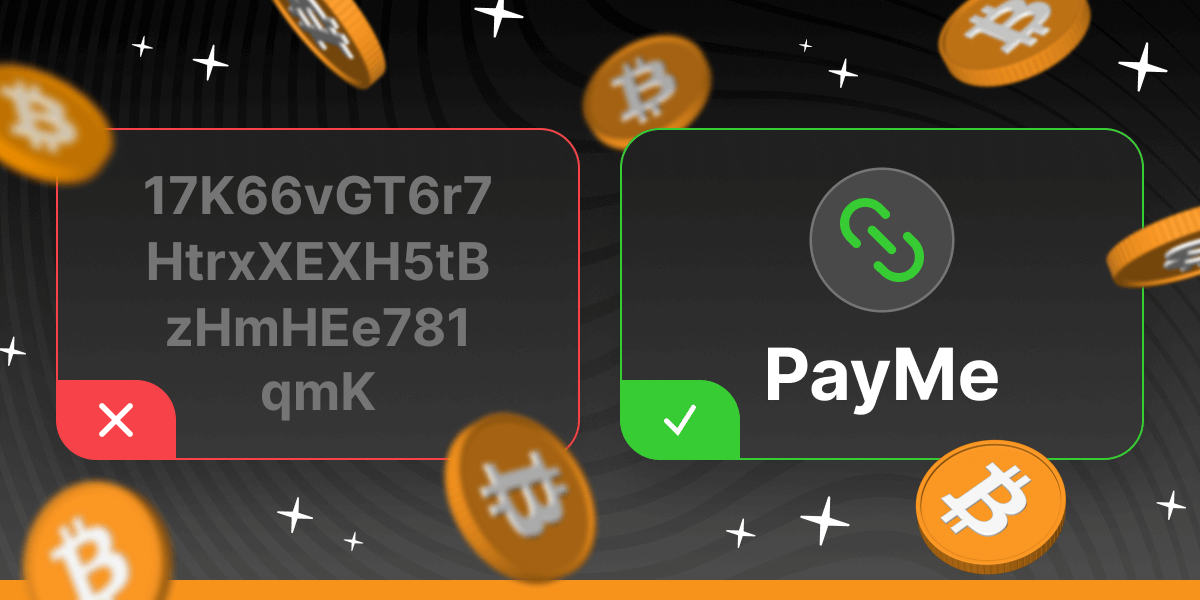 NC Wallet is aimed at simplifying payments and making your crypto experience cloudless. We understand that crypto wallet addresses may look a bit unfriendly, and there is always a risk of making a mistake when copying them. Take a look at how NC Wallet is changing this with the new friendly PayMe links.
Now, with a few taps, you can create friendly PayMe links that are easy to remember and convenient to use. Instead of copying a wallet address, simply share the link to get paid.
2
Reusable and created for different wallet addresses
Choose currency and network once — a reusable link for the selected wallet address is ready. Use it as many times as you want.
3
Specify the amount if needed
For additional convenience, you can enter the amount of currency for payment. To learn more about using PayMe links and get step-by-step instructions, go to the FAQ section.
---

Experience extra simplicity and safety with NC Wallet!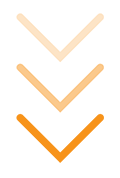 NC WALLET

Recently Added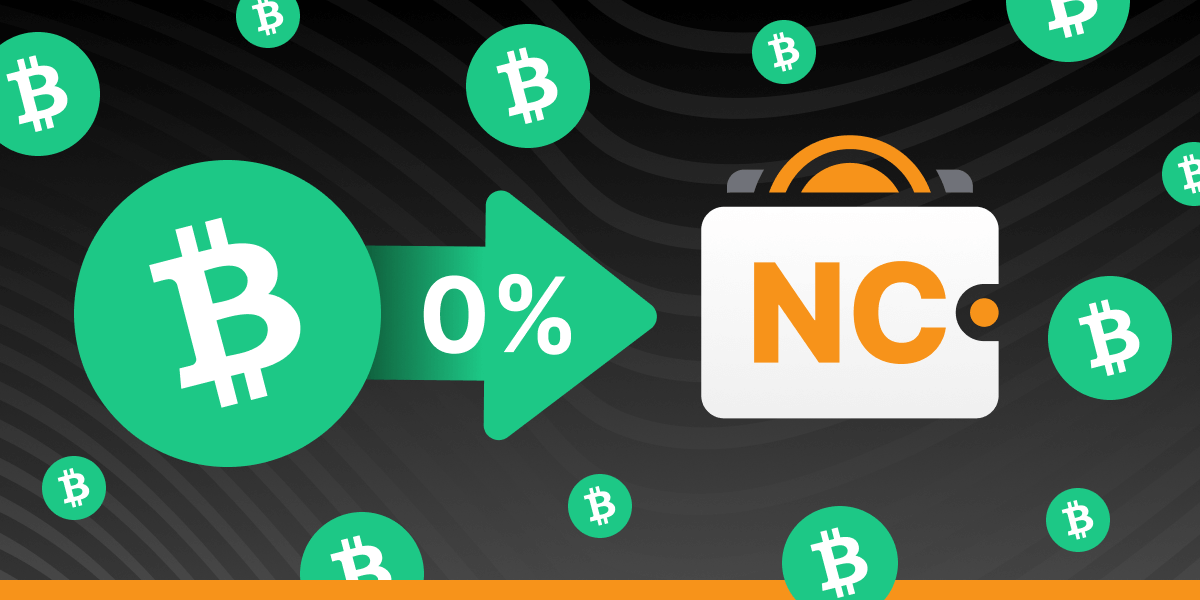 Exciting news keep on coming for NC Wallet users! From now on, you can make transactions with one more cryptocurrency and network — Bitcoin Cash (BCH)!
Published: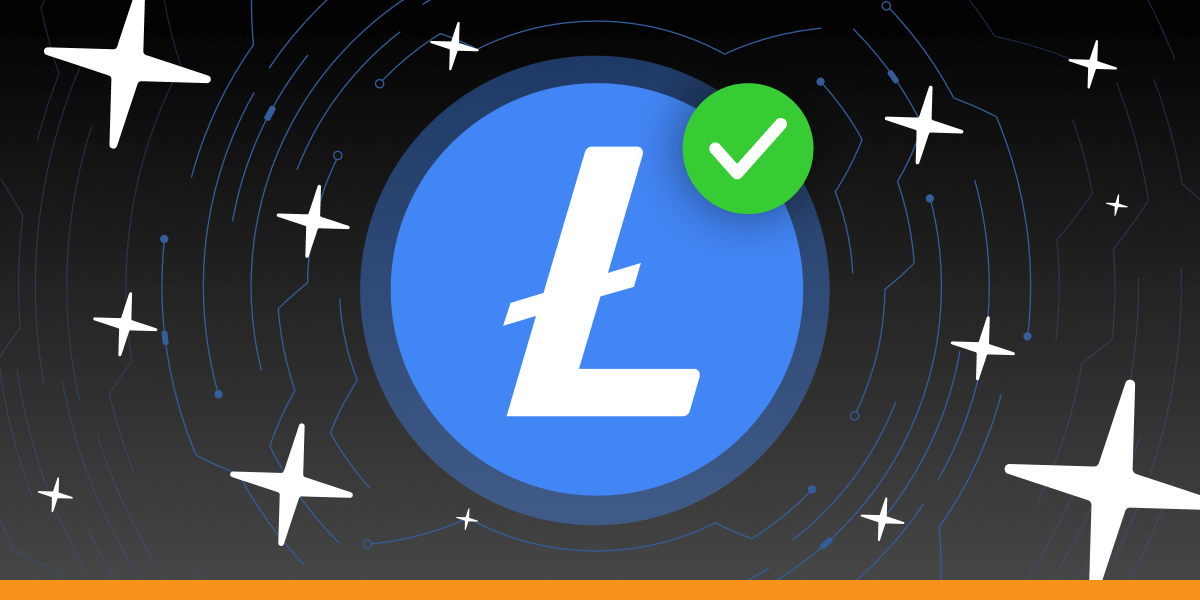 You asked — we listened: the Litecoin network is already available. Now, you can make fast, safe, and free transactions with Litecoin (LTC)! NC Wallet doesn't charge any fees, what is more, it covers the network commission.
Published: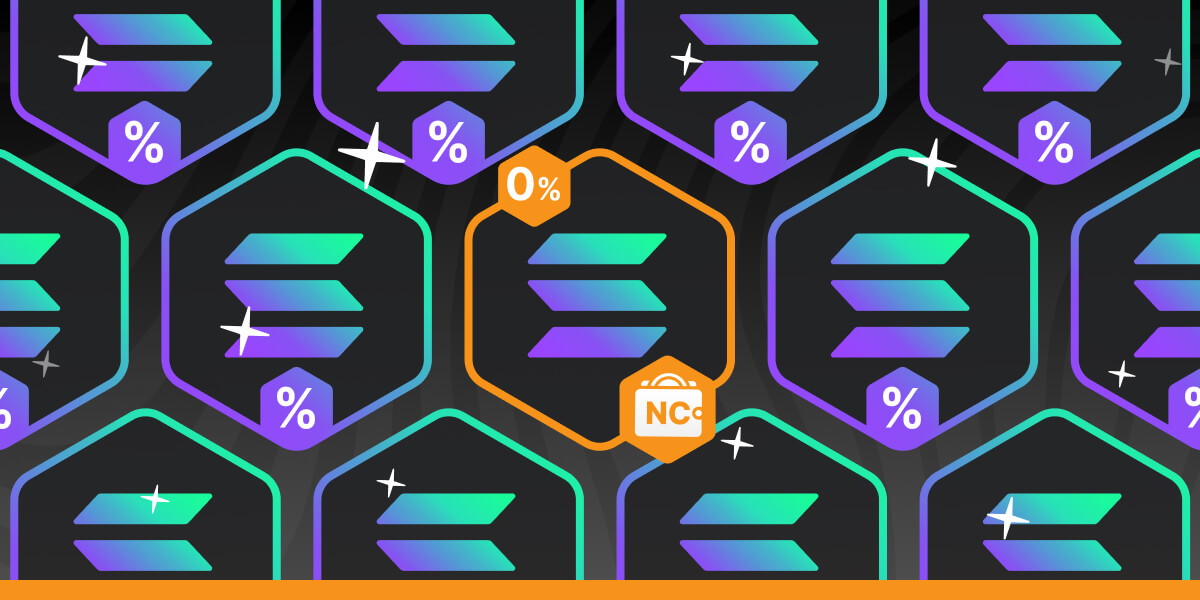 Are you looking for a wallet supporting Solana? We recommend starting with understanding the concept of Solana rent. This may help you prevent extra expenses! NC Wallet explains what it is and how to avoid paying fees using the network.
Published: