Fast and Handy Payments
More Coins to Pay With QR Code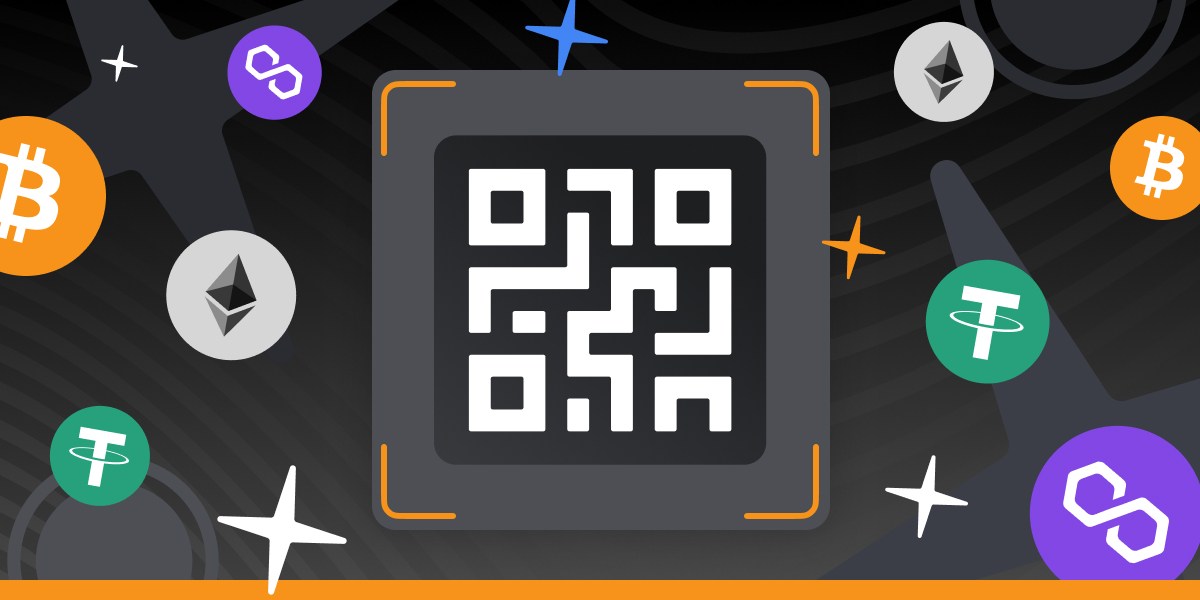 Send cryptocurrencies with NC Wallet even on the go! Don't stop to make a payment — simply scan a QR code and send funds in a flash.
We value your time and don't want you to spend it on things that can be done automatically. We've already introduced the possibility to send BTC with a QR code. Now this feature is available for more currencies:
Bitcoin
(BTC)
Tether
(USDT)
Ethereum
(ETH)
Polygon
(MATIC)
NC Wallet is always at hand and is ready to work! Scan the address you want to send assets to with the camera of your phone, click the link, check the details, and confirm the transaction. For your convenience, all the scanned codes are shown in the QR codes history for you to complete and repeat payments whenever you need.
Try speedy payments with a QR code in NC Wallet — a crypto wallet with every detail that has been thought through!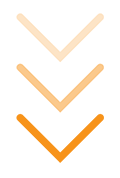 NC WALLET
Recently Added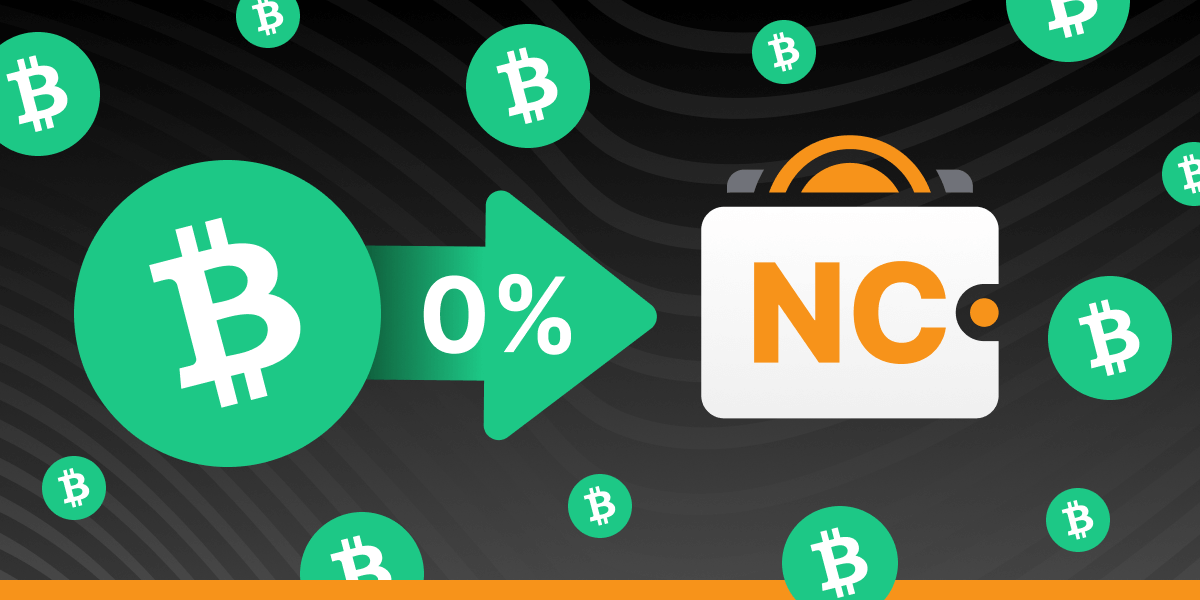 Exciting news keep on coming for NC Wallet users! From now on, you can make transactions with one more cryptocurrency and network — Bitcoin Cash (BCH)!
Published: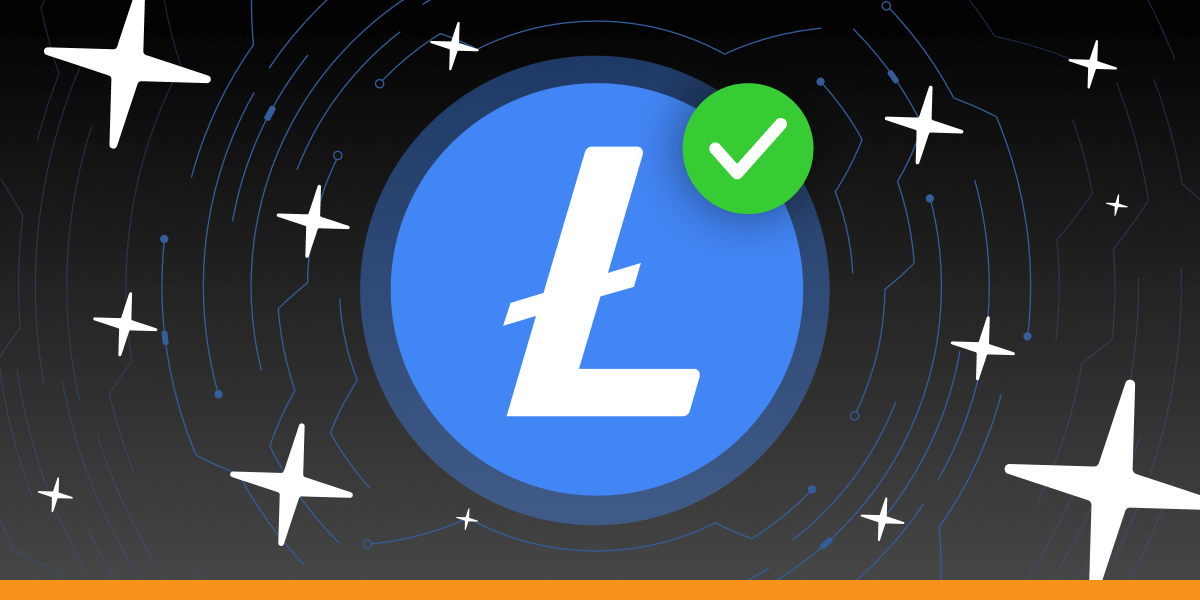 You asked — we listened: the Litecoin network is already available. Now, you can make fast, safe, and free transactions with Litecoin (LTC)! NC Wallet doesn't charge any fees, what is more, it covers the network commission.
Published: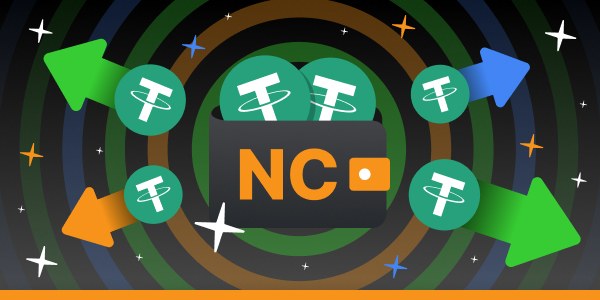 NC Wallet has exciting news — now we support USDT stablecoin (TRC-20) on the TRON network.
Published: