Dive into the Crypto World
What is Volatility?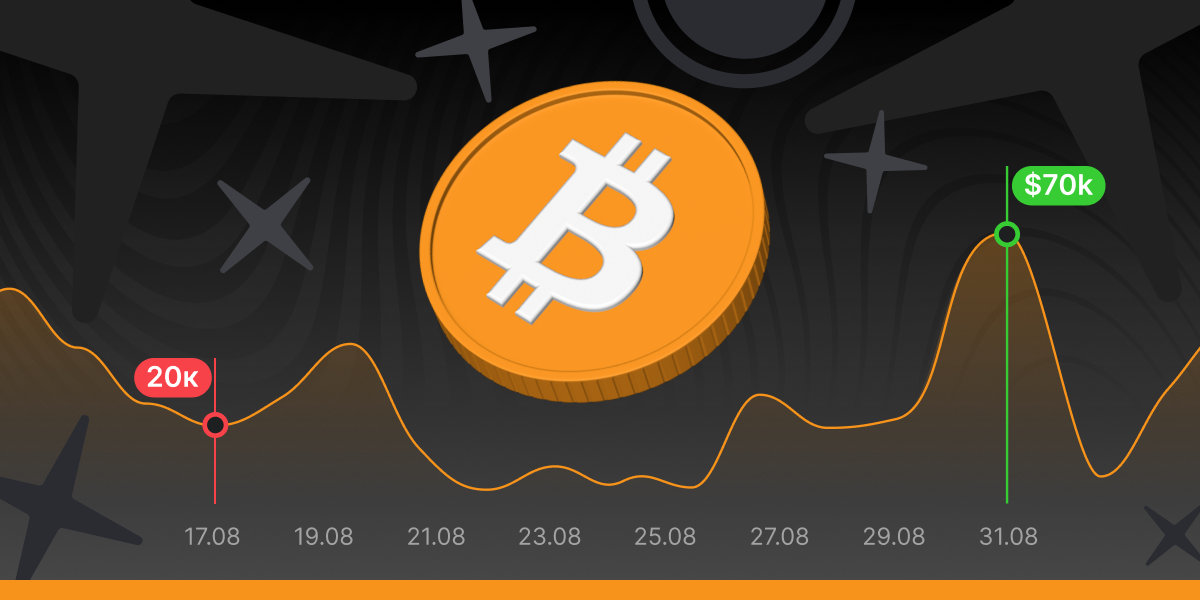 When working with cryptocurrencies, you should definitely take into account the financial aspects associated with them. One of them you need to know about is volatility. What it is and why you should know about it — all questions will be answered today.
By definition, volatility is a measure of how much the price of the asset has moved up or down over its lifetime. It shows the rapidity and degree of price changes — which is why it is often used as an effective measure of the investment potential of an asset.
Cryptocurrency is considered to be volatile — with its price having a potential for upward and downward movements over a specific period of time. That is why for those who invest in crypto it is important to realise how volatility works.
How is volatility calculated?
First of all, it is important to understand that there are two types of volatility, both of which are calculated differently.
The first one is historical volatility. As the name suggests, the data for it is taken from a study of price over a specific time period (30 days, year, etc).
The second one — implied volatility — is more complex. It is based on predicting the future price movement of an asset. As volatility moves in cycles it is possible to determine when the next rise or fall in price is going to happen. Still, nobody can tell exactly how assets will behave in the future so this measure is considered to be less exact (yet still it is a widely used financial tool even in the traditional finance sphere).
Why is volatility important?
Volatility is one of the most important factors for assessing investment opportunities. Studying and understanding how volatile an asset is can help you avoid potential losses as well as determine where you can get more returns.
Though nowadays potential losses can be completely avoided, some cryptocurrencies today are designed specifically to have low volatility. They are called stablecoins and their price is pegged to a reserve asset like, for example, USD. They are Tether (USDT), USD Coin (USDC), Binance USD (BUSD), Dai (DAI), etc.
Recently Added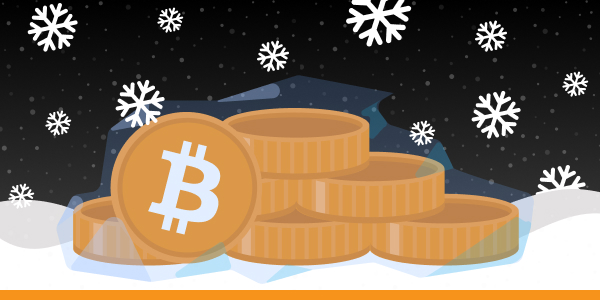 Can cryptocurrencies be frozen — or blocked — on a blockchain? The answer to this question might surprise you as asset blocking occurs regularly in the crypto community.
Published: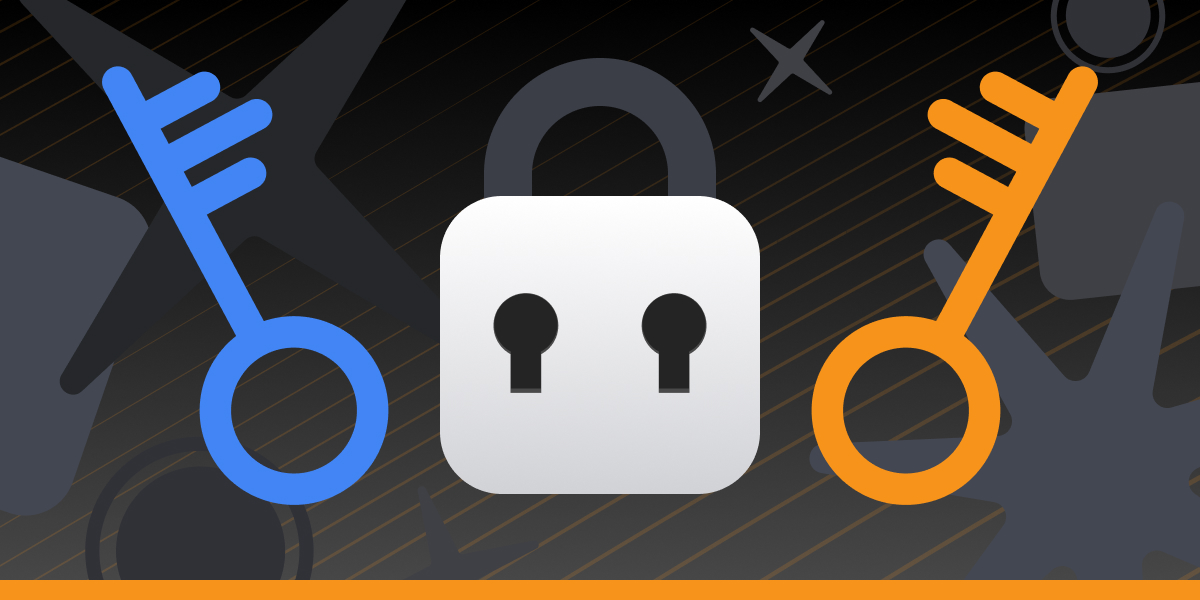 Do you enjoy the top-notch two-factor authentication solution? This sweet feeling of protection... But what if we tell you that it has become even better?
Published: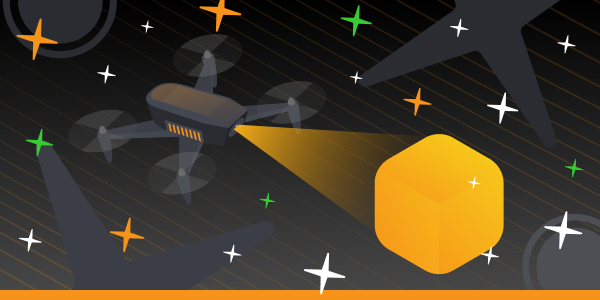 For years, blockchain technology was limited to using miners to confirm transactions. Miners would solve complex mathematical problems by trying to find a solution as quickly as possible. Such processes were slow and extremely energy-consuming, resulting in large bills and heat emissions.
Published: