Crypto Basics
What is Bitcoin?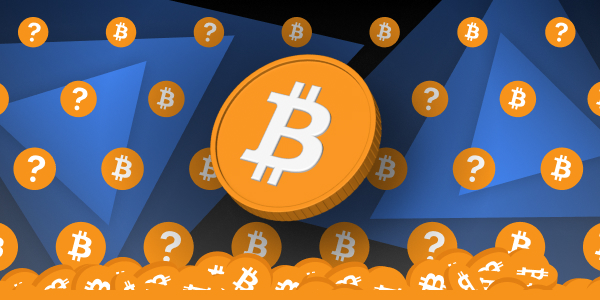 Every blockchain has its features and advantages. For easier navigation in the crypto world, it's better to understand what the differences are and how they work. We suggest starting by exploring the Bitcoin network.
First of all, if someone says Bitcoin, a person may refer to (1) the blockchain (network) and (2) the currency. First, we will look at the blockchain.
How Did It Start?
Bitcoin is the first success story in the world of blockchain technologies. The network was launched in 2009. Bitcoin is the first digital platform that allows transactions with virtual assets without banks or any other financial institutions. It has become possible thanks to innovative blockchain technology. What are these innovations?
How Does It Work?
In the Bitcoin blockchain, all transactions are recorded in "blocks" by the participants themselves and secured by encryption algorithms. Not all the participants can add blocks but anyone can start. The members that add them are called miners. The process of minting new coins and creating new blocks is known as mining. Mining is a crucial part of the Bitcoin network. Let's see how it works.
Bitcoin Mining
Mining is a process of creating new Bitcoins and adding transactions to the blockchain. It is based on the time and energy-consuming algorithm called Proof-of-Work (PoW).
Miners verify and add new transactions with the help of powerful computers. They compete against one another to solve complex mathematical equations. The one who finds the answer first gets the right to add a block.
You want to send BTC to your friend

Your transaction request is sent to the network

Miners get the request and compete against each other to solve the puzzle

The miner who solves the puzzle first adds a new block and gets BTC as a reward

The transaction is added and completed: your friend receives your BTC
Miners secure the work of the blockchain and get a reward for it. The network fee you pay for transactions compensates their spent resources, allows the whole system to work properly, and gives you a fast and safe way to manage your assets.
Bitcoin Currency
Bitcoin (BTC) is also the first and most widely recognized cryptocurrency in the same-name network. Like traditional currency, Bitcoin can be divided into smaller units known as satoshis:
1 Satoshi = 0,00000001 Bitcoin
Bitcoin is often referred to as "digital gold". And it's not without reason. Firstly, it has the highest market capitalization among cryptocurrencies. Secondly, for more than 14 years, the Bitcoin network has been running with an uptime of about 100%. If you decide to get some "crypto gold", there are several options: participate in mining, buy Bitcoins on exchange services, or swap other currencies for them.
Understanding the Bitcoin blockchain is useful for beginners — don't forget to share the knowledge with your friends.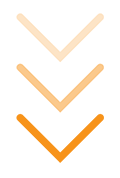 NC WALLET
Recently Added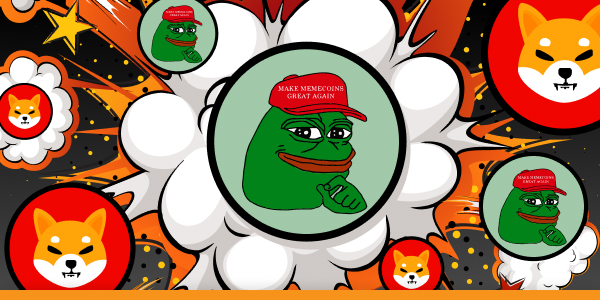 In 2021, the price of a meme coin named Dogecoin jumped nearly over 800% in 24 hours. Today it has a market cap of about $8 billion. What are the reasons for such cosmic growth and what is the point of meme coins?
Published: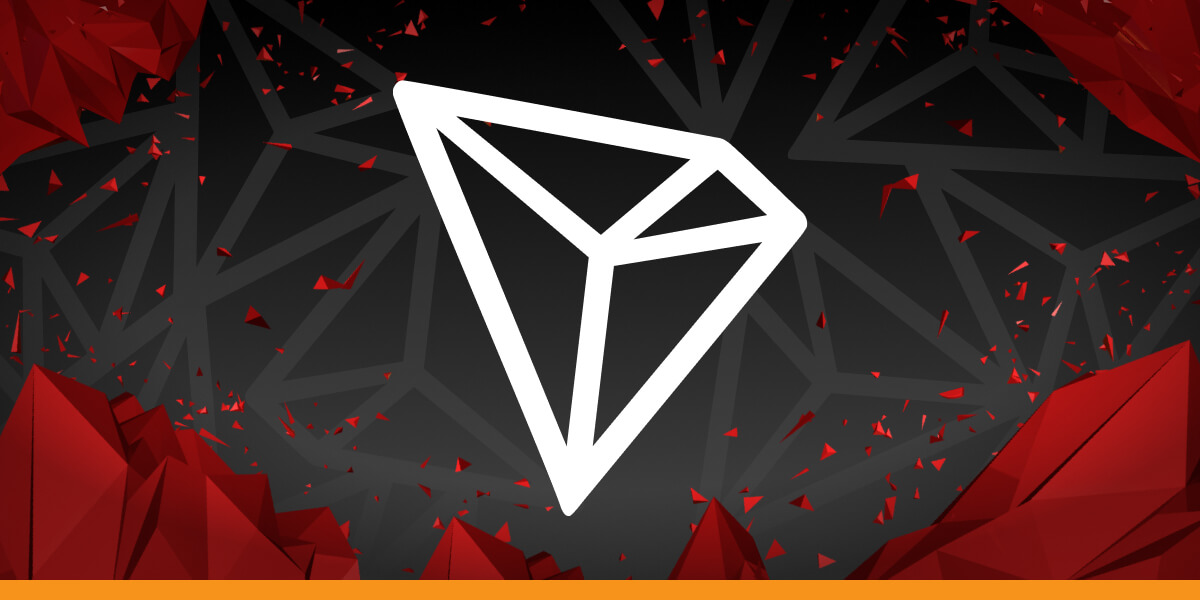 The first wallet that pays you for holding TRX! Our legendary no-commission transactions are available for TRONIX (TRX) — NC Wallet now supports the TRON network. Enjoy fast and zero-fee operations and a daily bonus on your balance.
Published: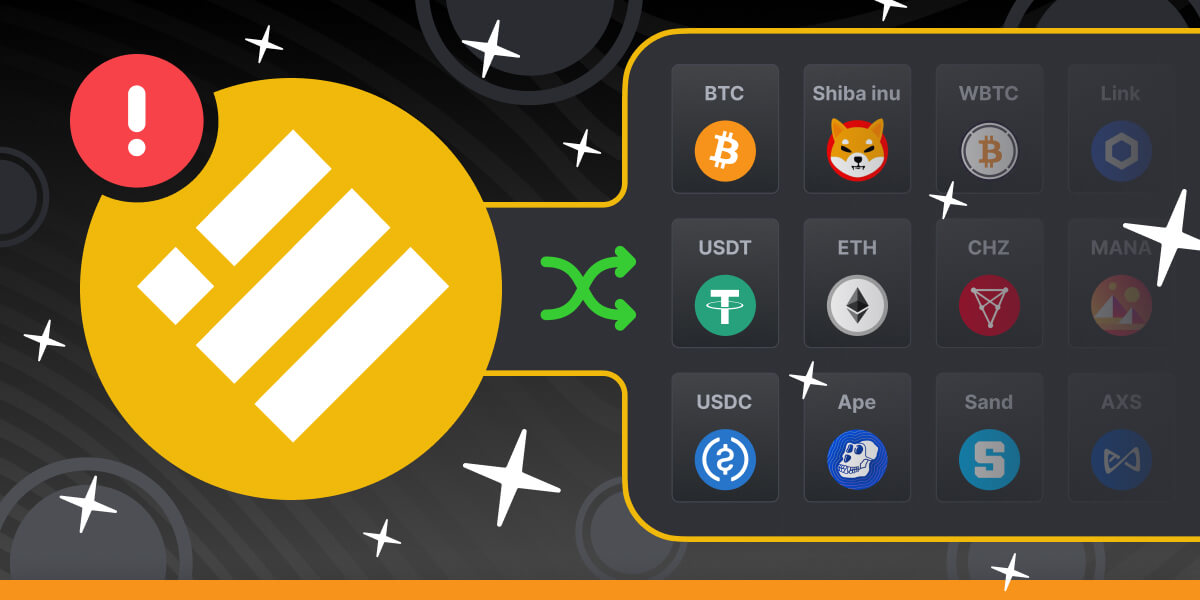 Binance officially announced that it will stop supporting BUSD by February 2024. If you are a Binance stablecoin owner, there is nothing to worry about. You can exchange BUSD in NC Wallet until that time — without any limits or commissions.
Published: