Something New!
Binance Coins on NC Wallet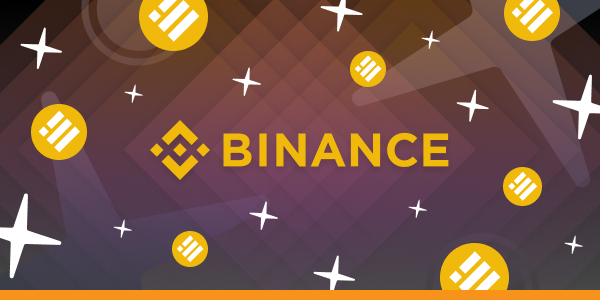 Unlock fresh possibilities! Now BNB Smart Chain (BEP-20) is supported by NC Wallet. Your wallet is ready for depositing, sending, and exchanging Binance Coin (BNB) and Binance USD (BUSD) on this network.
With NC Wallet, seize the opportunity to explore cryptocurrencies on Binance Smart Chain easily and safely. BNB is used to trade and pay fees on the largest cryptocurrency exchange. And BUSD is one of the leading stablecoins with value tied to the US dollar. Now NC Wallet supports BUSD both on Ethereum and BNB Smart Chain.
Deposit your wallets with new cryptocurrencies and enjoy having more options. More coins, more networks, more freedom!
Discover new perspectives and manage all your crypto assets in one place!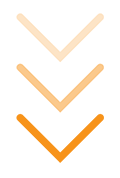 NC WALLET
Recently Added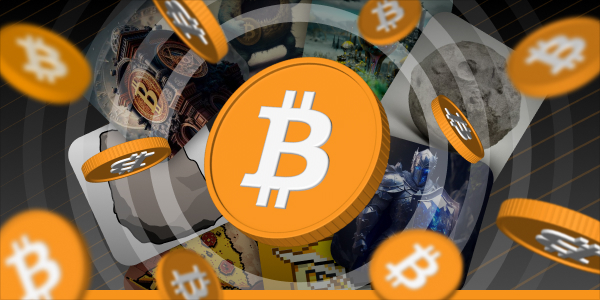 It's been only six months since Bitcoin NFTs were first launched, but they have already made quite a few headlines. When Ordinals were released in early 2023, they became an immediate trend. A couple of months later, however, they caused one of the biggest overloads in the history of the Bitcoin blockchain, which raised a debate on whether we need Bitcoin NFTs in the first place. So, what makes Ordinals so "un-ordinary"?
Published: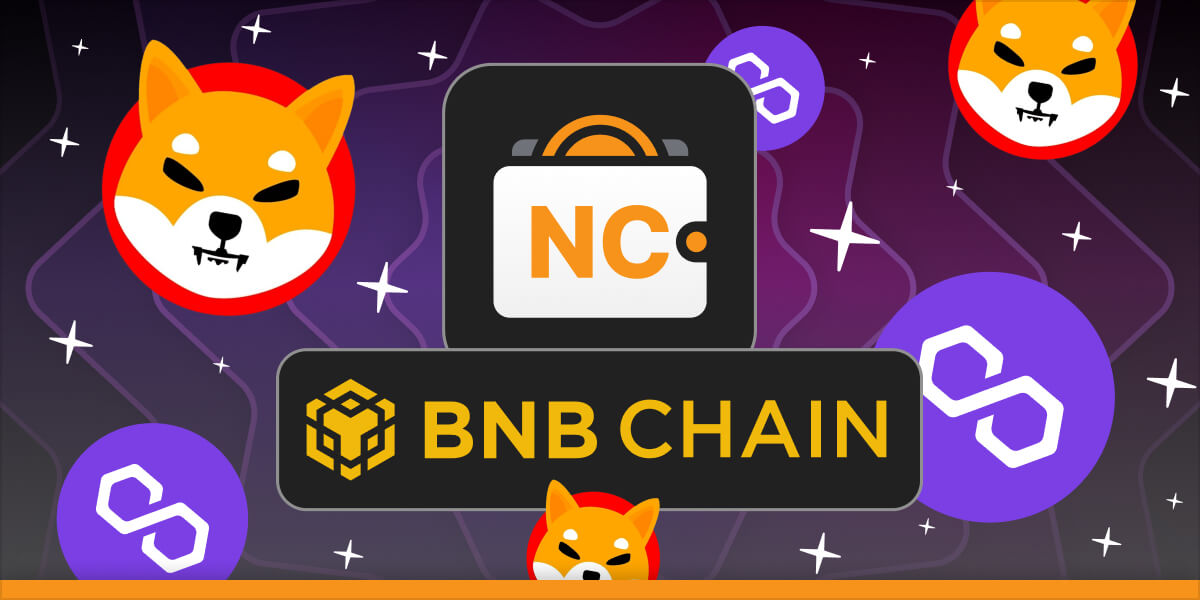 Exciting news for all Binance Smart Chain fans! By popular demand, we have added two more cryptos — MATIC and SHIB — to the BSC's supported list. From now on, make commission-free transactions with both assets using our trusted and reliable NC Wallet.
Published: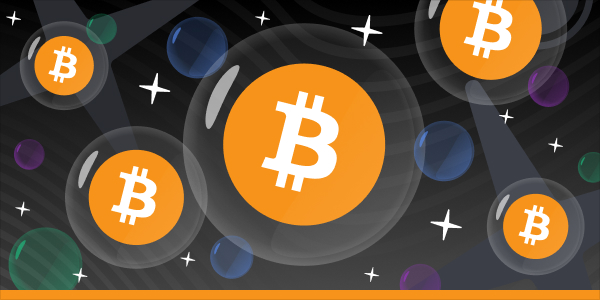 In the 1980s many people were suffering from the so-called "computerphobia" — the fear of never-seen-before smart computers. Some early-day users even felt like they "could be replaced by a machine [or] become a slave to it". And what is the situation like today? On average, a person spends around 7 hours a day in front of the computer, and this number is growing exponentially…
Published: