Something New!
Binance Coins on NC Wallet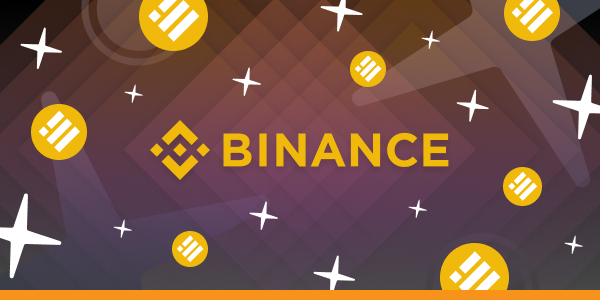 Unlock fresh possibilities! Now BNB Smart Chain (BEP-20) is supported by NC Wallet. Your wallet is ready for depositing, sending, and exchanging Binance Coin (BNB) and Binance USD (BUSD) on this network.
With NC Wallet, seize the opportunity to explore cryptocurrencies on Binance Smart Chain easily and safely. BNB is used to trade and pay fees on the largest cryptocurrency exchange. And BUSD is one of the leading stablecoins with value tied to the US dollar. Now NC Wallet supports BUSD both on Ethereum and BNB Smart Chain.
Deposit your wallets with new cryptocurrencies and enjoy having more options. More coins, more networks, more freedom!
Discover new perspectives and manage all your crypto assets in one place!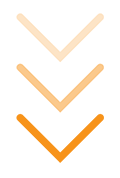 NC WALLET
Recently Added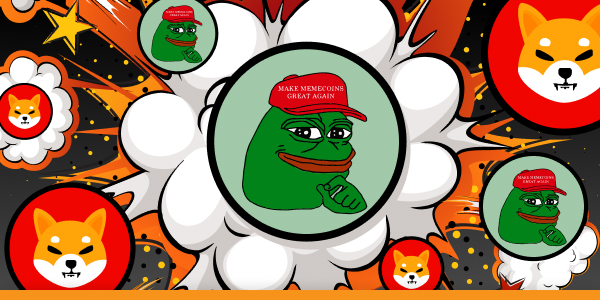 In 2021, the price of a meme coin named Dogecoin jumped nearly over 800% in 24 hours. Today it has a market cap of about $8 billion. What are the reasons for such cosmic growth and what is the point of meme coins?
Published: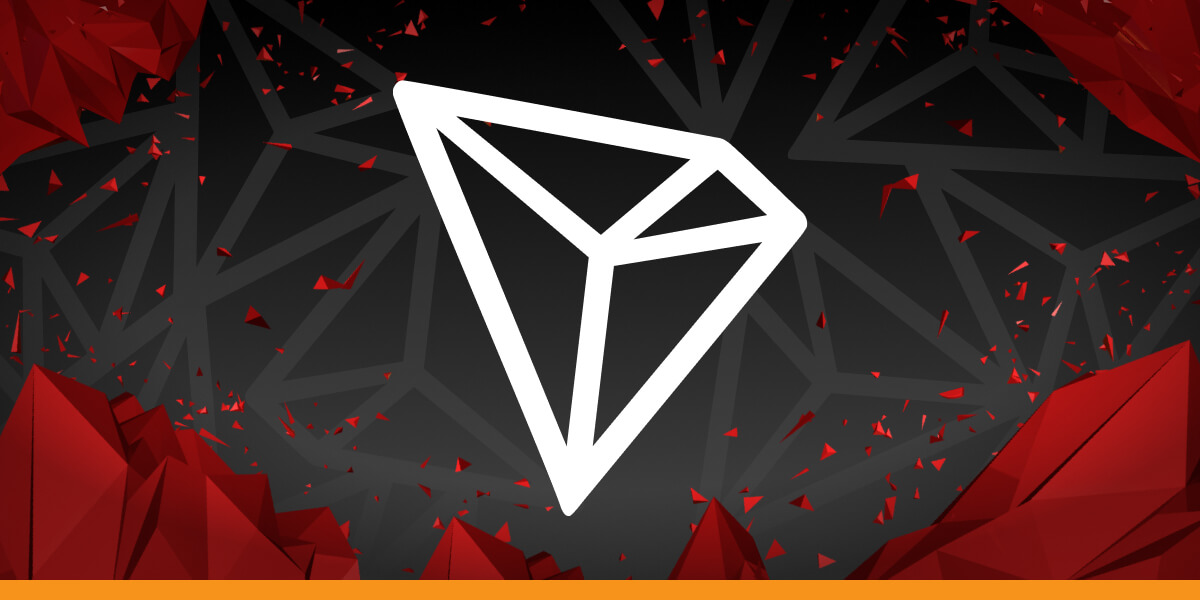 The first wallet that pays you for holding TRX! Our legendary no-commission transactions are available for TRONIX (TRX) — NC Wallet now supports the TRON network. Enjoy fast and zero-fee operations and a daily bonus on your balance.
Published: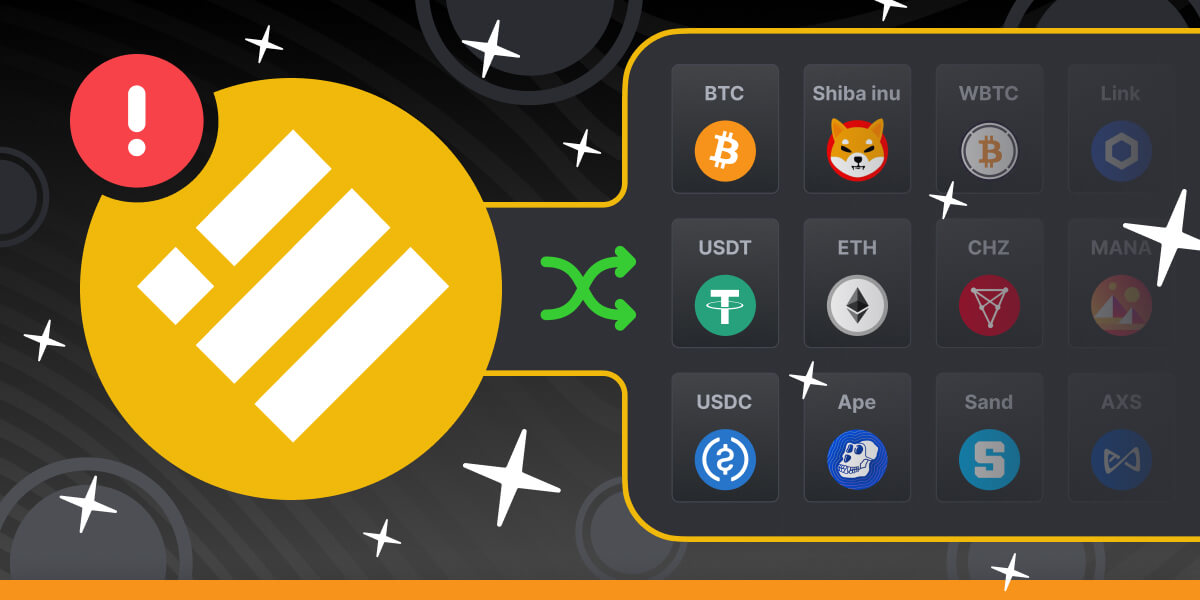 Binance officially announced that it will stop supporting BUSD by February 2024. If you are a Binance stablecoin owner, there is nothing to worry about. You can exchange BUSD in NC Wallet until that time — without any limits or commissions.
Published: