Something New!
Binance Coins on NC Wallet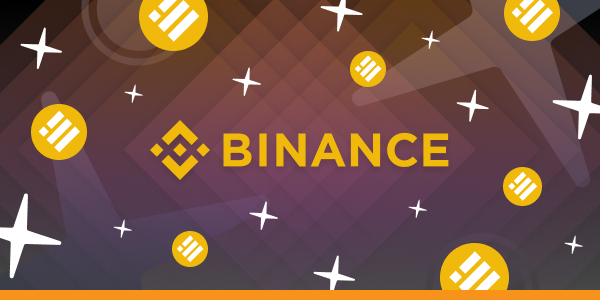 Unlock fresh possibilities! Now BNB Smart Chain (BEP-20) is supported by NC Wallet. Your wallet is ready for depositing, sending, and exchanging Binance Coin (BNB) and Binance USD (BUSD) on this network.
With NC Wallet, seize the opportunity to explore cryptocurrencies on Binance Smart Chain easily and safely. BNB is used to trade and pay fees on the largest cryptocurrency exchange. And BUSD is one of the leading stablecoins with value tied to the US dollar. Now NC Wallet supports BUSD both on Ethereum and BNB Smart Chain.
Deposit your wallets with new cryptocurrencies and enjoy having more options. More coins, more networks, more freedom!
Discover new perspectives and manage all your crypto assets in one place!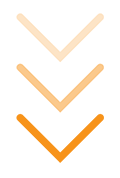 NC WALLET
Recently Added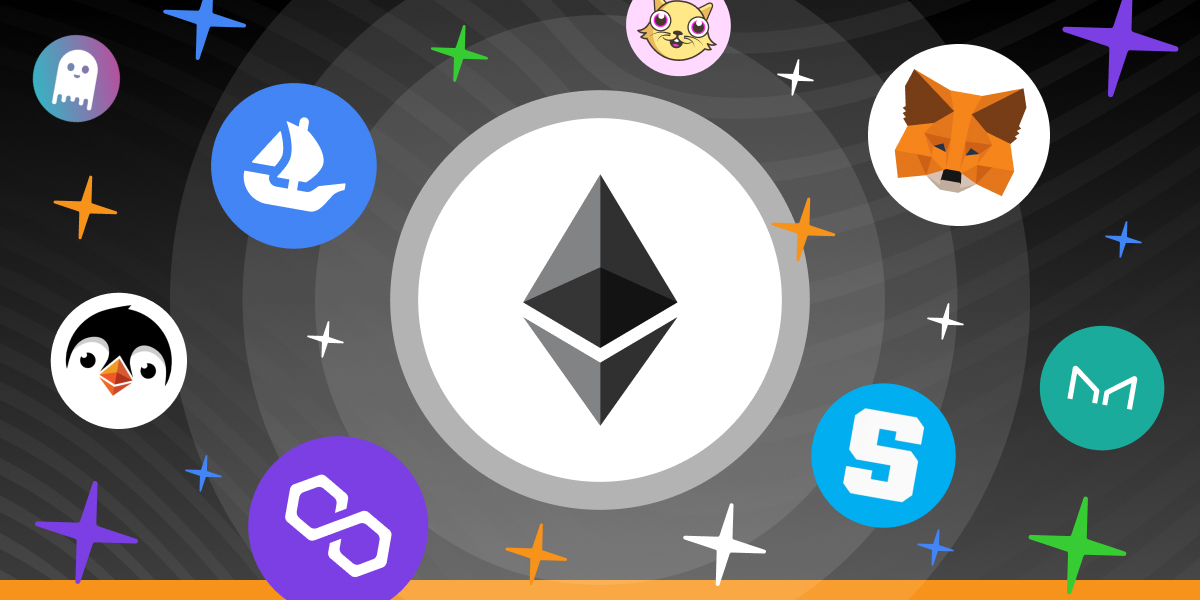 Ethereum is a blockchain of the second generation and a giant ecosystem on which other networks and projects are built. Its main innovation is the ability to perform so-called smart contracts. In this article, we will consider what makes them "smart" and how Ethereum works.
Published: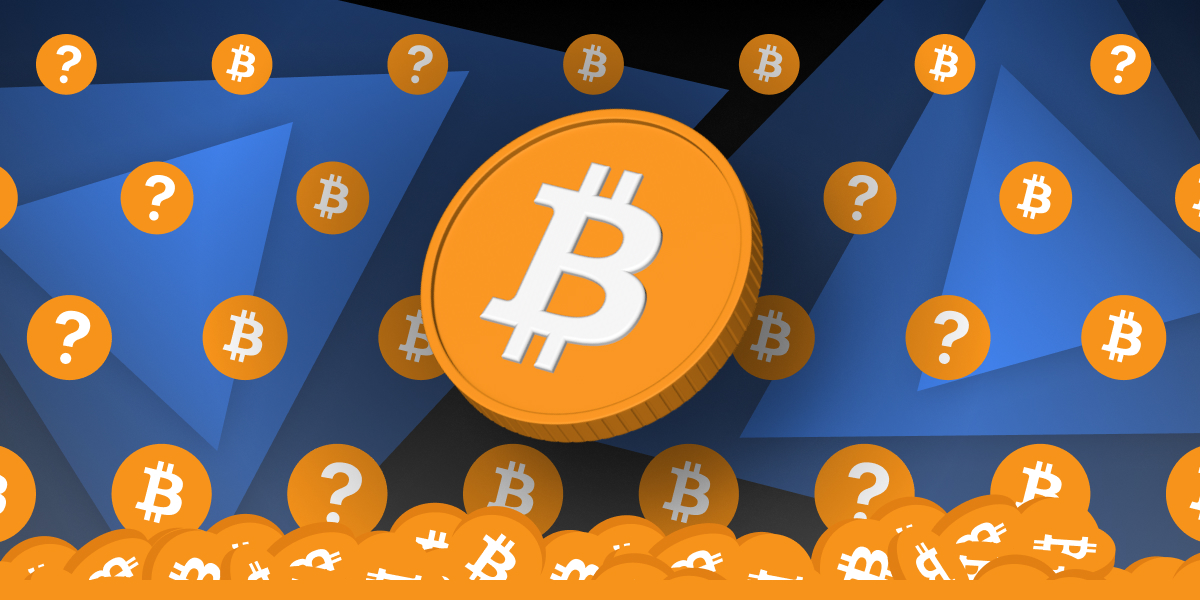 Every blockchain has its features and advantages. For easier navigation in the crypto world, it's better to understand what the differences are and how they work. We suggest starting by exploring the Bitcoin network.
Published: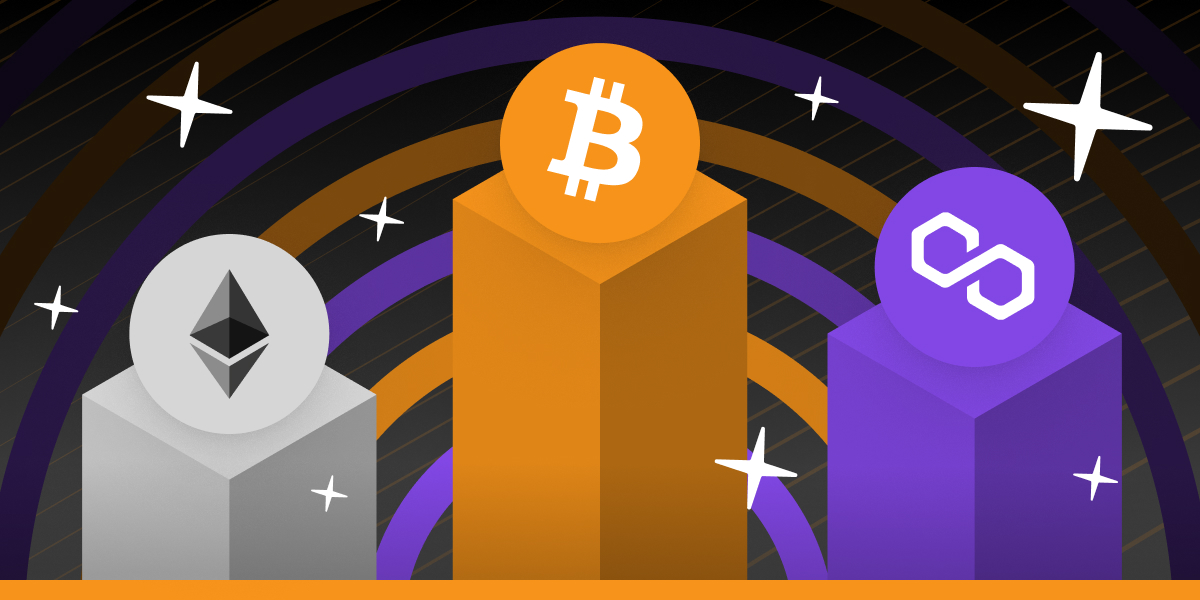 The crypto industry is vast, that is true. But did you know that cryptocurrency is not infinite and coins have a fixed amount? That is exactly what market capitalisation is working with. Today we will discuss it in more detail as well as see how you can use it to your advantage!
Published: