Polygon and BNB Smart Chain
Two More Networks for USDT and USDC!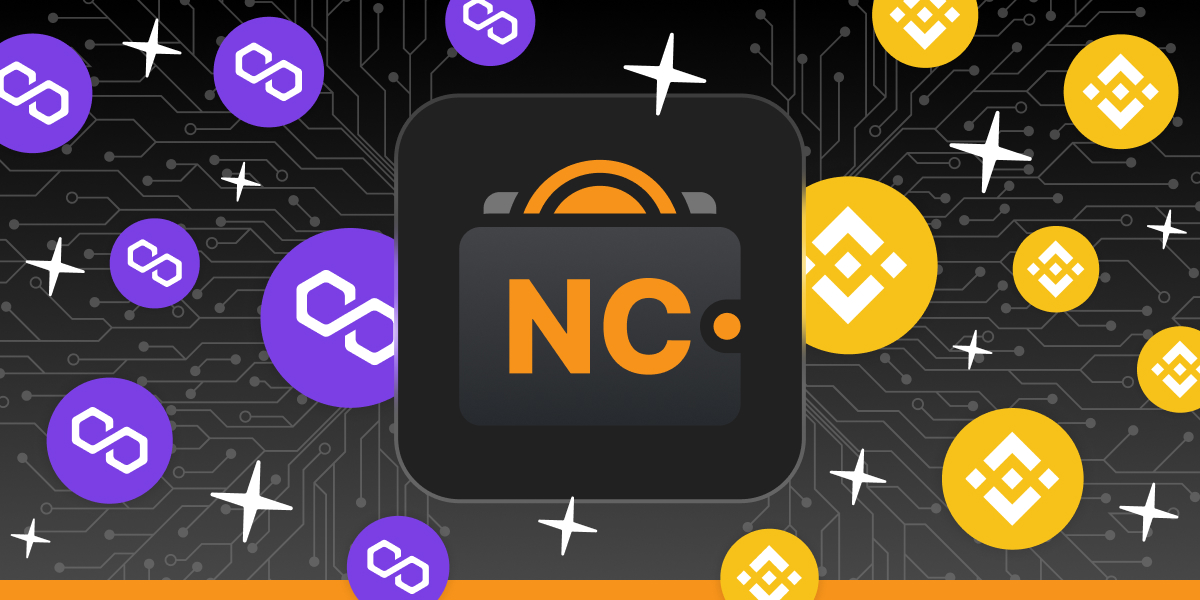 Explore more cryptocurrencies without paying fees! The crypto universe is expanding… And the list of assets and networks available in your wallet is growing as well.
NC Wallet already supports any transactions with USDT and USDC on Ethereum. Starting now, you can also try out these stablecoins on BNB Smart Chain (BEP-20) and Polygon network.
Every coin is an opportunity, and now your wallet is charged with more of them. USDT and USDC are currently the most popular stablecoins in the world and also two of the top largest fiat-pegged cryptos by market capitalisation. Both are backed by US dollars in a 1:1 ratio (1 USDT=1 USDC=1 USD). A growing number of services accept payments in these currencies. Don't miss out!
Enjoy safe crypto experiments and pay no commission with NC Wallet!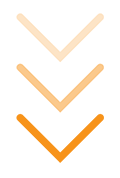 NC WALLET
Recently Added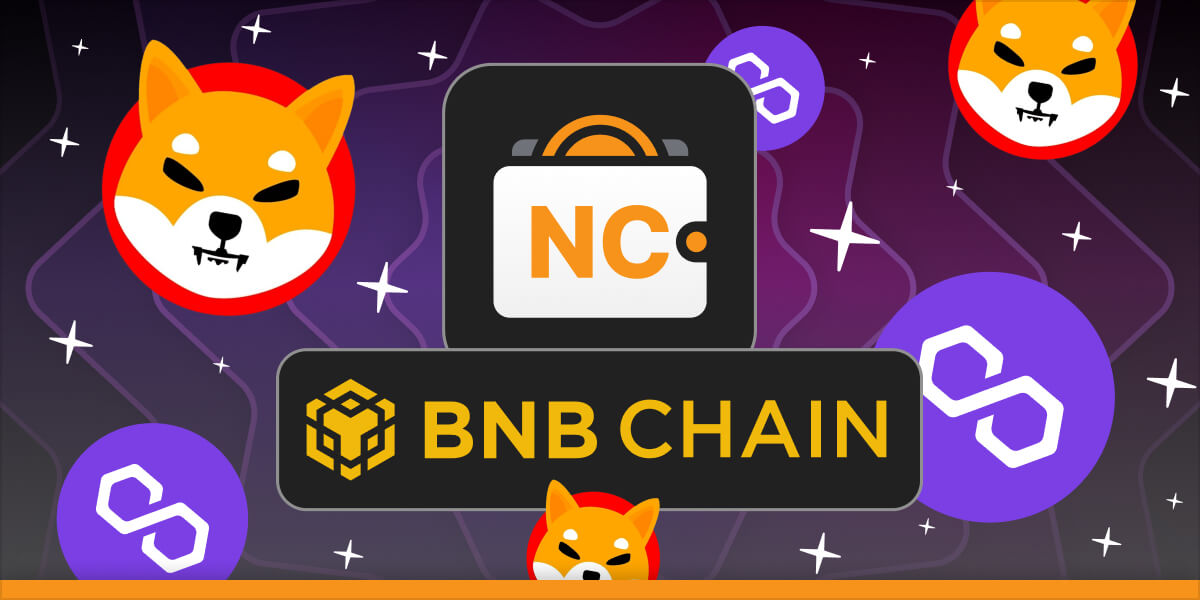 Exciting news for all Binance Smart Chain fans! By popular demand, we have added two more cryptos — MATIC and SHIB — to the BSC's supported list. From now on, make commission-free transactions with both assets using our trusted and reliable NC Wallet.
Published: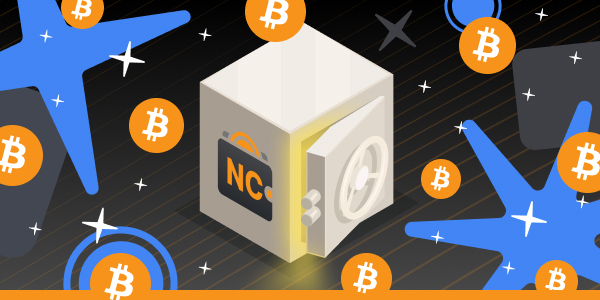 Crypto wallets are often the place where activities begin for many users. Choosing the right personal crypto wallet is important as it should be a safe haven for your digital assets. But how can you make sure that your holdings are kept in a really safe place? How do different types of wallets handle security? Stay tuned to find out…
Published: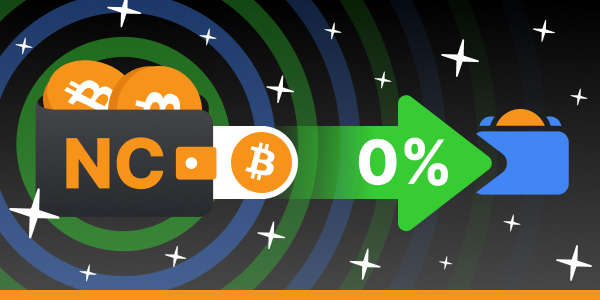 Bitcoin (BTC), the first and most widely used cryptocurrency in the world, allows for transparent and safe transactions between users without the need for a central authority. But did you know that using these services costs money in the form of transaction fees? What if we told you there is a way to avoid these commissions? Let's find out how you can benefit from Bitcoin functionality and, at the same time, leave chain expenses in the past.
Published: