Protect What's Important
How to Keep Your Crypto Safe?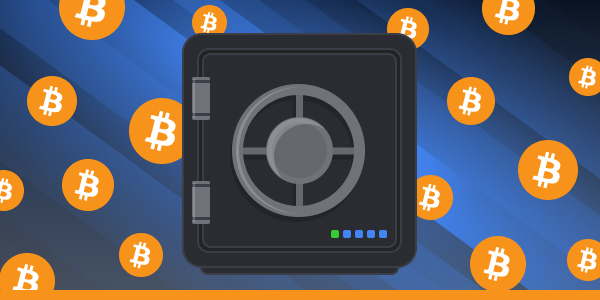 When it comes to storing cryptocurrencies the most crucial question is how to keep them safe. If you are looking for the best protection methods — you are in the right place! In this article, we will discuss all ways to ensure the safety of your crypto in the wallet so you can finally rest from all worries!
Use PIN codes and passwords
The password or PIN code should be complex and unique to you. That is not a good idea to make them too obvious like 1234 or 1111 because they will be extremely easy to guess.
Think of some significant date, year, or any other number combination that is going to be easy to remember for you — while difficult to guess for others.
Enable two-factor authentication
In addition to PIN code and password enable 2-factor authentication (2FA) for your crypto wallet. That is an easy-to-use yet extremely effective method of protection. With its help, your crypto will be well-saved with a unique 6-digit code that changes every 60 seconds and is only available to you!
In some wallets, you can enable 2FA for various actions. For example, in NC Wallet, a 2FA code is used to confirm withdrawals, signing in, changing settings, and many others.
Use biometric authentication
Your wallet will surely be safe — because to access it, the app will need to scan your fingerprint or even face. Very easy, reliable, and effective.
Apply additional protection methods
Some wallets provide their users with other protection methods. These can be:
Blocked and Allowed IP lists: to close or enable access to the crypto wallet from particular IP-addresses
Activity and history: to track active sessions and actions made with the funds
Limits: to set a limit on withdrawal or exchange of the crypto
Be careful and smart
Even when you enabled all protection methods on your wallet, it is still important to be careful out there. Follow the simple rules to always be safe:
Do not show or tell others how much crypto you have in the wallet

Never follow suspicious links sent to you by email or social media

Never scan QR codes from untrusted resources

Do not give others your password, PIN code, or 2FA Verification Code
If there is some information sent to you regarding NC Wallet and you want to make sure that it is real, you can always contact our support team. We will be happy to help you!
Use the methods from the article and set your funds' protection to the maximum level!
Recently Added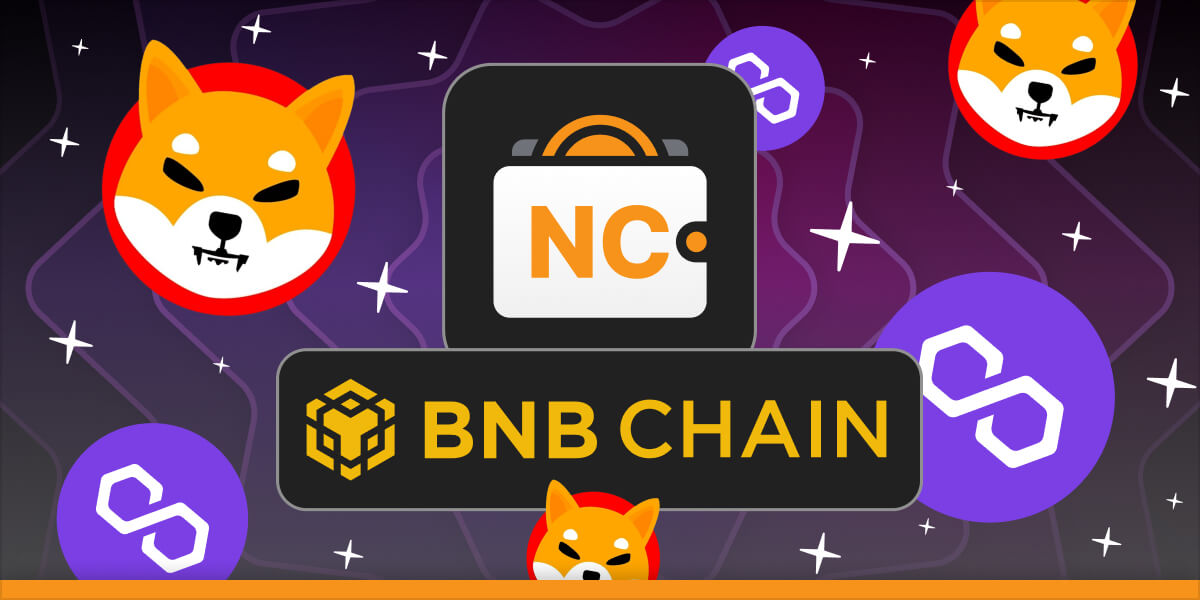 Exciting news for all Binance Smart Chain fans! By popular demand, we have added two more cryptos — MATIC and SHIB — to the BSC's supported list. From now on, make commission-free transactions with both assets using our trusted and reliable NC Wallet.
Published: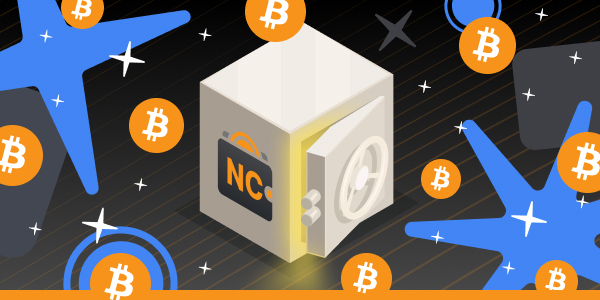 Crypto wallets are often the place where activities begin for many users. Choosing the right personal crypto wallet is important as it should be a safe haven for your digital assets. But how can you make sure that your holdings are kept in a really safe place? How do different types of wallets handle security? Stay tuned to find out…
Published: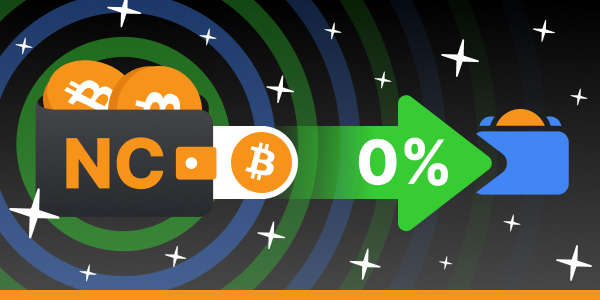 Bitcoin (BTC), the first and most widely used cryptocurrency in the world, allows for transparent and safe transactions between users without the need for a central authority. But did you know that using these services costs money in the form of transaction fees? What if we told you there is a way to avoid these commissions? Let's find out how you can benefit from Bitcoin functionality and, at the same time, leave chain expenses in the past.
Published: