Crypto in Details
Why Do You Need a Blockchain Explorer?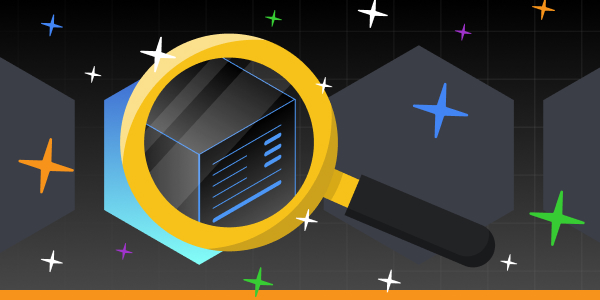 What does it mean when we say blockchains provide never-seen-before transparency? Did you know that you can monitor the status of each processed transaction on a decentralised network with no involvement of a third party? This and more features are easily accessible via "blockchain explorers". Let's learn more about how they work.
What is a blockchain explorer?
Blockchain explorers act as online search engines that help users search for all sorts of basic and advanced data — both real-time and historical. For instance, you can view the status of your transaction, the number of confirmations received, the transaction history associated with a specific wallet address, and so on.
How to track cryptocurrency transactions?
When it comes to receiving and sending cryptocurrencies, the most popular question is: Where is my crypto? What can you do if, let's say, you sent funds from your wallet, but they did not reach the recipient or you are the recipient and you have not received your assets? First, you should remember that processing time in blockchains can vary. Second, we recommend you use a blockchain explorer to make sure that the transaction was, indeed, created within the network.
Before you use an explorer, you should locate your transaction hash/ID (TxID). This is a unique identifier, similar to a reference number in receipts, that each respective transaction is assigned — to confirm that it actually took place.
If you are an NC Wallet user, you can easily find all of your TxIDs under the "History" section in your account. Copy the TxID and paste it into an explorer.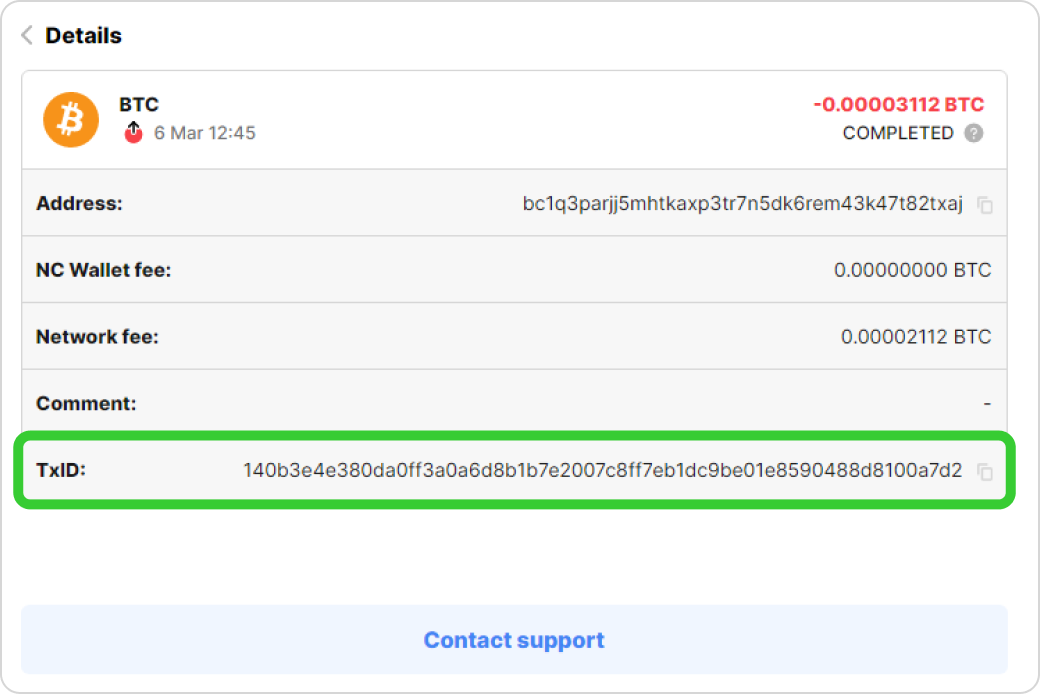 Remember that each explorer works with only one blockchain — if you try to search a transaction elsewhere, you either won't see anything or you'll come across some wrong information. A few of the popular blockchain explorers include blockchain.com for Bitcoin, etherscan.io for Ethereum, bscscan.com for BNB Smart Chain, polygonscan.com for Polygon, and many more.
With transparency-focused solutions like blockchain explorers, you can improve your NC Wallet experience!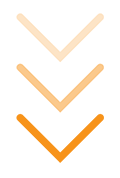 NC WALLET
Recently Added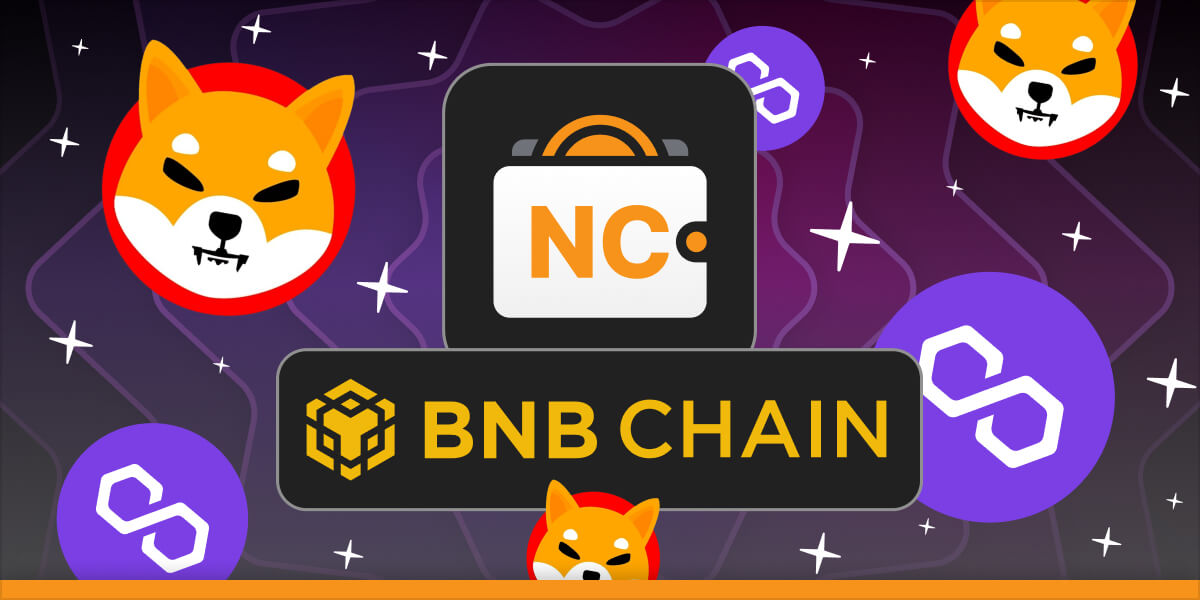 Exciting news for all Binance Smart Chain fans! By popular demand, we have added two more cryptos — MATIC and SHIB — to the BSC's supported list. From now on, make commission-free transactions with both assets using our trusted and reliable NC Wallet.
Published: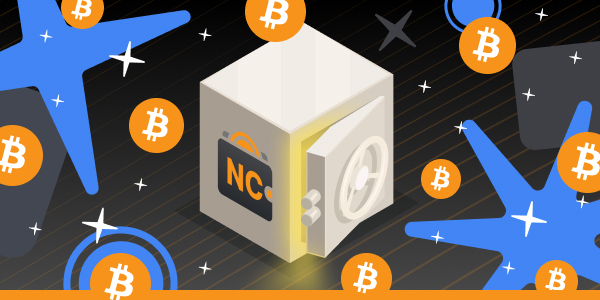 Crypto wallets are often the place where activities begin for many users. Choosing the right personal crypto wallet is important as it should be a safe haven for your digital assets. But how can you make sure that your holdings are kept in a really safe place? How do different types of wallets handle security? Stay tuned to find out…
Published: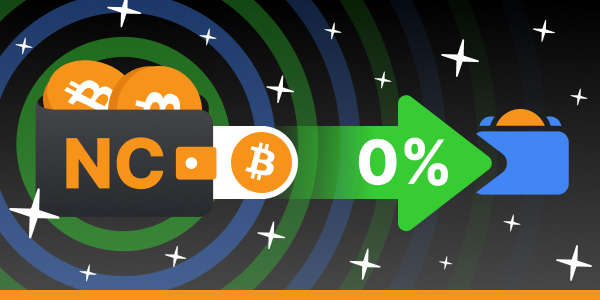 Bitcoin (BTC), the first and most widely used cryptocurrency in the world, allows for transparent and safe transactions between users without the need for a central authority. But did you know that using these services costs money in the form of transaction fees? What if we told you there is a way to avoid these commissions? Let's find out how you can benefit from Bitcoin functionality and, at the same time, leave chain expenses in the past.
Published: