Crypto of Your Choice
Top 5 Cryptocurrencies in 2023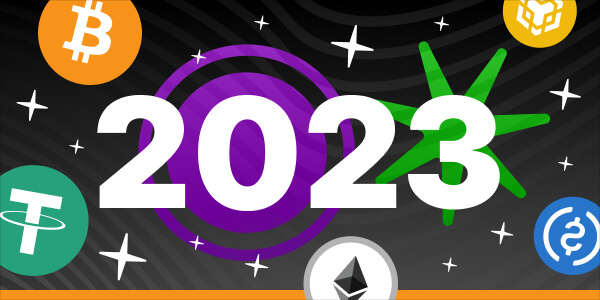 The world of cryptocurrency is a vibrant and dynamic industry offering countless unique opportunities for users. But with thousands of assets to choose from, it could be complicated to get started when you're new to the field. We have compiled a list of the top 5 cryptocurrencies, measured by market capitalisation, that might be worth checking out to help you embark on the crypto journey.

Bitcoin (BTC)
The first-ever cryptocurrency Bitcoin (BTC) is the absolute leader of all crypto assets. Launched in 2009, Bitcoin was valued at less than a penny. Today BTC is a household name as the currency sits at the top of the most expensive cryptos. With NC Wallet you get a unique advantage over other Bitcoin owners — you can start making commission-free BTC transactions completely free-of-charge and in just a couple of clicks.

Ethereum (ETН)
Next up on our list is Ethereum (ETH). This cryptocurrency is dominating the DeFi sector and NFT space, thanks to the introduction of smart contracts. Since its very inception, Ethereum has been boosting crypto adoption on a global scale. Via NC Wallet, you can take full advantage of ETH and many other Ethereum-based cryptos.

Binance Coin (BNB)
Originally only compatible with the Binance ecosystem, Binance Coin (BNB) has expanded beyond its initial limits. Today, BNB is on par with such big industry names as Bitcoin and Ethereum. Used for a plethora of services – from trading to making hotel reservations — it's safe to say that Binance Coin has earned its place as a popular choice among international crypto users.

Tether (USDT)
Unlike the previous mentions, Tether's USDT is a fiat-backed stablecoin, meaning that it's pegged 1:1 to the U.S. dollar. Tether is favoured by daily users and professional investors, as it tackles volatility issues and is supported by multiple networks, like Ethereum, BNB Smart Chain, and Polygon – all available in NC Wallet.

USD Coin (USDC)
Last on the list is yet another stablecoin – USD Coin (USDC). Unlike USDT, which is supported "100% by Tether's reserves", USDC is backed by cash and short-dated U.S. government bonds. Recently, it was estimated that 36,1% of all Ethereum-issued stablecoin supply belongs to USDC, but similarly to our previous mention on the list, USDC is a multi-chain stablecoin available on various networks.
You can receive, store, and exchange all of the cryptos listed above (and more!) with NC Wallet. Remember that no matter what currency you choose – keep in mind the importance of DYOR.

Broaden your crypto horizons with a reliable crypto wallet!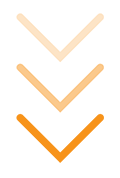 NC WALLET
Recently Added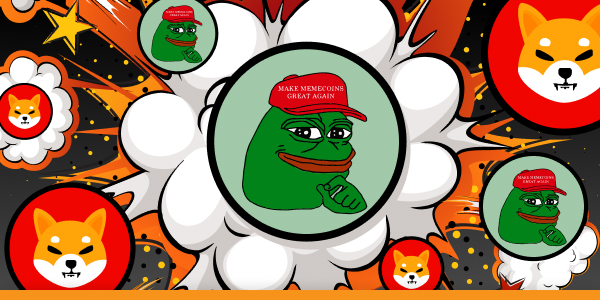 In 2021, the price of a meme coin named Dogecoin jumped nearly over 800% in 24 hours. Today it has a market cap of about $8 billion. What are the reasons for such cosmic growth and what is the point of meme coins?
Published: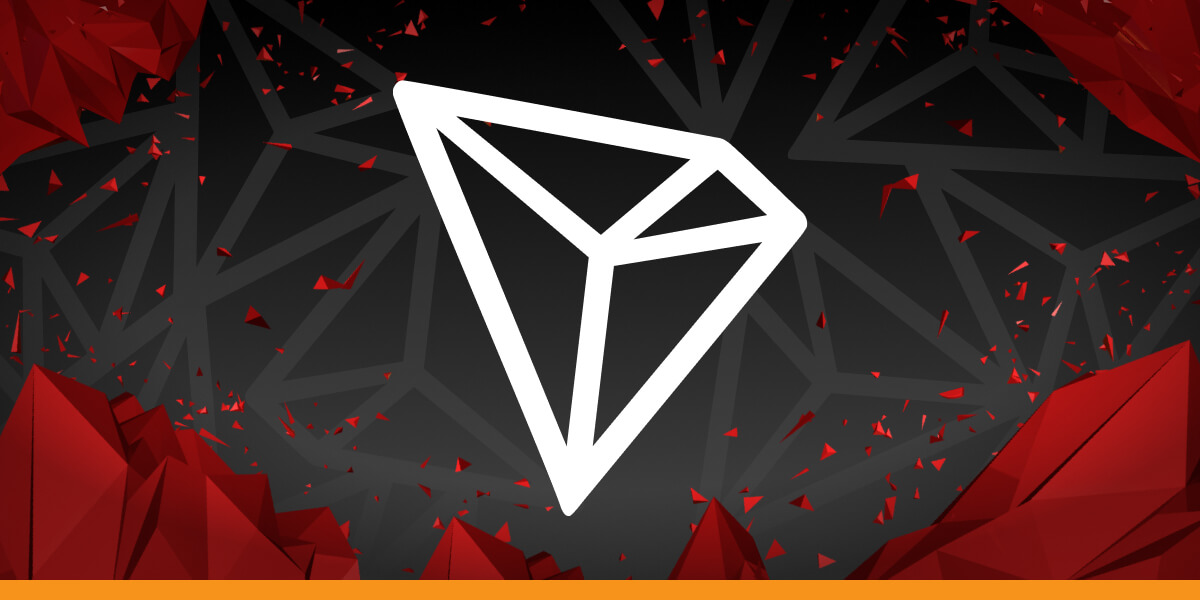 The first wallet that pays you for holding TRX! Our legendary no-commission transactions are available for TRONIX (TRX) — NC Wallet now supports the TRON network. Enjoy fast and zero-fee operations and a daily bonus on your balance.
Published: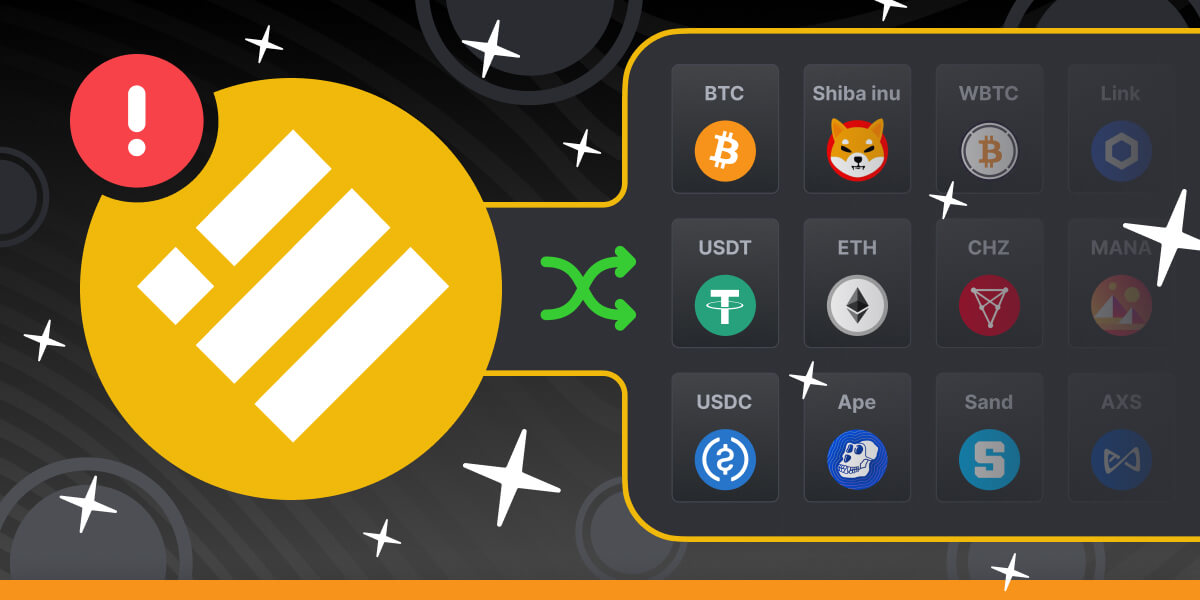 Binance officially announced that it will stop supporting BUSD by February 2024. If you are a Binance stablecoin owner, there is nothing to worry about. You can exchange BUSD in NC Wallet until that time — without any limits or commissions.
Published: