Reach the Peak
Our Extension Is at the Top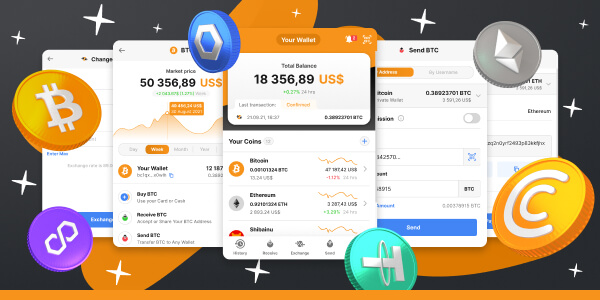 100,000+ users are already enjoying one-click crypto payments with the NC Wallet browser extension! Only a few weeks after the release, our extension has made it to the top of the most popular multichain crypto wallets in the Chrome Web Store.
Thank you for your trust — this cosmic growth wouldn't have been possible without you. We are delighted but not surprised. NC Wallet extension is the most convenient way to make crypto payments without leaving the browser window. The built-in wallet makes transactions transparent, simple, and secure — no hassle, no jumping across tabs and, of course, no commission.
If you haven't joined and installed it yet, don't stay away! Explore a new level of convenience with the trusted NC Wallet by your side.

Install the extension in one click — get instant access to seamless crypto payments.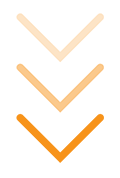 INSTALL

Recently Added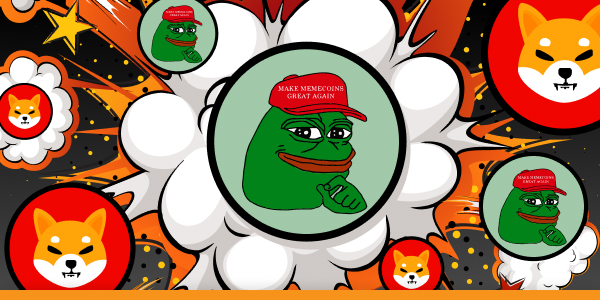 In 2021, the price of a meme coin named Dogecoin jumped nearly over 800% in 24 hours. Today it has a market cap of about $8 billion. What are the reasons for such cosmic growth and what is the point of meme coins?
Published: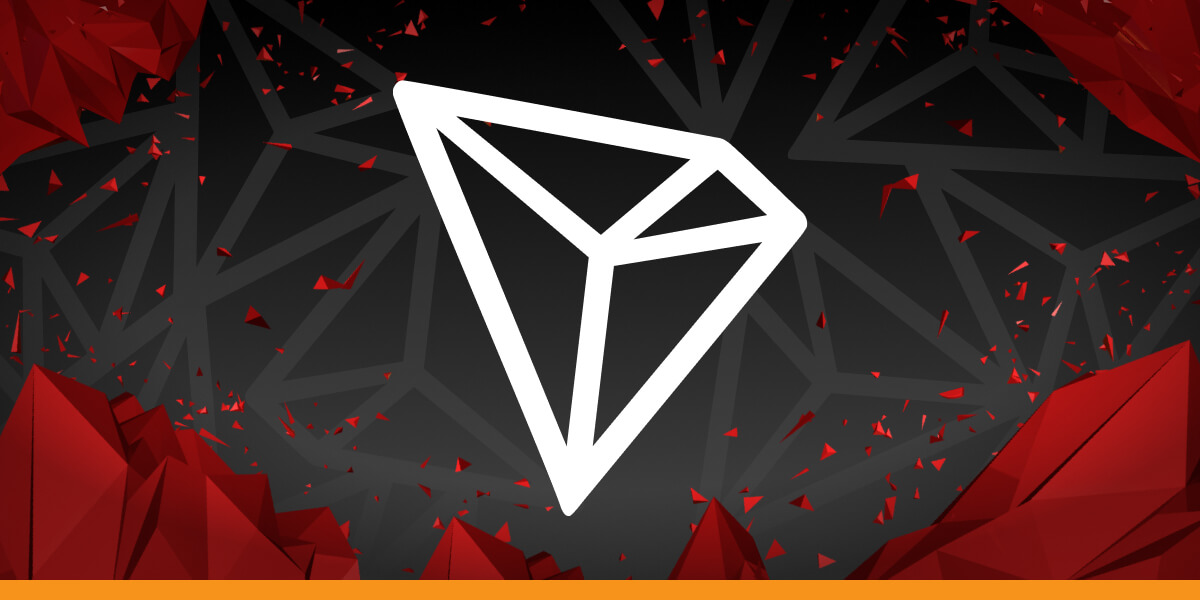 The first wallet that pays you for holding TRX! Our legendary no-commission transactions are available for TRONIX (TRX) — NC Wallet now supports the TRON network. Enjoy fast and zero-fee operations and a daily bonus on your balance.
Published: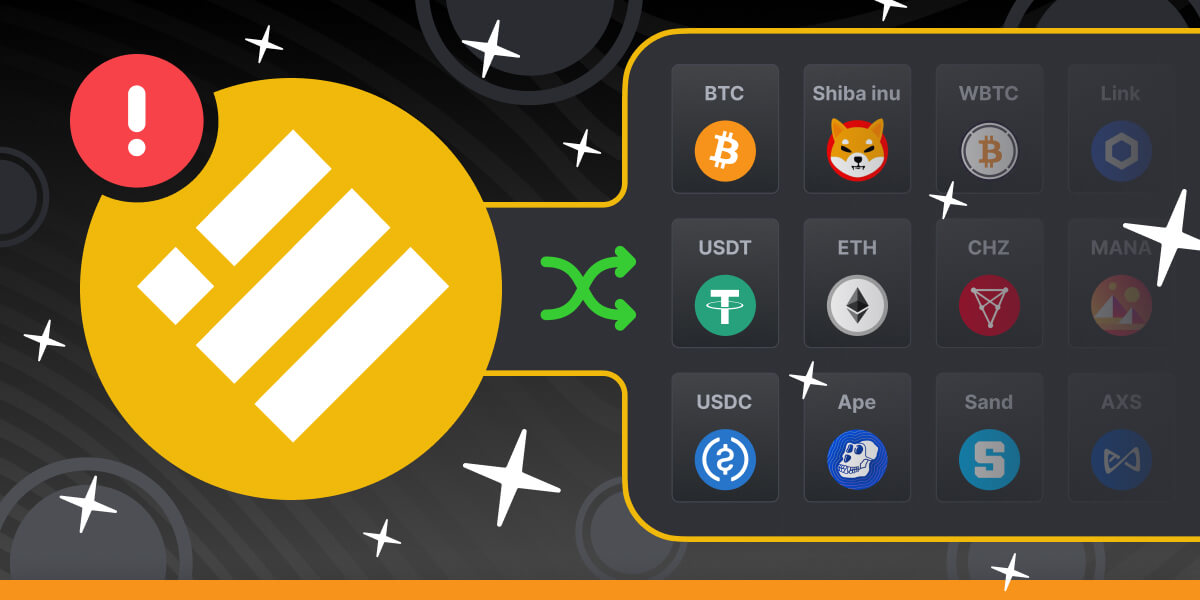 Binance officially announced that it will stop supporting BUSD by February 2024. If you are a Binance stablecoin owner, there is nothing to worry about. You can exchange BUSD in NC Wallet until that time — without any limits or commissions.
Published: