BTC with Confidence
How to Choose a Bitcoin Wallet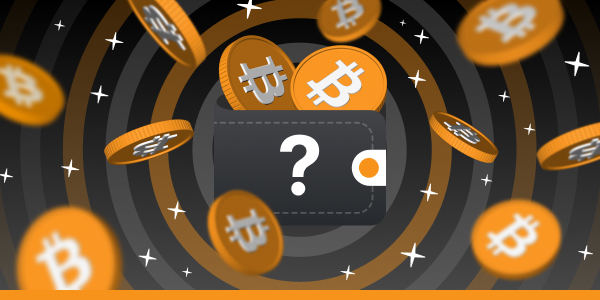 Are you looking for a Bitcoin wallet with top-tier functionality, security, and overall convenience? Or maybe you are interested in low commission rates? When you buy your first BTC, it may be hard to find the best wallet to meet all of your requirements. We are here to help you! Stay tuned to find out more.
Security
The first and probably the most obvious factor is security. Nobody wants to use a wallet that is extremely prone to attacks. The best Bitcoin wallets guarantee high-grade protection of your assets.
A good wallet will use reliable methods of security, such as two-factor authentication (2FA), PIN codes, notification alerts, blocked and allowed IP addresses, withdrawal and exchange limits, etc.
Commission rates
To perform Bitcoin transactions in your wallet, you are usually required to pay a miner fee to confirm it and a separate commission to the wallet for its service. Some wallets have a fixed fee to make it simpler for users. Beware that there could be some extra fees hidden inside too! When you choose the best Bitcoin wallet, double-check that the wallet doesn't charge you more than a miner fee for the transaction.
To avoid paying miner fees altogether and make Bitcoin payments 100% free of charge you can try the first-of-its-kind NC Wallet, which covers those expenses for you. Sounds like the best Bitcoin wallet, doesn't it?
Transparency
Transparency is about being open with the users. A good Bitcoin wallet has clear and legitimate terms of use that are completely accessible to all clients. Moreover, we recommend that you look for a wallet with politically neutral and stable jurisdictions to avoid having your assets blocked or frozen due to sanctions, unclear or complicated AML policies, and other — sometimes unpredictable — situations.
Functionality
The main features of a good BTC wallet include an easy installation process, a user-friendly interface, the ability to make seamless and quick transactions with QR codes, the ability to check rates and balances in different fiat currencies, availability on any platform or device, and much more.
We are happy to introduce the best Bitcoin wallet that has all the qualities described above — NC Wallet! If you are interested in trying out the world's first no-commission wallet, give it a go completely free of charge. NC Wallet is available on iOS, Android, as a Web version and as a browser extension.
Get all the benefits of Bitcoin with NC Wallet!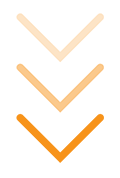 NC WALLET
Recently Added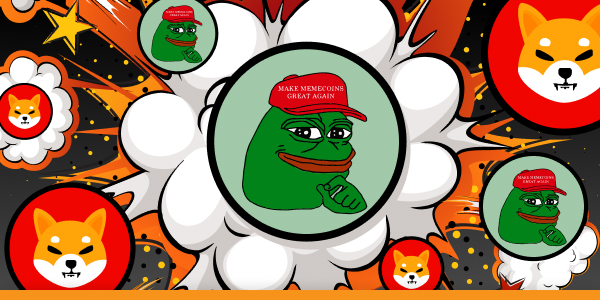 In 2021, the price of a meme coin named Dogecoin jumped nearly over 800% in 24 hours. Today it has a market cap of about $8 billion. What are the reasons for such cosmic growth and what is the point of meme coins?
Published: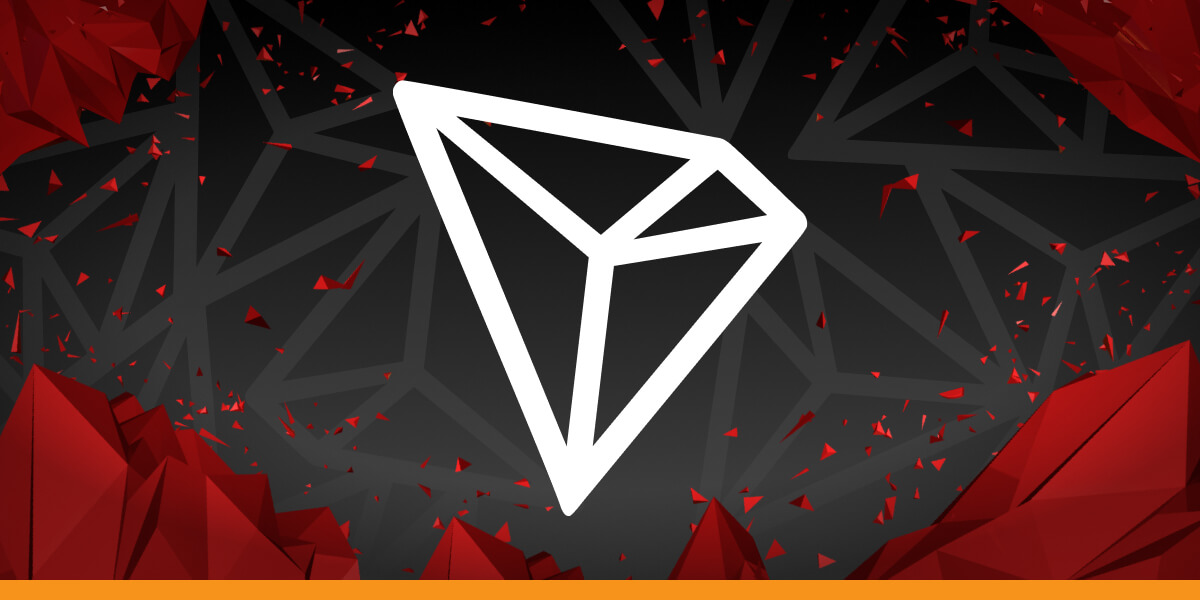 The first wallet that pays you for holding TRX! Our legendary no-commission transactions are available for TRONIX (TRX) — NC Wallet now supports the TRON network. Enjoy fast and zero-fee operations and a daily bonus on your balance.
Published: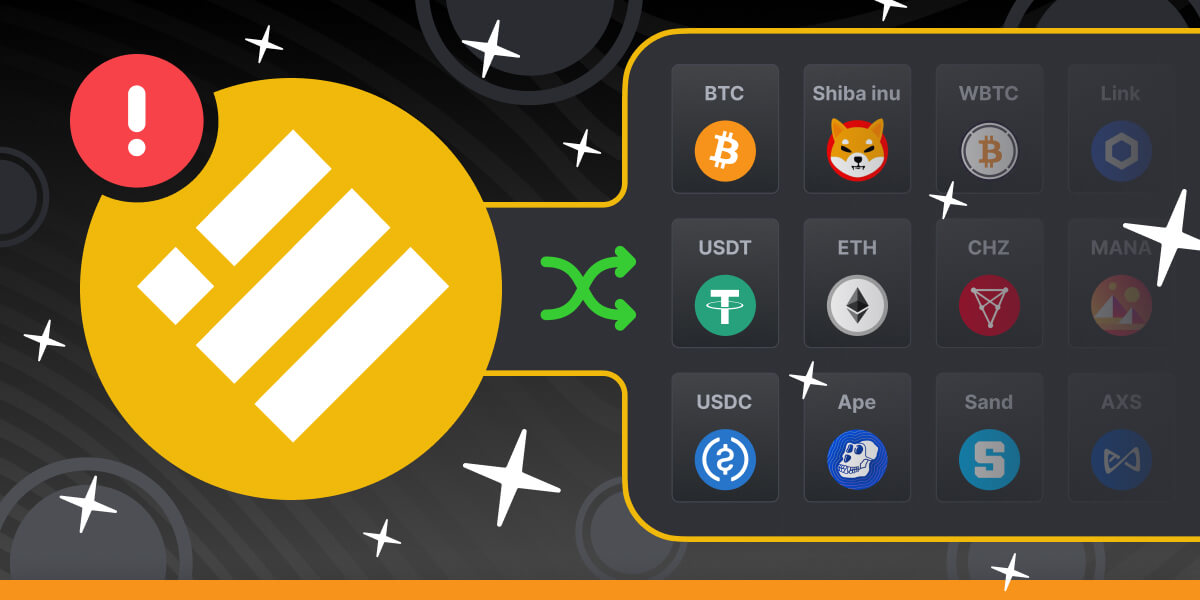 Binance officially announced that it will stop supporting BUSD by February 2024. If you are a Binance stablecoin owner, there is nothing to worry about. You can exchange BUSD in NC Wallet until that time — without any limits or commissions.
Published: