Protect All of Your Actions!
Now Enable 2FA for Any Action You Need!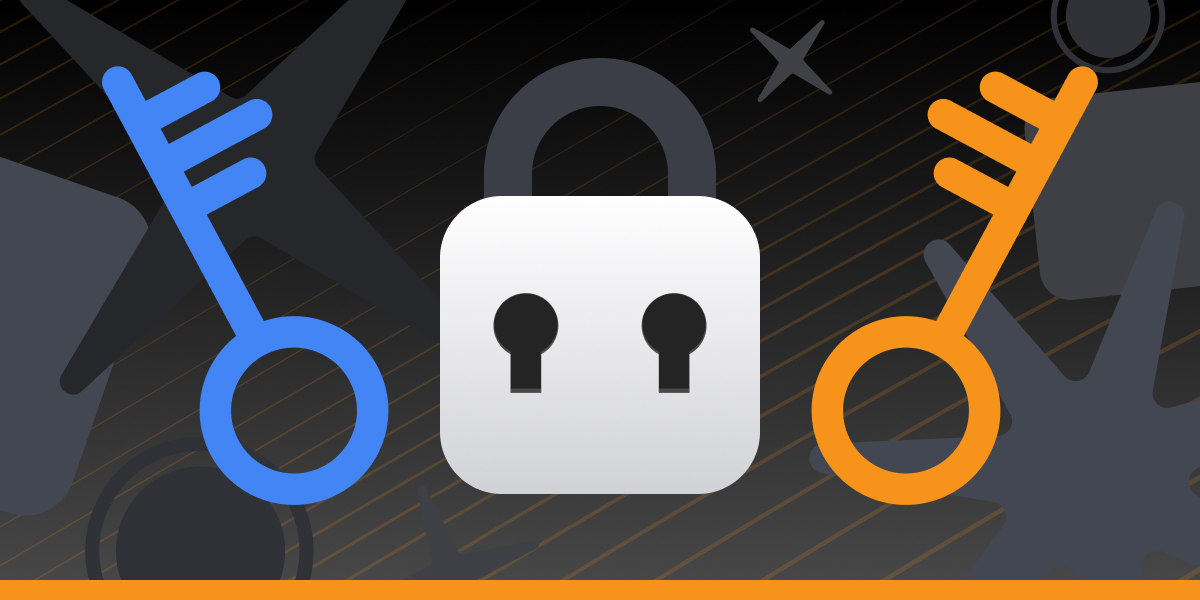 Do you enjoy the top-notch two-factor authentication solution? This sweet feeling of protection... But what if we tell you that it has become even better?
That is right, we have expanded the list of available actions and added the ability for you to decide which of them to enable 2FA for! Make all the needed managements and choose what exactly you want to protect with an additional verification code:
Signing in
Exchange of cryptocurrency
Configuring your Blocked and Allowed IP Lists
Setting limits on withdrawal and exchange
Keep in mind that 2FA is a crucial part of the NC Wallet security. That's why, to keep your funds safe, you cannot disable it for some transactions and settings. Two-factor authentication code is always required for withdrawals, deleting your account, and managing 2FA settings.
Get your protection to the maximum level — to save your crypto from any risks! And let the innovative NC Wallet help you with that!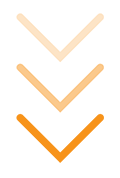 NC WALLET
Recently Added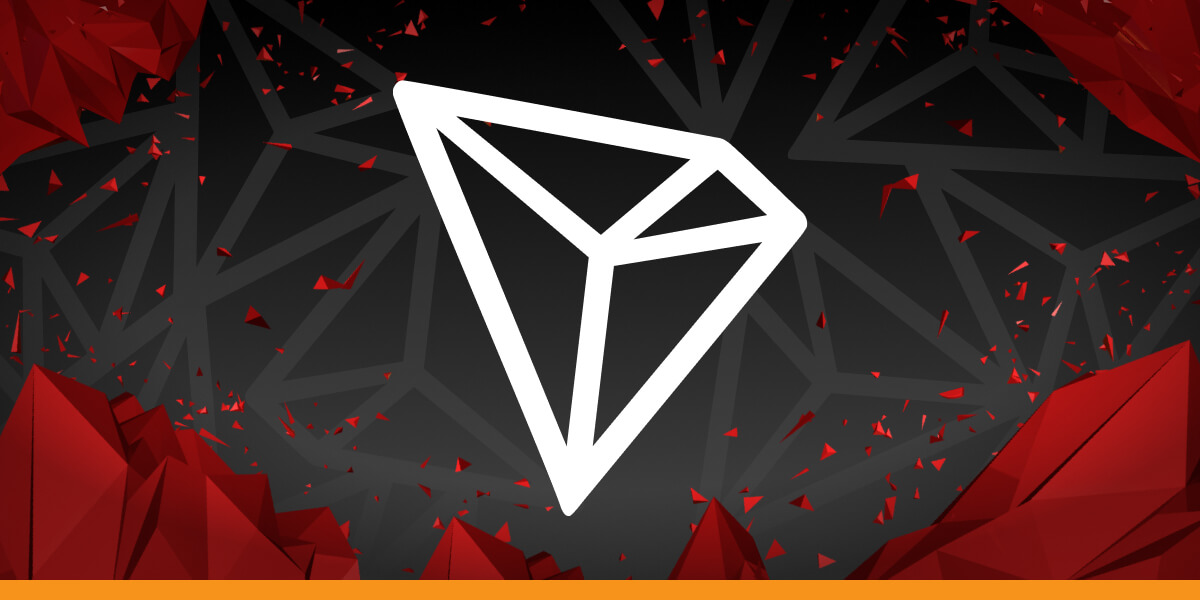 The first wallet that pays you for holding TRX! Our legendary no-commission transactions are available for TRONIX (TRX) — NC Wallet now supports the TRON network. Enjoy fast and zero-fee operations and a daily bonus on your balance.
Published: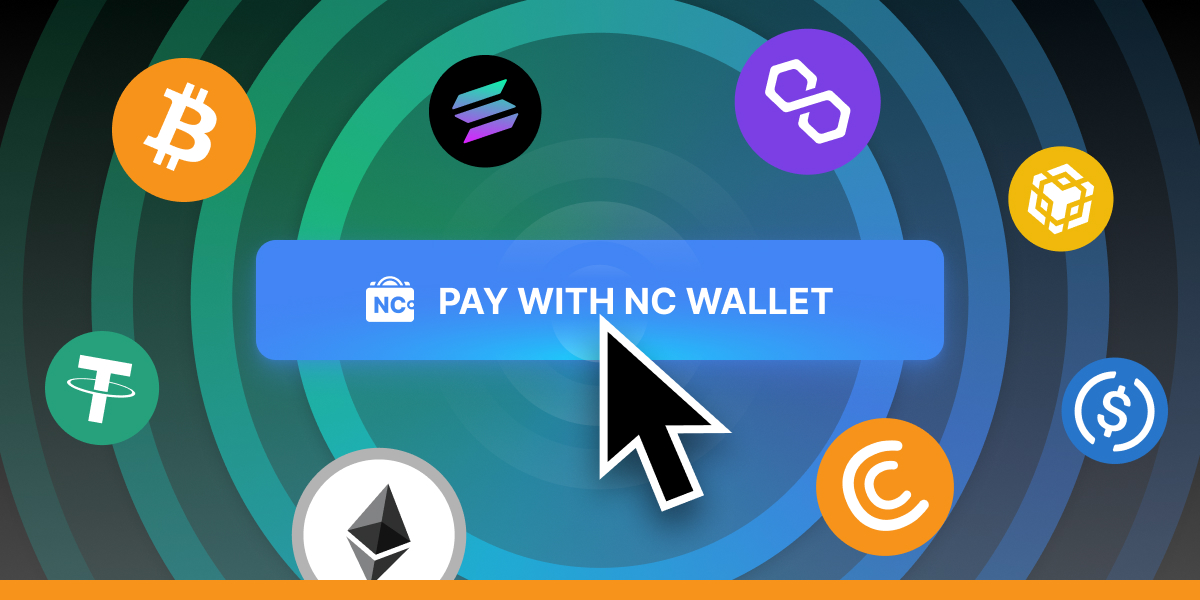 Revolutionise the way you pay! Make crypto payments in no time with the NC Wallet browser extension.
Published: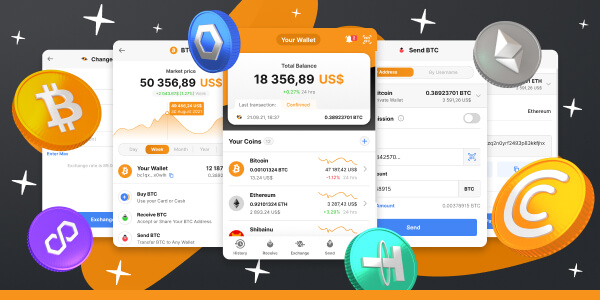 100,000+ users are already enjoying one-click crypto payments with the NC Wallet browser extension! Only a few weeks after the release, our extension has made it to the top of the most popular multichain crypto wallets in the Chrome Web Store.
Published: