New Assets Arrived
TRON Now on NC Wallet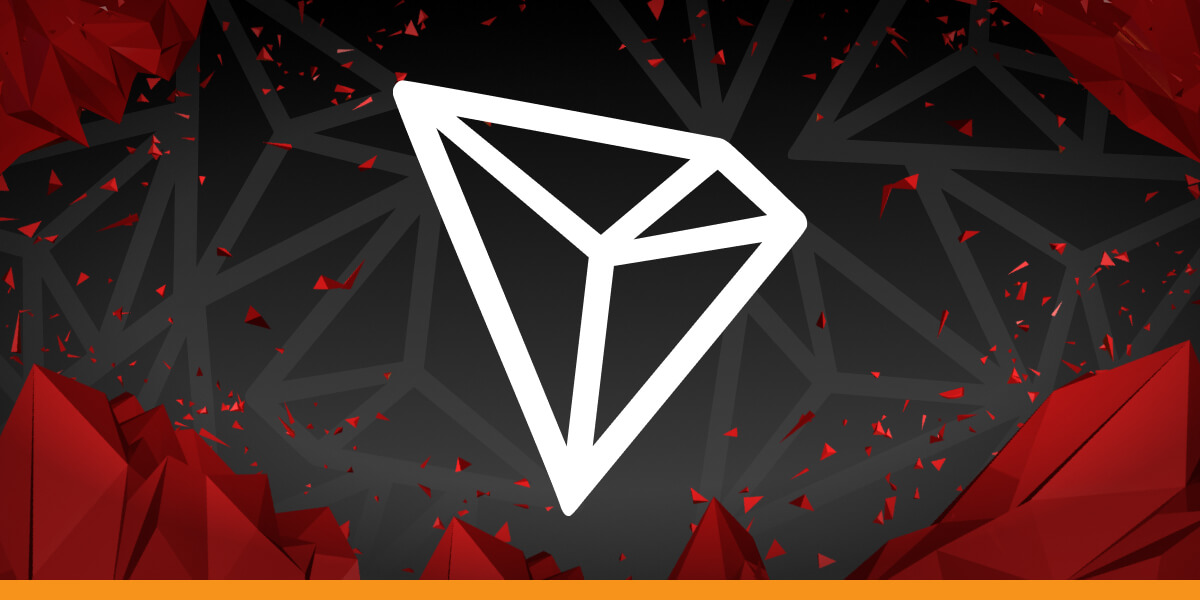 The first wallet that pays you for holding TRX! Our legendary no-commission transactions are available for TRONIX (TRX) — NC Wallet now supports the TRON network. Enjoy fast and zero-fee operations and a daily bonus on your balance.
TRX is approaching the first ten largest cryptocurrencies by market cap and constantly growing in popularity. Its ecosystem provides decentralised exchanges, gaming apps, wallets, and lending platforms.
Manage your TRX with ease and don't miss out on profit from your crypto funds — just top up your wallet with the new coins to earn interest.
DEPOSIT TRX

Recently Added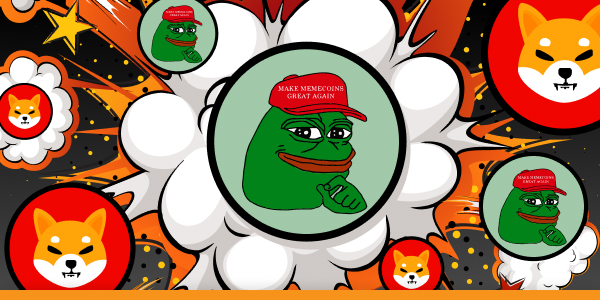 In 2021, the price of a meme coin named Dogecoin jumped nearly over 800% in 24 hours. Today it has a market cap of about $8 billion. What are the reasons for such cosmic growth and what is the point of meme coins?
Published: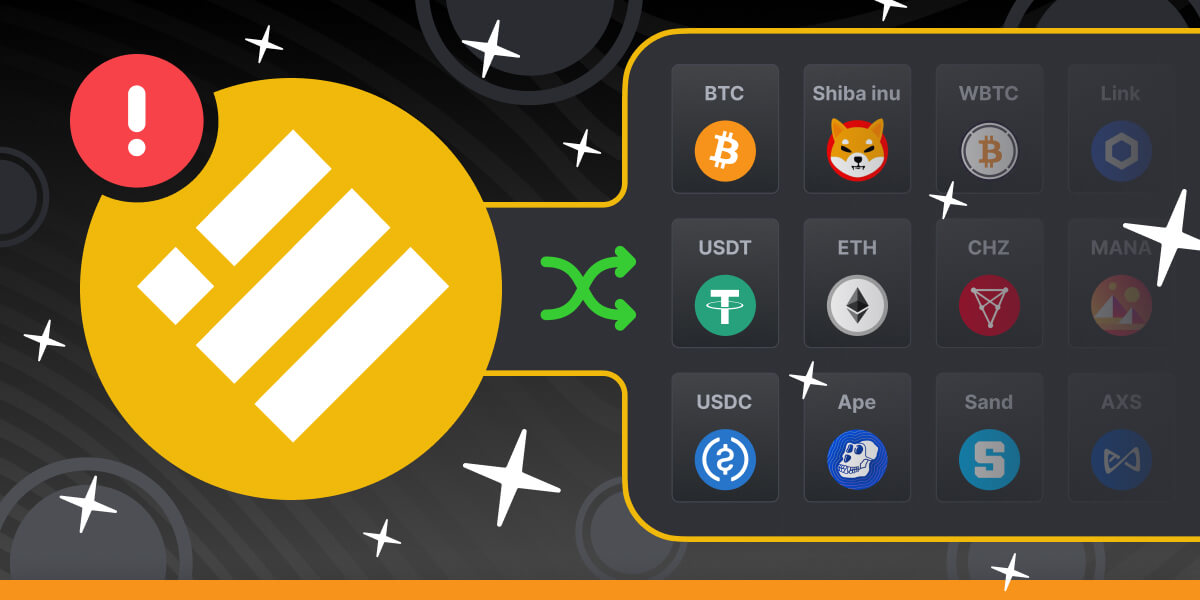 Binance officially announced that it will stop supporting BUSD by February 2024. If you are a Binance stablecoin owner, there is nothing to worry about. You can exchange BUSD in NC Wallet until that time — without any limits or commissions.
Published: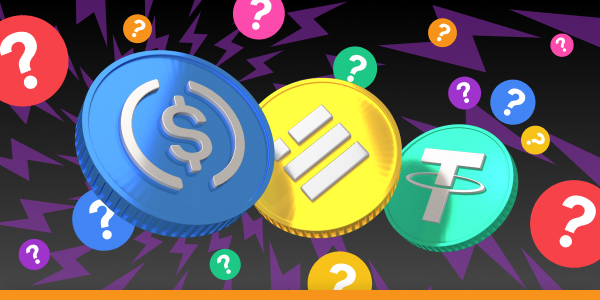 Sharing more tips! We are continuing a deep dive into the world of stablecoins. In the first part, we've discussed the importance of collecting info about the company issuing stable tokens: its business model, jurisdiction, and regulations. Today, we cover three more things that you should take into consideration.
Published: