Important News
Exchange your BUSD in NC Wallet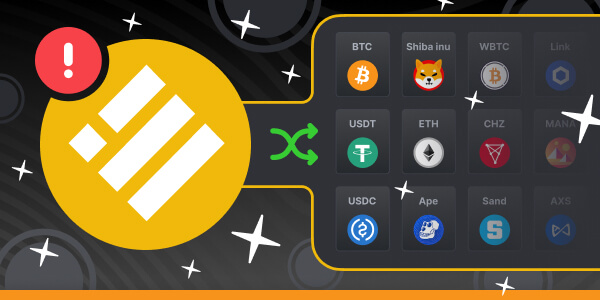 Binance officially announced that it will stop supporting BUSD by February 2024. If you are a Binance stablecoin owner, there is nothing to worry about. You can exchange BUSD in NC Wallet until that time — without any limits or commissions.
Swap your BUSD for Bitcoin, ETH, USDT, USDC, or more than 20+ other cryptocurrencies easily and instantly.
NC Wallet is a secure and transparent app for all your coins. It's available on iOS, on Android, as a Web app, and as a browser extension. With NC Wallet you are ready to adapt to the changing market trends. Keep your funds safe and manage your coins wisely — your zero-fee crypto wallet is always at hand.
Recently Added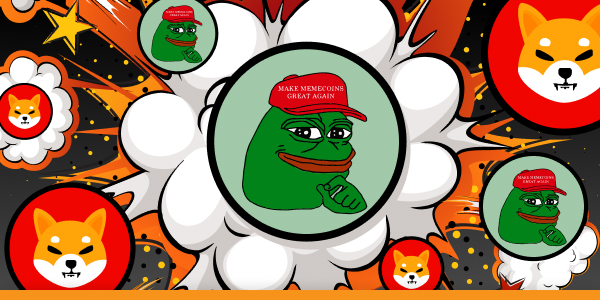 In 2021, the price of a meme coin named Dogecoin jumped nearly over 800% in 24 hours. Today it has a market cap of about $8 billion. What are the reasons for such cosmic growth and what is the point of meme coins?
Published: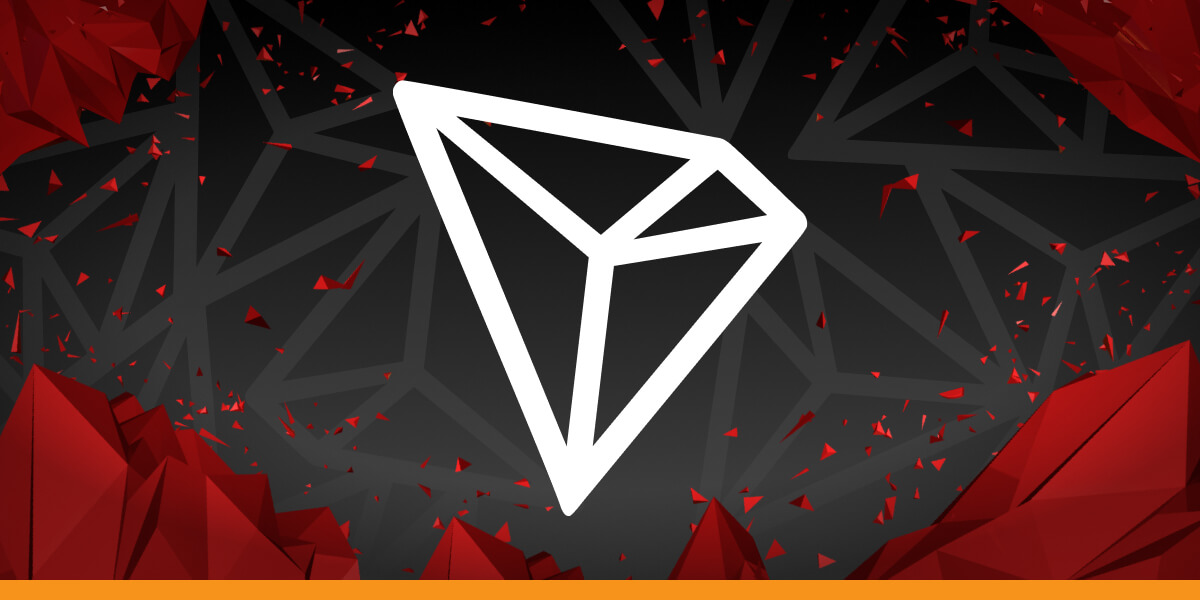 The first wallet that pays you for holding TRX! Our legendary no-commission transactions are available for TRONIX (TRX) — NC Wallet now supports the TRON network. Enjoy fast and zero-fee operations and a daily bonus on your balance.
Published: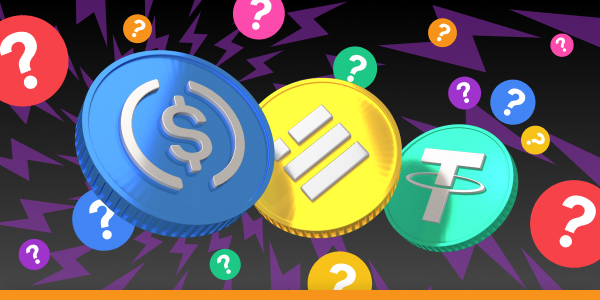 Sharing more tips! We are continuing a deep dive into the world of stablecoins. In the first part, we've discussed the importance of collecting info about the company issuing stable tokens: its business model, jurisdiction, and regulations. Today, we cover three more things that you should take into consideration.
Published: