MATIC is Already Available!
NC Wallet Now Supports Polygon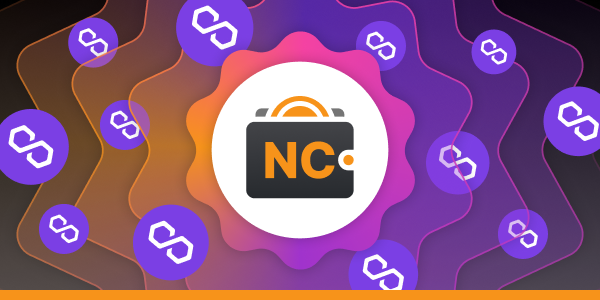 The first Polygon-based currency is already available on NC Wallet! We've expanded the list of supported networks and now you have access to MATIC. Make any transactions with the new token — receive, send, or swap — in a few clicks and with almost zero fees.
With MATIC in your wallet, you get all the advantages of Polygon:
2
Network fee of a fraction of a cent
3
Easy access to the world of NFT because on Polygon you can create and sell your non-fungible tokens with a minimum network fee.
NC Wallet is opening the doors to give you a new level of flexibility. Choose from different currencies, switch among networks in seconds, and manage your assets without limits.
Add MATIC to your wallet and expand your crypto horizons with Polygon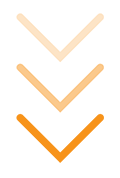 NC WALLET
Recently Added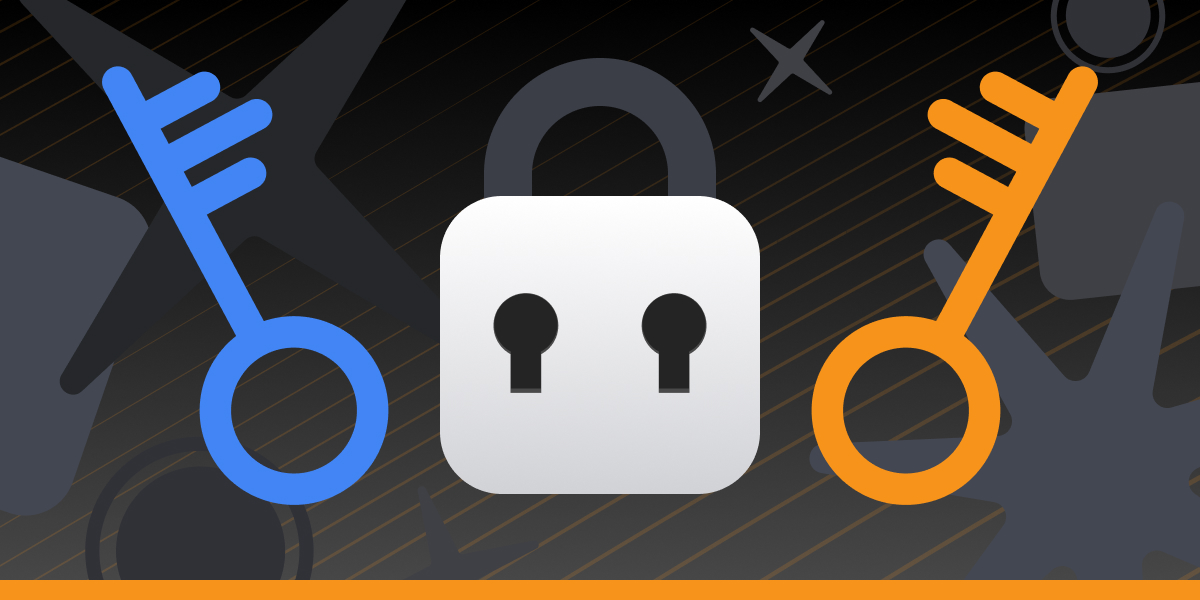 Do you enjoy the top-notch two-factor authentication solution? This sweet feeling of protection... But what if we tell you that it has become even better?
Published: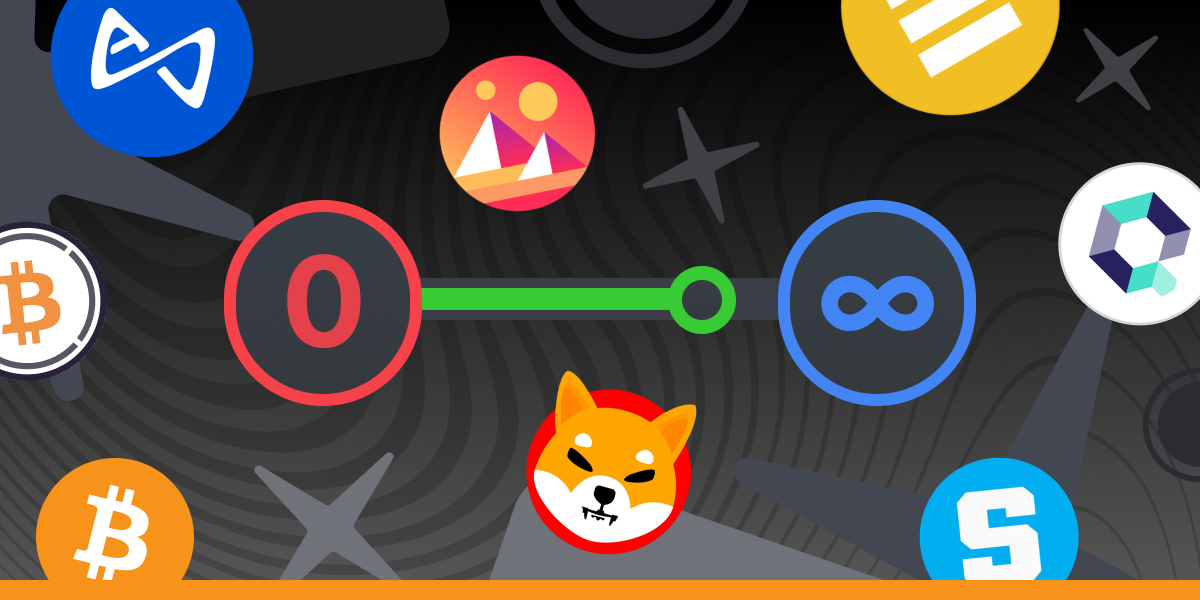 Limits for limitless security! The time has come to get your cryptocurrency safety to a whole new level. From this moment forward, set your own limits on withdrawal and exchange to ensure maximum protection of your funds.
Published: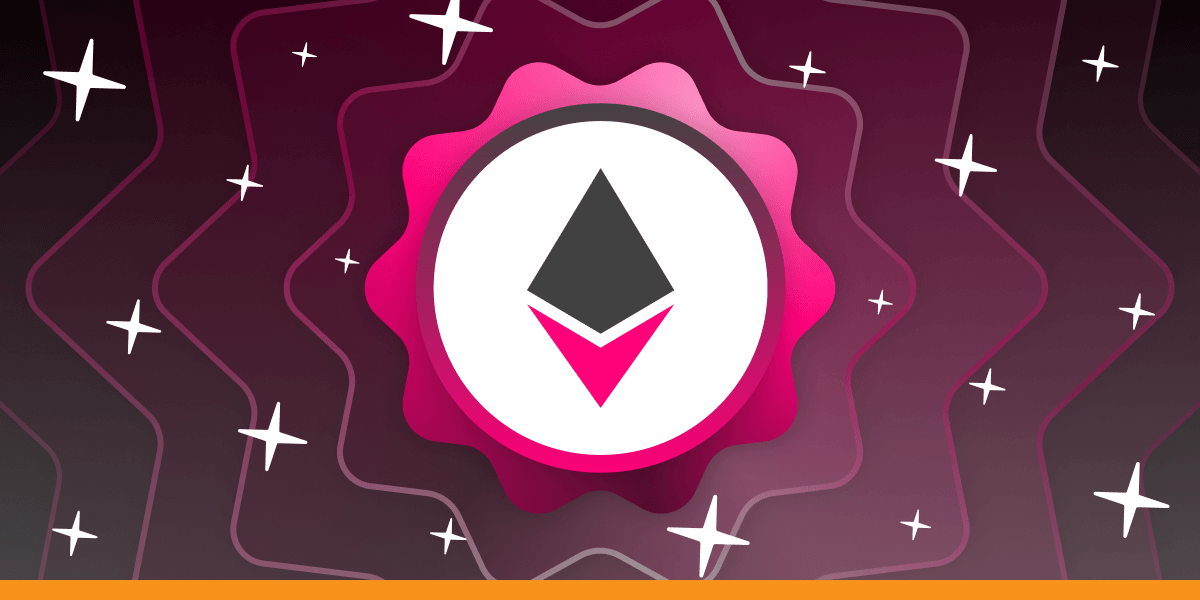 Step into a new dimension and explore all the possibilities of cryptocurrency. Add Polygon-based WETH to your wallet and get access to the NFT universe, DeFi applications, and various dApps. Everything is already right in your pocket!
Published: