We Grow — You Benefit
Access MATIC and SHIB on Binance Smart Chain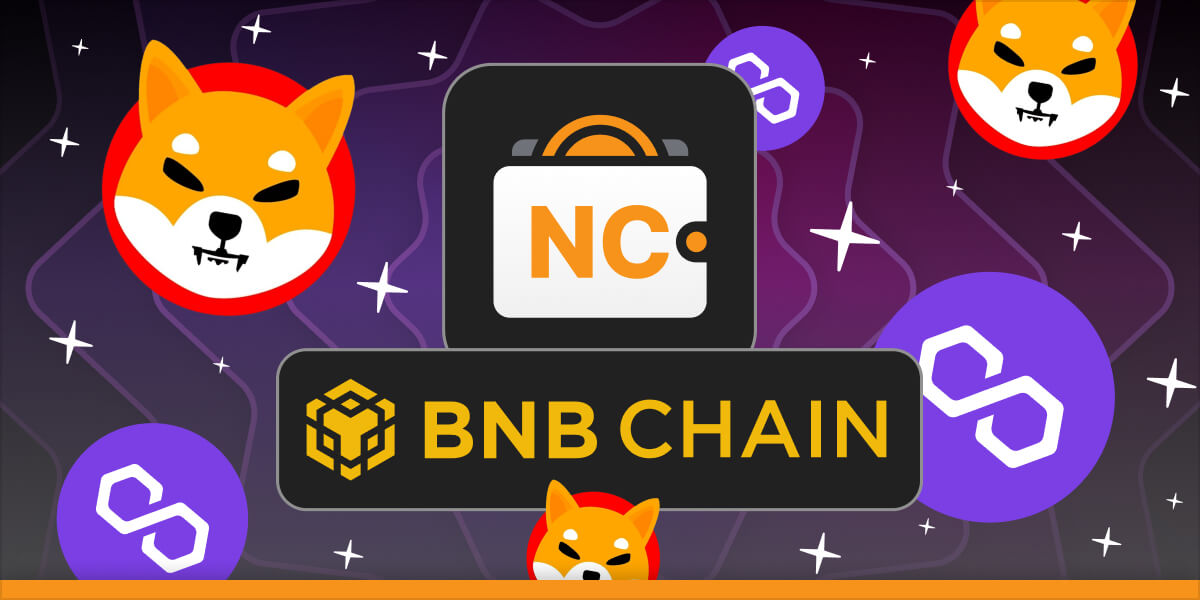 Exciting news for all Binance Smart Chain fans! By popular demand, we have added two more cryptos — MATIC and SHIB — to the BSC's supported list. From now on, make commission-free transactions with both assets using our trusted and reliable NC Wallet.
You can easily choose the preferred network for MATIC and SHIB in your account. Free-of-charge transactions on Binance Smart Chain are available for all NC Wallet users and all assets supported by BSC and the wallet. Less headache and more convenience — isn't this the perfect combination?
As NC Wallet continues to grow, we want to give you a better experience. Our wallet makes sure to update the list of available cryptocurrencies on a regular basis. It's time to charge your wallet with new opportunities!
---

Stay on top of your crypto game with NC Wallet!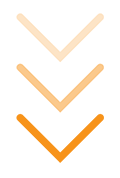 NC WALLET
Recently Added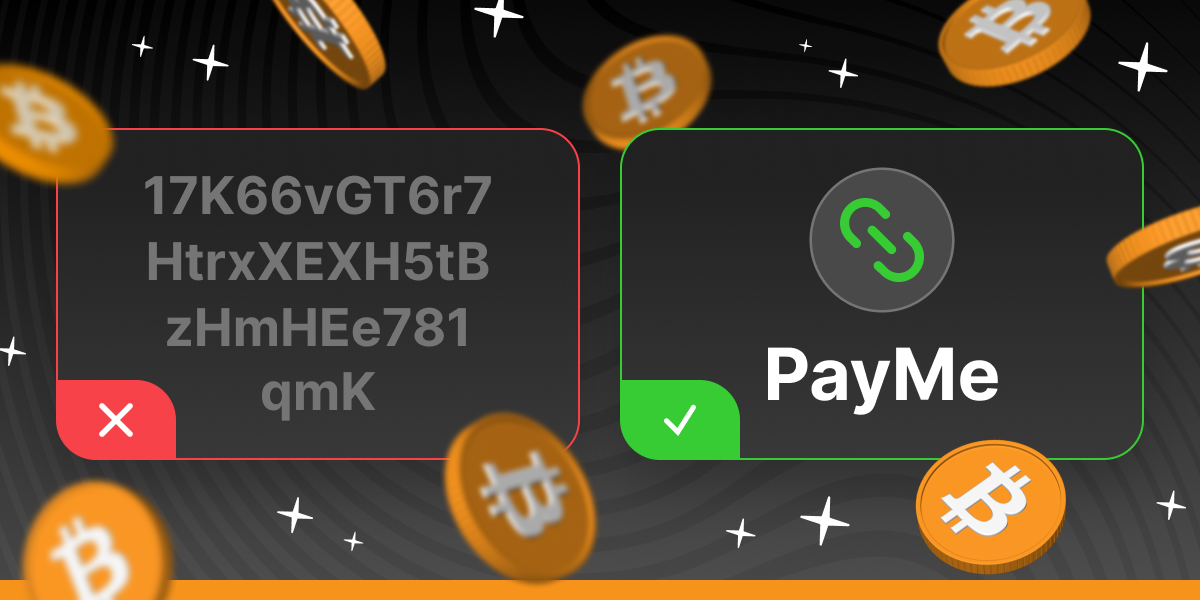 NC Wallet is aimed at simplifying payments and making your crypto experience cloudless. We understand that crypto wallet addresses may look a bit unfriendly, and there is always a risk of making a mistake when copying them. Take a look at how NC Wallet is changing this with the new friendly PayMe links.
Published: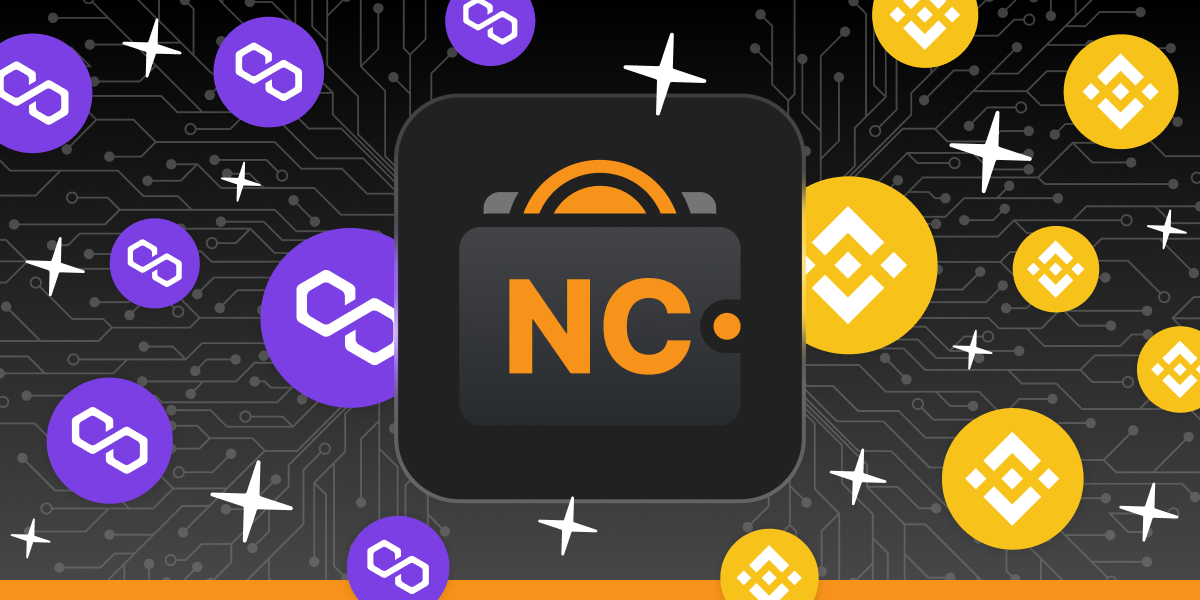 Explore more cryptocurrencies without paying fees! The crypto universe is expanding… And the list of assets and networks available in your wallet is growing as well.
Published: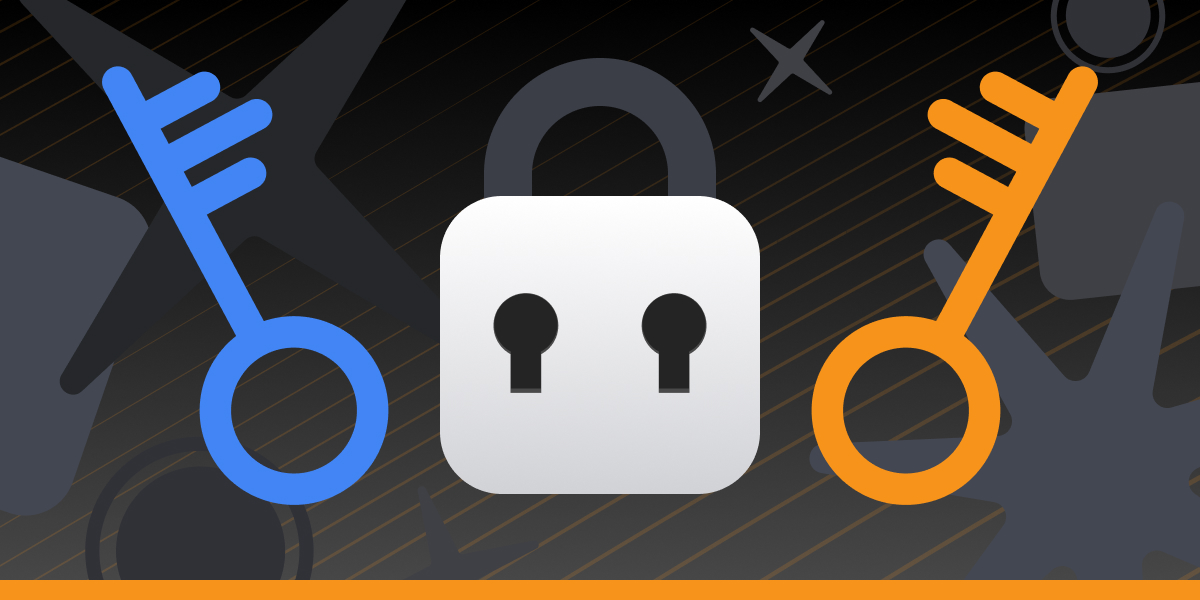 Do you enjoy the top-notch two-factor authentication solution? This sweet feeling of protection... But what if we tell you that it has become even better?
Published: