Fast and Handy Payments
More Coins to Pay With QR Code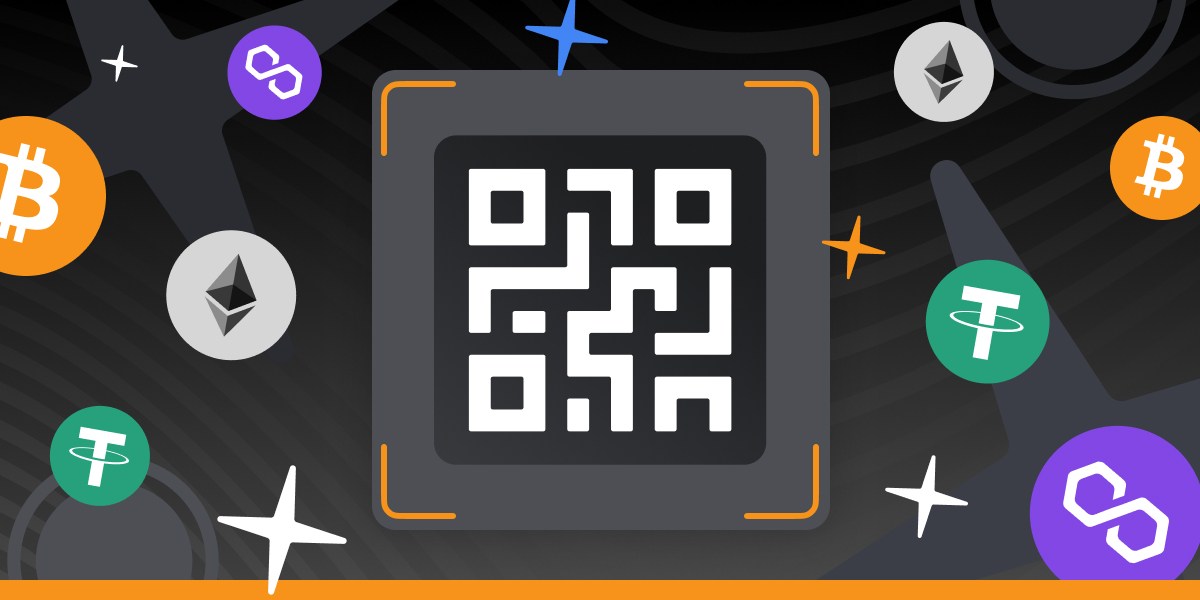 Send cryptocurrencies with NC Wallet even on the go! Don't stop to make a payment — simply scan a QR code and send funds in a flash.
We value your time and don't want you to spend it on things that can be done automatically. We've already introduced the possibility to send BTC with a QR code. Now this feature is available for more currencies:
Bitcoin
(BTC)
Tether
(USDT)
Ethereum
(ETH)
Polygon
(MATIC)
NC Wallet is always at hand and is ready to work! Scan the address you want to send assets to with the camera of your phone, click the link, check the details, and confirm the transaction. For your convenience, all the scanned codes are shown in the QR codes history for you to complete and repeat payments whenever you need.
Try speedy payments with a QR code in NC Wallet — a crypto wallet with every detail that has been thought through!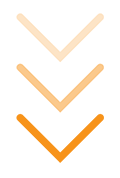 NC WALLET
Recently Added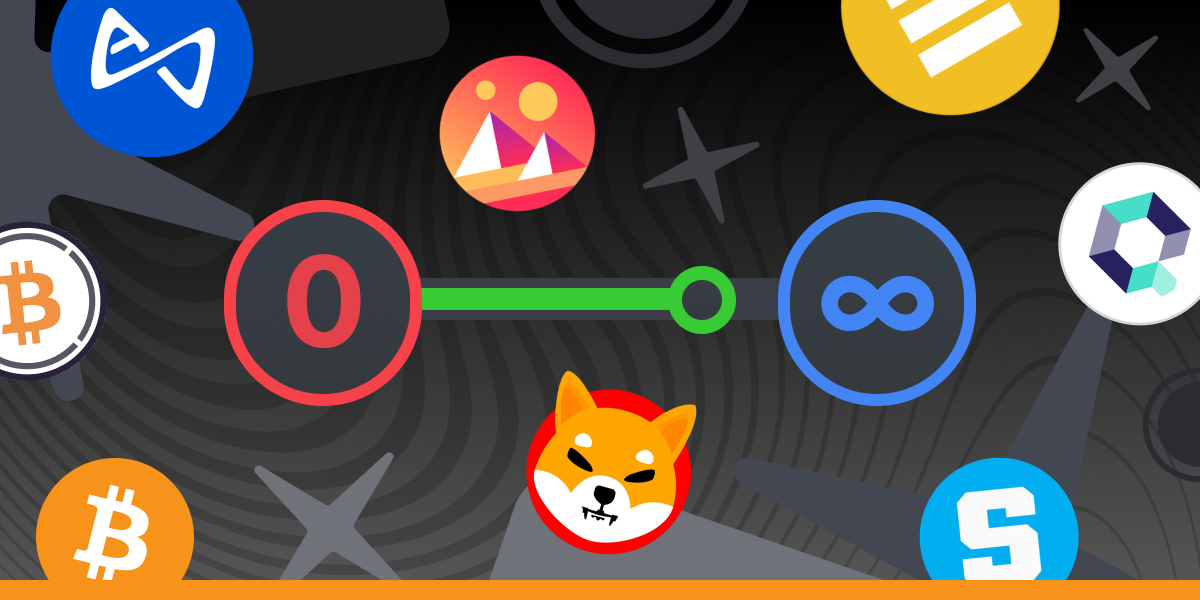 Limits for limitless security! The time has come to get your cryptocurrency safety to a whole new level. From this moment forward, set your own limits on withdrawal and exchange to ensure maximum protection of your funds.
Published: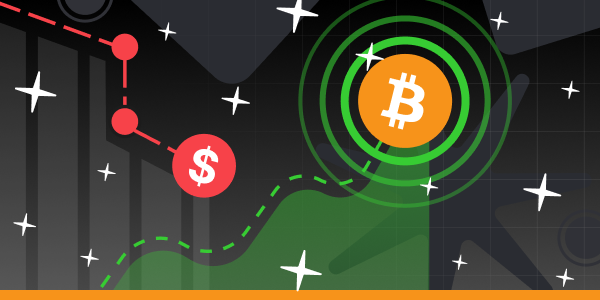 Traditional (fiat) money has an unpleasant feature — it loses buying power over time. It means that at the end of the year you can buy fewer goods for the same amount than at the beginning. The fall in the purchasing power of money and the general price increase is called inflation. What about "crypto assets"? Are they resistant to inflation? Today we will clear things up.
Published: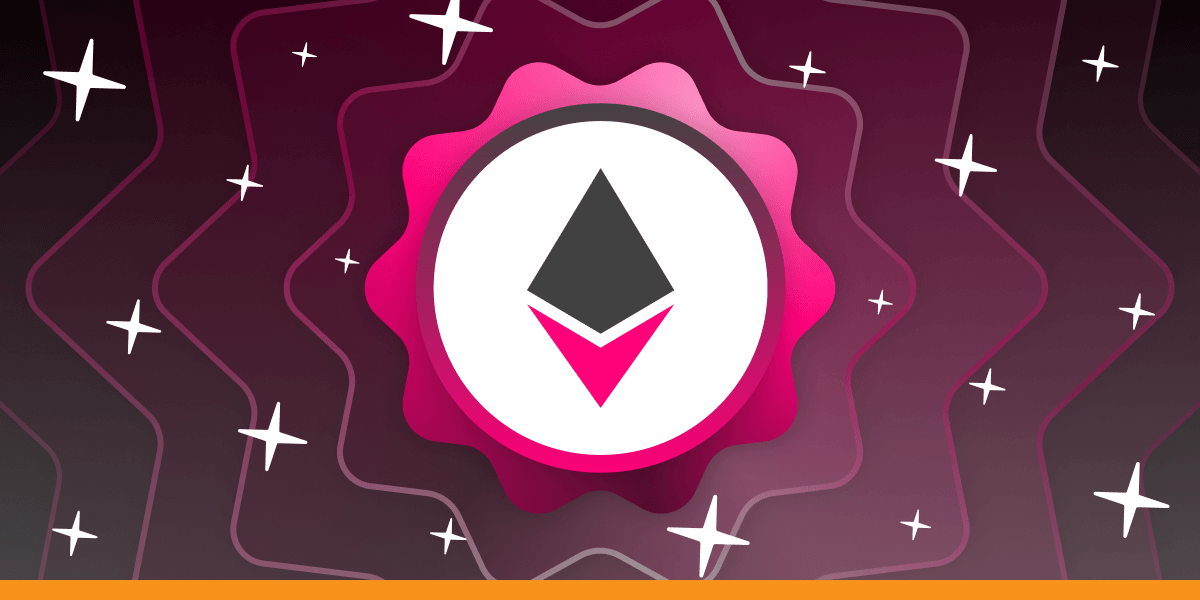 Step into a new dimension and explore all the possibilities of cryptocurrency. Add Polygon-based WETH to your wallet and get access to the NFT universe, DeFi applications, and various dApps. Everything is already right in your pocket!
Published: