Manage IP addresses
Extra Security for Your Crypto Assets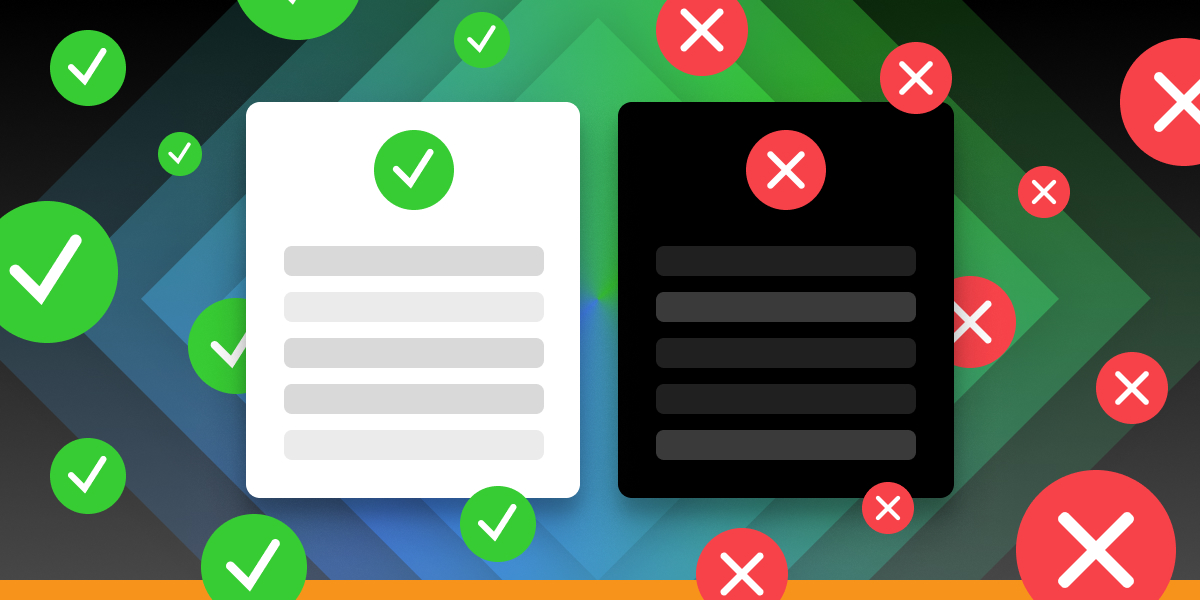 With NC Wallet, keeping coins and tokens safe and sound is extremely easy. Two-factor authentication, PIN codes, and notifications of any action in the wallet — it is all here and now even more! We updated our wallet's security system and added the possibility to block and allow access to your wallet from particular IPs.
---
What are Blocked and Allowed IPs Lists?
Imagine that you have an NC Wallet account with all of your crypto funds inside. You would definitely want to access it only from the safest place in the world, right? That is why you can add your home or any other IP address to the Allowed List to access NC Wallet only from these IPs — and check your funds from a place you can trust.
The Blocked IPs List, on the other hand, prohibits any access to the wallet from specific addresses. For example, after you use a public Wi-Fi network to log into your wallet from a cafe, you may block the cafe IP address for further access. So it will be impossible for anyone to use this IP address later to access your funds. Just put it on the Blocked List and rest easy knowing that nobody there can get to your crypto!
Forget about worries! No longer think about losing your funds! Just enjoy your safety in the cryptocurrency world — because now everything is under the control of innovative NC Wallet!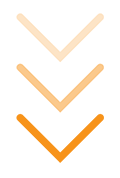 TRY NC WALLET
Recently Added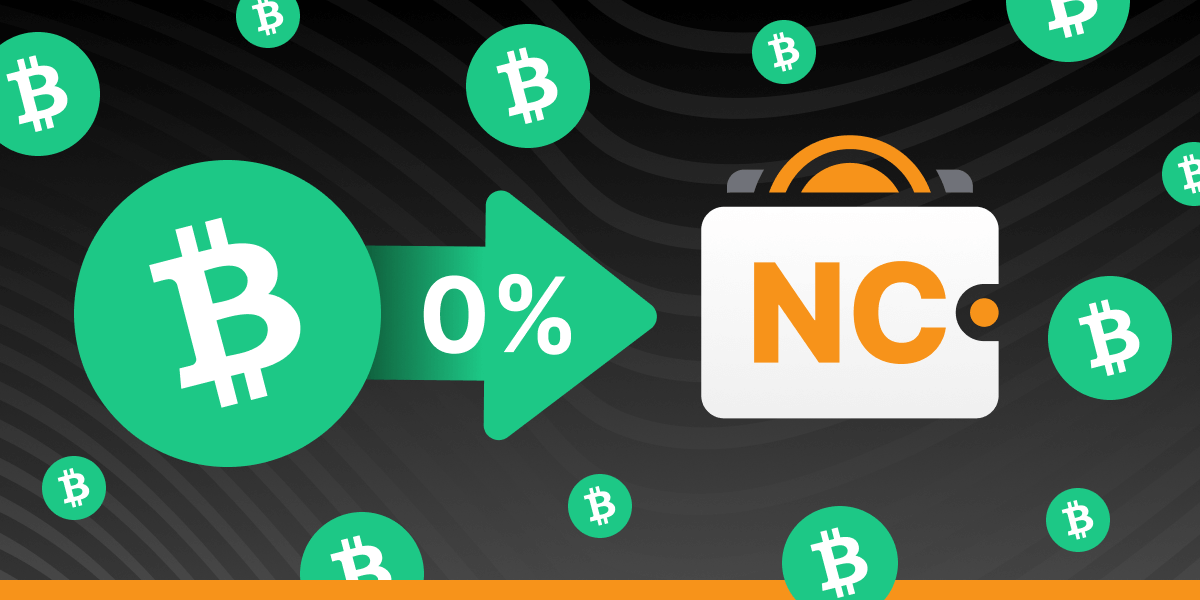 Exciting news keep on coming for NC Wallet users! From now on, you can make transactions with one more cryptocurrency and network — Bitcoin Cash (BCH)!
Published: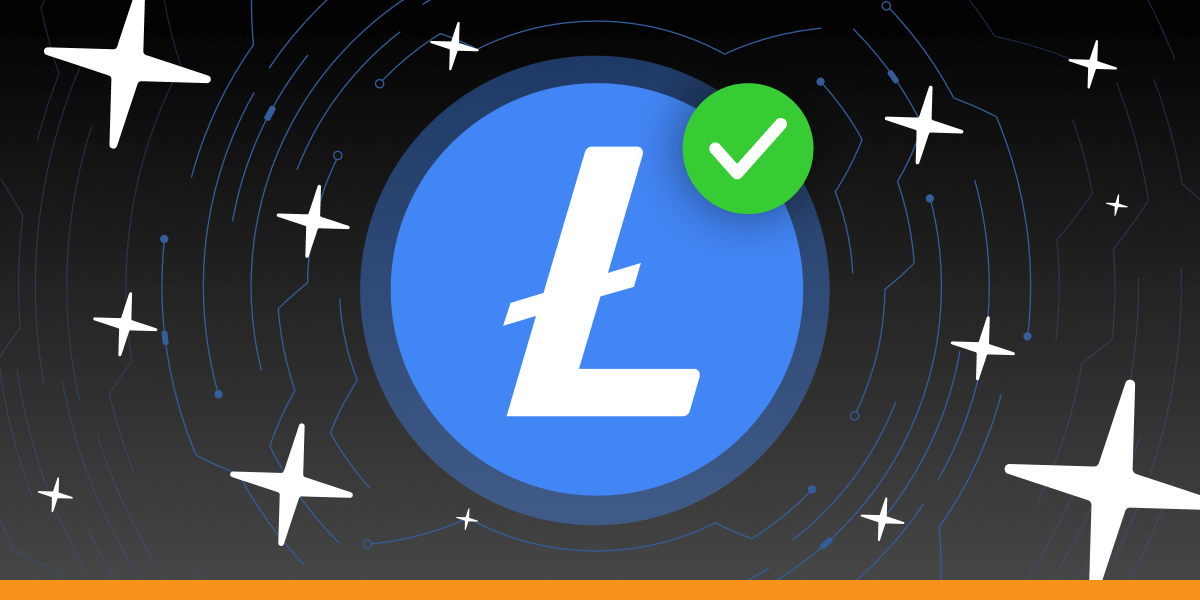 You asked — we listened: the Litecoin network is already available. Now, you can make fast, safe, and free transactions with Litecoin (LTC)! NC Wallet doesn't charge any fees, what is more, it covers the network commission.
Published: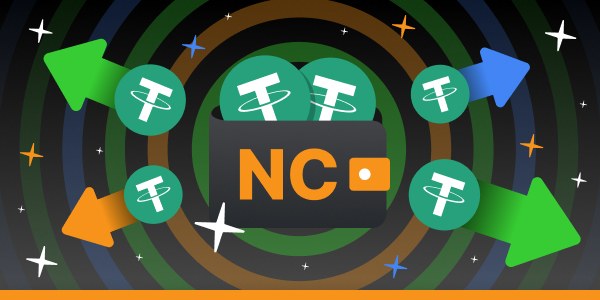 NC Wallet has exciting news — now we support USDT stablecoin (TRC-20) on the TRON network.
Published: