Cryptocurrency in Details
How to Protect Your Crypto From Freezing?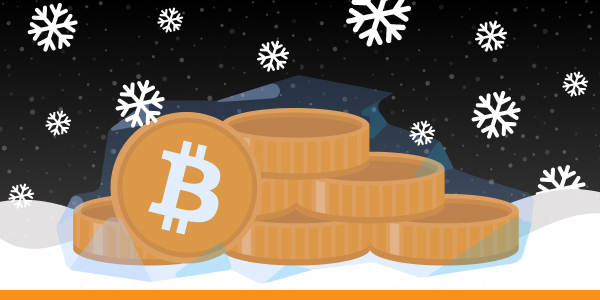 Can cryptocurrencies be frozen — or blocked — on a blockchain? The answer to this question might surprise you as asset blocking occurs regularly in the crypto community.
But do not be taken aback! Let's learn more about why and how crypto freezing happens. What can you do to maximise the safety of your funds?
What Is Crypto Freezing And How Does It Work?
Freezing can happen for various reasons: implementation of new regulators and laws, sanctions, fraudulent activity, or even rigorous KYC (Know Your Customer) policies.
Who has the right to freeze funds in the first place? The obvious answer is centralised services based on blockchain technology, such as crypto exchanges. But did you know that smart contract owners can act as middlemen and block your assets as well?
In November 2022, Tether froze $46 million of USDT held on the troubling crypto exchange FTX following a request from law enforcement. The news gained a lot of attention in the media because it involved large sums of blocked assets.
Tether was able to freeze those funds as it is the USDT smart contract owner. Essentially, Tether is the one in control of all data and operations occurring within the corresponding smart contract, including freezing crypto that has been issued.
How to Prevent Crypto Freezing
So, how can you increase the safety of your crypto assets? First and foremost, it's worth mentioning that the ability to freeze mostly concerns crypto tokens built by using smart contracts. At the same time, native coins, such as ETH, BTC, BNB, and many others, are impossible to freeze — unless they are held on centralized platforms.
Second, it is extremely important to choose services with politically neutral jurisdiction and clear regulations.
If you want to feel safer in this turbulent crypto world — you should check out NC Wallet! The first-ever commission-free wallet is a convenient one-stop platform offering highly secure and transparent services for all kinds of crypto users. It is time for you to explore a wide selection of assets with complete confidence!
With NC Wallet you can be sure that your assets will stay protected and under your control!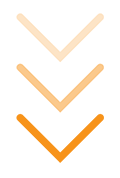 NC WALLET
Recently Added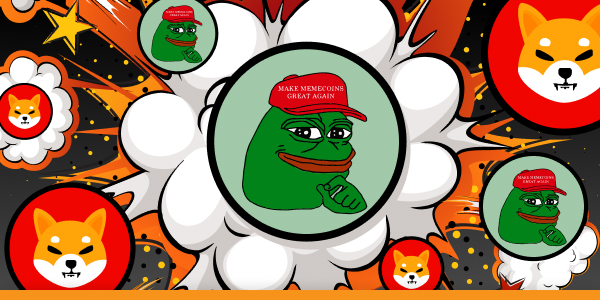 In 2021, the price of a meme coin named Dogecoin jumped nearly over 800% in 24 hours. Today it has a market cap of about $8 billion. What are the reasons for such cosmic growth and what is the point of meme coins?
Published: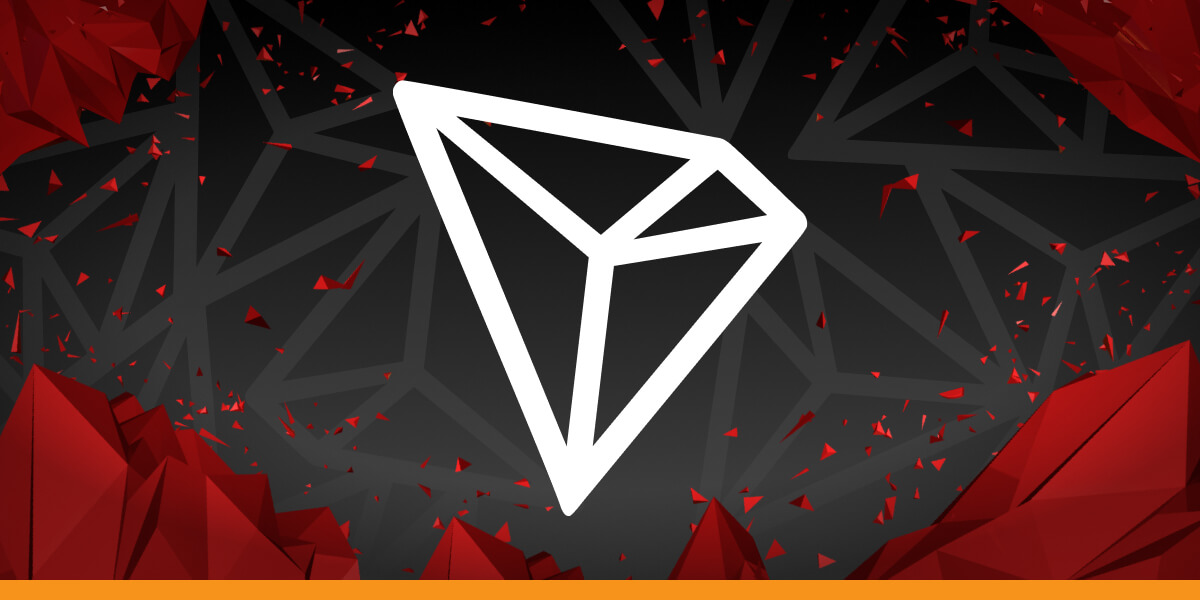 The first wallet that pays you for holding TRX! Our legendary no-commission transactions are available for TRONIX (TRX) — NC Wallet now supports the TRON network. Enjoy fast and zero-fee operations and a daily bonus on your balance.
Published: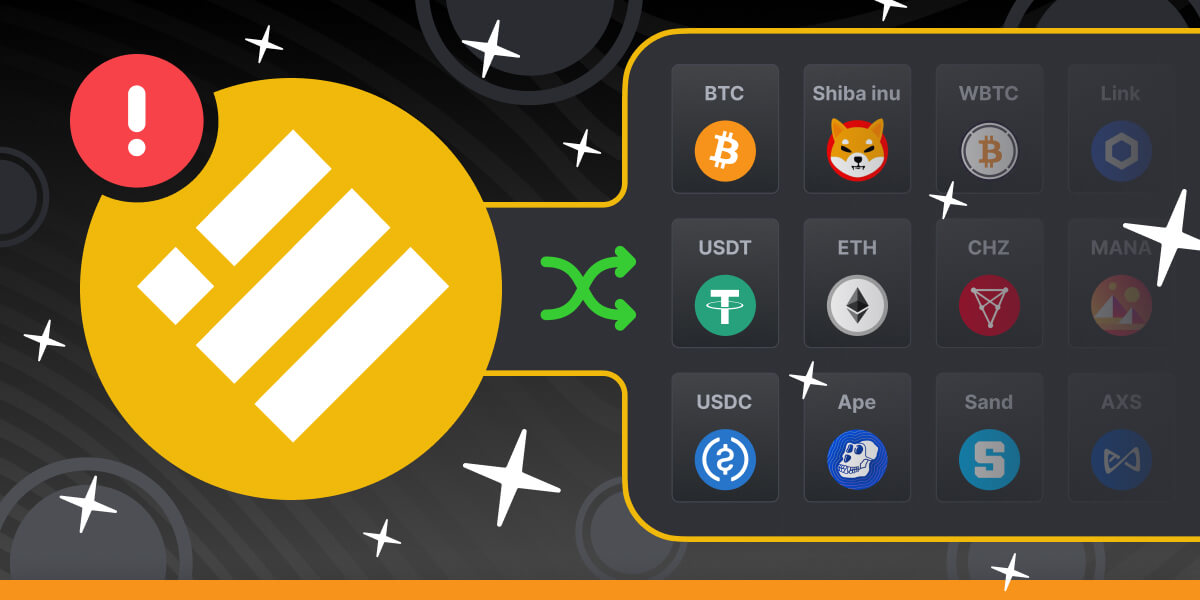 Binance officially announced that it will stop supporting BUSD by February 2024. If you are a Binance stablecoin owner, there is nothing to worry about. You can exchange BUSD in NC Wallet until that time — without any limits or commissions.
Published: