Choose Wisely!
How to Choose the Right Crypto Wallet for You?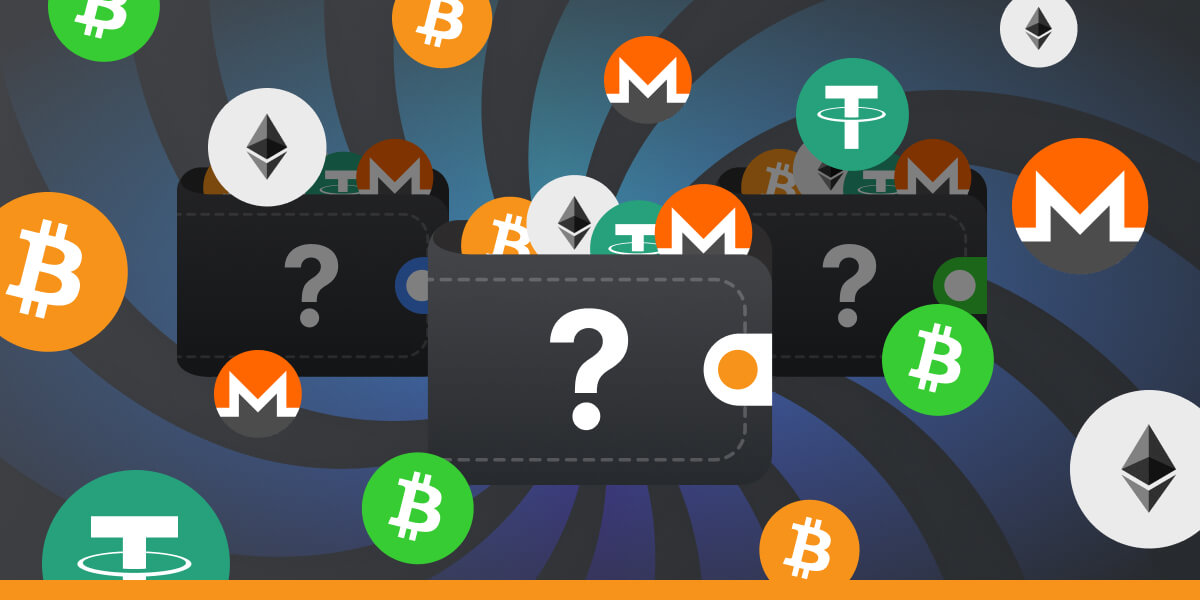 Thinking about joining the crypto industry but not sure where to start? One thing for sure — you will need a good cryptocurrency wallet. And if you are not sure how to choose one, this article is for you: here we will discuss what you need to do to make the right choice and find the best wallet for you. Let's dive in!
When you are looking through your wallet options, ask yourself 4 simple questions:
1
What cryptocurrencies am I going to store?
There are a lot of different cryptocurrencies out there so it is essential to think about which one you want to work with. Though, if you are still unsure or think you may change your choice later, many of them support various currencies so the wallet that supports all major ones (BTC, ETH, Tether, etc.) would be perfect for you.
2
Is the wallet convenient enough for me?
Convenience is a major thing in a wallet, after all, you have to work with it and perform various actions to manage your funds. Is the interface understandable? Can I use the wallet on my phone and PC? Is it available on all platforms? — all that and more are important to consider and a good wallet should provide you with all those features.
3
Will my funds be well-protected?
The "perfect wallet" should keep your assets secured! So, look whether it has all important measures of safety and you can be sure that nobody can touch your funds without permission.
In a wallet, you may look for: two factor as well as biometric authentication, notifications of any actions with your savings, and much more.
4
What about commissions?
Transactions require fees to be completed so many wallets have commissions for withdrawals of cryptocurrency. Here you should just choose network fees you consider reasonable — or you can forget about those payments and use new NC Wallet, the first commission-free wallet! Manage your assets exactly the way you like!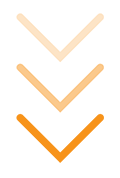 LEARN MORE
If you go through all the questions and realize that the wallet fits all the criteria, congratulations — you found a perfect wallet for you! Now you can start and be sure of the safe throughout your crypto journey!
Recently Added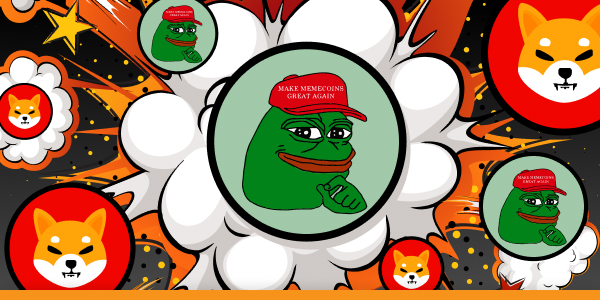 In 2021, the price of a meme coin named Dogecoin jumped nearly over 800% in 24 hours. Today it has a market cap of about $8 billion. What are the reasons for such cosmic growth and what is the point of meme coins?
Published: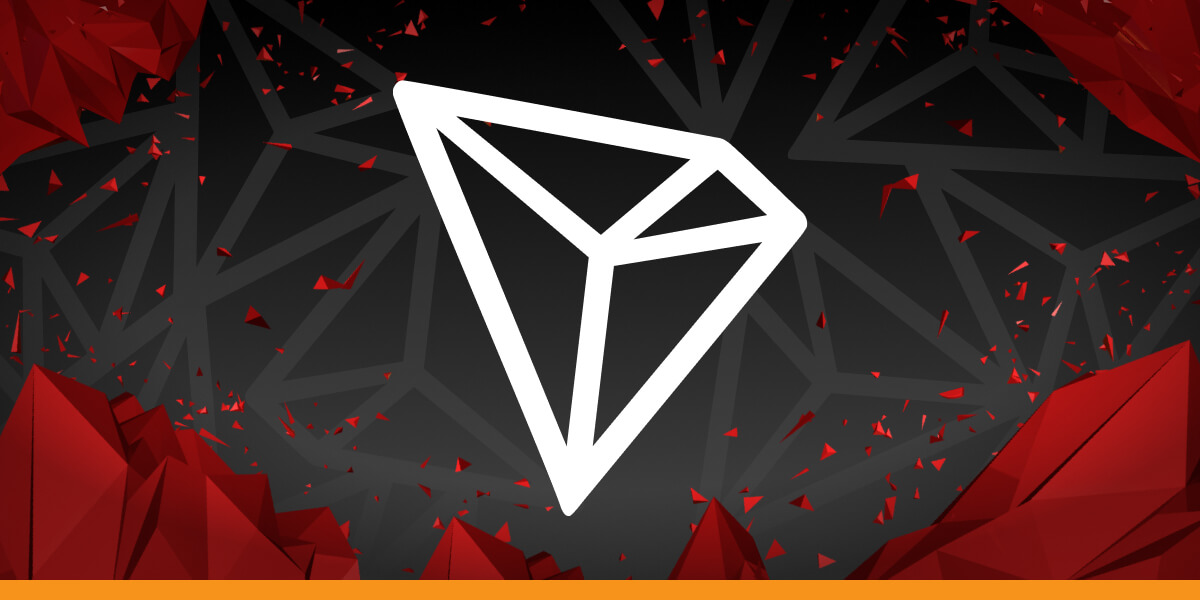 The first wallet that pays you for holding TRX! Our legendary no-commission transactions are available for TRONIX (TRX) — NC Wallet now supports the TRON network. Enjoy fast and zero-fee operations and a daily bonus on your balance.
Published: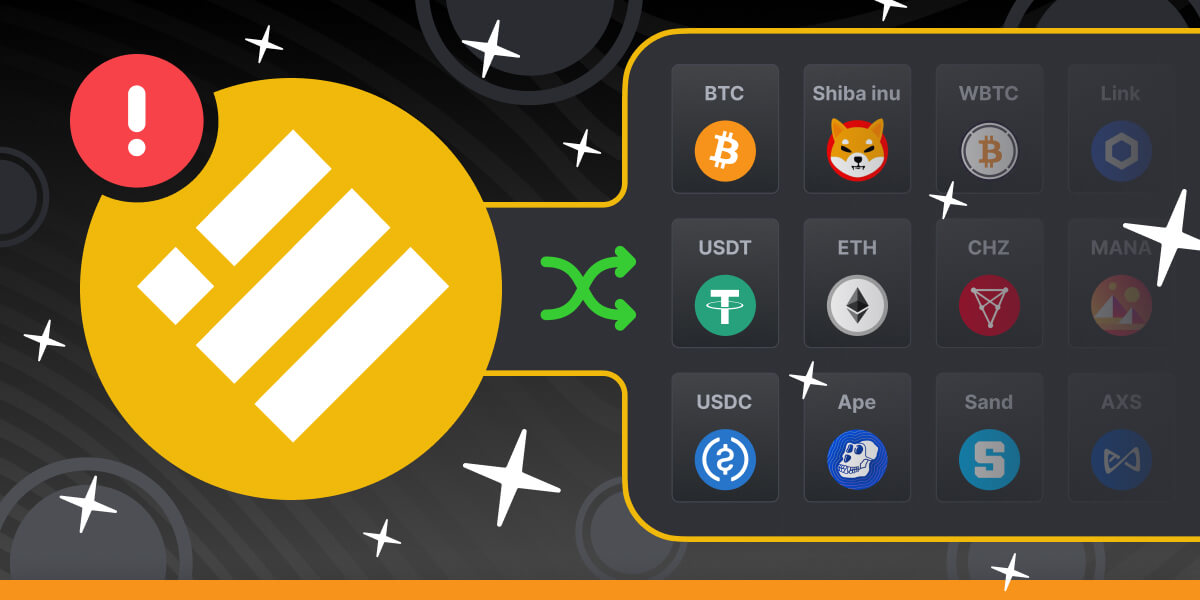 Binance officially announced that it will stop supporting BUSD by February 2024. If you are a Binance stablecoin owner, there is nothing to worry about. You can exchange BUSD in NC Wallet until that time — without any limits or commissions.
Published: