Innovation of crypto storing
NC Wallet — the world's first commission-free crypto wallet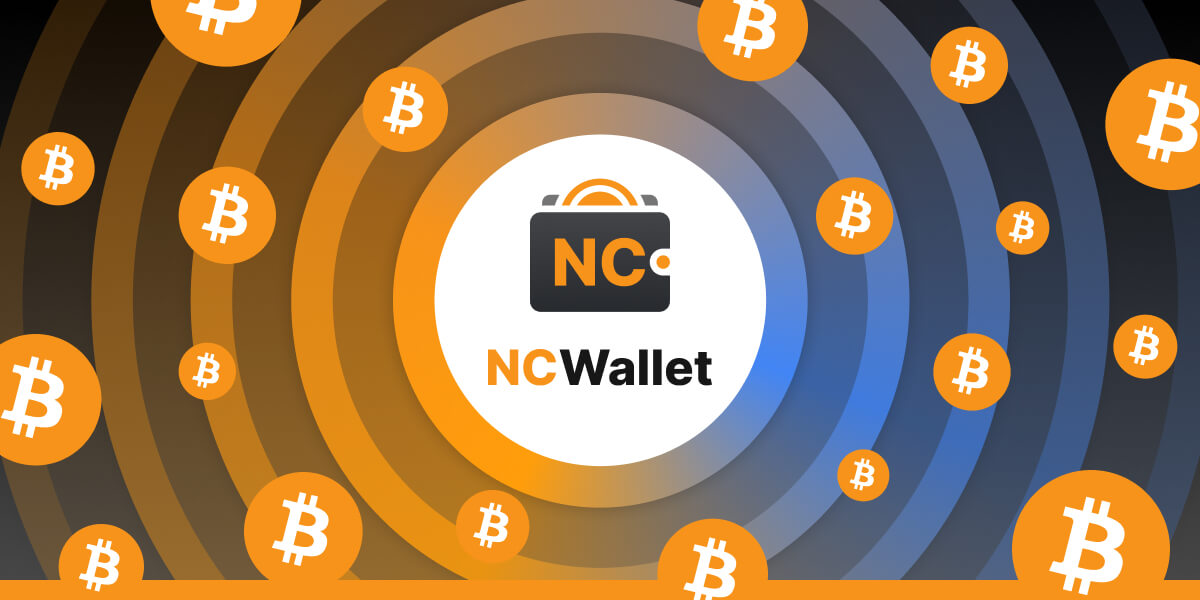 When it comes to mining and managing cryptocurrency, there is always a question of where to store it. The solution is here — brand-new NC Wallet — the first-ever commission-free wallet!
Designed for the convenience of use NC Wallet is equipped with various features to make it easy to use for both beginners and experts of the crypto world: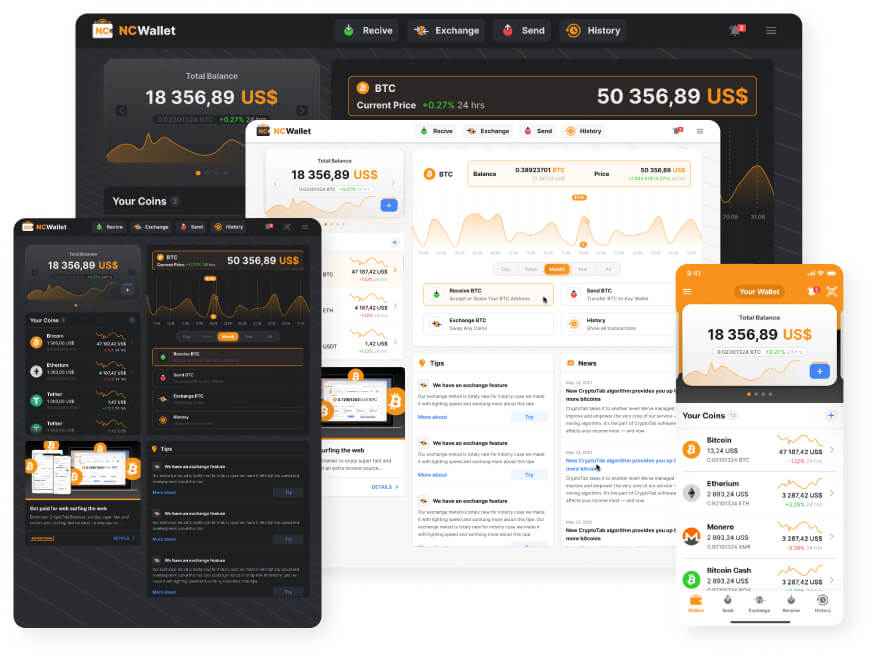 Intuitive interface makes it simple to use and perform any action in a matter of seconds: no misunderstandings and confusion — know exactly what you are doing!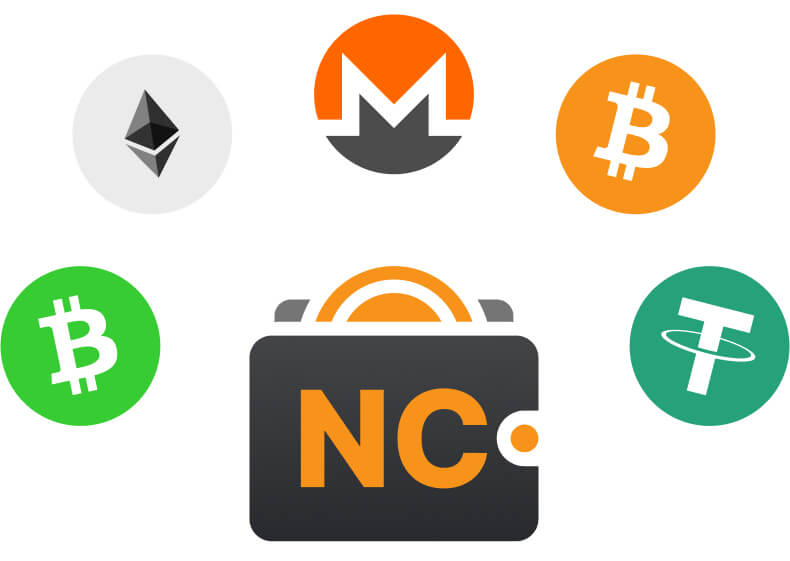 Send, store, exchange, withdraw, or make purchases in major cryptocurrencies with ease!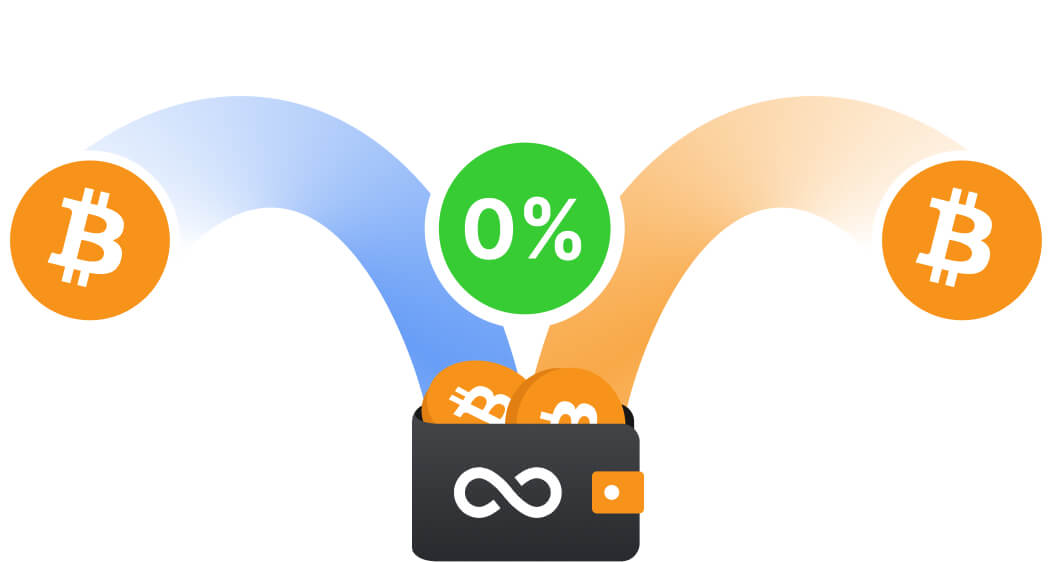 Say goodbye to additional costs. With no commission option, withdraw and make purchases in crypto at no cost!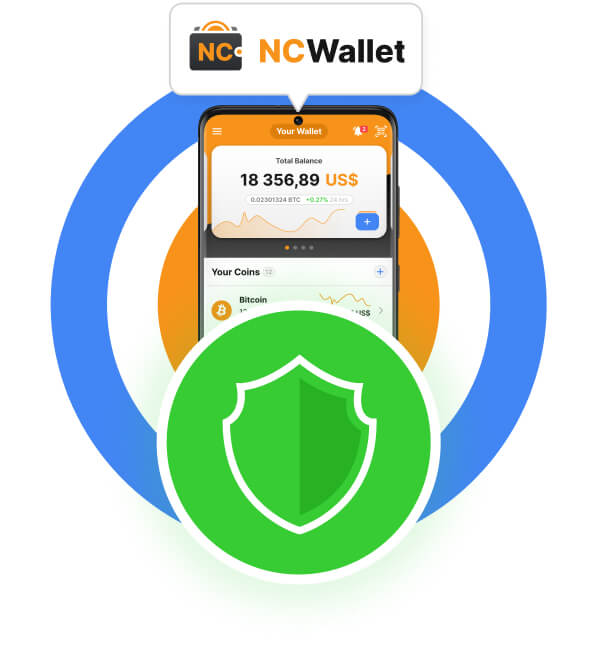 Rest easy — everything is under the control of the wallet's top-level security. Manage your crypto and be notified of any action in your wallet!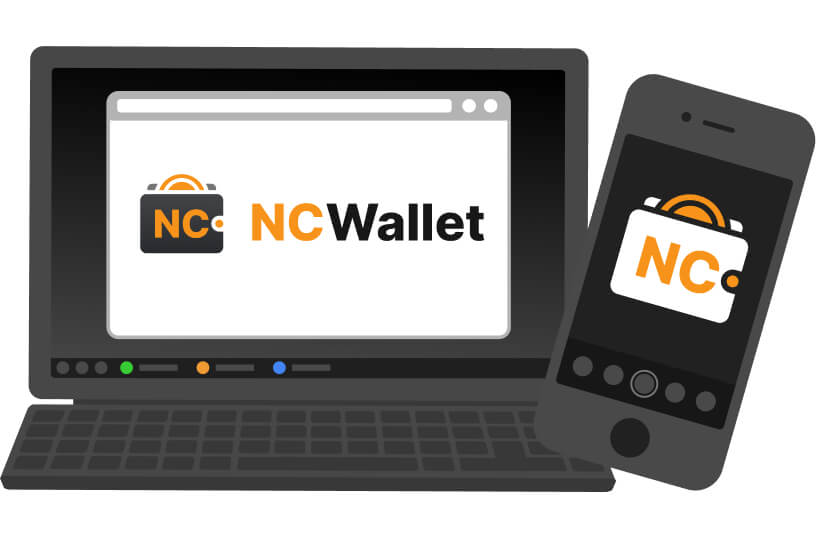 And what's more, NC Wallet is available on any device! At home, outside, or travailing — always have access to your funds!
Manage your assets smartly and let an innovative NC Wallet help you with that! Start your crypto journey accompanied by the wallet you can trust!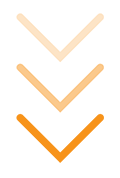 NC WALLET
Recently Added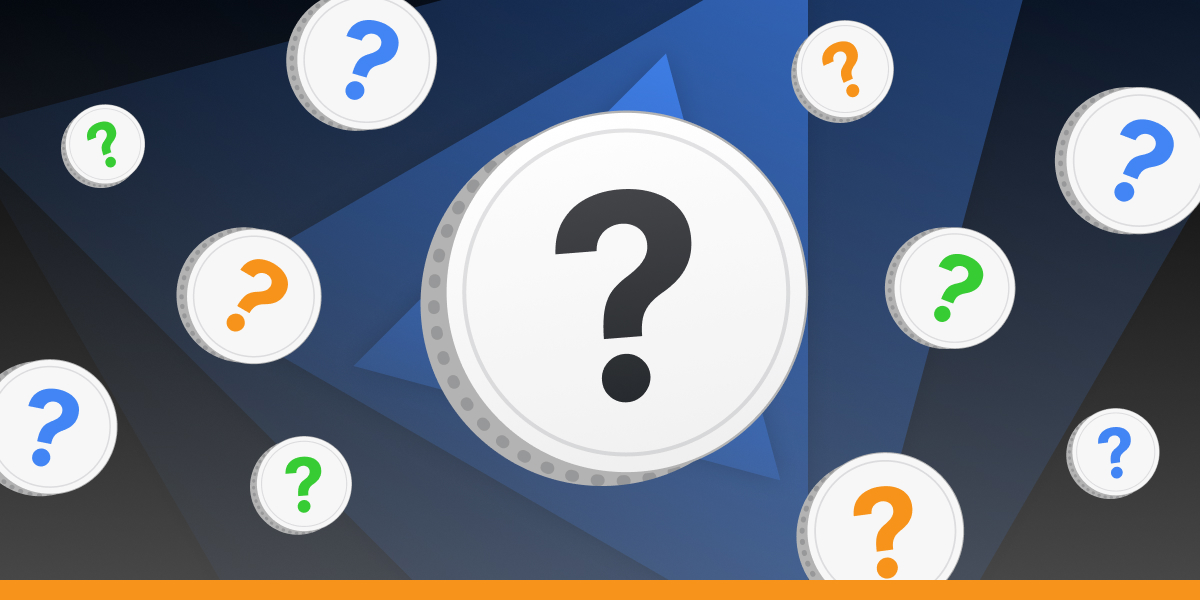 NC Wallet is all about users' convenience — which is why we always strive to make our wallet even better! In the past, we have already expanded our supported cryptocurrency list and added many popular Ethereum-based tokens(coins). But now we want to ask you what cryptocurrencies you want to see in the wallet next.
Published: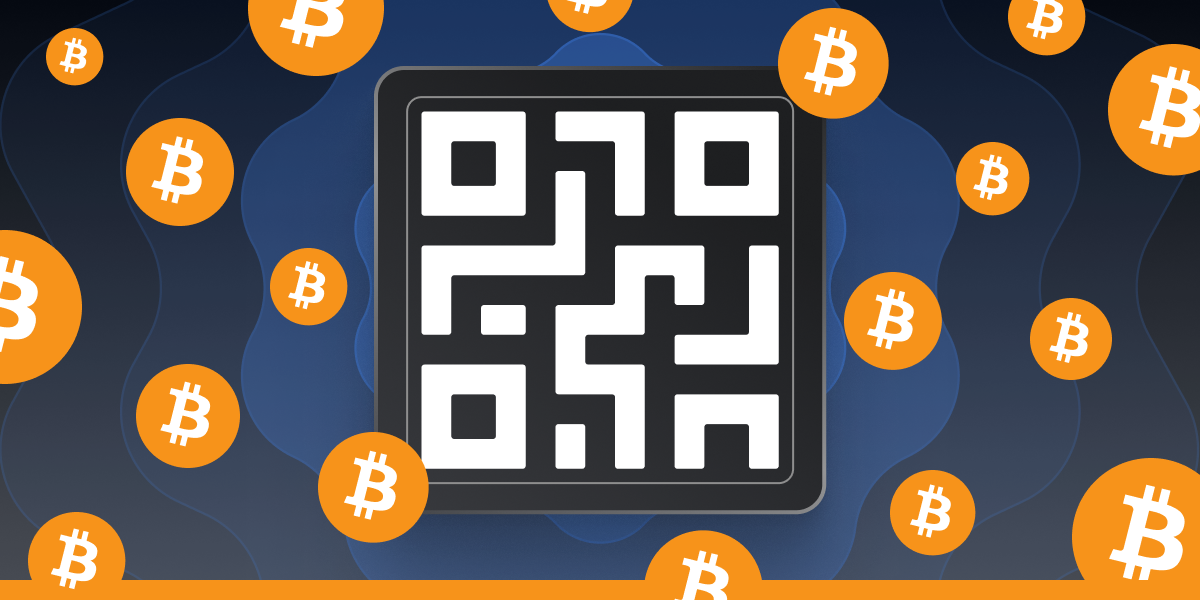 Simply scan and pay! We focus on every minor detail to make your transactions super-easy and smooth. Now you can send BTC with a QR code faster. You don't even need to open the NC Wallet app and copy-paste the withdrawal address — we will do it for you! How does it work?
Published: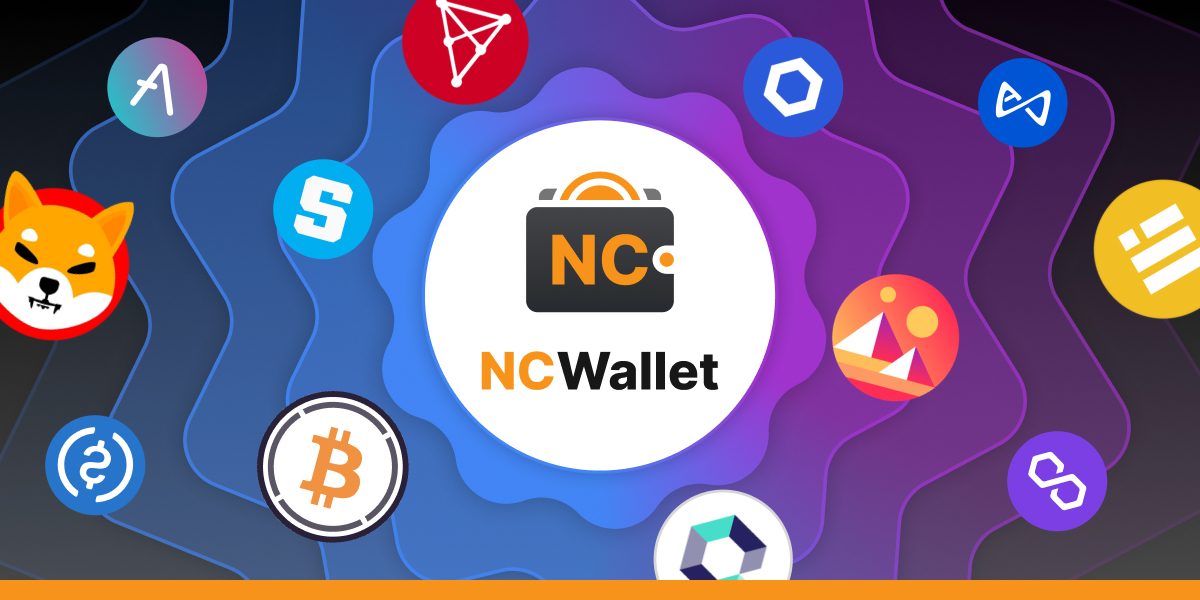 The world of cryptocurrency is huge and has so many tokens for you to check and try. Now you can easily explore their wide variety and always have a safe space for storing together with an innovative NC Wallet solutions!
Published: