Gaze Into the Future
Events to Shape Crypto Trends for 2024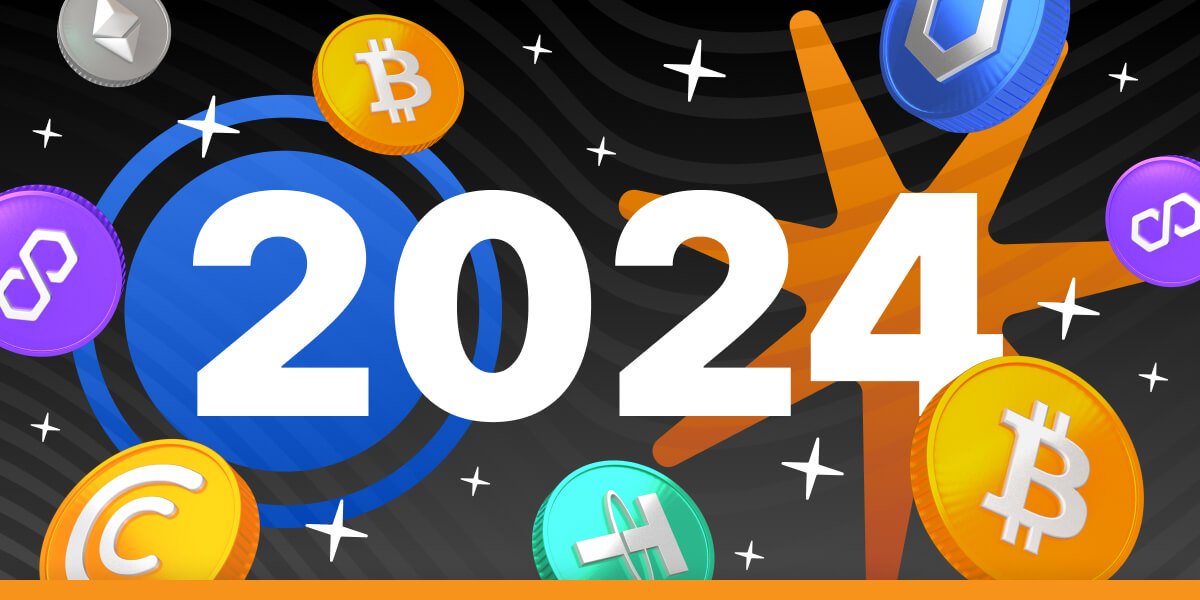 In 2023, crypto has taken the world by storm: from kids to heads of state. What has been in the latest headlines? In El Salvador, schools have started to teach kids how to use Bitcoin. Donald Trump allegedly holds $2.8 million in ETH in his crypto wallet. Nearly one in five New York citizens owns crypto. We've selected the recent news that will help you understand how the industry will evolve in 2024.
Grayscale First Victory Against SEC
The Grayscale win in court over SEC (the USA regulator) lifts hopes for Bitcoin ETF (exchange-traded fund) approval. If we discard complicated details on what the ETF is, what does it mean for regular users? This promises to mitigate the regulation pressure on the crypto industry and is likely to increase Bitcoin price.
Data Showing the Rise of Stablecoins
The recent Brevan Howard research shows stablecoins have surpassed Mastercard and PayPal in 2022, by reaching the annual volume of transactions of nearly $6.87 trillion.
Elon Musk's X Obtains a Crypto License
X (ex-Twitter) got the currency transmitter licence required for companies to store, trade, and transfer Bitcoin and other cryptocurrencies. Incorporating crypto transactions into the platform with 450 million monthly active users inspires optimism about the global adoption of cryptocurrencies.
Techno Giants Investing in Crypto
For example, MicroStrategy — an American software giant — is continuing to acquire Bitcoin. The company has bought 12,800 BTC since the first quarter of 2023. MicroStrategy now owns 152,800 BTC as of August 1, 2023.
In 2024, the world expects to see more innovation and announcements on the global rise of cryptocurrencies.
Dive into crypto without paying fees with the secure and easy-to-use NC Wallet.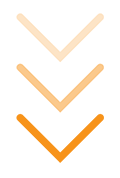 NC WALLET

Recently Added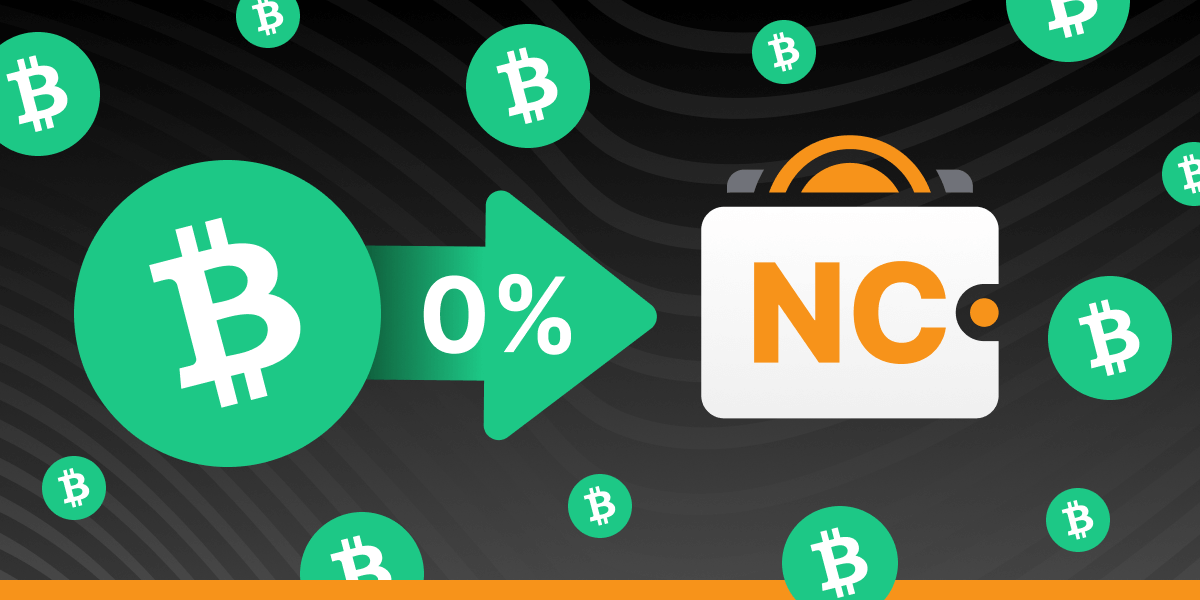 Exciting news keep on coming for NC Wallet users! From now on, you can make transactions with one more cryptocurrency and network — Bitcoin Cash (BCH)!
Published: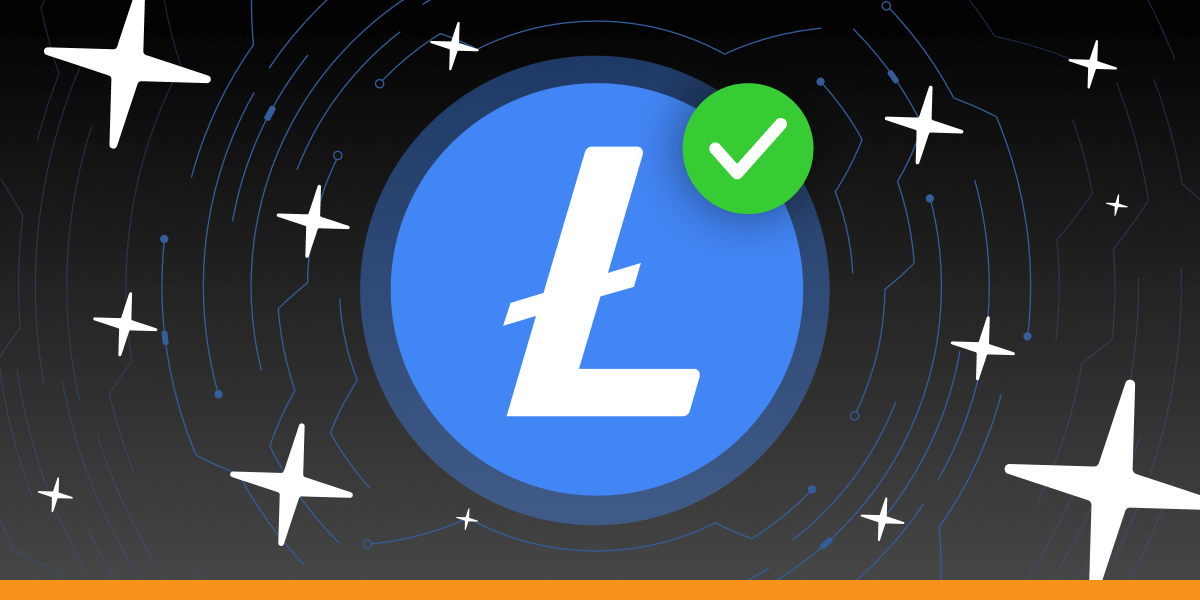 You asked — we listened: the Litecoin network is already available. Now, you can make fast, safe, and free transactions with Litecoin (LTC)! NC Wallet doesn't charge any fees, what is more, it covers the network commission.
Published: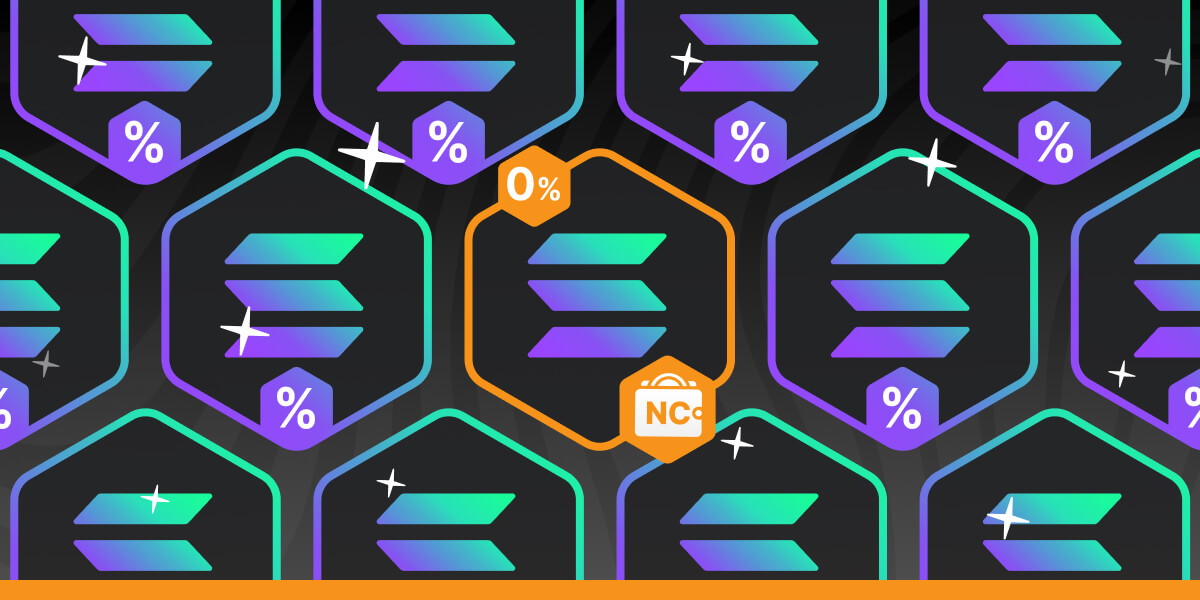 Are you looking for a wallet supporting Solana? We recommend starting with understanding the concept of Solana rent. This may help you prevent extra expenses! NC Wallet explains what it is and how to avoid paying fees using the network.
Published: