New Tokens!
USDT Available on TRON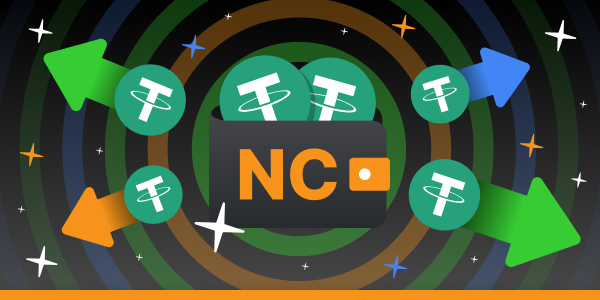 NC Wallet has exciting news — now we support USDT stablecoin (TRC-20) on the TRON network.
Why choose TRON? Firstly, the NC Wallet users can easily exchange, send, and receive USDT on this network. Secondly, the speed for the TRON blockchain is nearly 2,000 transactions per second compared to 25 transactions on Ethereum.
Apart from TRON, NC Wallet already supports USDT on three networks: Ethereum, Polygon, and Binance Smart Chain. We share a tip to distinguish these assets — USDT addresses on Ethereum, Polygon, and BSC all start with "0x", whereas USDT addresses on TRON always begin with "T". Check the network before confirming transactions!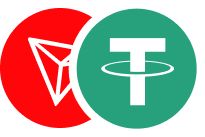 Use USDT on TRON, enjoy easy transactions, higher speed, and a daily bonus on balance!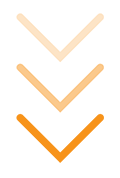 TRY USDT-TRON

Recently Added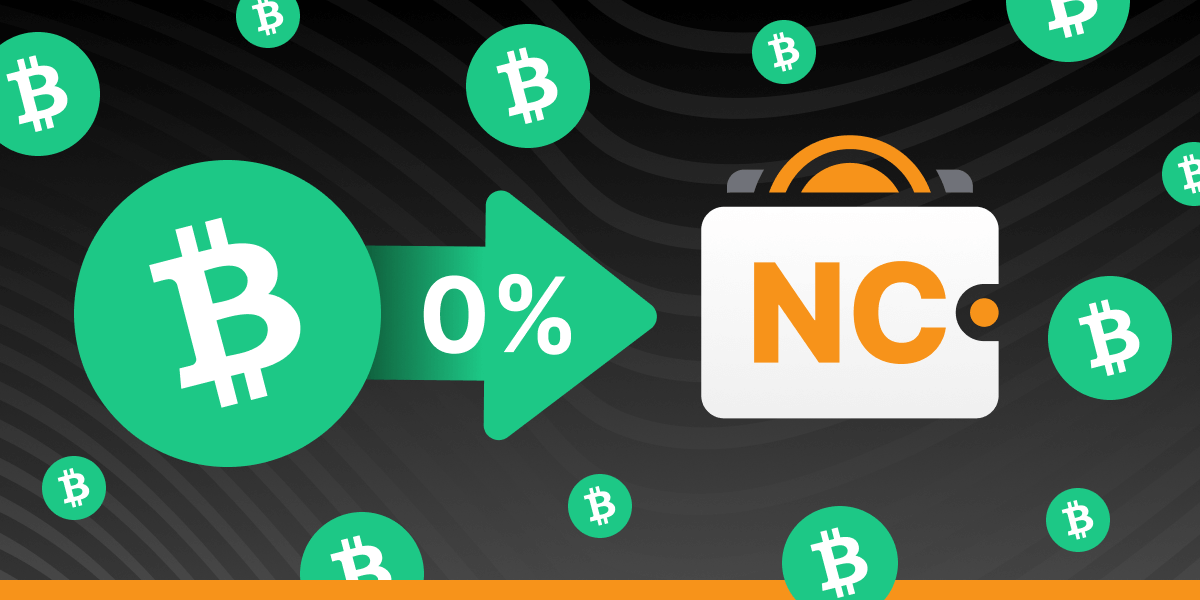 Exciting news keep on coming for NC Wallet users! From now on, you can make transactions with one more cryptocurrency and network — Bitcoin Cash (BCH)!
Published: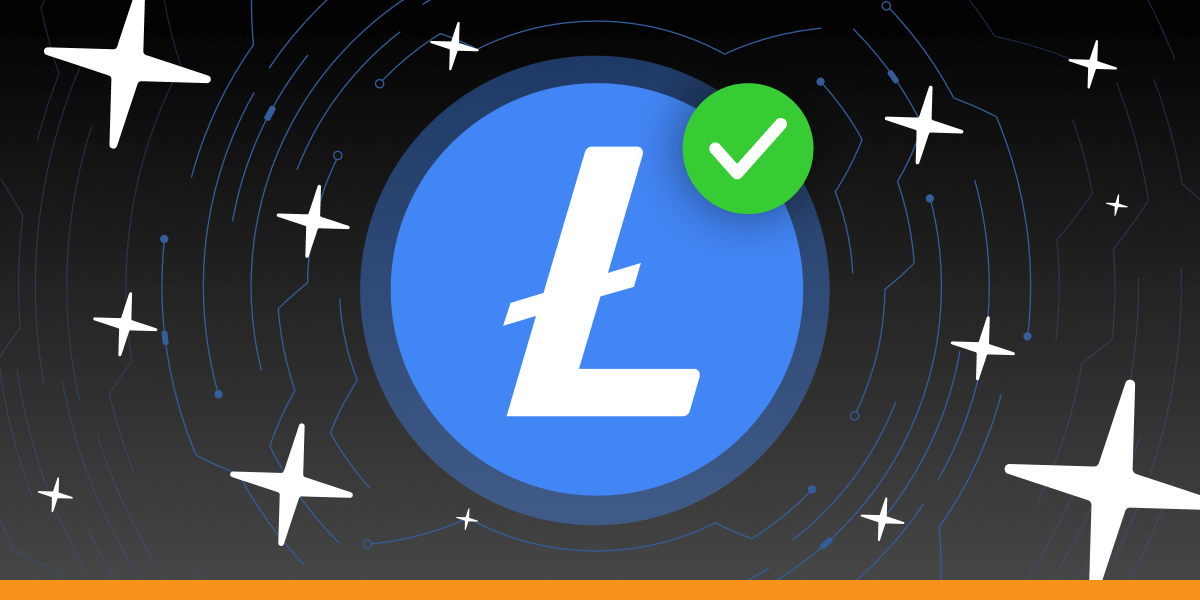 You asked — we listened: the Litecoin network is already available. Now, you can make fast, safe, and free transactions with Litecoin (LTC)! NC Wallet doesn't charge any fees, what is more, it covers the network commission.
Published: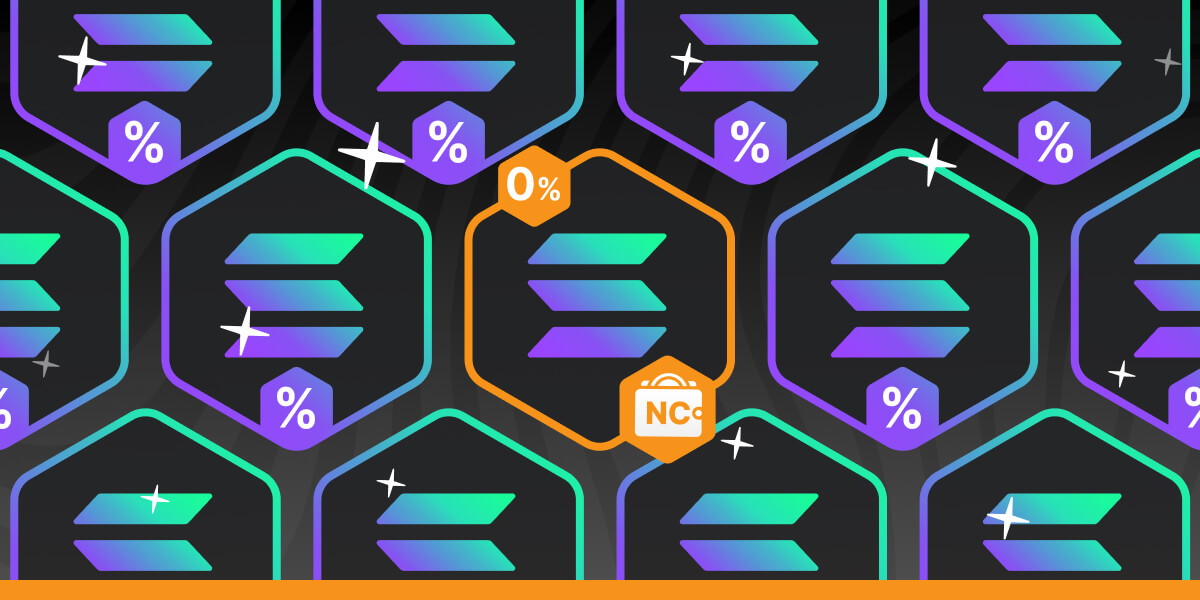 Are you looking for a wallet supporting Solana? We recommend starting with understanding the concept of Solana rent. This may help you prevent extra expenses! NC Wallet explains what it is and how to avoid paying fees using the network.
Published: