Recently Added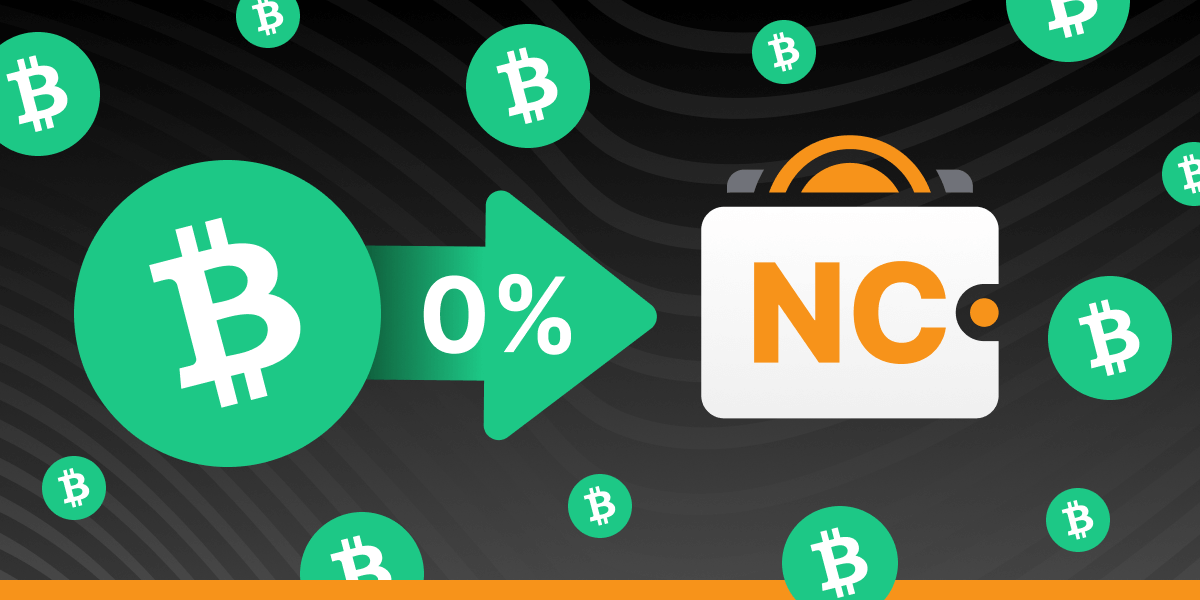 Exciting news keep on coming for NC Wallet users! From now on, you can make transactions with one more cryptocurrency and network — Bitcoin Cash (BCH)!
Published: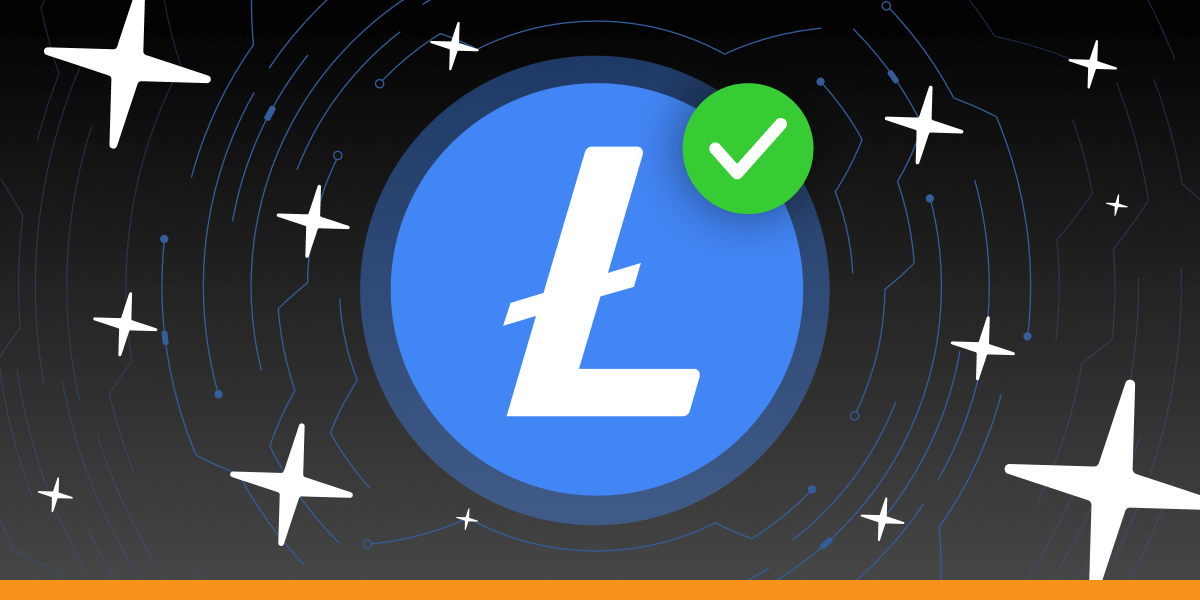 You asked — we listened: the Litecoin network is already available. Now, you can make fast, safe, and free transactions with Litecoin (LTC)! NC Wallet doesn't charge any fees, what is more, it covers the network commission.
Published: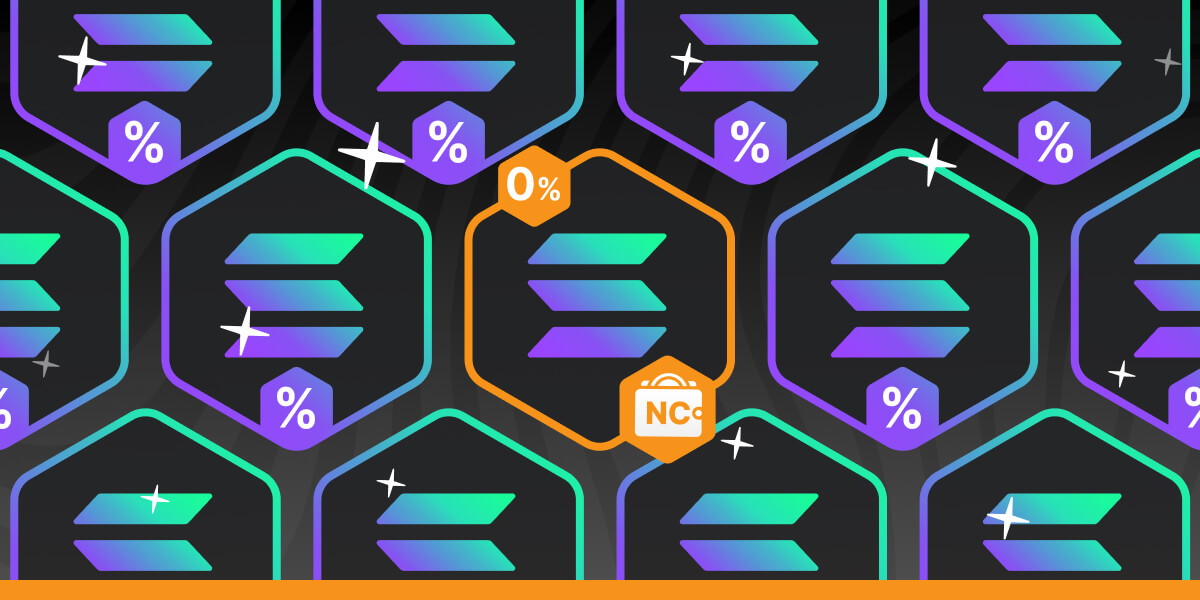 Are you looking for a wallet supporting Solana? We recommend starting with understanding the concept of Solana rent. This may help you prevent extra expenses! NC Wallet explains what it is and how to avoid paying fees using the network.
Published: