Crypto Basics
What are Blockchain Validators?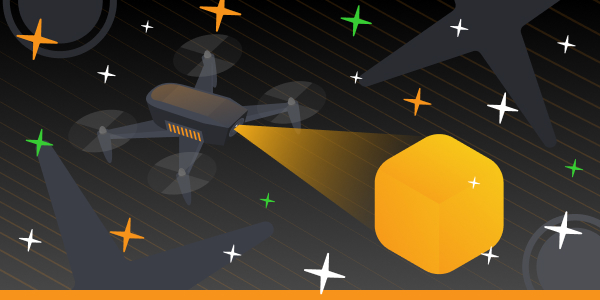 For years, blockchain technology was limited to using miners to confirm transactions. Miners would solve complex mathematical problems by trying to find a solution as quickly as possible. Such processes were slow and extremely energy-consuming, resulting in large bills and heat emissions.
To improve these things, next-generation blockchains have introduced a completely different way of confirming transactions — validators — which helped to reduce transaction costs and improve speed dramatically. How do validators work? What is their impact on the blockchain, and who can be a validator?
What are Crypto Validators?
Let's compare a blockchain to a book: each page contains a record made by a specific author. But before it is added to the book, this record has to be approved by the rest of the editors.
That said, validators act in place of book editors. They play the role of verifying transactions and adding new blocks of transaction-related information to the chain. In return for their services validators earn rewards, which is why many users want to try it out. But there are a few requirements you have to meet to get a chance of becoming a validator.
How to Become a Validator
These requirements vary depending on the blockchain you use. For example, on Ethereum, you lock up 32 ETH and on Solana, you reserve at least 5,000 SOL of your own assets or 50,000 SOL from other users' funds. Needless to say, you should own hardware, which is typically more powerful than mining equipment, and have basic technical knowledge.
If you do not want to deal with these specifications or simply don't like holding a certain amount of crypto assets, you can delegate your funds to a validator you trust. Note that the validator may charge a fee, but the rest of the generated rewards will go to you.
Validating is a way of earning rewards with the help of blockchain technologies. This new trend could require more funds and knowledge from users to begin with, but at the same time, it is also a more eco-friendly and efficient method of making an income online from the comfort of your home.
Regardless of whether you are using a validator to generate rewards or you prefer other income-earning methods, you need a secure wallet for your crypto assets. This is when NC Wallet can help you. Enjoy the first-ever commission-free wallet and control your funds in an easy and safe way!
Blockchain is an innovative industry that has introduced various ways of earning active and passive income — if you found this article interesting, don't forget to share it with your friends and let's learn about crypto basics together!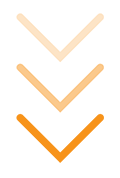 NC WALLET
Recently Added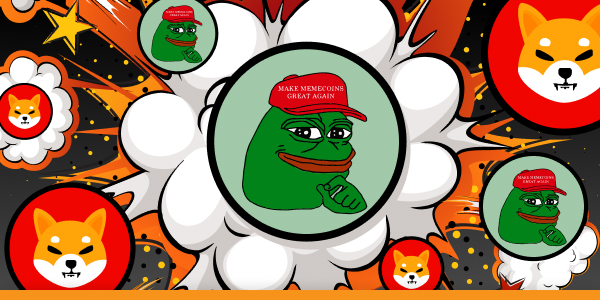 In 2021, the price of a meme coin named Dogecoin jumped nearly over 800% in 24 hours. Today it has a market cap of about $8 billion. What are the reasons for such cosmic growth and what is the point of meme coins?
Published: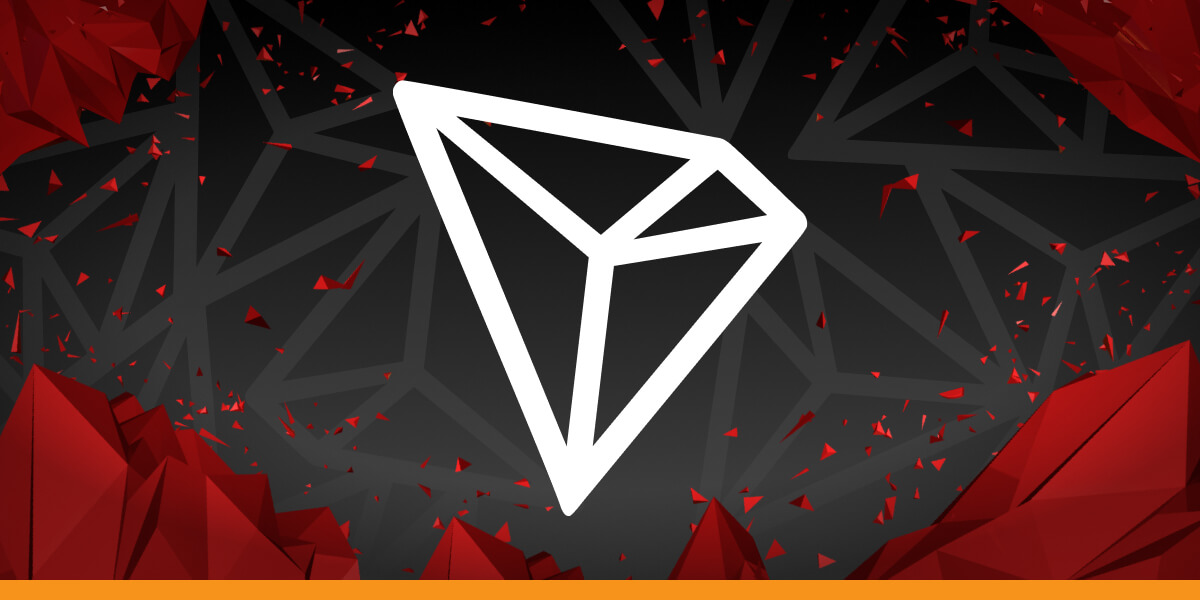 The first wallet that pays you for holding TRX! Our legendary no-commission transactions are available for TRONIX (TRX) — NC Wallet now supports the TRON network. Enjoy fast and zero-fee operations and a daily bonus on your balance.
Published: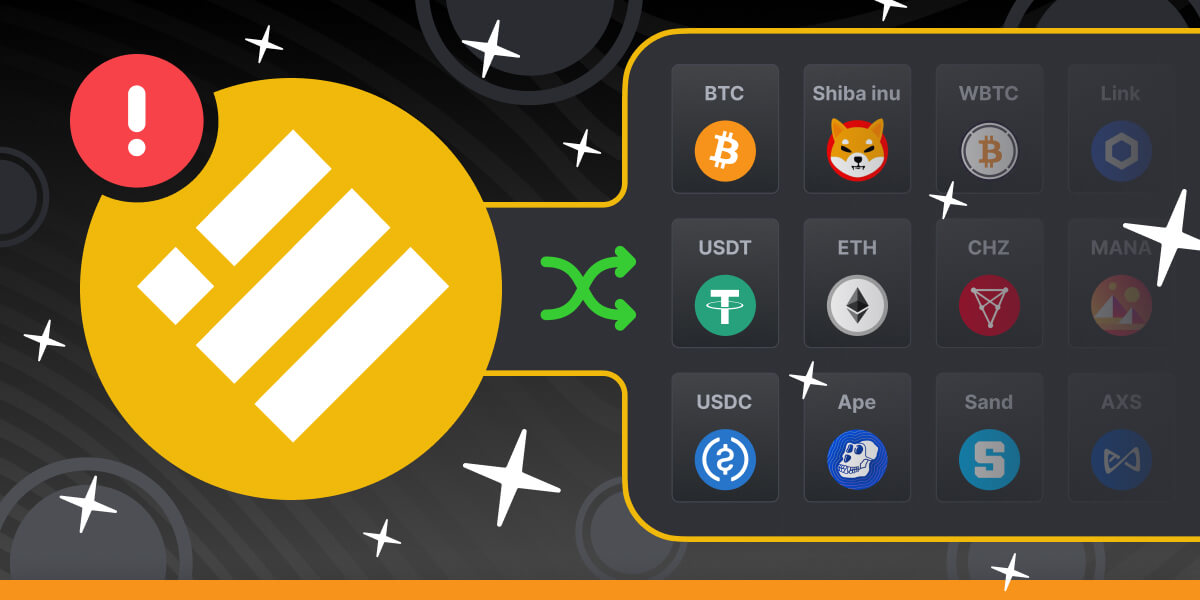 Binance officially announced that it will stop supporting BUSD by February 2024. If you are a Binance stablecoin owner, there is nothing to worry about. You can exchange BUSD in NC Wallet until that time — without any limits or commissions.
Published: