Safety First
Set Limits for Maximum Protection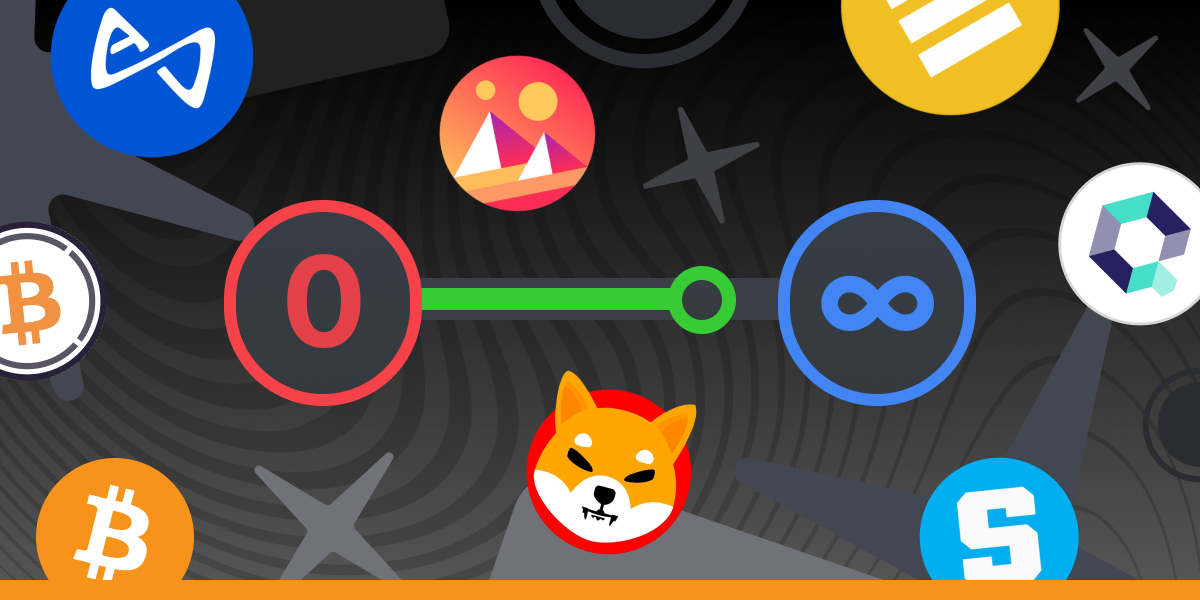 Limits for limitless security! The time has come to get your cryptocurrency safety to a whole new level. From this moment forward, set your own limits on withdrawal and exchange to ensure maximum protection of your funds.
With this new feature, you can place a limit: — on any coin or all of them; — for 24 hours, for a month, or both periods.
The limit applies to exchange and withdrawal transactions at the same time. From now on nobody can send or swap more than the entered sum — even if your account was compromised. And to resolve all security issues, you can enable push notifications and receive information about your limits and other important events in your wallet.
If you decide to change or turn off these limitations, no worries. Remember that for safety measures, the old limit will be active for two more days and then disabled or changed to the newly set.
---
Everything is under control — your funds are safe with the innovative NC Wallet!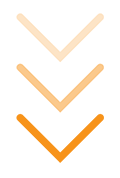 NC WALLET
Recently Added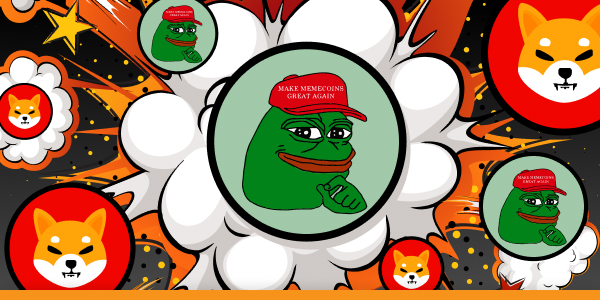 In 2021, the price of a meme coin named Dogecoin jumped nearly over 800% in 24 hours. Today it has a market cap of about $8 billion. What are the reasons for such cosmic growth and what is the point of meme coins?
Published: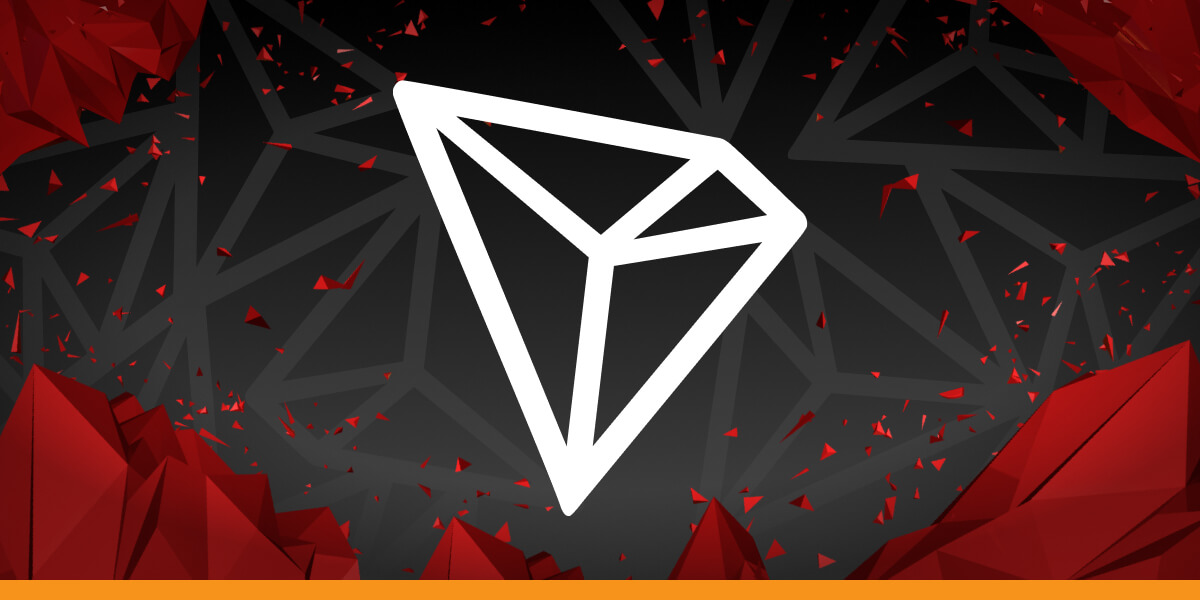 The first wallet that pays you for holding TRX! Our legendary no-commission transactions are available for TRONIX (TRX) — NC Wallet now supports the TRON network. Enjoy fast and zero-fee operations and a daily bonus on your balance.
Published: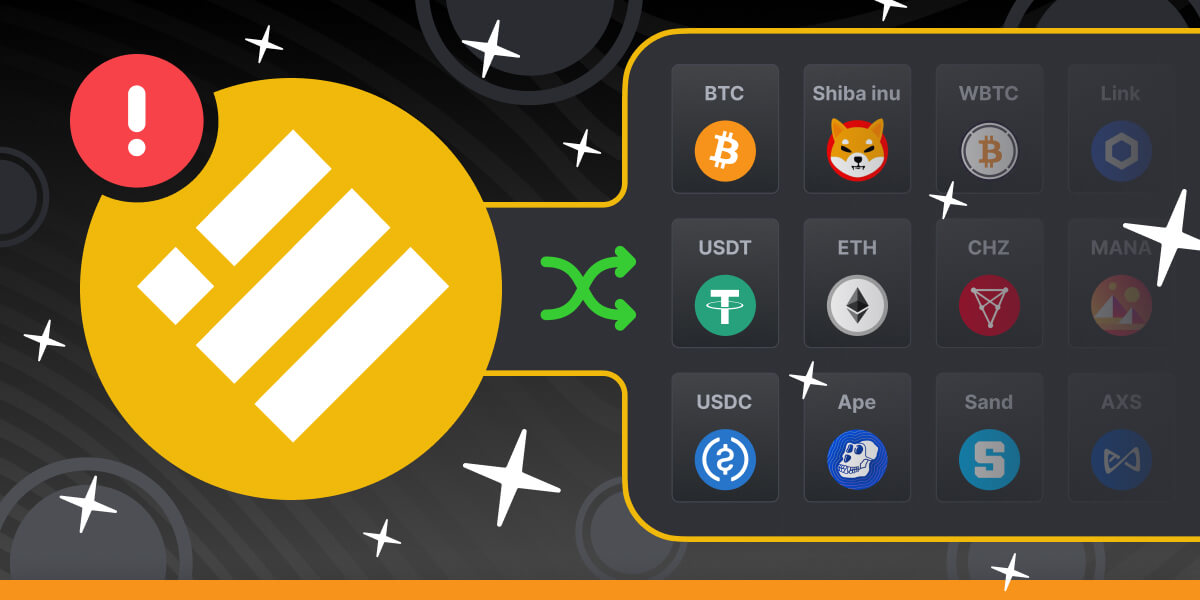 Binance officially announced that it will stop supporting BUSD by February 2024. If you are a Binance stablecoin owner, there is nothing to worry about. You can exchange BUSD in NC Wallet until that time — without any limits or commissions.
Published: