New Crypto in Your Wallet
More tokens! WETH on Polygon Available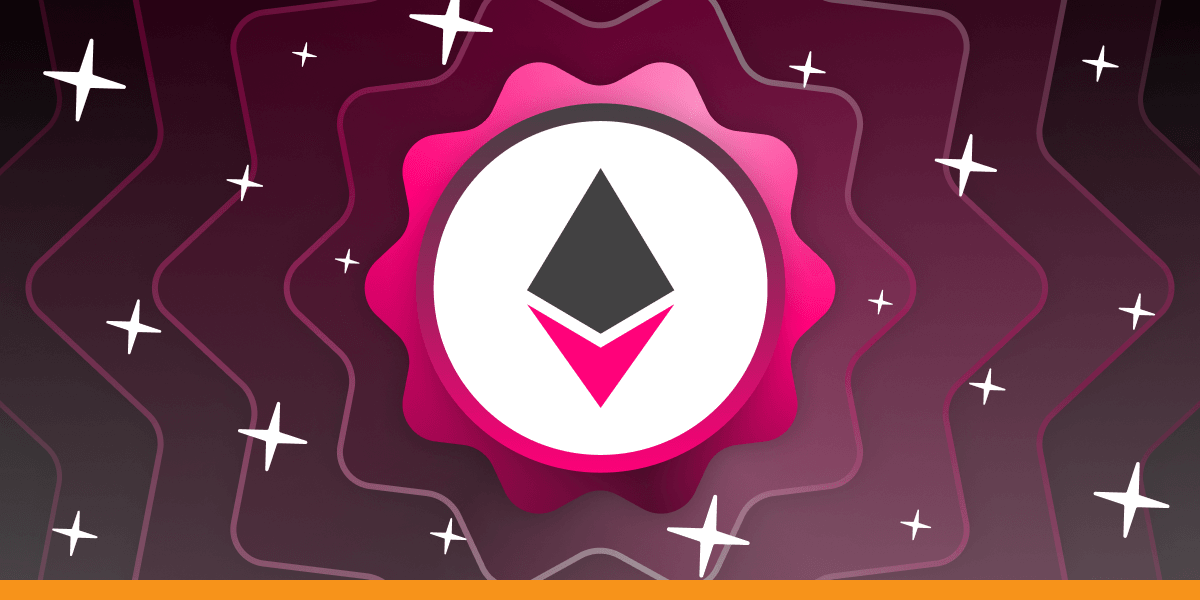 Step into a new dimension and explore all the possibilities of cryptocurrency. Add Polygon-based WETH to your wallet and get access to the NFT universe, DeFi applications, and various dApps. Everything is already right in your pocket!
NC Wallet now supports any transactions with WETH (Wrapped Ethereum) on the Polygon network. That means you can send, receive, and exchange it at an excellent speed and pay no commission — it's absolutely fee-free for all NC Wallet users!
WETH is a real game-changer. It is pegged to ETH at a 1:1 ratio, but with the wrapped token different decentralised platforms are becoming more accessible as it allows cheaper and faster transactions. For example, on OpenSea, WETH is used to buy and sell NFTs in auctions.
Now you have more coins in one place! We are constantly monitoring the crypto market and adding something new. 20+ cryptocurrencies are always at your disposal in the secure wallet with no commission. Ready to see the list?
Open the immense world of crypto with NC Wallet!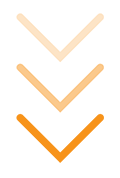 OPEN
Recently Added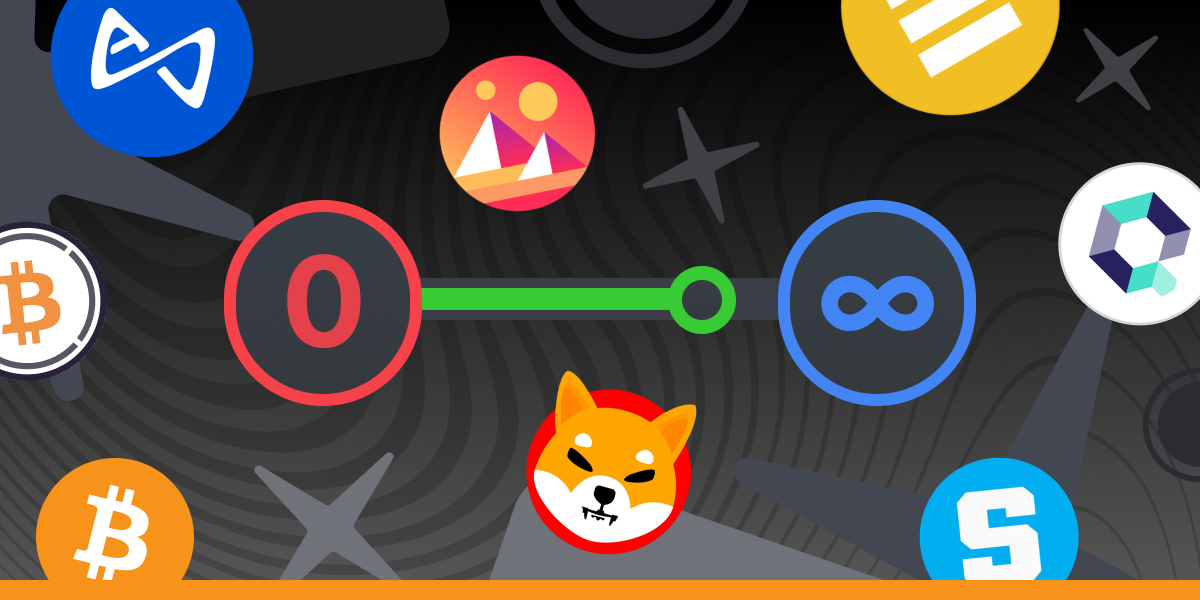 Limits for limitless security! The time has come to get your cryptocurrency safety to a whole new level. From this moment forward, set your own limits on withdrawal and exchange to ensure maximum protection of your funds.
Published: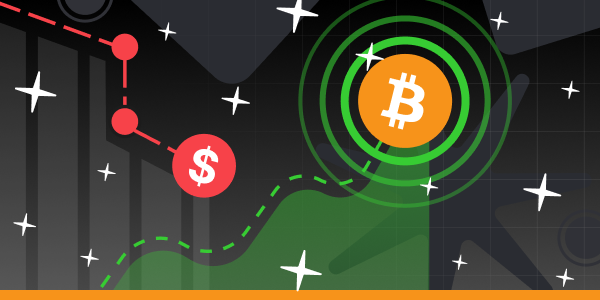 Traditional (fiat) money has an unpleasant feature — it loses buying power over time. It means that at the end of the year you can buy fewer goods for the same amount than at the beginning. The fall in the purchasing power of money and the general price increase is called inflation. What about "crypto assets"? Are they resistant to inflation? Today we will clear things up.
Published: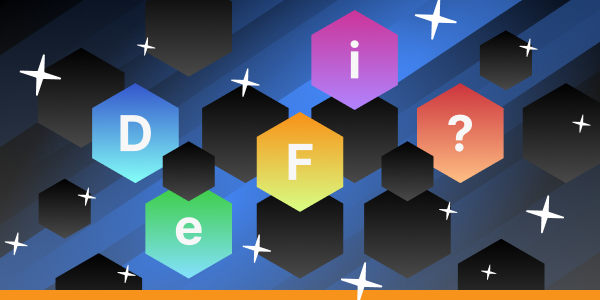 DeFi is sometimes called "the crypto alternative to Wall Street". What is it and what does the abbreviation stand for? Today we will answer the question and explore how blockchain technologies are changing our perception of financial services.
Published: