New Crypto in Your Wallet
More tokens! WETH on Polygon Available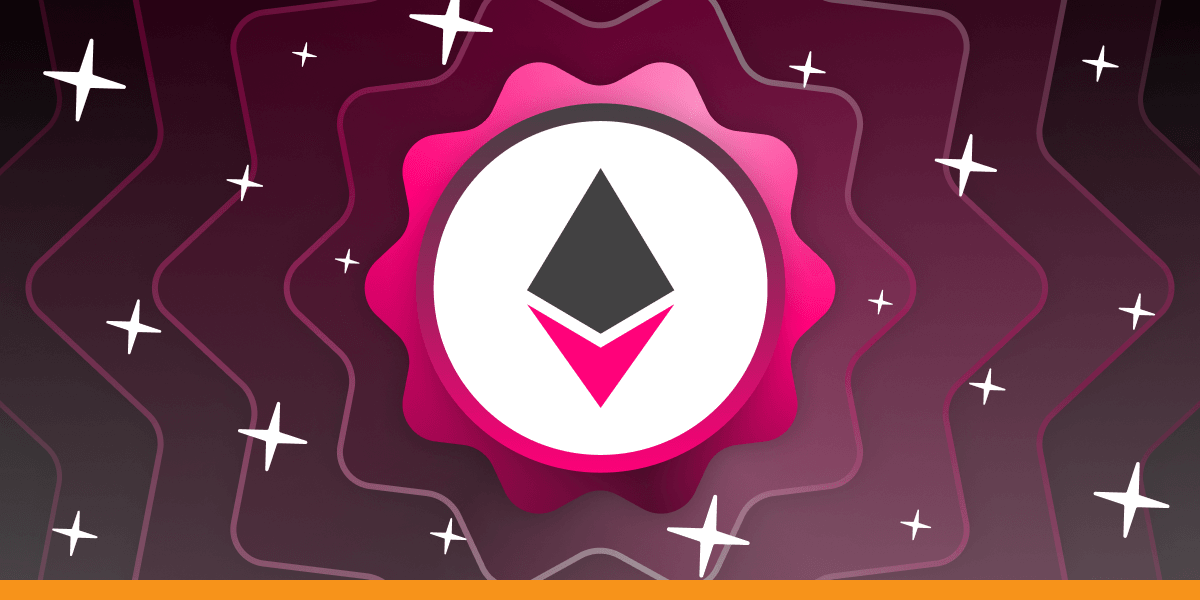 Step into a new dimension and explore all the possibilities of cryptocurrency. Add Polygon-based WETH to your wallet and get access to the NFT universe, DeFi applications, and various dApps. Everything is already right in your pocket!
NC Wallet now supports any transactions with WETH (Wrapped Ethereum) on the Polygon network. That means you can send, receive, and exchange it at an excellent speed and pay no commission — it's absolutely fee-free for all NC Wallet users!
WETH is a real game-changer. It is pegged to ETH at a 1:1 ratio, but with the wrapped token different decentralised platforms are becoming more accessible as it allows cheaper and faster transactions. For example, on OpenSea, WETH is used to buy and sell NFTs in auctions.
Now you have more coins in one place! We are constantly monitoring the crypto market and adding something new. 20+ cryptocurrencies are always at your disposal in the secure wallet with no commission. Ready to see the list?
Open the immense world of crypto with NC Wallet!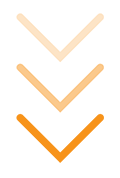 OPEN
Recently Added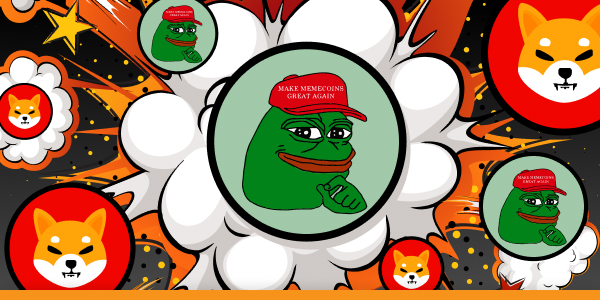 In 2021, the price of a meme coin named Dogecoin jumped nearly over 800% in 24 hours. Today it has a market cap of about $8 billion. What are the reasons for such cosmic growth and what is the point of meme coins?
Published: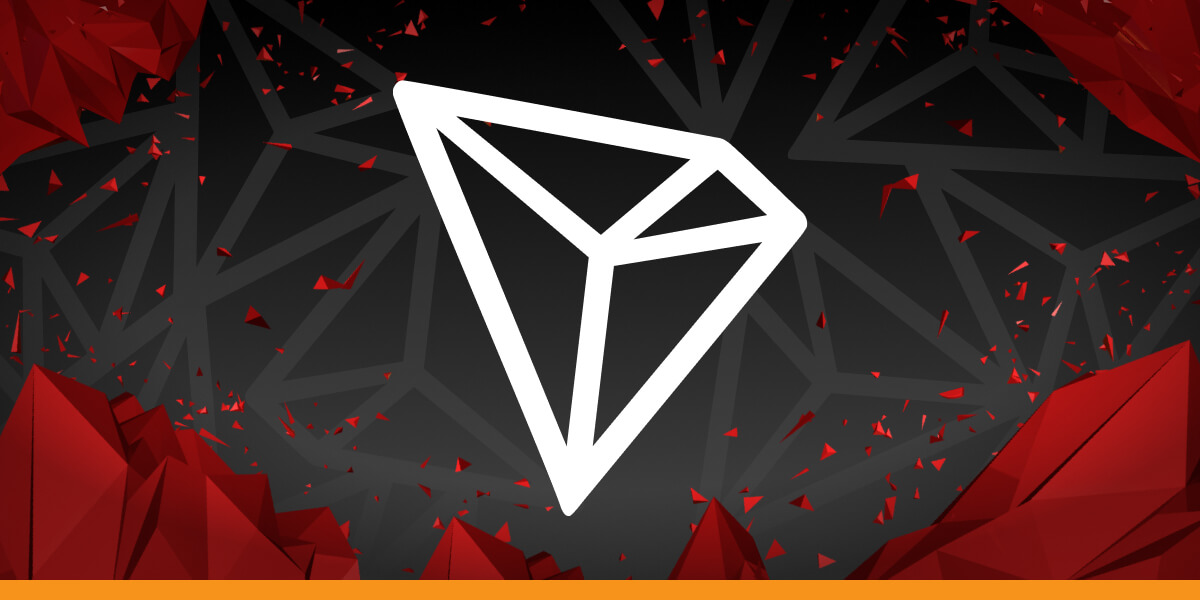 The first wallet that pays you for holding TRX! Our legendary no-commission transactions are available for TRONIX (TRX) — NC Wallet now supports the TRON network. Enjoy fast and zero-fee operations and a daily bonus on your balance.
Published: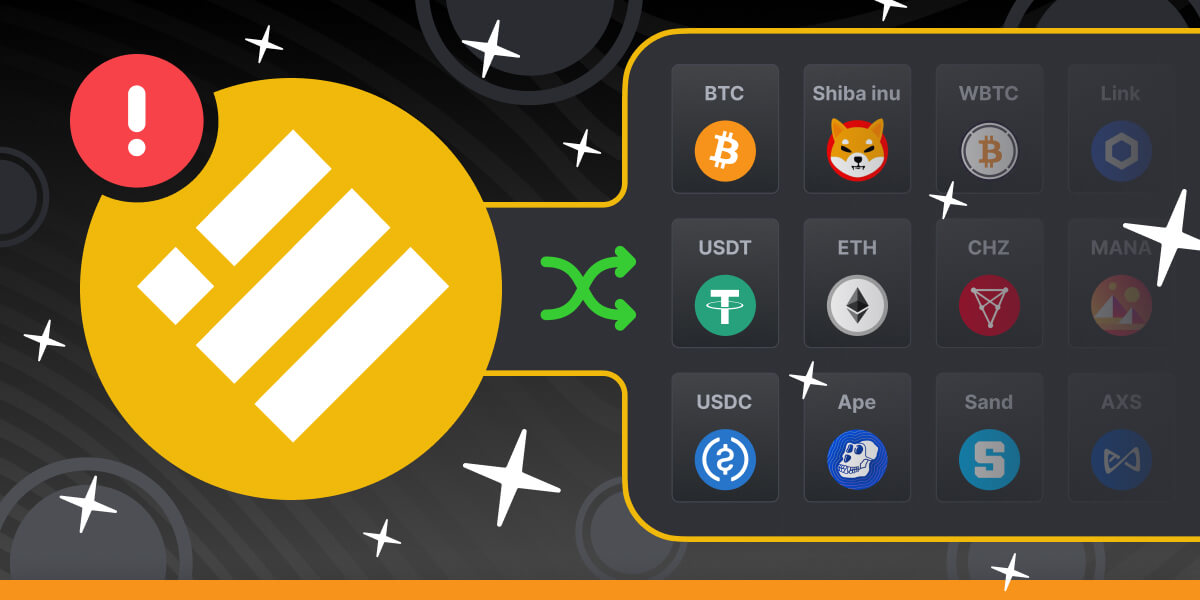 Binance officially announced that it will stop supporting BUSD by February 2024. If you are a Binance stablecoin owner, there is nothing to worry about. You can exchange BUSD in NC Wallet until that time — without any limits or commissions.
Published: