We're Getting Closer to You
Now Balance Displayed in Local Currency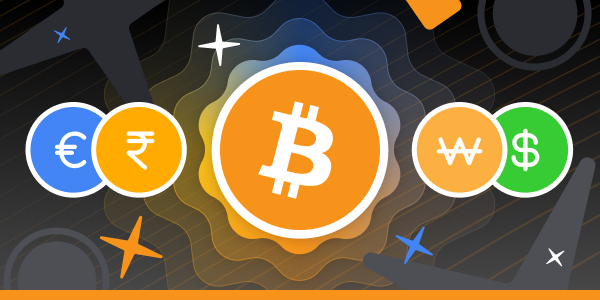 Good news for our users from India and South Korea! Now in NC Wallet, your balance and cryptocurrency prices can be displayed in Indian rupees(INR) and South Korean wons(KRW).

All the figures have become more understandable! Forget about additionally converting euros or dollars to your national currency — we've already done it for you. Just change the main fiat currency in the wallet settings to the one of your country and keep track of your balance and prices in a convenient format.
If you are not from India or South Korea, stay tuned! We are going to expand the list of fiat currencies available for displaying your balance. If you want us to add the domestic money of your country to the interface — leave your suggestions in our support form.
NC Wallet is a crypto wallet that has everything for managing your assets most comfortably!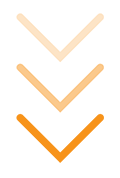 NC WALLET
Recently Added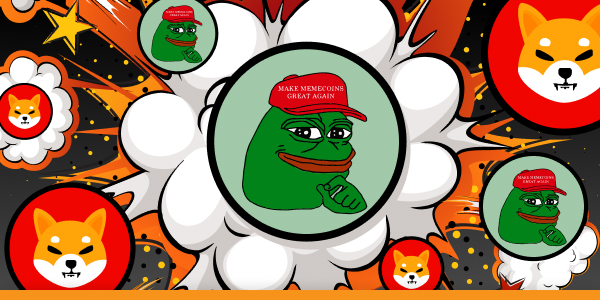 In 2021, the price of a meme coin named Dogecoin jumped nearly over 800% in 24 hours. Today it has a market cap of about $8 billion. What are the reasons for such cosmic growth and what is the point of meme coins?
Published: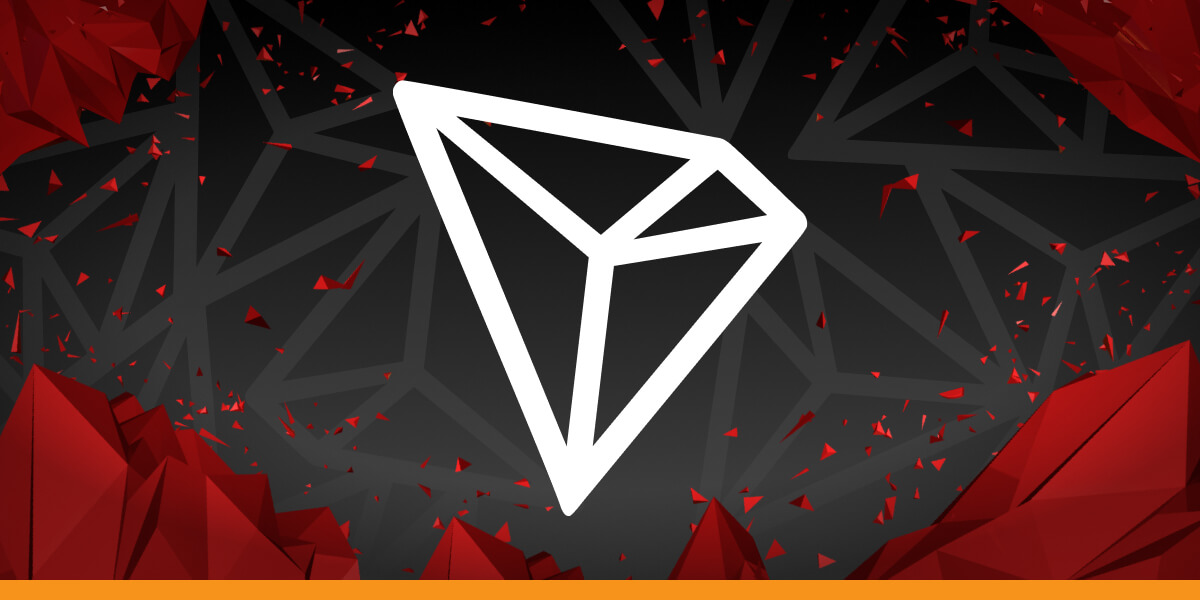 The first wallet that pays you for holding TRX! Our legendary no-commission transactions are available for TRONIX (TRX) — NC Wallet now supports the TRON network. Enjoy fast and zero-fee operations and a daily bonus on your balance.
Published: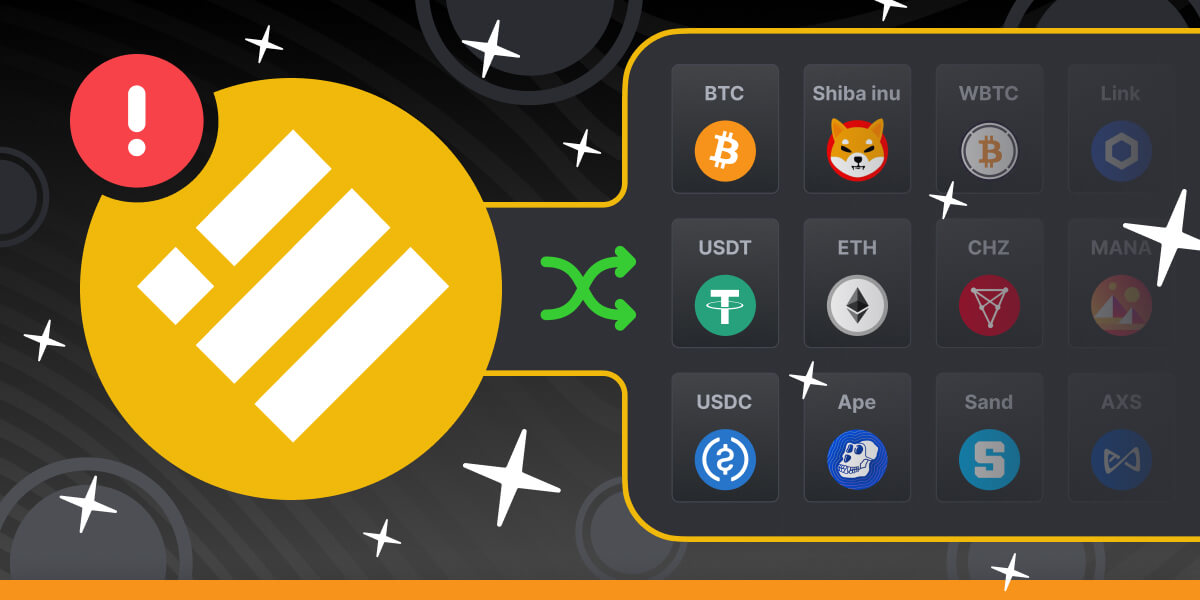 Binance officially announced that it will stop supporting BUSD by February 2024. If you are a Binance stablecoin owner, there is nothing to worry about. You can exchange BUSD in NC Wallet until that time — without any limits or commissions.
Published: