Fast and Handy Payments
More Coins to Pay With QR Code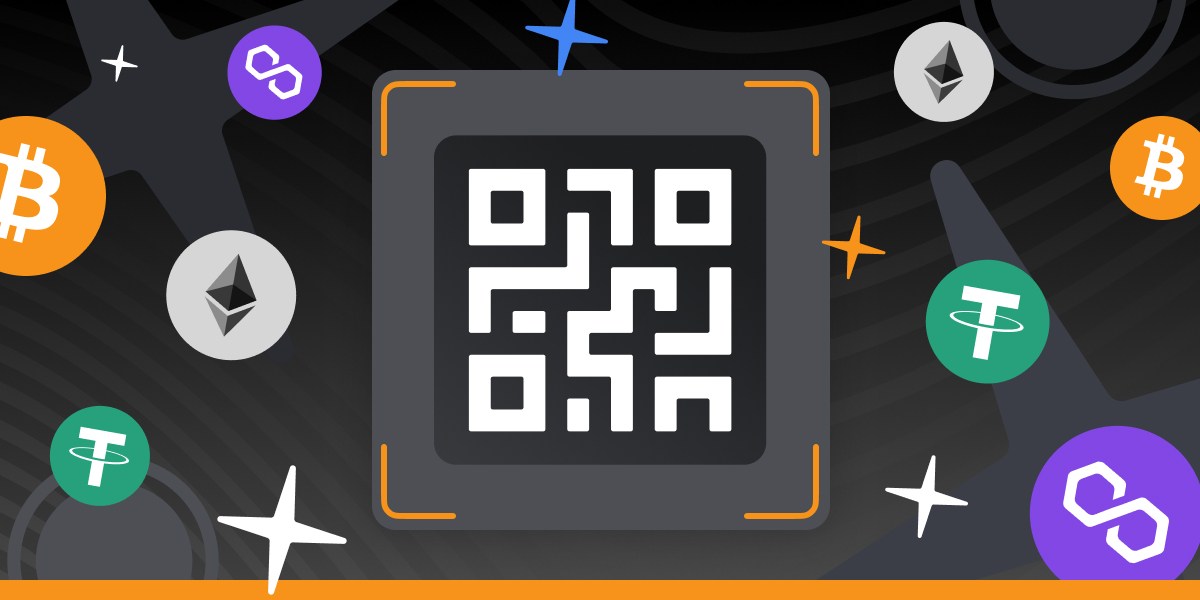 Send cryptocurrencies with NC Wallet even on the go! Don't stop to make a payment — simply scan a QR code and send funds in a flash.
We value your time and don't want you to spend it on things that can be done automatically. We've already introduced the possibility to send BTC with a QR code. Now this feature is available for more currencies:
Bitcoin
(BTC)
Tether
(USDT)
Ethereum
(ETH)
Polygon
(MATIC)
NC Wallet is always at hand and is ready to work! Scan the address you want to send assets to with the camera of your phone, click the link, check the details, and confirm the transaction. For your convenience, all the scanned codes are shown in the QR codes history for you to complete and repeat payments whenever you need.
Try speedy payments with a QR code in NC Wallet — a crypto wallet with every detail that has been thought through!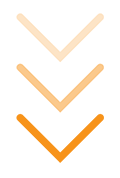 NC WALLET
Recently Added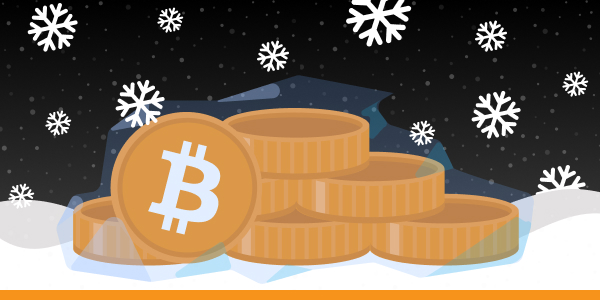 Can cryptocurrencies be frozen — or blocked — on a blockchain? The answer to this question might surprise you as asset blocking occurs regularly in the crypto community.
Published: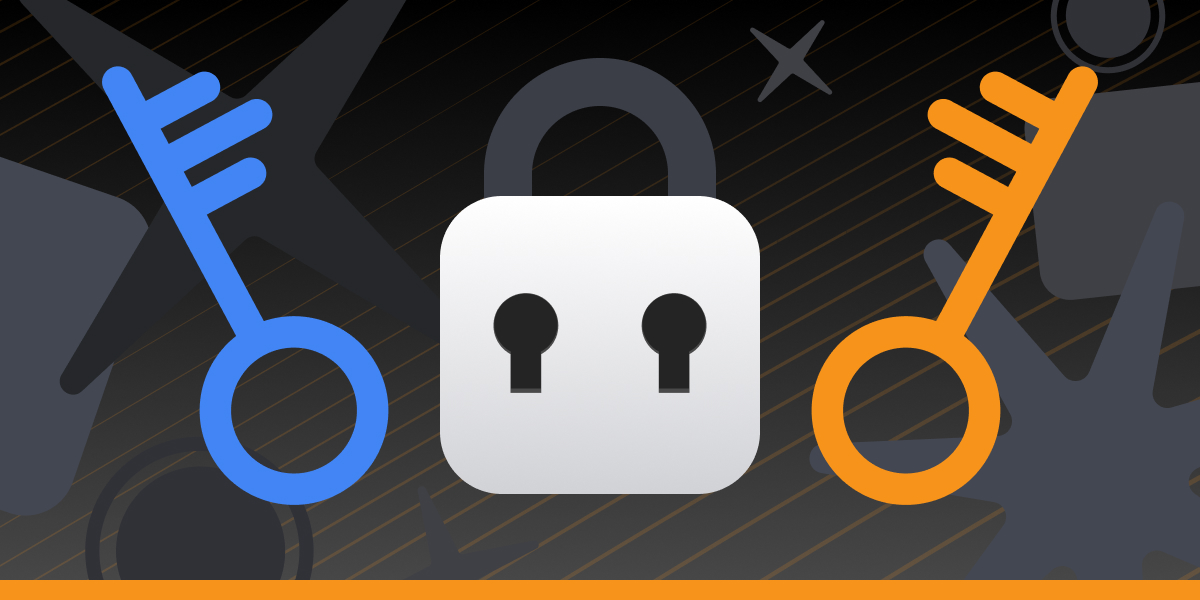 Do you enjoy the top-notch two-factor authentication solution? This sweet feeling of protection... But what if we tell you that it has become even better?
Published: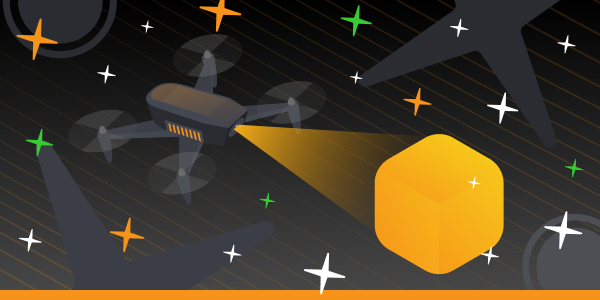 For years, blockchain technology was limited to using miners to confirm transactions. Miners would solve complex mathematical problems by trying to find a solution as quickly as possible. Such processes were slow and extremely energy-consuming, resulting in large bills and heat emissions.
Published: