Fast and Handy Payments
More Coins to Pay With QR Code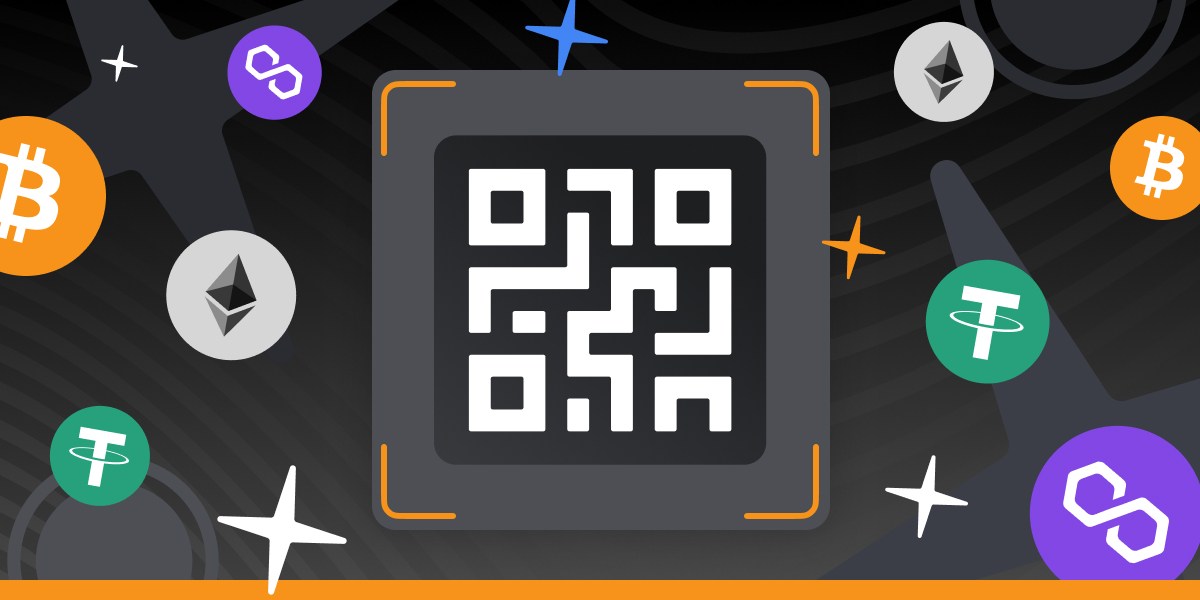 Send cryptocurrencies with NC Wallet even on the go! Don't stop to make a payment — simply scan a QR code and send funds in a flash.
We value your time and don't want you to spend it on things that can be done automatically. We've already introduced the possibility to send BTC with a QR code. Now this feature is available for more currencies:
Bitcoin
(BTC)
Tether
(USDT)
Ethereum
(ETH)
Polygon
(MATIC)
NC Wallet is always at hand and is ready to work! Scan the address you want to send assets to with the camera of your phone, click the link, check the details, and confirm the transaction. For your convenience, all the scanned codes are shown in the QR codes history for you to complete and repeat payments whenever you need.
Try speedy payments with a QR code in NC Wallet — a crypto wallet with every detail that has been thought through!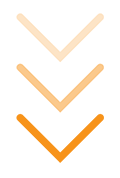 NC WALLET
Recently Added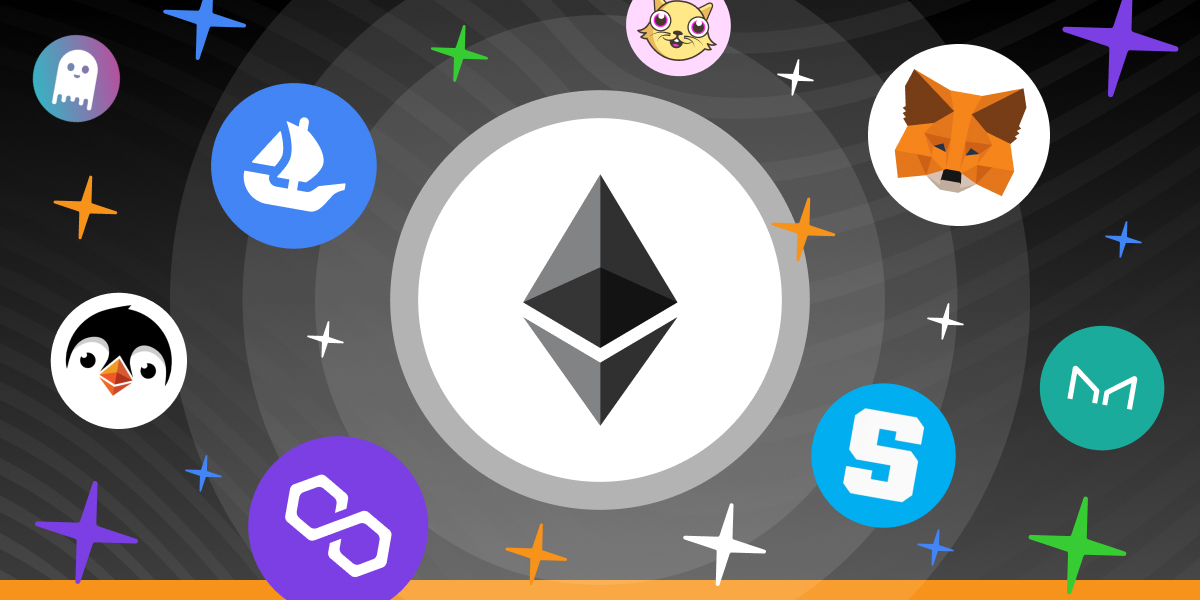 Ethereum is a blockchain of the second generation and a giant ecosystem on which other networks and projects are built. Its main innovation is the ability to perform so-called smart contracts. In this article, we will consider what makes them "smart" and how Ethereum works.
Published: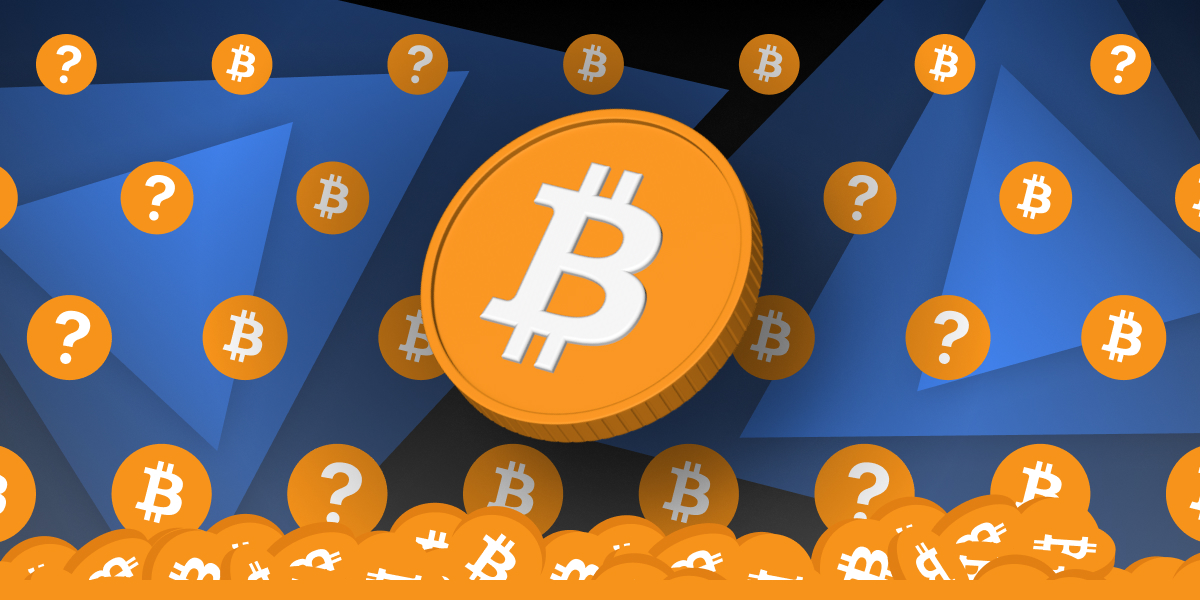 Every blockchain has its features and advantages. For easier navigation in the crypto world, it's better to understand what the differences are and how they work. We suggest starting by exploring the Bitcoin network.
Published: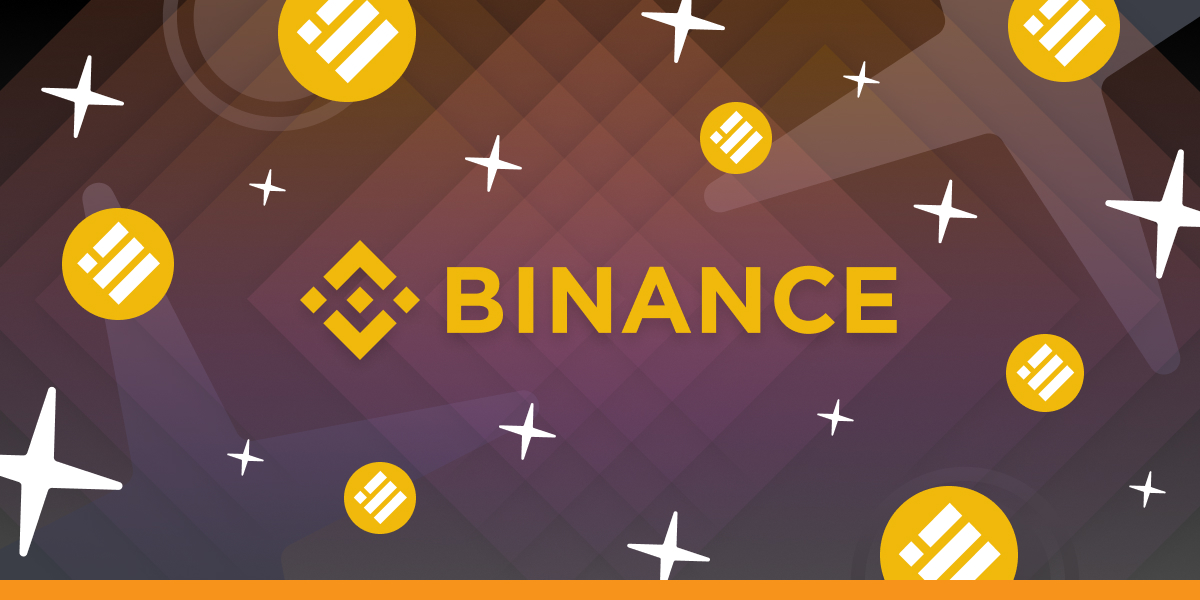 Unlock fresh possibilities! Now BNB Smart Chain (BEP-20) is supported by NC Wallet. Your wallet is ready for depositing, sending, and exchanging Binance Coin (BNB) and Binance USD (BUSD) on this network.
Published: