Fast and Handy Payments
More Coins to Pay With QR Code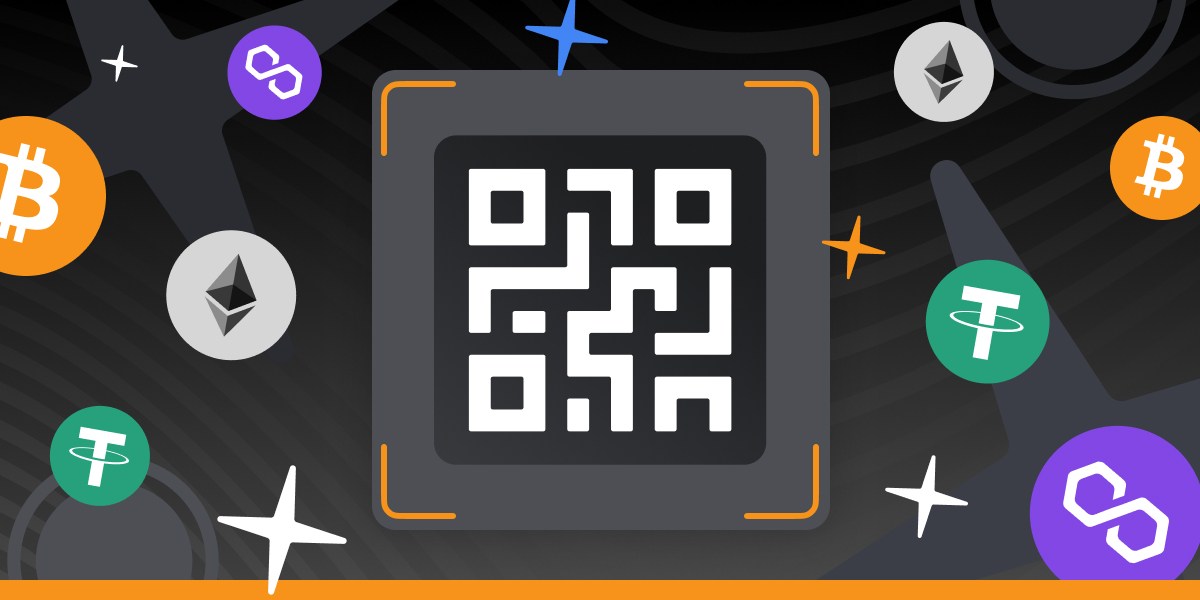 Send cryptocurrencies with NC Wallet even on the go! Don't stop to make a payment — simply scan a QR code and send funds in a flash.
We value your time and don't want you to spend it on things that can be done automatically. We've already introduced the possibility to send BTC with a QR code. Now this feature is available for more currencies:
Bitcoin
(BTC)
Tether
(USDT)
Ethereum
(ETH)
Polygon
(MATIC)
NC Wallet is always at hand and is ready to work! Scan the address you want to send assets to with the camera of your phone, click the link, check the details, and confirm the transaction. For your convenience, all the scanned codes are shown in the QR codes history for you to complete and repeat payments whenever you need.
Try speedy payments with a QR code in NC Wallet — a crypto wallet with every detail that has been thought through!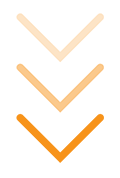 NC WALLET
Recently Added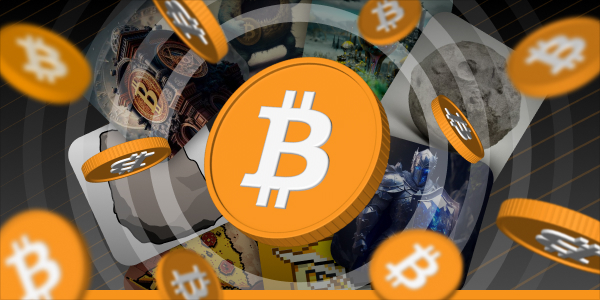 It's been only six months since Bitcoin NFTs were first launched, but they have already made quite a few headlines. When Ordinals were released in early 2023, they became an immediate trend. A couple of months later, however, they caused one of the biggest overloads in the history of the Bitcoin blockchain, which raised a debate on whether we need Bitcoin NFTs in the first place. So, what makes Ordinals so "un-ordinary"?
Published: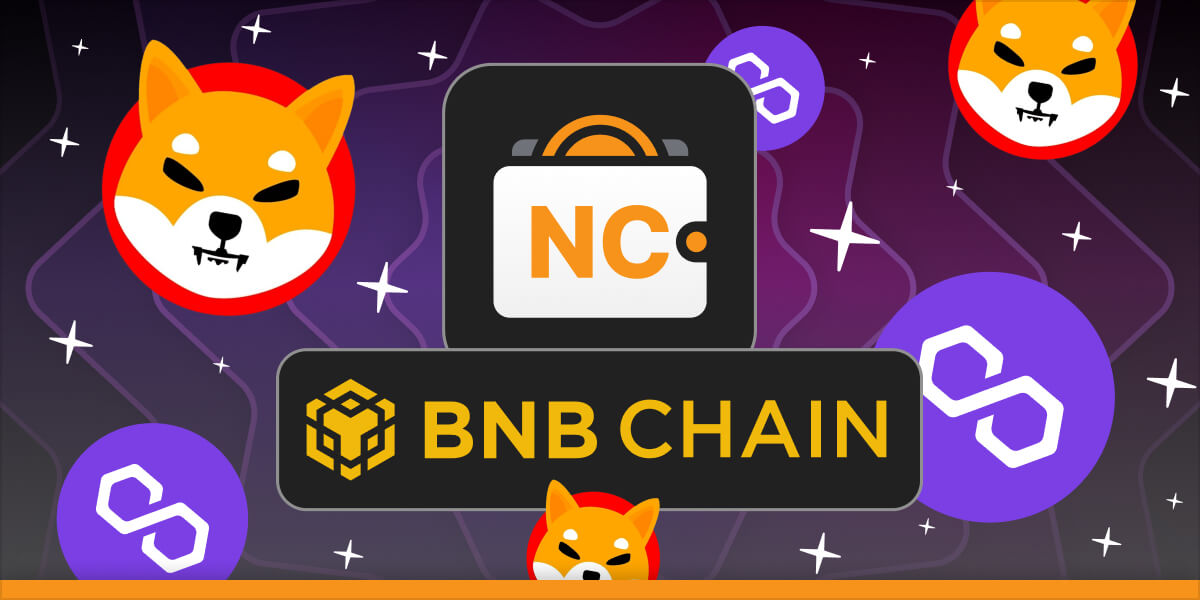 Exciting news for all Binance Smart Chain fans! By popular demand, we have added two more cryptos — MATIC and SHIB — to the BSC's supported list. From now on, make commission-free transactions with both assets using our trusted and reliable NC Wallet.
Published: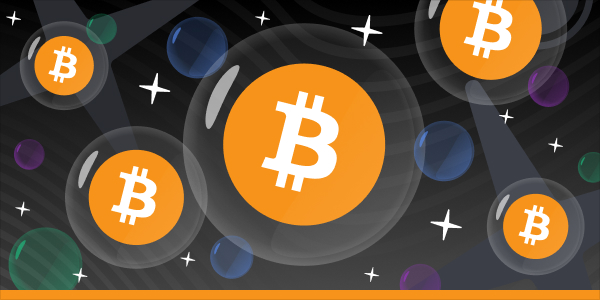 In the 1980s many people were suffering from the so-called "computerphobia" — the fear of never-seen-before smart computers. Some early-day users even felt like they "could be replaced by a machine [or] become a slave to it". And what is the situation like today? On average, a person spends around 7 hours a day in front of the computer, and this number is growing exponentially…
Published: