Crypto Insight
How to Send Bitcoin for Free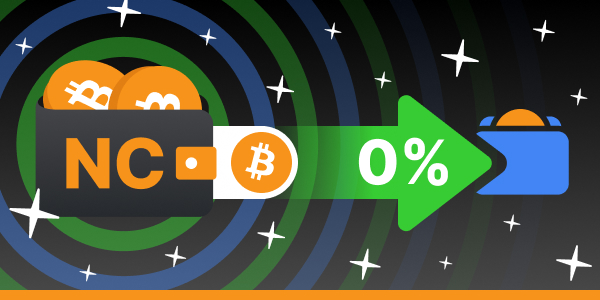 Bitcoin (BTC), the first and most widely used cryptocurrency in the world, allows for transparent and safe transactions between users without the need for a central authority. But did you know that using these services costs money in the form of transaction fees? What if we told you there is a way to avoid these commissions? Let's find out how you can benefit from Bitcoin functionality and, at the same time, leave chain expenses in the past.
What are Bitcoin fees and how do they work?
Conceptually, we can compare crypto fees to how cars require gasoline to run. In both cases, we need to provide consistent and reliable performance.
On the Bitcoin blockchain, crypto commissions, also known as miner fees, are paid to miners in exchange for confirming transactions and putting them together into "blocks" — a database of ordered records. These fees cover the amount of computing power and network capacity used to verify a transaction. Each operation that you perform within the Bitcoin network passes through miners, and therefore, you have to be aware of these extra expenses.
Is it possible to send Bitcoin without paying a fee?
Yes! Bitcoin remains a go-to choice for many crypto users from across the world and with solutions like NC Wallet, you do not have to cover crypto expenses with your own funds anymore, unlike some of the most popular platforms ask you to.
NC Wallet will lift the weight off your shoulders and guarantee safe and secure payments, making the process completely free of charge for you.
What's more, with NC Wallet you can send other popular cryptocurrencies for free as well — no more miner or network fees! Currently, the list includes BTC, MATIC, WETH, BNB, and BUSD.
Are you ready to start your unforgettable crypto journey? Try out NC Wallet and compare the change in your fee spending!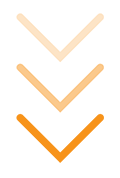 NC WALLET
Recently Added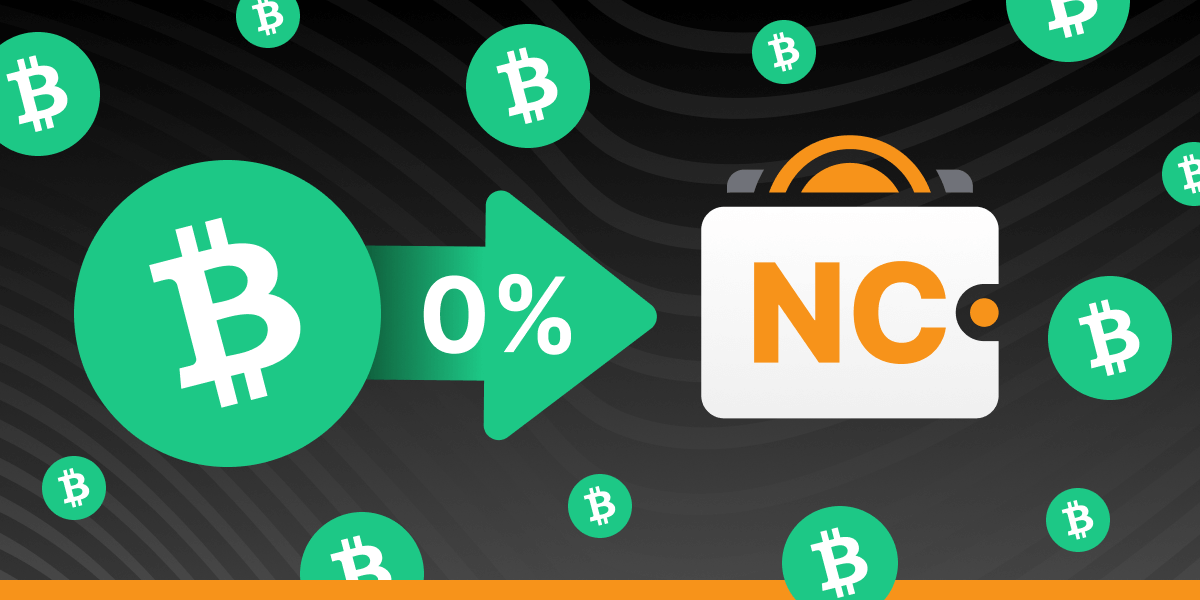 Exciting news keep on coming for NC Wallet users! From now on, you can make transactions with one more cryptocurrency and network — Bitcoin Cash (BCH)!
Published: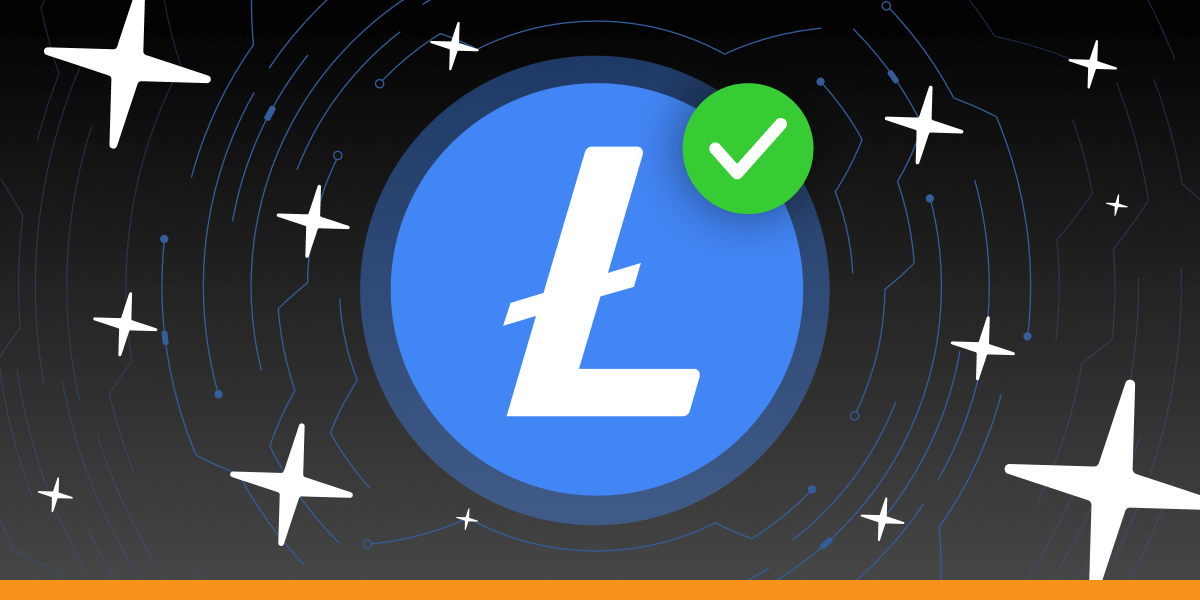 You asked — we listened: the Litecoin network is already available. Now, you can make fast, safe, and free transactions with Litecoin (LTC)! NC Wallet doesn't charge any fees, what is more, it covers the network commission.
Published: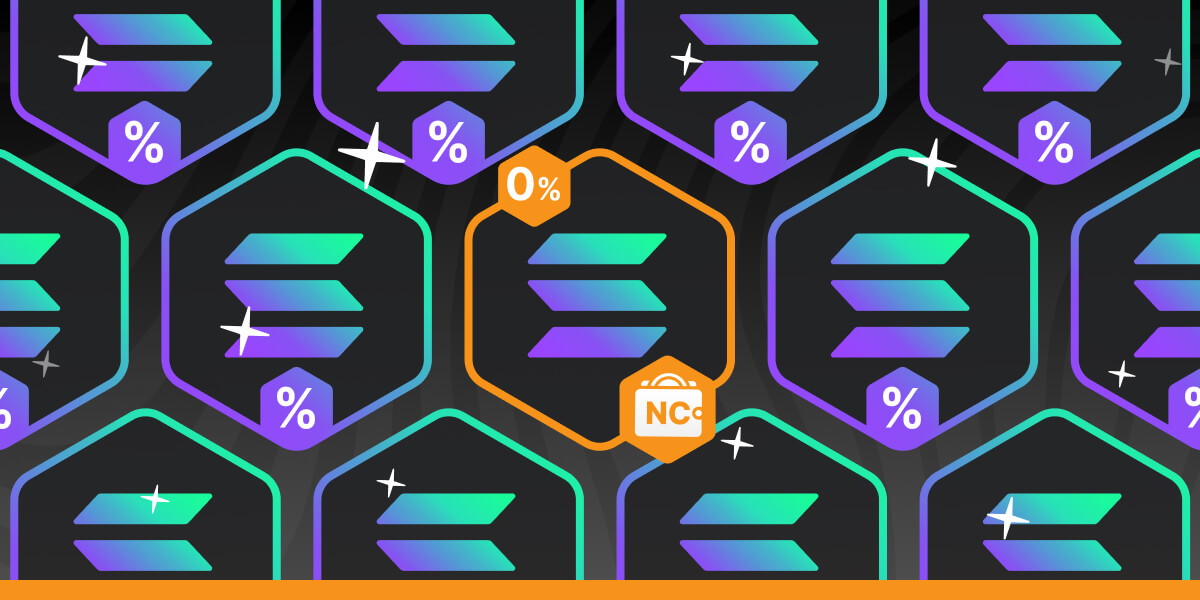 Are you looking for a wallet supporting Solana? We recommend starting with understanding the concept of Solana rent. This may help you prevent extra expenses! NC Wallet explains what it is and how to avoid paying fees using the network.
Published: