Innovation of crypto storing
NC Wallet — the world's first commission-free crypto wallet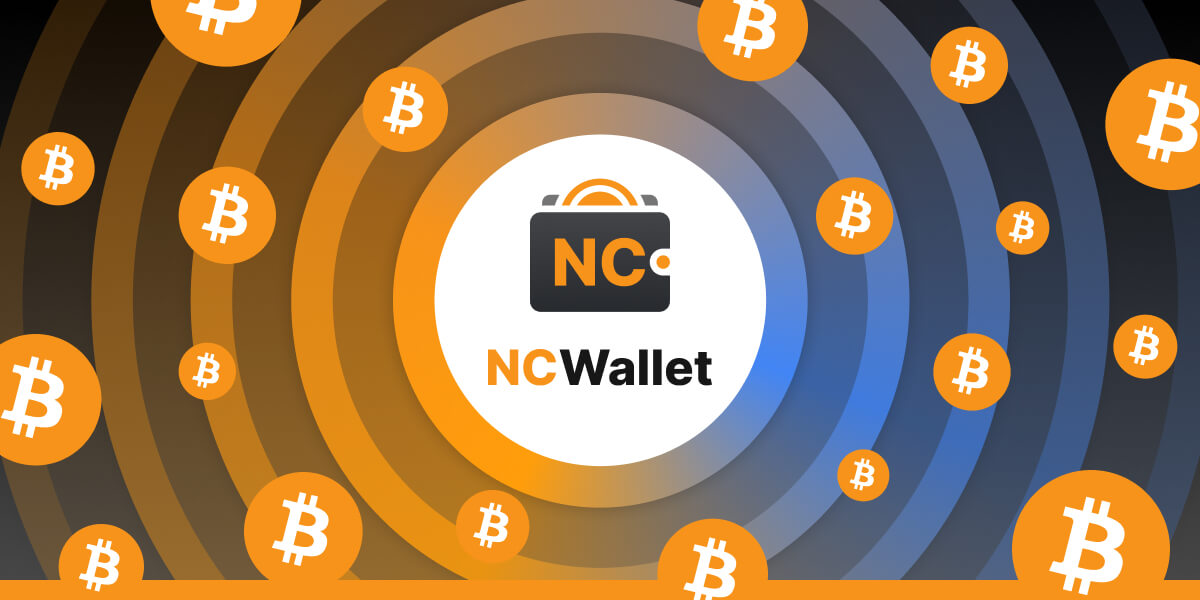 When it comes to mining and managing cryptocurrency, there is always a question of where to store it. The solution is here — brand-new NC Wallet — the first-ever commission-free wallet!
Designed for the convenience of use NC Wallet is equipped with various features to make it easy to use for both beginners and experts of the crypto world: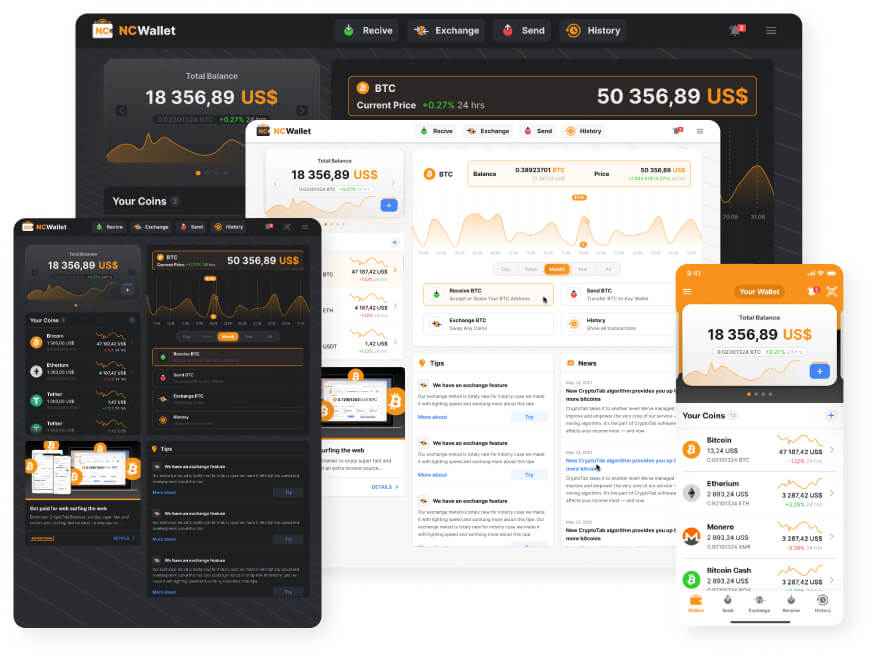 Intuitive interface makes it simple to use and perform any action in a matter of seconds: no misunderstandings and confusion — know exactly what you are doing!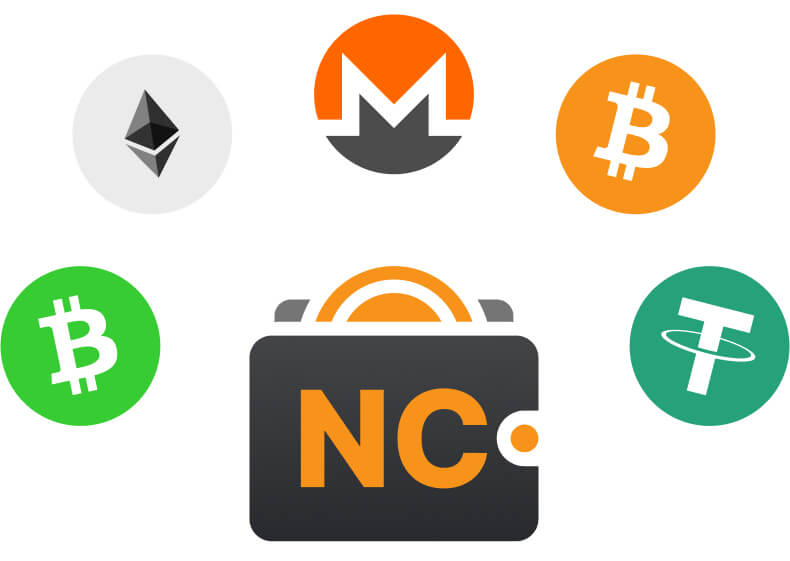 Send, store, exchange, withdraw, or make purchases in major cryptocurrencies with ease!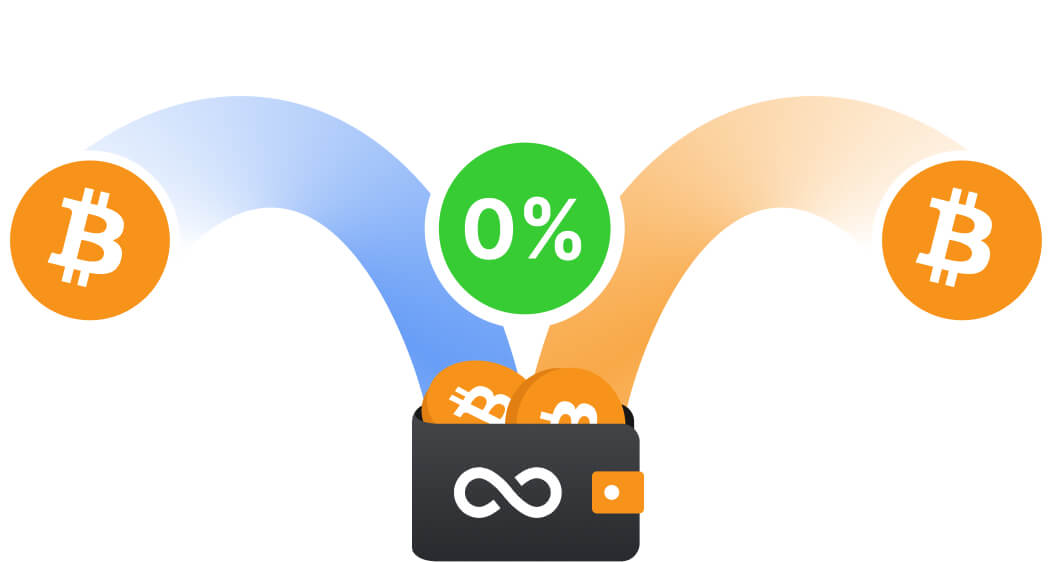 Say goodbye to additional costs. With no commission option, withdraw and make purchases in crypto at no cost!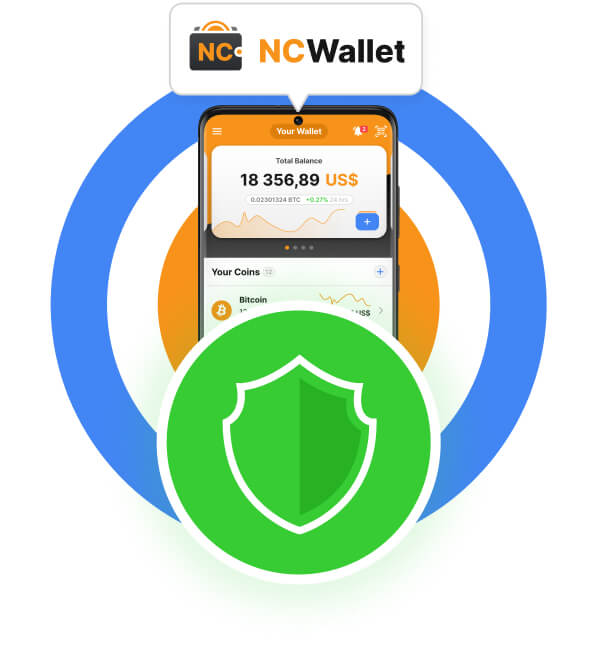 Rest easy — everything is under the control of the wallet's top-level security. Manage your crypto and be notified of any action in your wallet!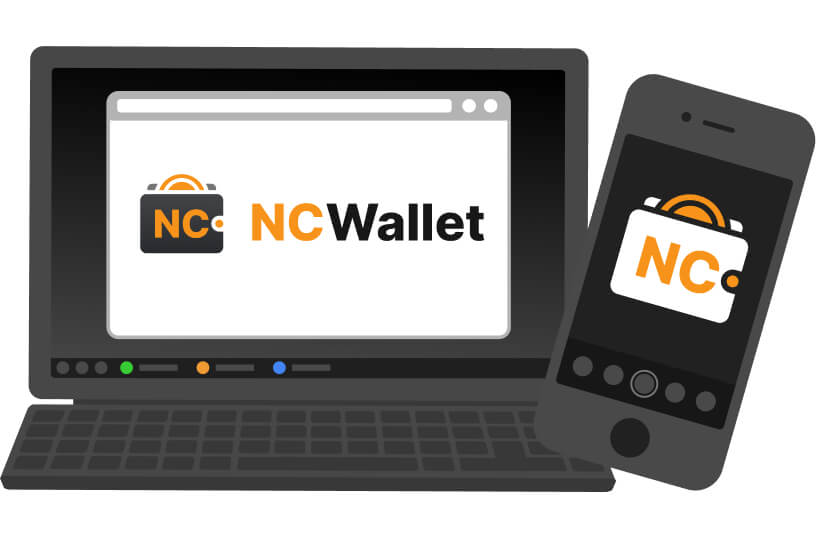 And what's more, NC Wallet is available on any device! At home, outside, or travelling — always have access to your funds!
Manage your assets smartly and let an innovative NC Wallet help you with that! Start your crypto journey accompanied by the wallet you can trust!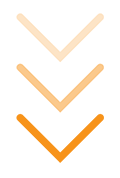 NC WALLET
Recently Added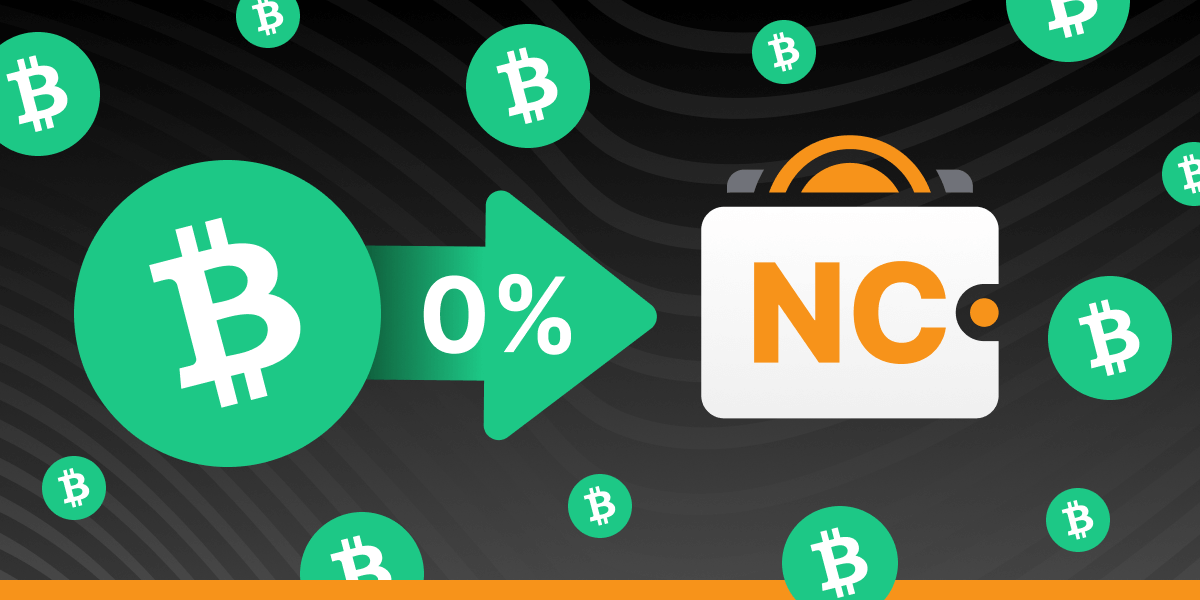 Exciting news keep on coming for NC Wallet users! From now on, you can make transactions with one more cryptocurrency and network — Bitcoin Cash (BCH)!
Published: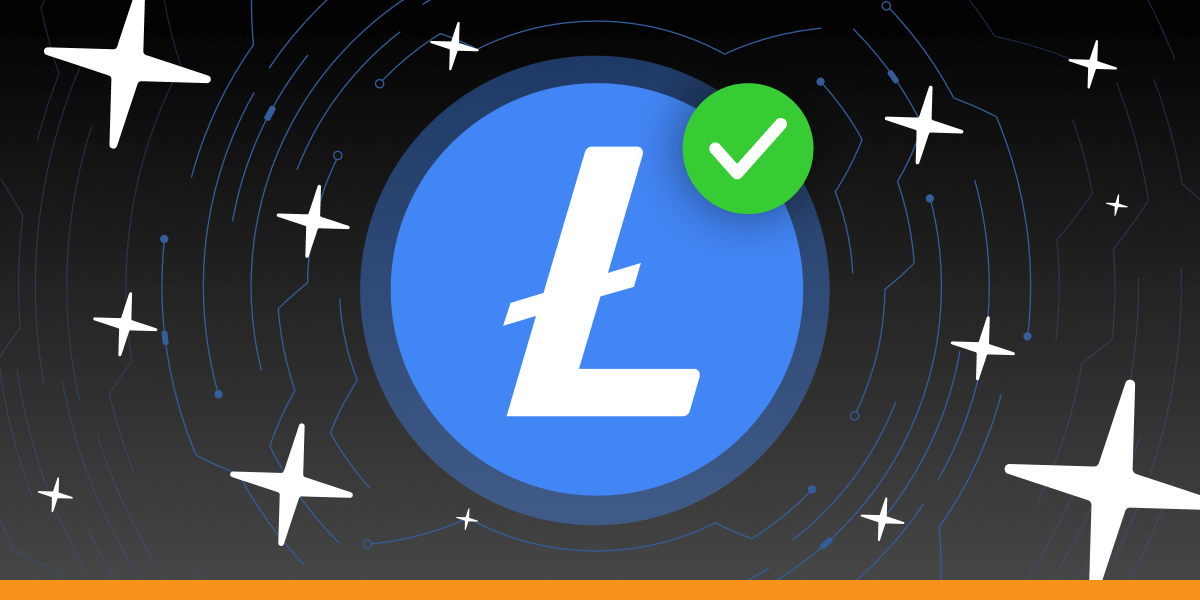 You asked — we listened: the Litecoin network is already available. Now, you can make fast, safe, and free transactions with Litecoin (LTC)! NC Wallet doesn't charge any fees, what is more, it covers the network commission.
Published: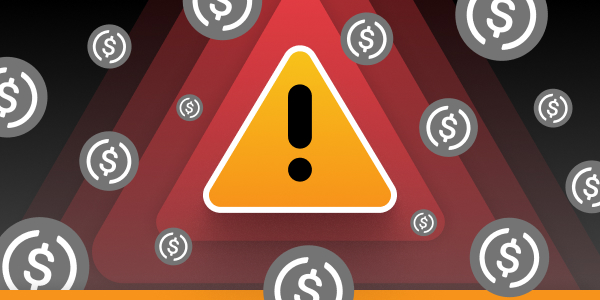 On October 24, 12:00 UTC, NC Wallet will stop depositing bridged USDC on Polygon, because this token will no longer be supported by the USDC-issuer — Circle. Instead, the new version of USDC, which is native to the Polygon blockchain, has gone live. After that date, only the native USDC will be available for transactions!
Published: