Innovation of crypto storing
NC Wallet — the world's first commission-free crypto wallet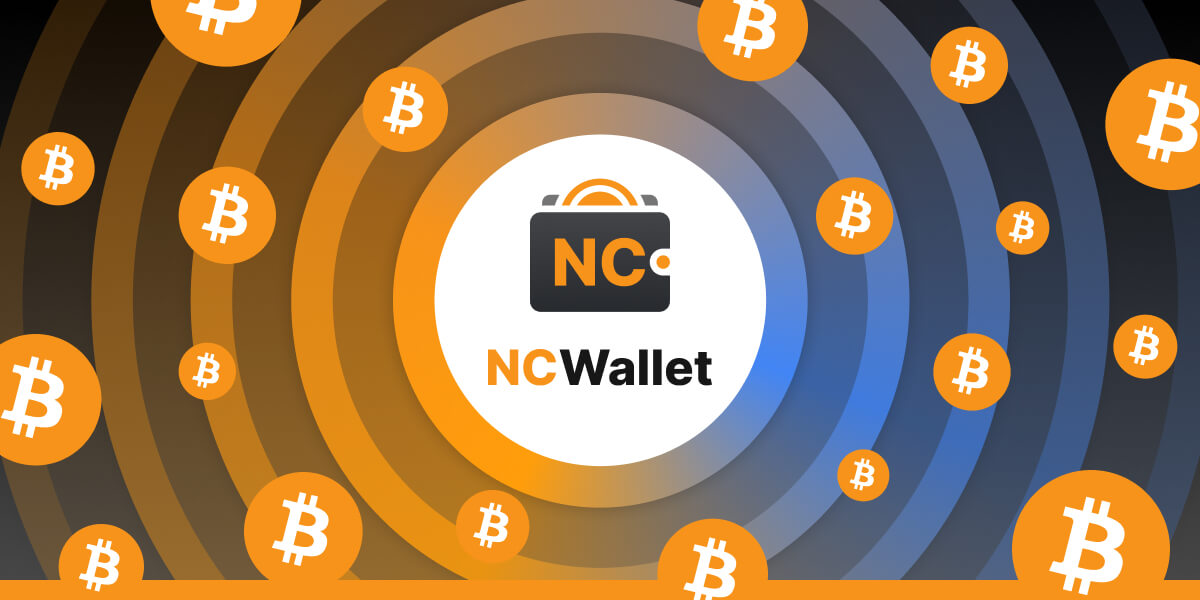 When it comes to mining and managing cryptocurrency, there is always a question of where to store it. The solution is here — brand-new NC Wallet — the first-ever commission-free wallet!
Designed for the convenience of use NC Wallet is equipped with various features to make it easy to use for both beginners and experts of the crypto world: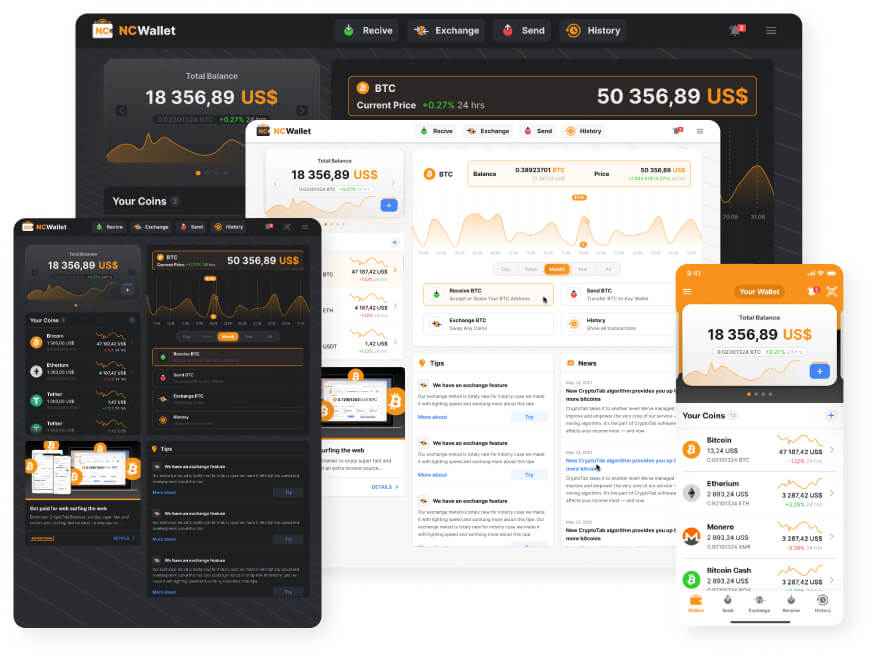 Intuitive interface makes it simple to use and perform any action in a matter of seconds: no misunderstandings and confusion — know exactly what you are doing!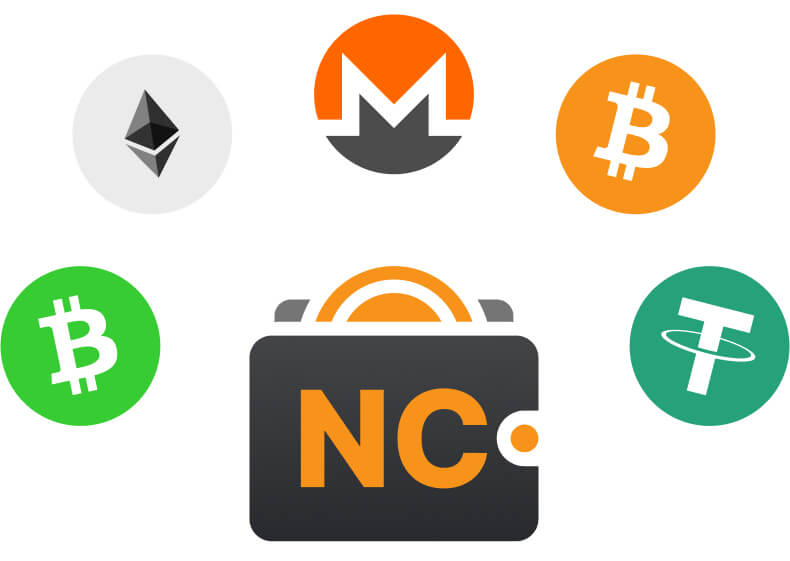 Send, store, exchange, withdraw, or make purchases in major cryptocurrencies with ease!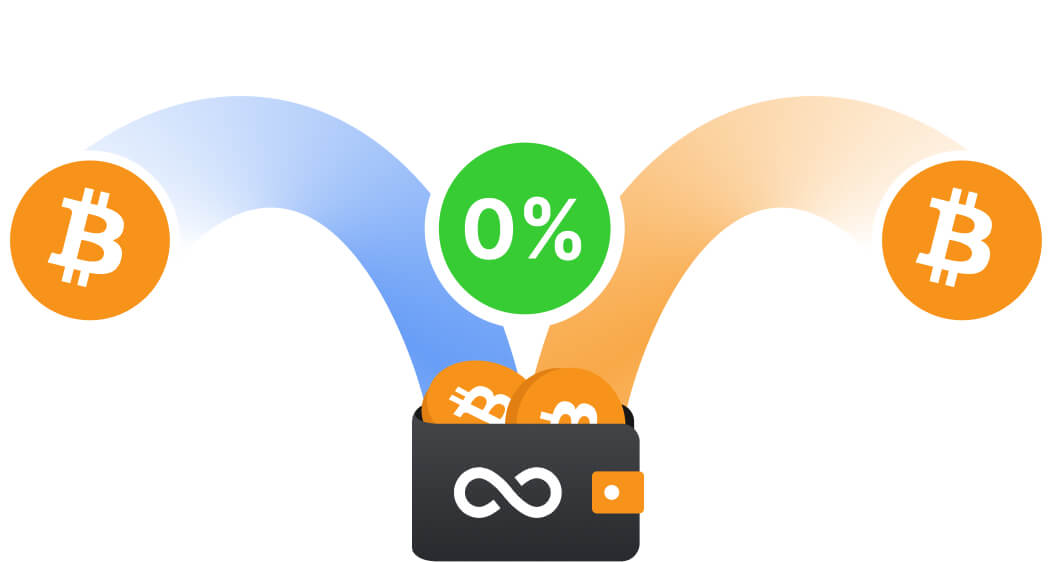 Say goodbye to additional costs. With no commission option, withdraw and make purchases in crypto at no cost!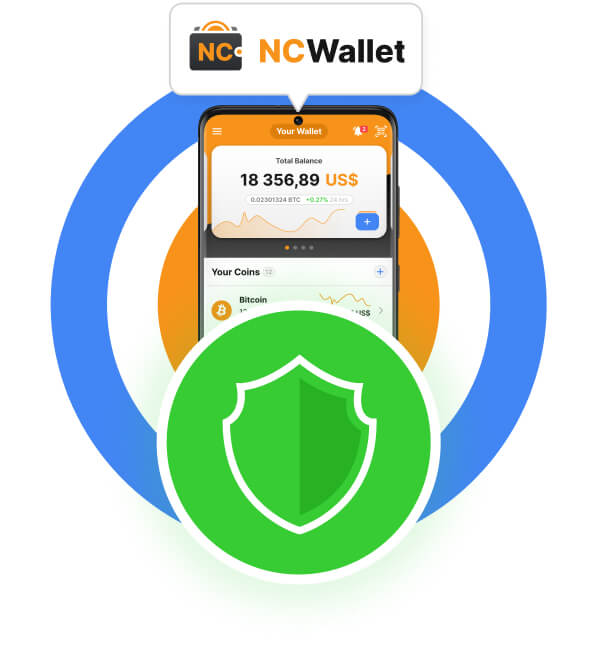 Rest easy — everything is under the control of the wallet's top-level security. Manage your crypto and be notified of any action in your wallet!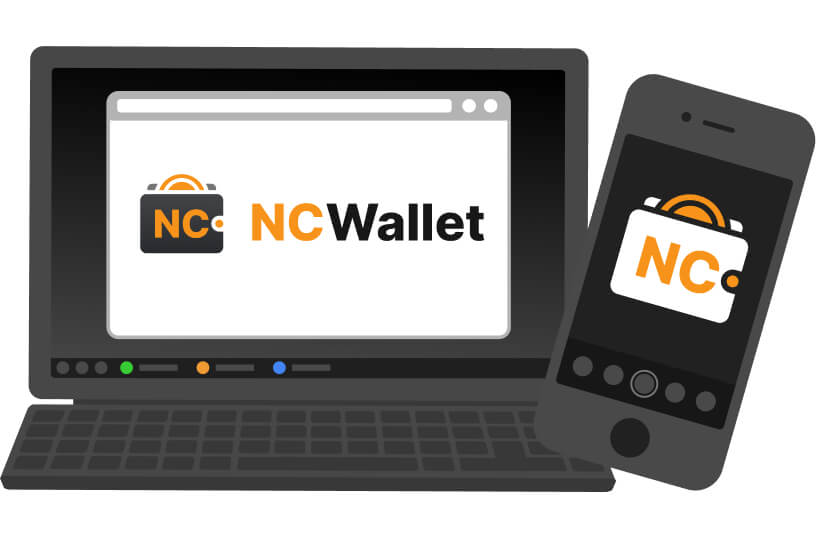 And what's more, NC Wallet is available on any device! At home, outside, or travelling — always have access to your funds!
Manage your assets smartly and let an innovative NC Wallet help you with that! Start your crypto journey accompanied by the wallet you can trust!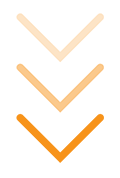 NC WALLET
Recently Added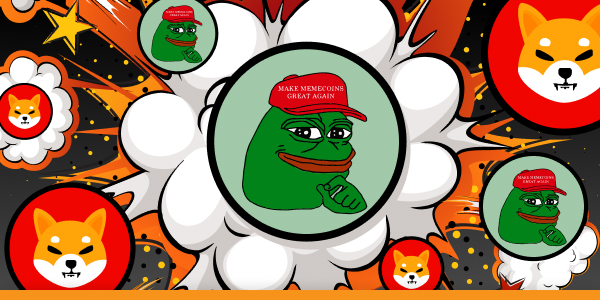 In 2021, the price of a meme coin named Dogecoin jumped nearly over 800% in 24 hours. Today it has a market cap of about $8 billion. What are the reasons for such cosmic growth and what is the point of meme coins?
Published: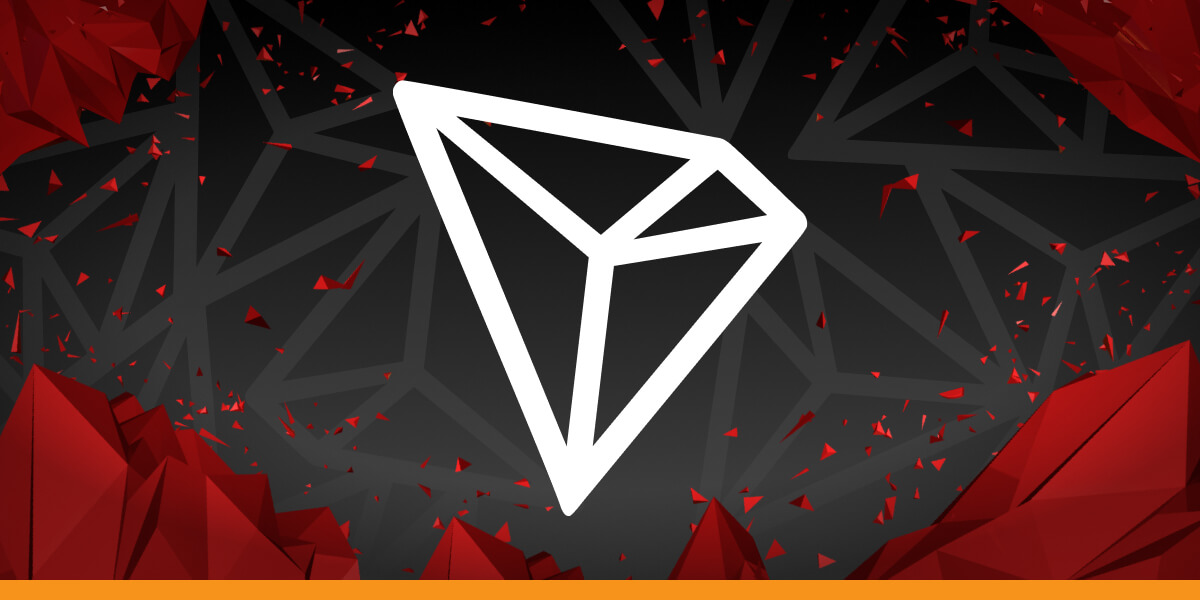 The first wallet that pays you for holding TRX! Our legendary no-commission transactions are available for TRONIX (TRX) — NC Wallet now supports the TRON network. Enjoy fast and zero-fee operations and a daily bonus on your balance.
Published: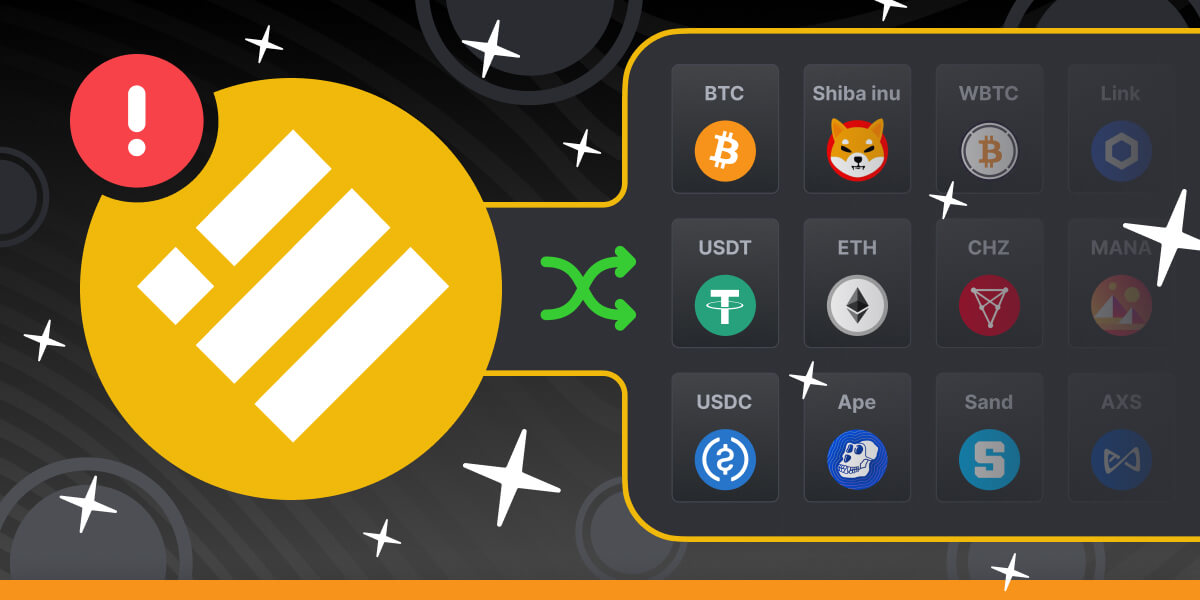 Binance officially announced that it will stop supporting BUSD by February 2024. If you are a Binance stablecoin owner, there is nothing to worry about. You can exchange BUSD in NC Wallet until that time — without any limits or commissions.
Published: