Ethereum scaling solution
What is Polygon?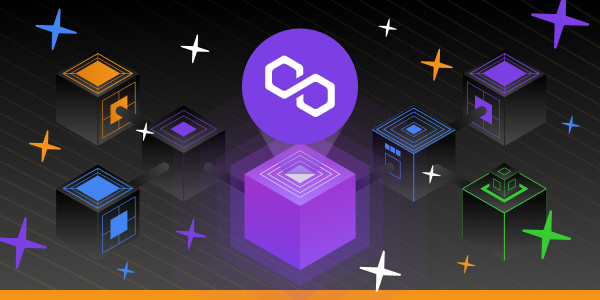 Why do we see an increasing number of well-known crypto platforms switching over to Polygon? There are plenty of reasons. The so-called second-layer chain for Ethereum is designed to boost transaction speed, reduce costs, and retain Ethereum-standard security. Let's find out why Polygon could become your next go-to choice.
Polygon vs. Ethereum
One of the main differences between Ethereum and Polygon is the transaction fee amount. Operations with complicated smart contracts on Ethereum are often measured in tens of dollars, while Polygon users are charged in cents. That said, Polygon allows you to benefit from Ethereum functionality by paying the minimum network fees.
Polygon creates the perfect space for building efficient and robust smart-contract-based applications: decentralised exchanges, yield-generating platforms, NFT marketplaces, "no-loss prize" games, etc. The network enables high-level scalability, security, and interoperability.
Polygon Assets
MATIC is Polygon's native coin used for paying transaction fees, participating in governance, and staking within Polygon. Additionally, there are a lot of popular tokens on the Polygon network, e.g. USDT and WETH, which could be transferred within Polygon at a significantly lower cost and much faster speed. In case you want to move assets from Polygon to other networks, this option is also available for the most popular tokens.
NFTs
Given the fact that Polygon is compatible with Ethereum, it uses the same protocols as Ethereum blockchain nodes, but with one significant difference: Polygon offers a more accessible alternative for a wider range of artists to mint and list projects on NFT marketplaces such as OpenSea or Rarible, with free options included.
This way, you can forget about Ethereum's infamously expensive fees. Thanks to Polygon, now anyone can represent themselves in the NFT space.
DeFi
The DeFi sector, short for "Decentralised Finance", is the booming crypto industry allowing users to perform a variety of basic and advanced financial services (lending, borrowing, trading assets, insurance, etc.) with no middlemen involved, e.g. banks.
Ethereum transaction fees minimise the economic viability of micro-payments, thus excluding many businesses from working with the blockchain. This major setback is what Polygon aims to fix. You do not have to pay costly fees any longer, therefore more profit could be generated as a result.
GameFi
The gaming industry has mostly migrated from the Ethereum blockchain due to several reasons, such as extremely slow processing speed and expensive fees. Some games, like Crypto Raiders and Crypto Unicorns, have fully moved to Polygon. What's more, Polygon supports big names in the crypto gaming industry, such as The Sandbox.
Polygon's MATIC is available for purchase directly on decentralised and centralised exchanges and can be used via both custodial and non-custodial wallets. For example, NC Wallet users can instantly get all the advantages of Polygon by utilising MATIC.
Polygon works to increase Ethereum's robustness by offering user-friendly scaling solutions. If you found this article interesting, don't forget to share it with your friends!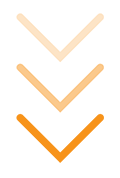 NC WALLET
Recently Added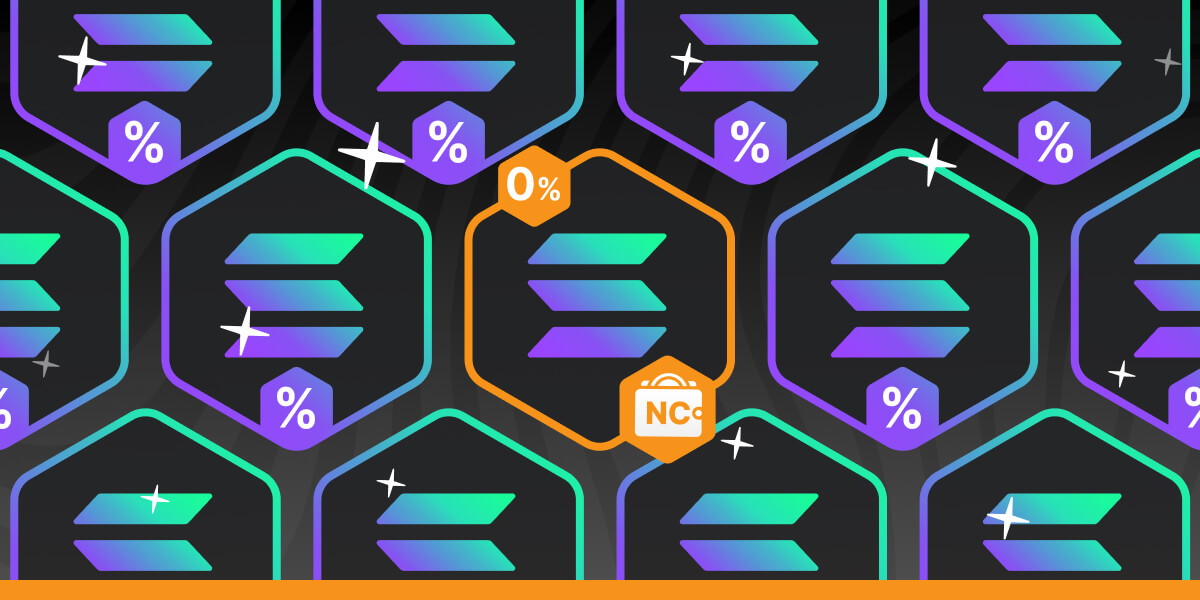 Are you looking for a wallet supporting Solana? We recommend starting with understanding the concept of Solana rent. This may help you prevent extra expenses! NC Wallet explains what it is and how to avoid paying fees using the network.
Published: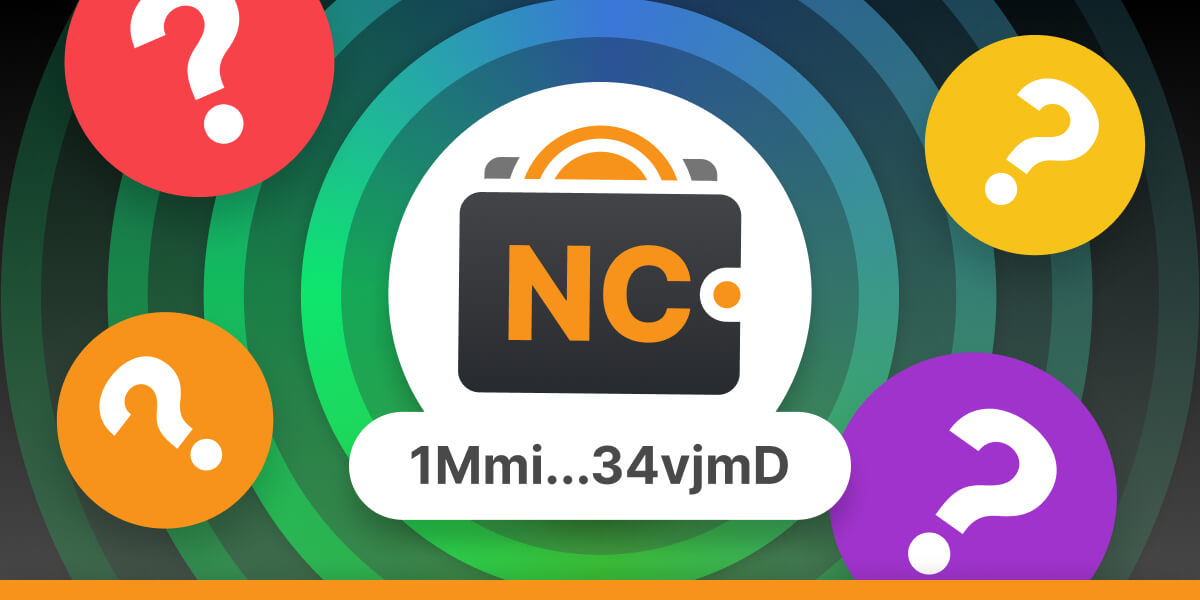 If you're making your first steps in crypto, you're in the right place. This article focuses on the very basics — a wallet address.
Published: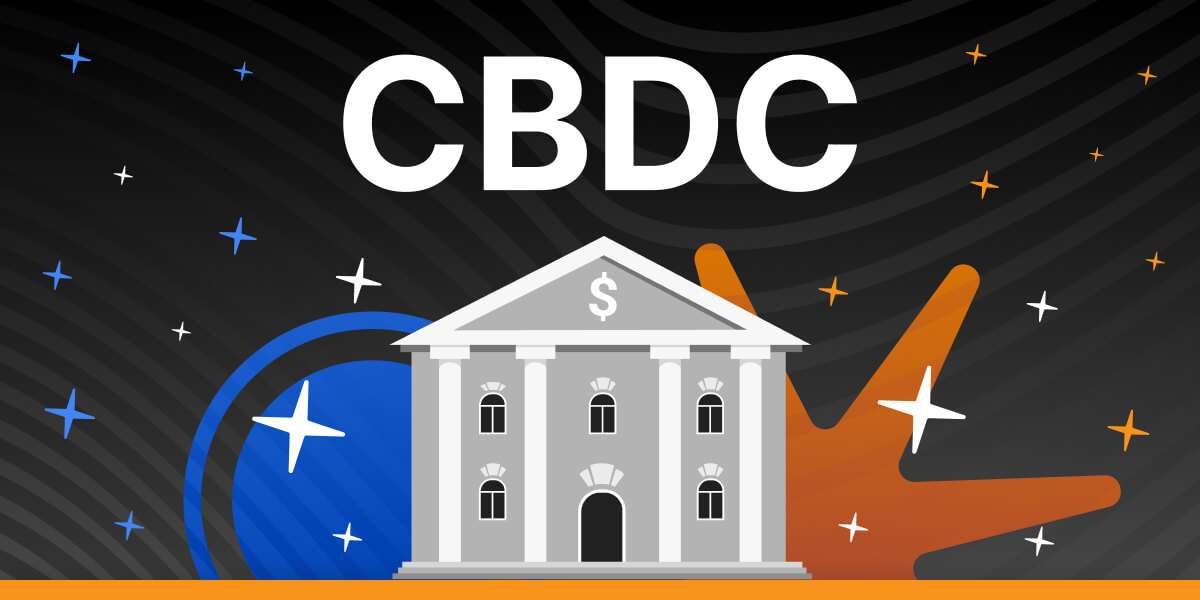 Don't let yourself be deceived by a similar name — "digital assets". Cryptocurrencies and central bank digital currencies (CBDC) are two fundamentally different concepts. In this article, we're going to list the key distinctions.
Published: