Polygon and BNB Smart Chain
Two More Networks for USDT and USDC!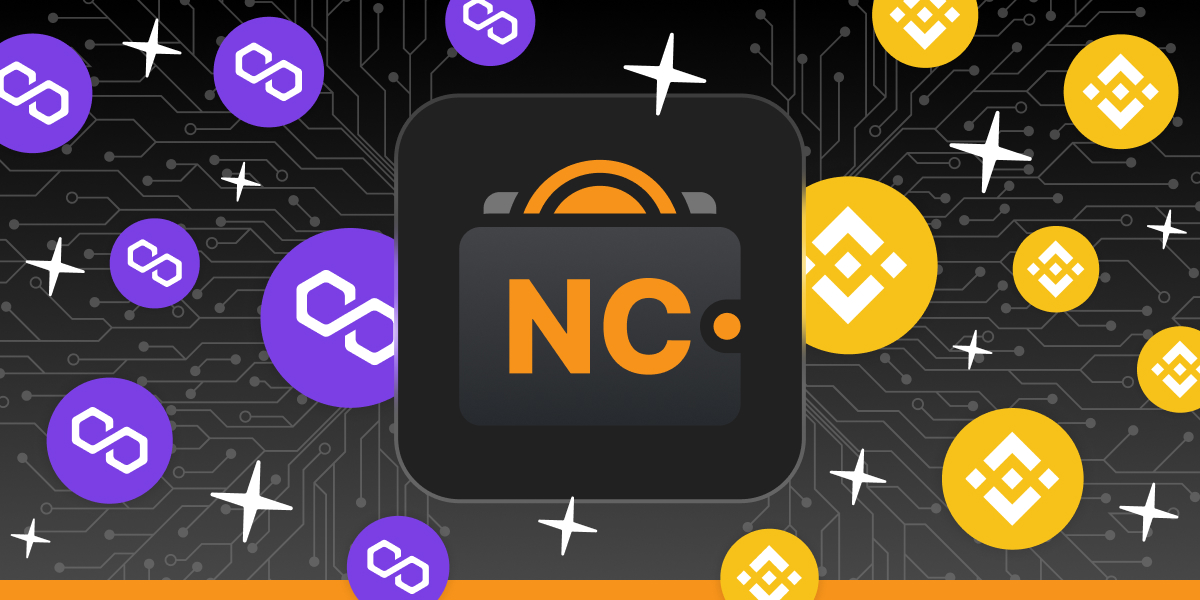 Explore more cryptocurrencies without paying fees! The crypto universe is expanding… And the list of assets and networks available in your wallet is growing as well.
NC Wallet already supports any transactions with USDT and USDC on Ethereum. Starting now, you can also try out these stablecoins on BNB Smart Chain (BEP-20) and Polygon network.
Every coin is an opportunity, and now your wallet is charged with more of them. USDT and USDC are currently the most popular stablecoins in the world and also two of the top largest fiat-pegged cryptos by market capitalisation. Both are backed by US dollars in a 1:1 ratio (1 USDT=1 USDC=1 USD). A growing number of services accept payments in these currencies. Don't miss out!
Enjoy safe crypto experiments and pay no commission with NC Wallet!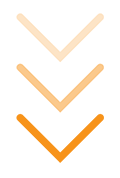 NC WALLET
Recently Added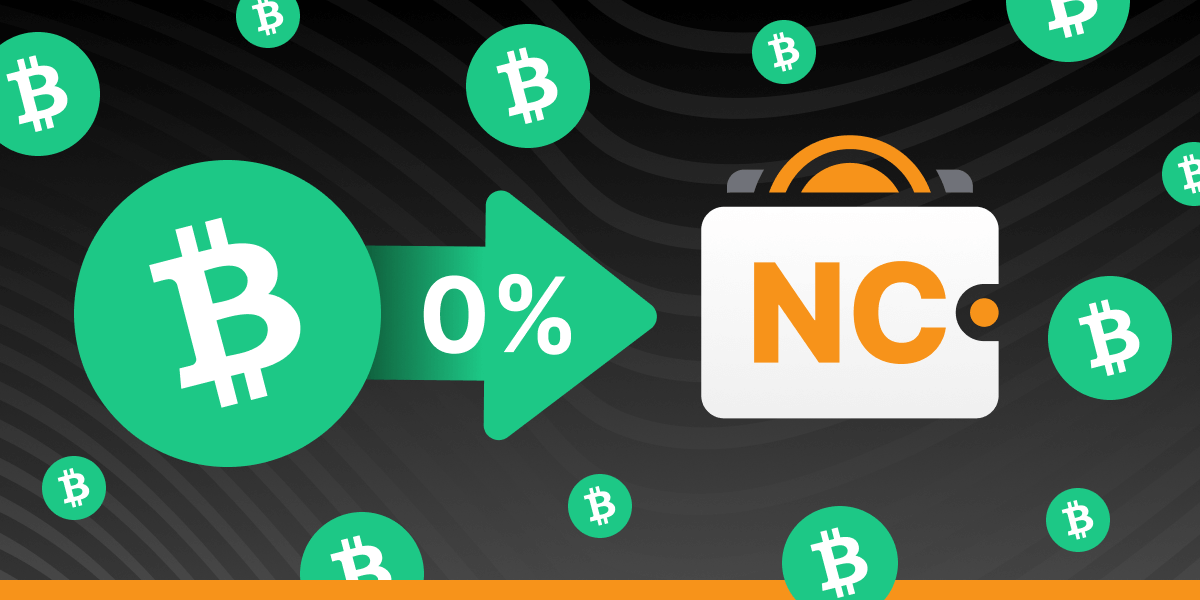 Exciting news keep on coming for NC Wallet users! From now on, you can make transactions with one more cryptocurrency and network — Bitcoin Cash (BCH)!
Published: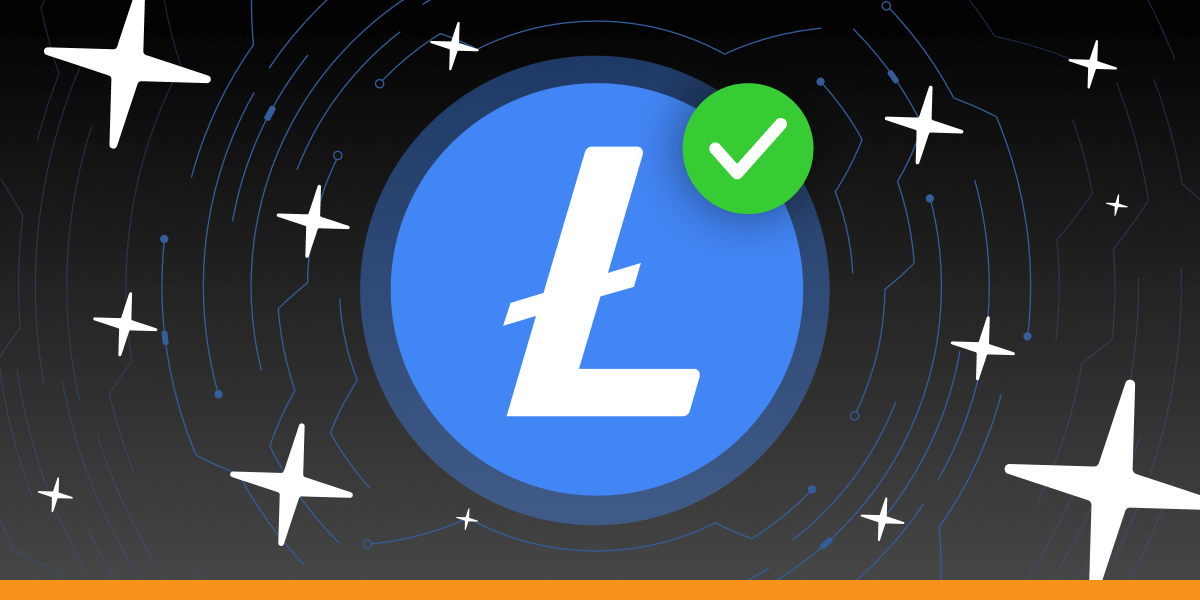 You asked — we listened: the Litecoin network is already available. Now, you can make fast, safe, and free transactions with Litecoin (LTC)! NC Wallet doesn't charge any fees, what is more, it covers the network commission.
Published: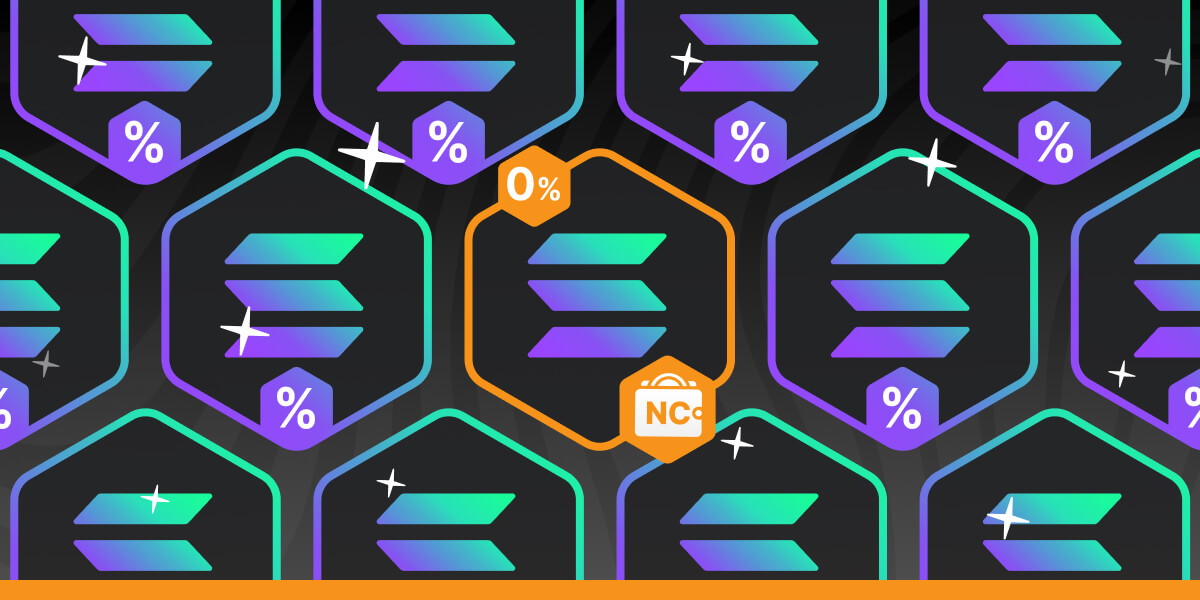 Are you looking for a wallet supporting Solana? We recommend starting with understanding the concept of Solana rent. This may help you prevent extra expenses! NC Wallet explains what it is and how to avoid paying fees using the network.
Published: