Small changes matter
PayMe! Get Paid Easy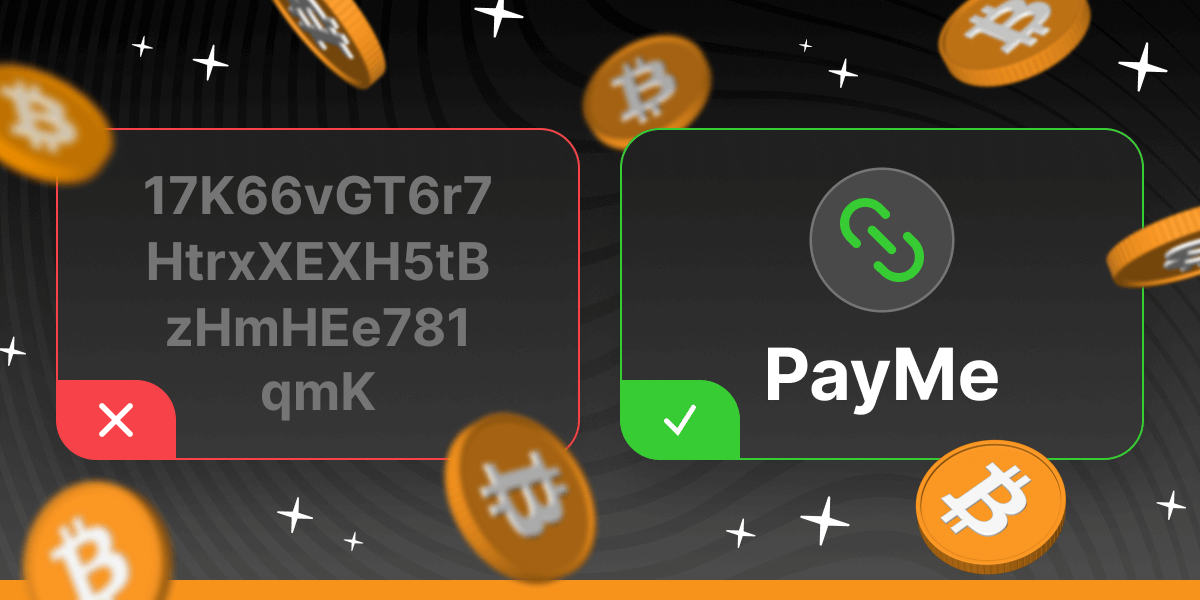 NC Wallet is aimed at simplifying payments and making your crypto experience cloudless. We understand that crypto wallet addresses may look a bit unfriendly, and there is always a risk of making a mistake when copying them. Take a look at how NC Wallet is changing this with the new friendly PayMe links.
Now, with a few taps, you can create friendly PayMe links that are easy to remember and convenient to use. Instead of copying a wallet address, simply share the link to get paid.
2
Reusable and created for different wallet addresses
Choose currency and network once — a reusable link for the selected wallet address is ready. Use it as many times as you want.
3
Specify the amount if needed
For additional convenience, you can enter the amount of currency for payment. To learn more about using PayMe links and get step-by-step instructions, go to the FAQ section.
---

Experience extra simplicity and safety with NC Wallet!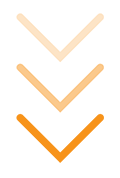 NC WALLET

Recently Added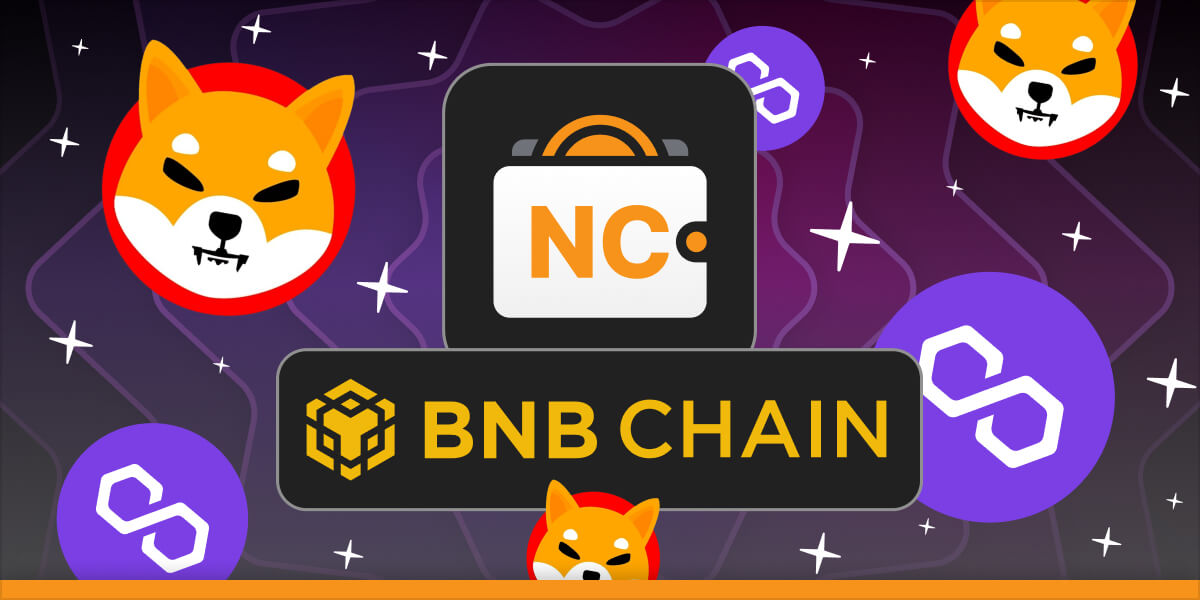 Exciting news for all Binance Smart Chain fans! By popular demand, we have added two more cryptos — MATIC and SHIB — to the BSC's supported list. From now on, make commission-free transactions with both assets using our trusted and reliable NC Wallet.
Published: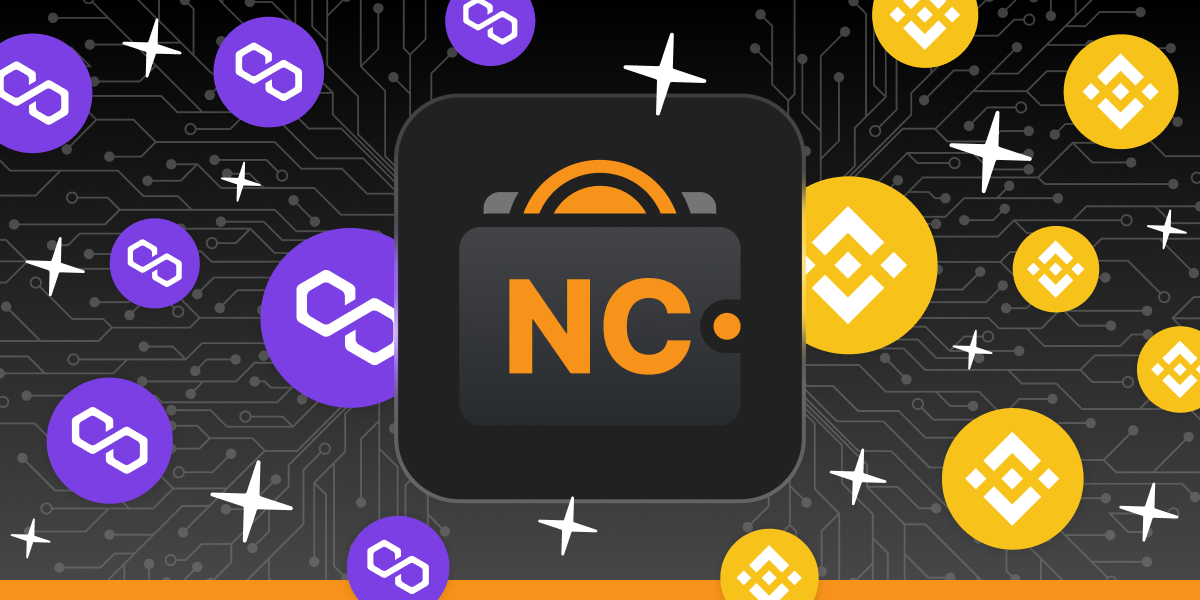 Explore more cryptocurrencies without paying fees! The crypto universe is expanding… And the list of assets and networks available in your wallet is growing as well.
Published: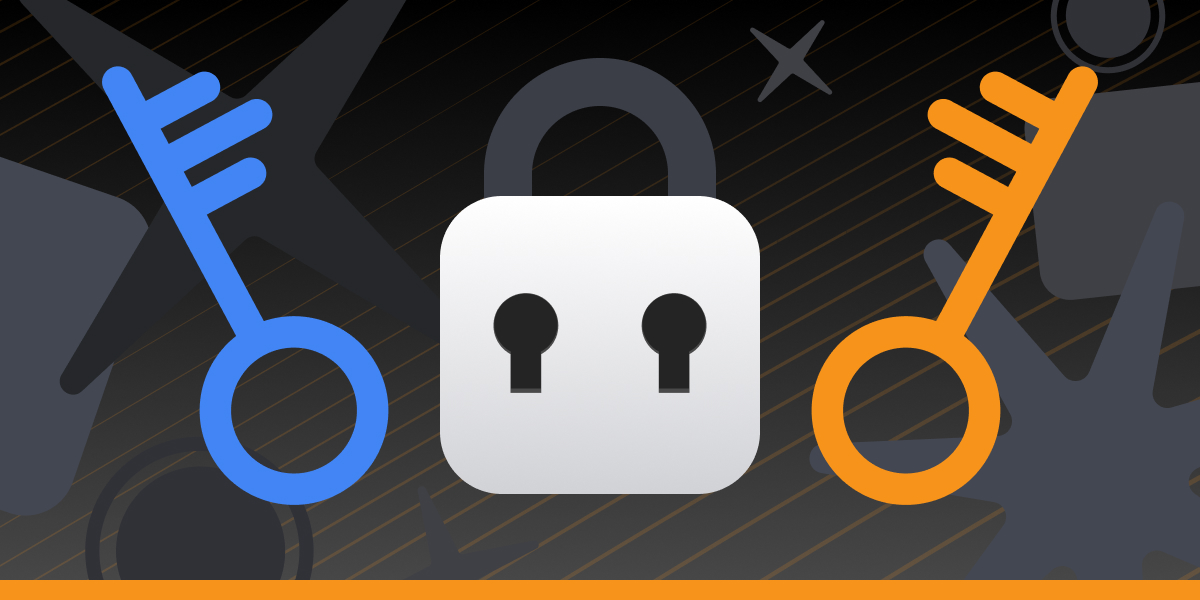 Do you enjoy the top-notch two-factor authentication solution? This sweet feeling of protection... But what if we tell you that it has become even better?
Published: