Protect All of Your Actions!
Now Enable 2FA for Any Action You Need!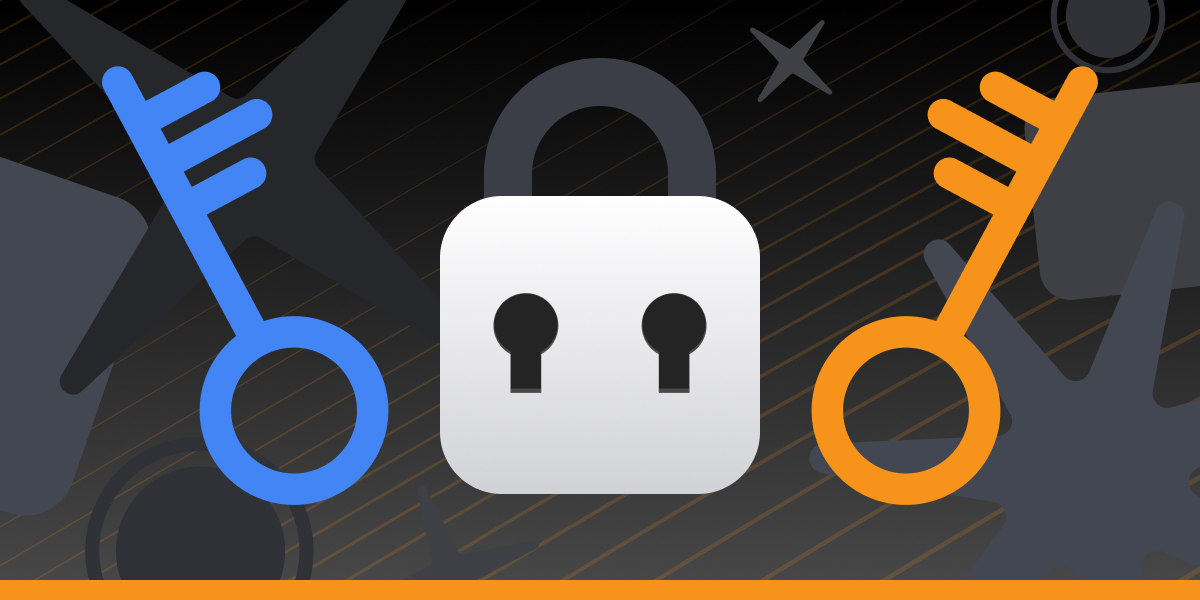 Do you enjoy the top-notch two-factor authentication solution? This sweet feeling of protection... But what if we tell you that it has become even better?
That is right, we have expanded the list of available actions and added the ability for you to decide which of them to enable 2FA for! Make all the needed managements and choose what exactly you want to protect with an additional verification code:
Signing in
Exchange of cryptocurrency
Configuring your Blocked and Allowed IP Lists
Setting limits on withdrawal and exchange
Keep in mind that 2FA is a crucial part of the NC Wallet security. That's why, to keep your funds safe, you cannot disable it for some transactions and settings. Two-factor authentication code is always required for withdrawals, deleting your account, and managing 2FA settings.
Get your protection to the maximum level — to save your crypto from any risks! And let the innovative NC Wallet help you with that!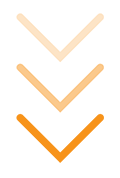 NC WALLET
Recently Added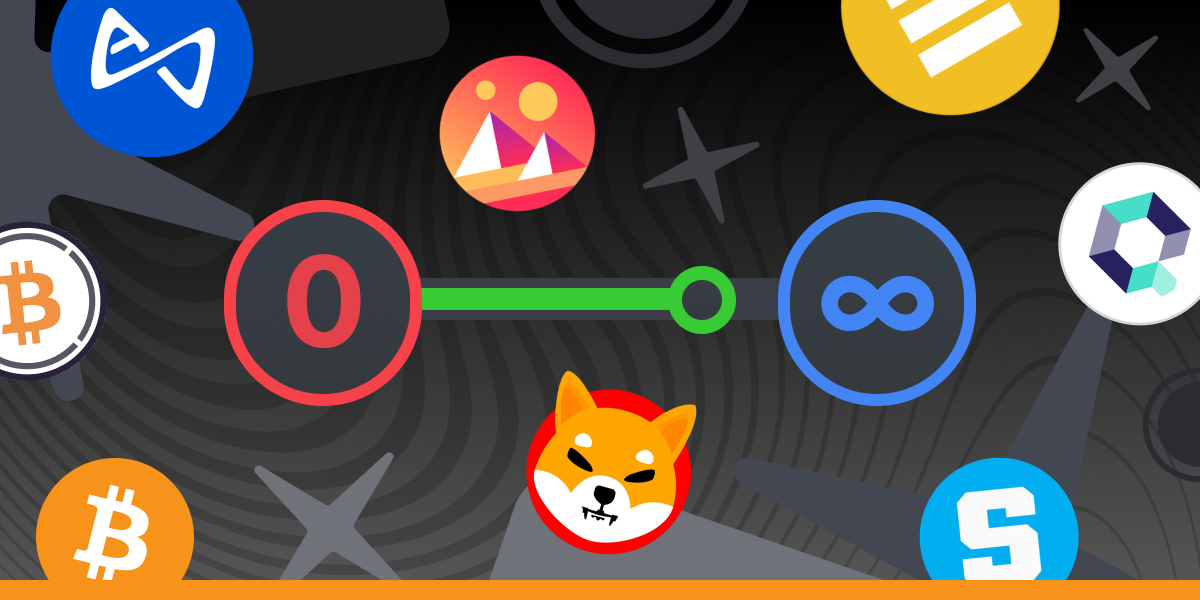 Limits for limitless security! The time has come to get your cryptocurrency safety to a whole new level. From this moment forward, set your own limits on withdrawal and exchange to ensure maximum protection of your funds.
Published: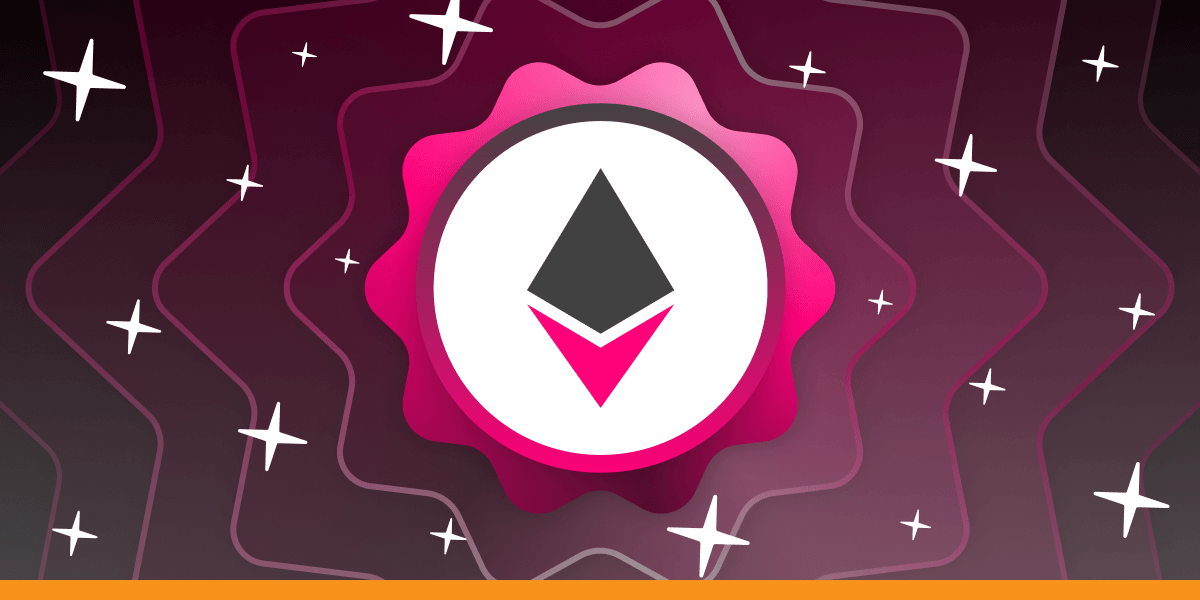 Step into a new dimension and explore all the possibilities of cryptocurrency. Add Polygon-based WETH to your wallet and get access to the NFT universe, DeFi applications, and various dApps. Everything is already right in your pocket!
Published: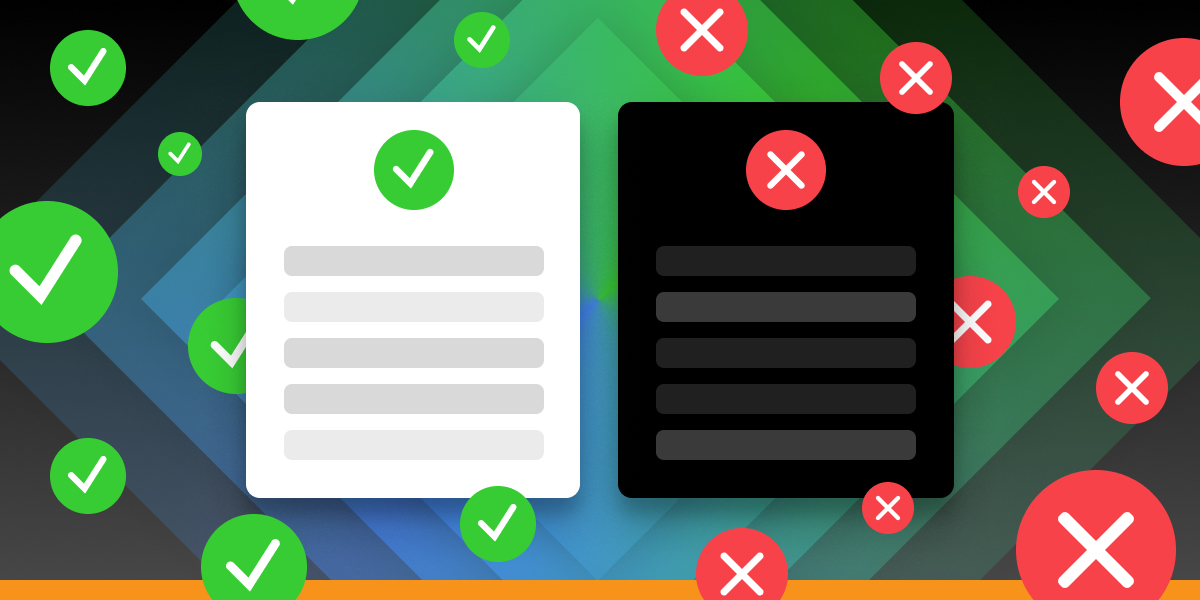 With NC Wallet, keeping coins and tokens safe and sound is extremely easy. Two-factor authentication, PIN codes, and notifications of any action in the wallet — it is all here and now even more! We updated our wallet's security system and added the possibility to block and allow access to your wallet from particular IPs.
Published: