Protect All of Your Actions!
Now Enable 2FA for Any Action You Need!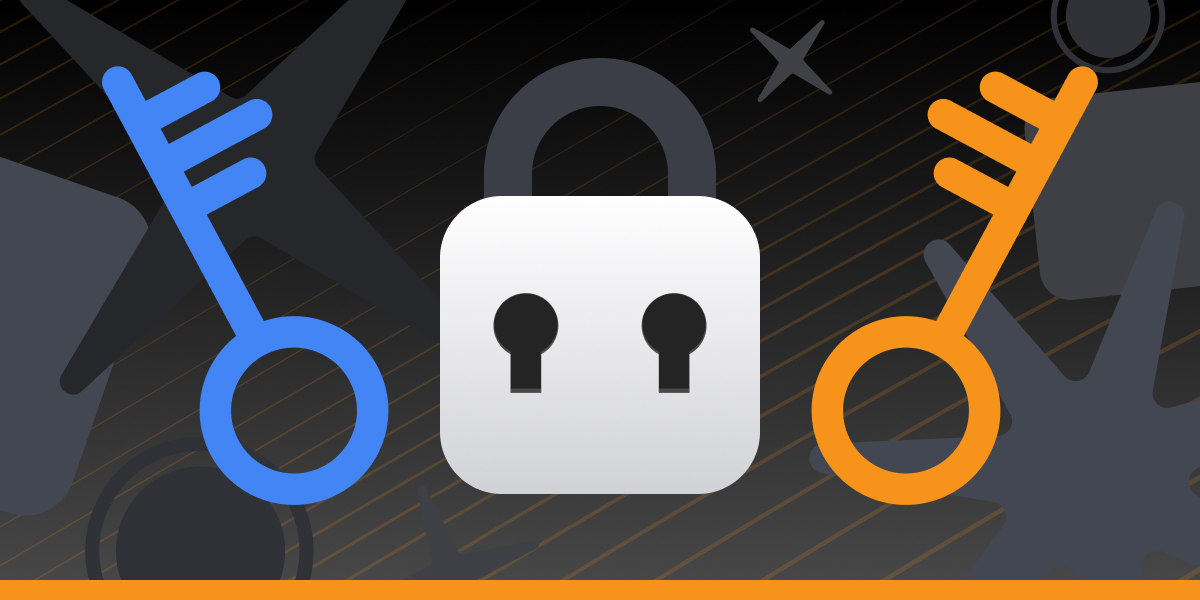 Do you enjoy the top-notch two-factor authentication solution? This sweet feeling of protection... But what if we tell you that it has become even better?
That is right, we have expanded the list of available actions and added the ability for you to decide which of them to enable 2FA for! Make all the needed managements and choose what exactly you want to protect with an additional verification code:
Signing in
Exchange of cryptocurrency
Configuring your Blocked and Allowed IP Lists
Setting limits on withdrawal and exchange
Keep in mind that 2FA is a crucial part of the NC Wallet security. That's why, to keep your funds safe, you cannot disable it for some transactions and settings. Two-factor authentication code is always required for withdrawals, deleting your account, and managing 2FA settings.
Get your protection to the maximum level — to save your crypto from any risks! And let the innovative NC Wallet help you with that!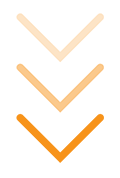 NC WALLET
Recently Added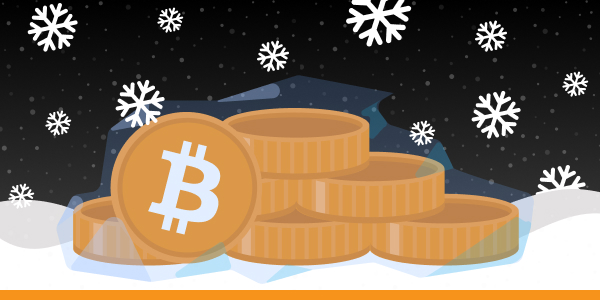 Can cryptocurrencies be frozen — or blocked — on a blockchain? The answer to this question might surprise you as asset blocking occurs regularly in the crypto community.
Published: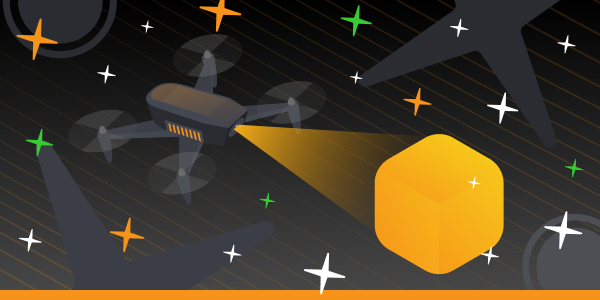 For years, blockchain technology was limited to using miners to confirm transactions. Miners would solve complex mathematical problems by trying to find a solution as quickly as possible. Such processes were slow and extremely energy-consuming, resulting in large bills and heat emissions.
Published: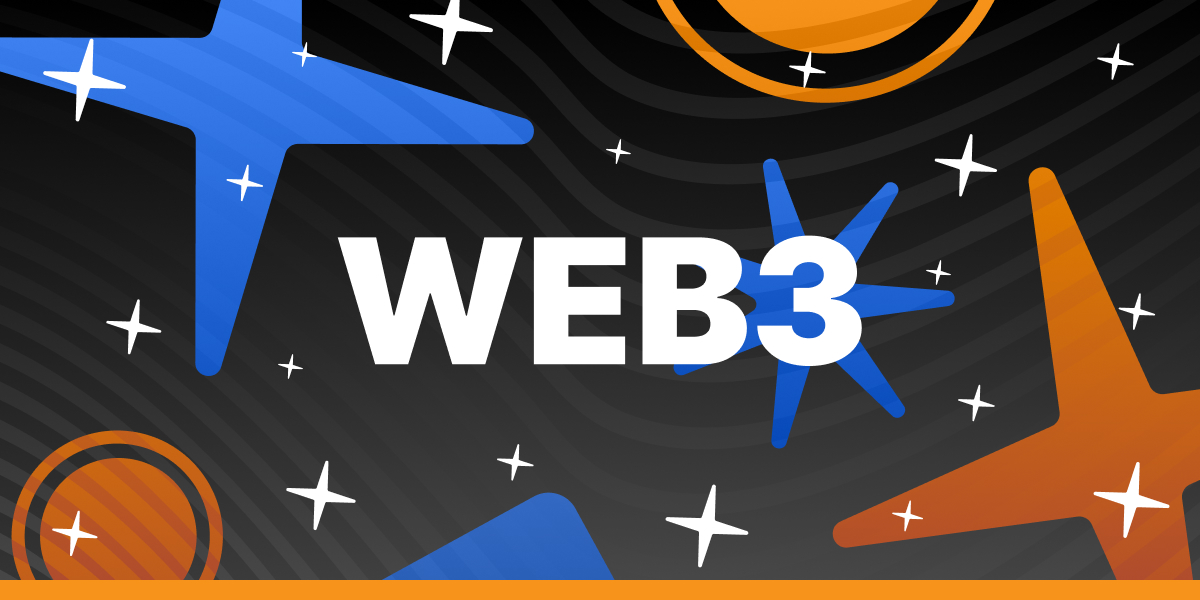 Do you check your phone almost immediately after you wake up? Do you scroll through the digital news feed before you go to bed? Most of us spend a lot of time online. The ever-growing needs and wants are becoming more complicated thus the Internet, also referred to as the World Wide Web, has to adjust to constant change.
Published: