MATIC is Already Available!
NC Wallet Now Supports Polygon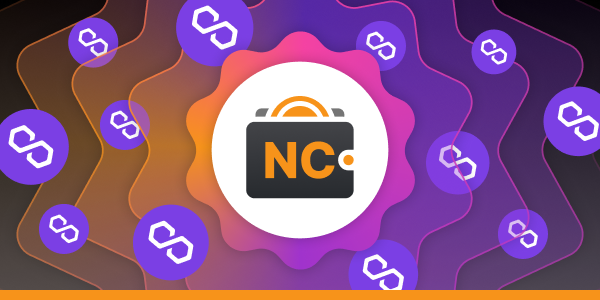 The first Polygon-based currency is already available on NC Wallet! We've expanded the list of supported networks and now you have access to MATIC. Make any transactions with the new token — receive, send, or swap — in a few clicks and with almost zero fees.
With MATIC in your wallet, you get all the advantages of Polygon:
2
Network fee of a fraction of a cent
3
Easy access to the world of NFT because on Polygon you can create and sell your non-fungible tokens with a minimum network fee.
NC Wallet is opening the doors to give you a new level of flexibility. Choose from different currencies, switch among networks in seconds, and manage your assets without limits.
Add MATIC to your wallet and expand your crypto horizons with Polygon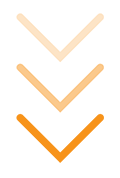 NC WALLET
Recently Added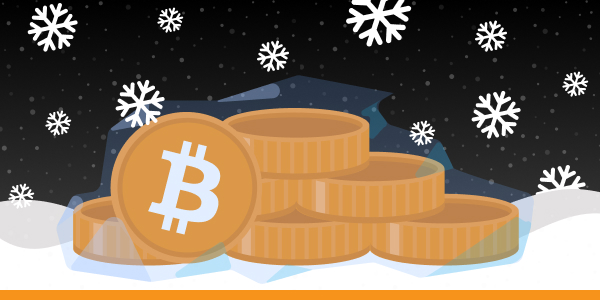 Can cryptocurrencies be frozen — or blocked — on a blockchain? The answer to this question might surprise you as asset blocking occurs regularly in the crypto community.
Published: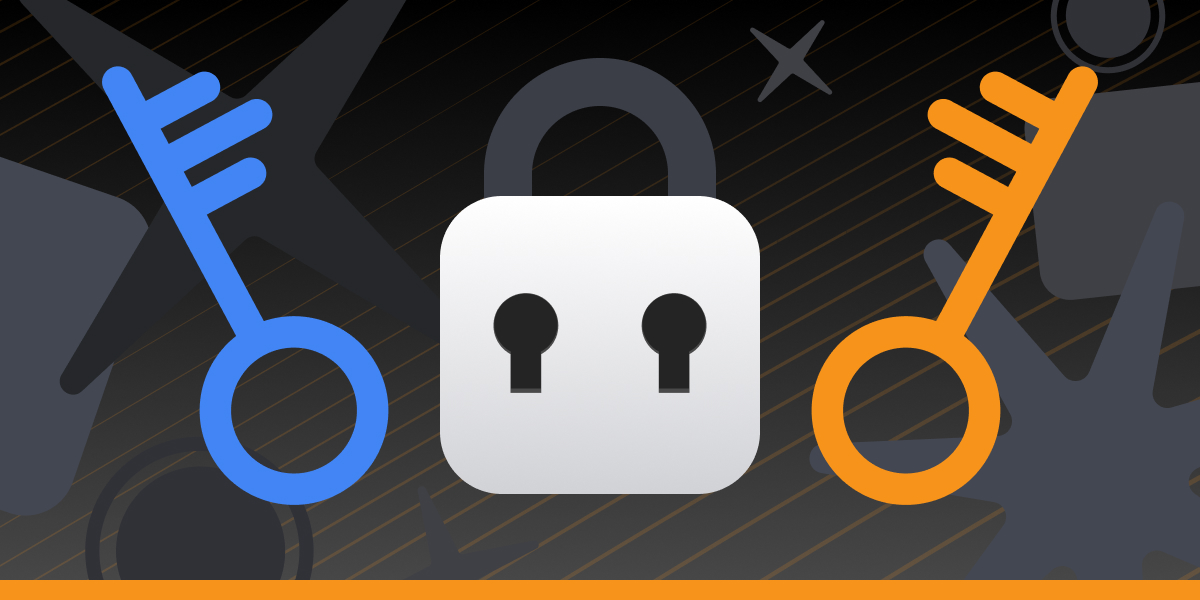 Do you enjoy the top-notch two-factor authentication solution? This sweet feeling of protection... But what if we tell you that it has become even better?
Published: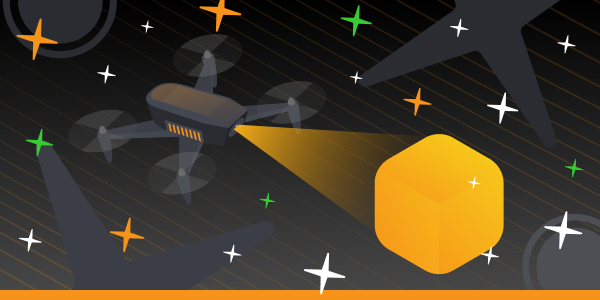 For years, blockchain technology was limited to using miners to confirm transactions. Miners would solve complex mathematical problems by trying to find a solution as quickly as possible. Such processes were slow and extremely energy-consuming, resulting in large bills and heat emissions.
Published: