We Grow — You Benefit
Access MATIC and SHIB on Binance Smart Chain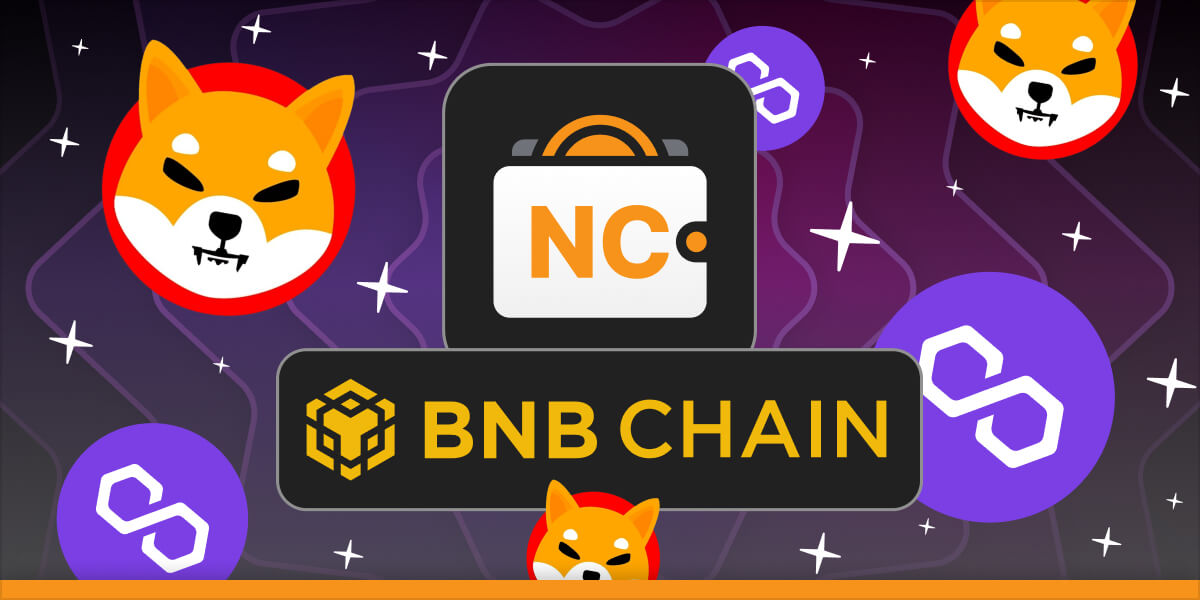 Exciting news for all Binance Smart Chain fans! By popular demand, we have added two more cryptos — MATIC and SHIB — to the BSC's supported list. From now on, make commission-free transactions with both assets using our trusted and reliable NC Wallet.
You can easily choose the preferred network for MATIC and SHIB in your account. Free-of-charge transactions on Binance Smart Chain are available for all NC Wallet users and all assets supported by BSC and the wallet. Less headache and more convenience — isn't this the perfect combination?
As NC Wallet continues to grow, we want to give you a better experience. Our wallet makes sure to update the list of available cryptocurrencies on a regular basis. It's time to charge your wallet with new opportunities!
---

Stay on top of your crypto game with NC Wallet!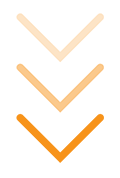 NC WALLET
Recently Added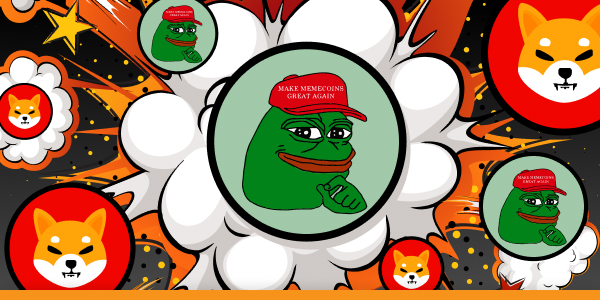 In 2021, the price of a meme coin named Dogecoin jumped nearly over 800% in 24 hours. Today it has a market cap of about $8 billion. What are the reasons for such cosmic growth and what is the point of meme coins?
Published: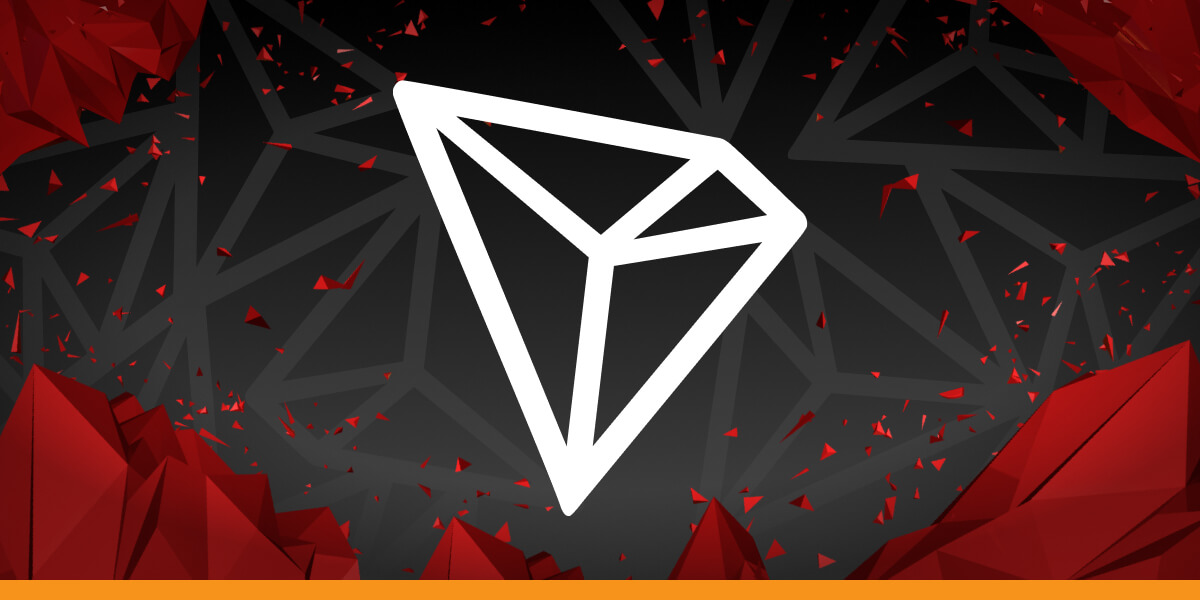 The first wallet that pays you for holding TRX! Our legendary no-commission transactions are available for TRONIX (TRX) — NC Wallet now supports the TRON network. Enjoy fast and zero-fee operations and a daily bonus on your balance.
Published: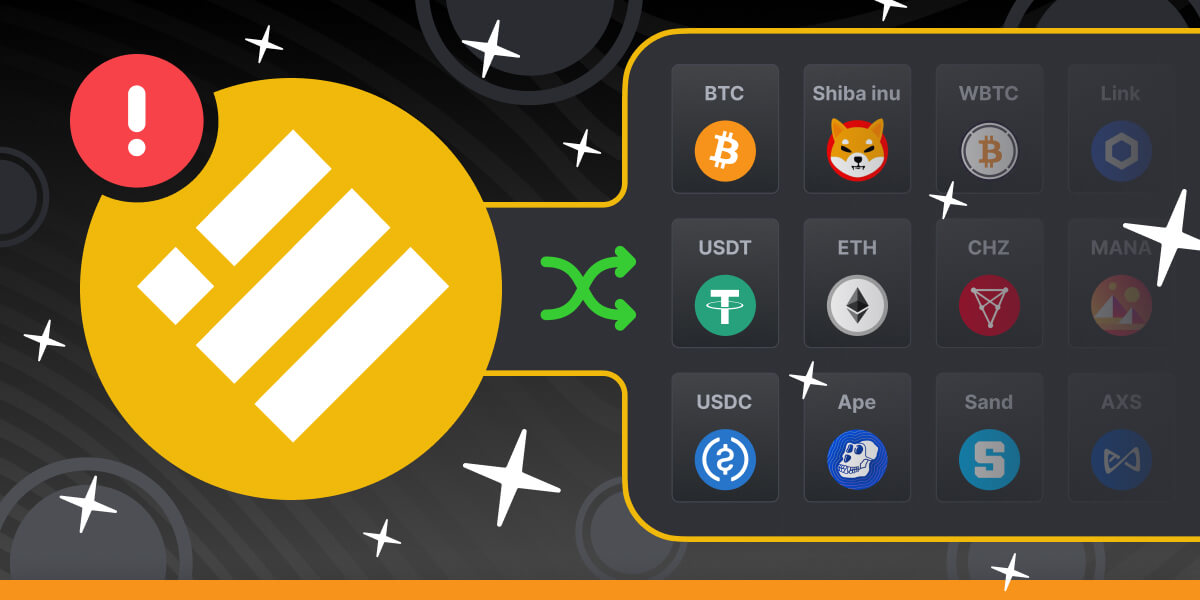 Binance officially announced that it will stop supporting BUSD by February 2024. If you are a Binance stablecoin owner, there is nothing to worry about. You can exchange BUSD in NC Wallet until that time — without any limits or commissions.
Published: