Always at Hand
Try NC Wallet Browser Extension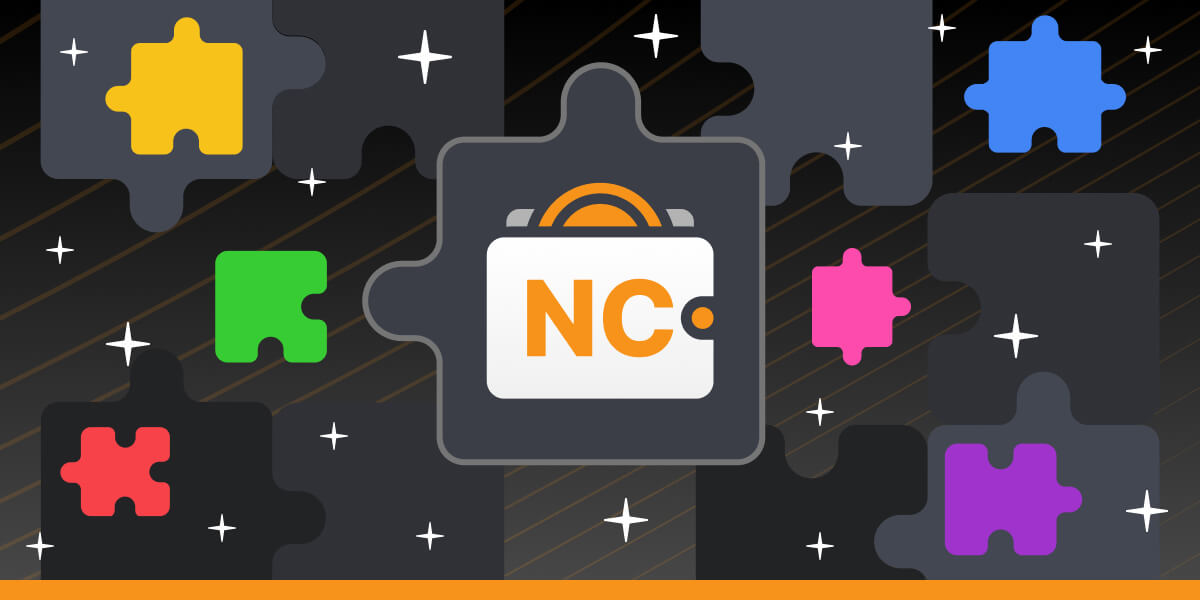 Our browser extension is released! Now, access your crypto assets anytime with a single click — right from your web browser.
NC Wallet is now available as an extension for all Chromium browsers: Google Chrome, CryptoTab, Microsoft Edge, Opera, and others. With the embedded wallet, you can make instant, secure, and no-commission crypto payments using more than 20+ cryptocurrencies. It's a seamless way for making transactions for users with any crypto experience.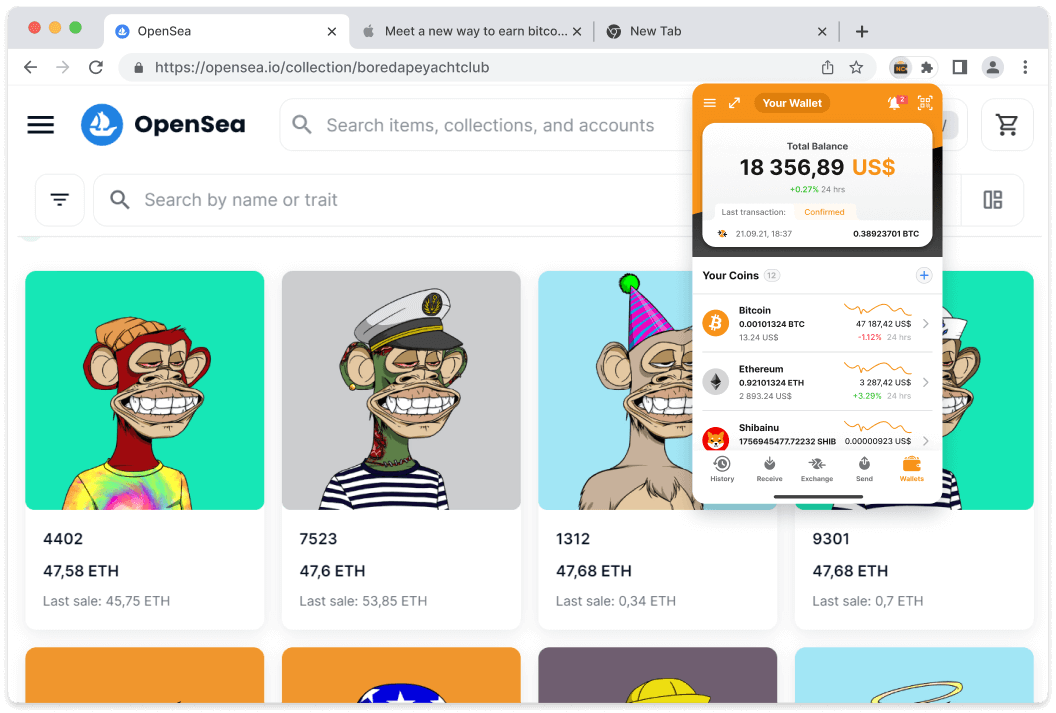 Easily and safely confirm transactions on the fly right from the browser window: without extra logins and jumping across tabs.
As well as in the app, the most popular networks and currencies are available here (including BTC, ETH, MATIC, USDT, USDC, BNB, and BUSD). Forget additional steps and complexities — with NC Wallet transferring crypto is as simple as sending an email. Install a free extension and enjoy borderless crypto payments!
INSTALL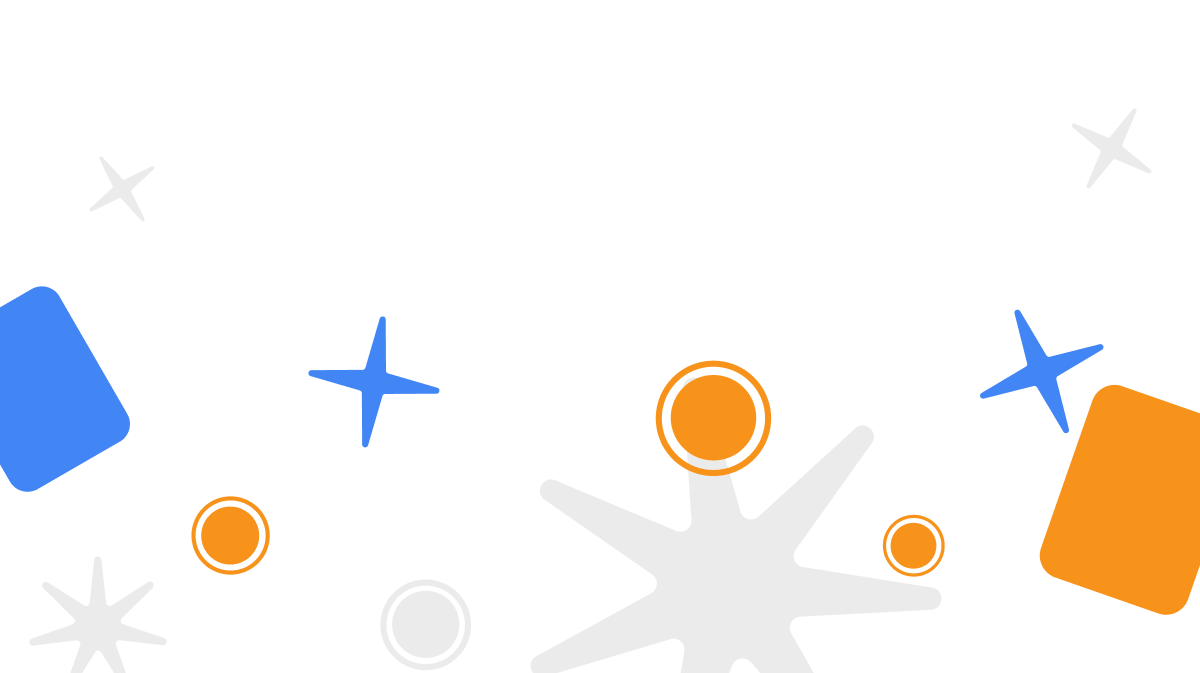 Recently Added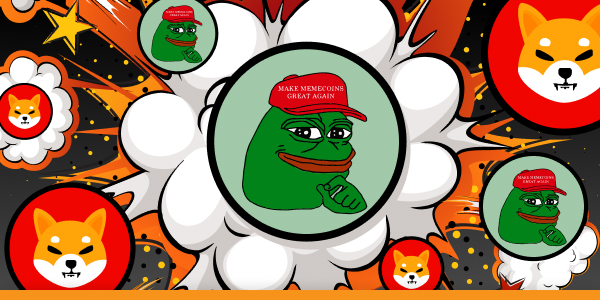 In 2021, the price of a meme coin named Dogecoin jumped nearly over 800% in 24 hours. Today it has a market cap of about $8 billion. What are the reasons for such cosmic growth and what is the point of meme coins?
Published: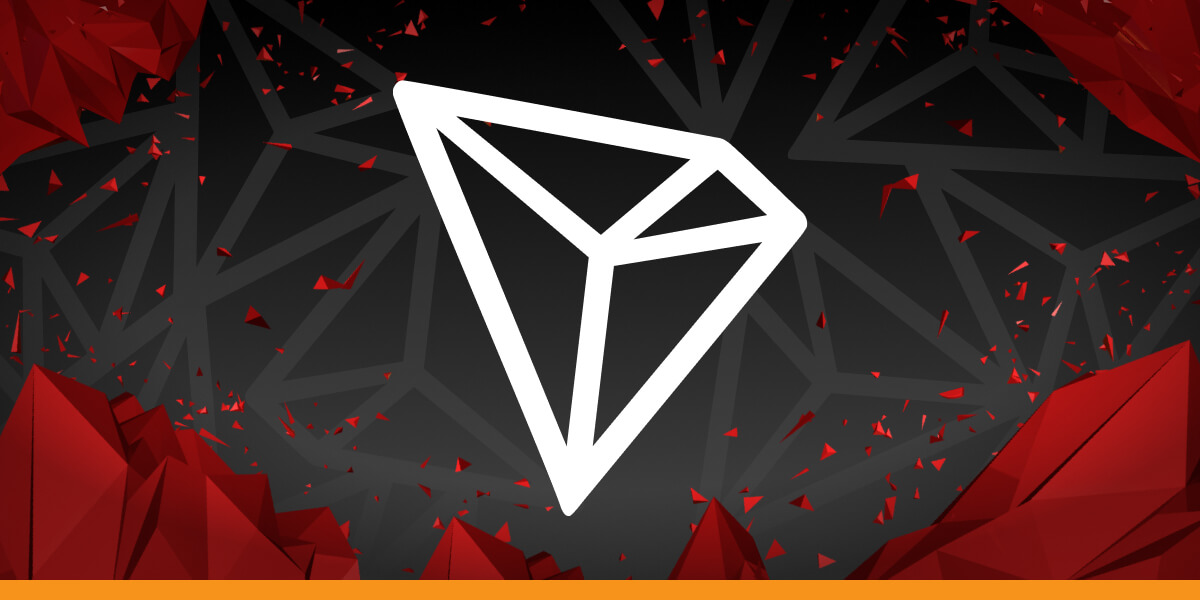 The first wallet that pays you for holding TRX! Our legendary no-commission transactions are available for TRONIX (TRX) — NC Wallet now supports the TRON network. Enjoy fast and zero-fee operations and a daily bonus on your balance.
Published: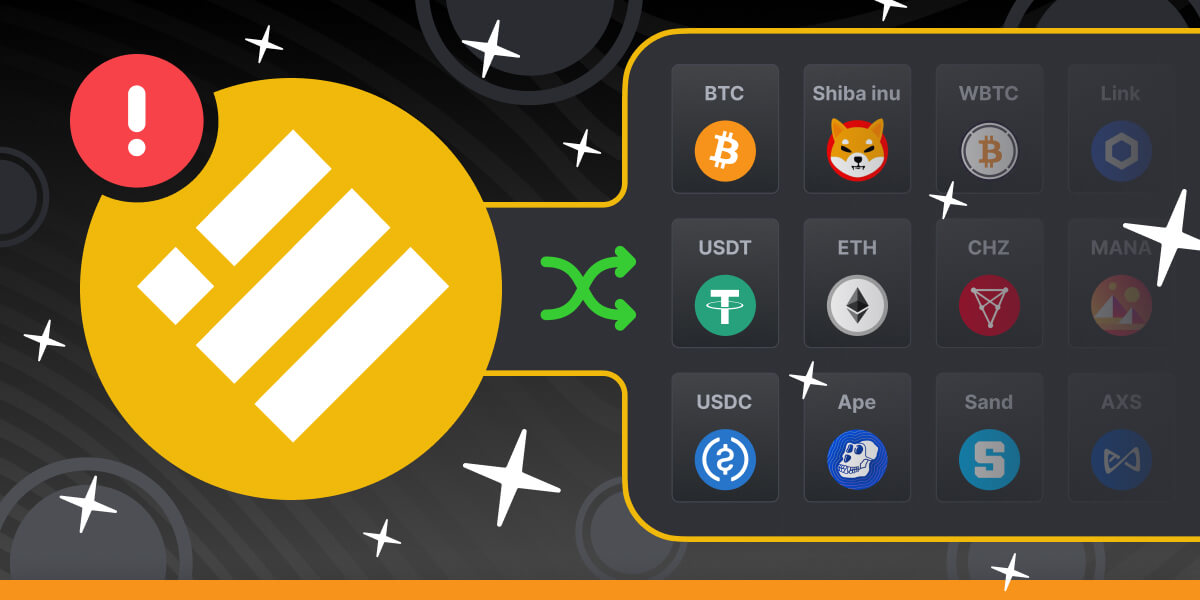 Binance officially announced that it will stop supporting BUSD by February 2024. If you are a Binance stablecoin owner, there is nothing to worry about. You can exchange BUSD in NC Wallet until that time — without any limits or commissions.
Published: